You can watch live or on-demand by clicking below. Feel free to grab your cup of coffee and hop on a little early and enjoy some good conversation.
When you aren't watching our livestream, take a moment to catch up on any of the most recent services you might have missed. Have a favorite? Watch it again or share with your friends and loved ones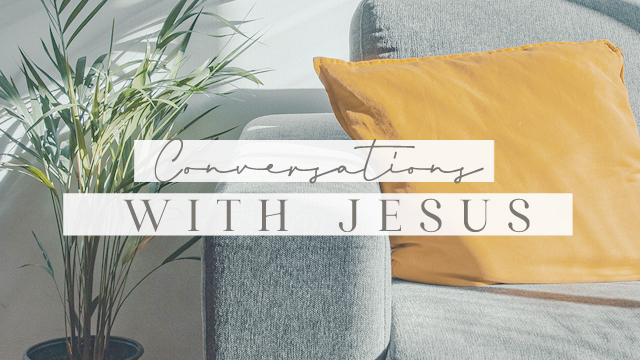 May 30, 2021
Consider your physical birth. Since you did nothing to affect your physical birth, do you think you can do anything to affect your spiritual rebirth? The truth is that it's impossible for any of us to be born again through our own effort. New life both begins and continues by looking to Jesus.
Watch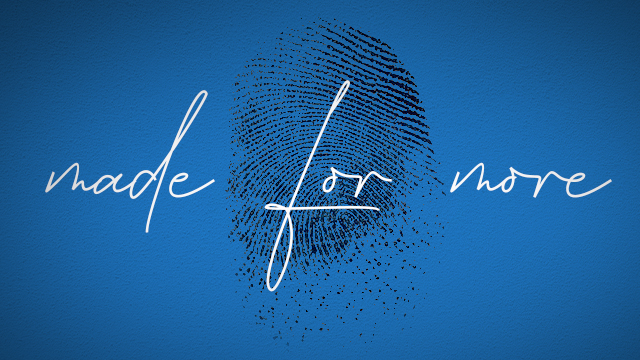 May 23, 2021
What does surrendering your life to God mean to you? While it can sometimes be challenging to fully surrender, that's how we're called to live. And when we're surrendered, we receive strength in God's power, stand our ground in God's armor, and pray persistently seeking God's help.
Watch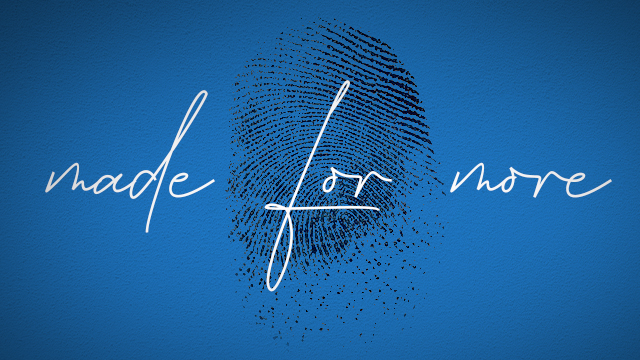 May 16, 2021
Do you live your life "by schedule" or "by calling"? If you've not discovered and put into practice your "masterpiece mission," your life might be controlled by a schedule. When we shift to a mission-minded focus, though, our approach to life looks very different and more intentional.
Watch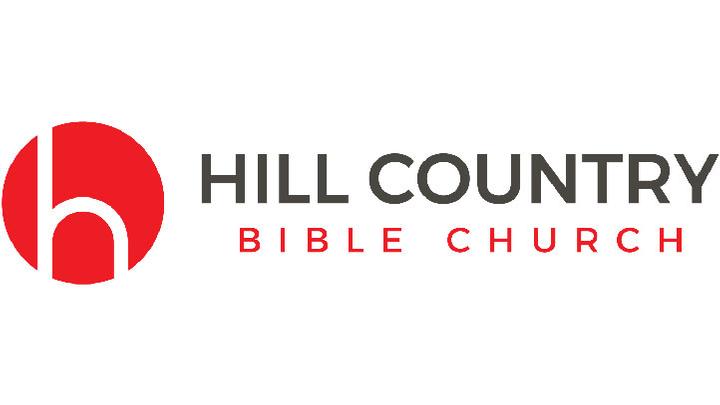 May 9, 2021
On this Mother's Day, we take a look at a specific time that shines some light on Jesus' relationship with his mother Mary. At a wedding, Jesus turns water into wine at the request of his mother although he was somewhat reluctant to reveal his full identity. Obeying her ask shows Jesus' respect and honor for his mother, which is one of the Ten Commandments.
Watch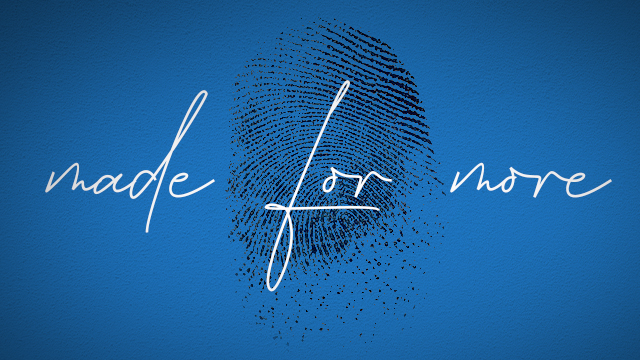 May 2, 2021
Do you know your masterpiece mission—the good works God created for you to do in your life? God has given each of us such a mission. Imagine how different the world might look if every believer was actively growing in and living out their mission and faith.
Watch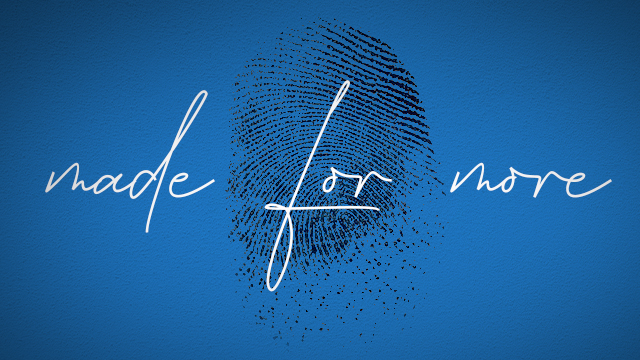 April 25, 2021
What does it look like to be "rooted and established in God's love?" Being deeply connected to God in this way gives us the inner strength and foundation we need to live out our unique mission. And this leads to immeasurably more in and from our life than we can ask or imagine.
Watch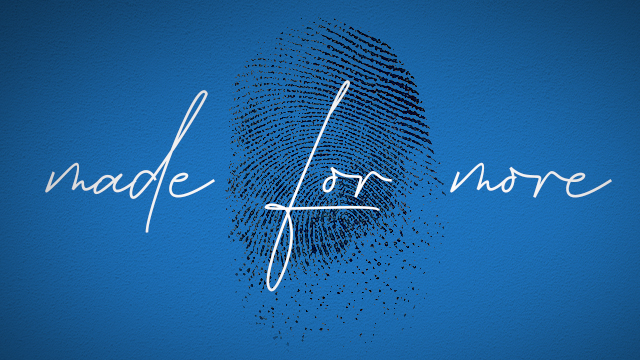 April 18, 2021
What comes to mind when you hear the word "masterpiece?" And do you believe that God remade you to be His masterpiece for His divine mission? When you truly believe and live this out, you can accomplish the good works that God prepared for you to do.
Watch
April 11, 2021
While society often tells us that we must put more effort into everything we do, the reality is that we truly need more Jesus. When we shift from a "more effort" to "more Jesus" mindset, we'll realize that Jesus has done more for us than we could ever hope. And He will do more through us than we could ever imagine.
Watch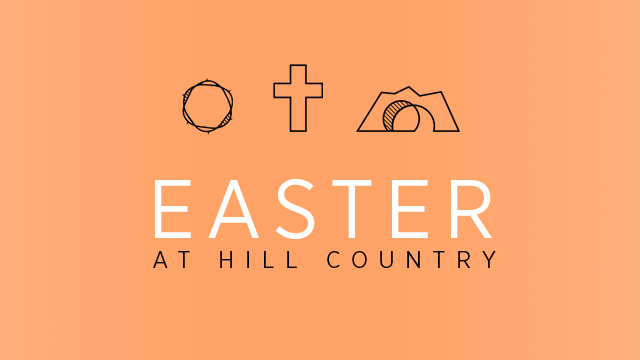 April 4, 2021
Jesus' miraculous resurrection changed everything for us, giving us hope, love, grace, and life. When you pause and consider the death and resurrection of Jesus, how does it force a hard reset on the way you view both your life and others?
Watch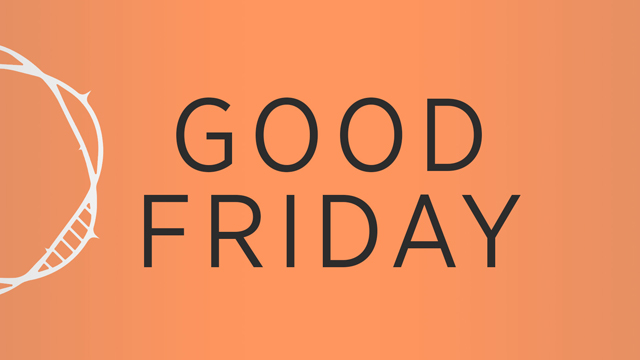 April 2, 2021
A time to reflect on and remember the ultimate sacrifice Jesus made on the cross so that we might have life to the fullest.
Watch