WHAT DOES GOD SAY ABOUT MONEY?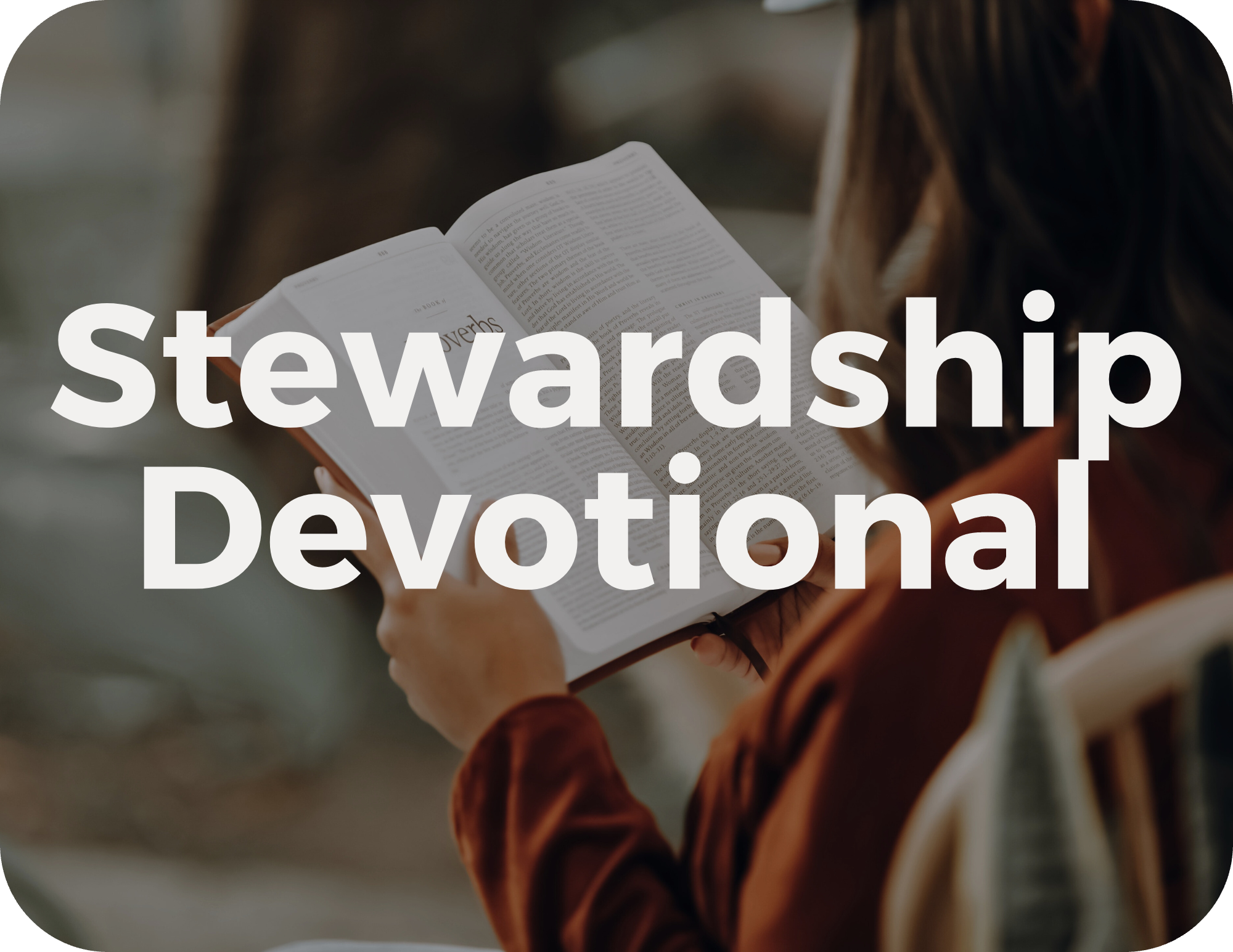 Scripture teaches us that everything belongs to the Lord. That means we recognize our time, talents, relationships, jobs, and treasure (material possessions) are all God's. When we manage these blessings according to biblical principles, we recognize and are grateful that God has provided everything we have to meet our needs and enjoy. This biblical truth is the foundation from which we build a life of worship through giving and generosity.
HOW SHOULD YOU RESPOND?
The resources below will provide you with information on giving, saving, and spending the gifts God has given to you. Explore what God's written word says about how to allocate your personal finances responsibly and with eternity in mind.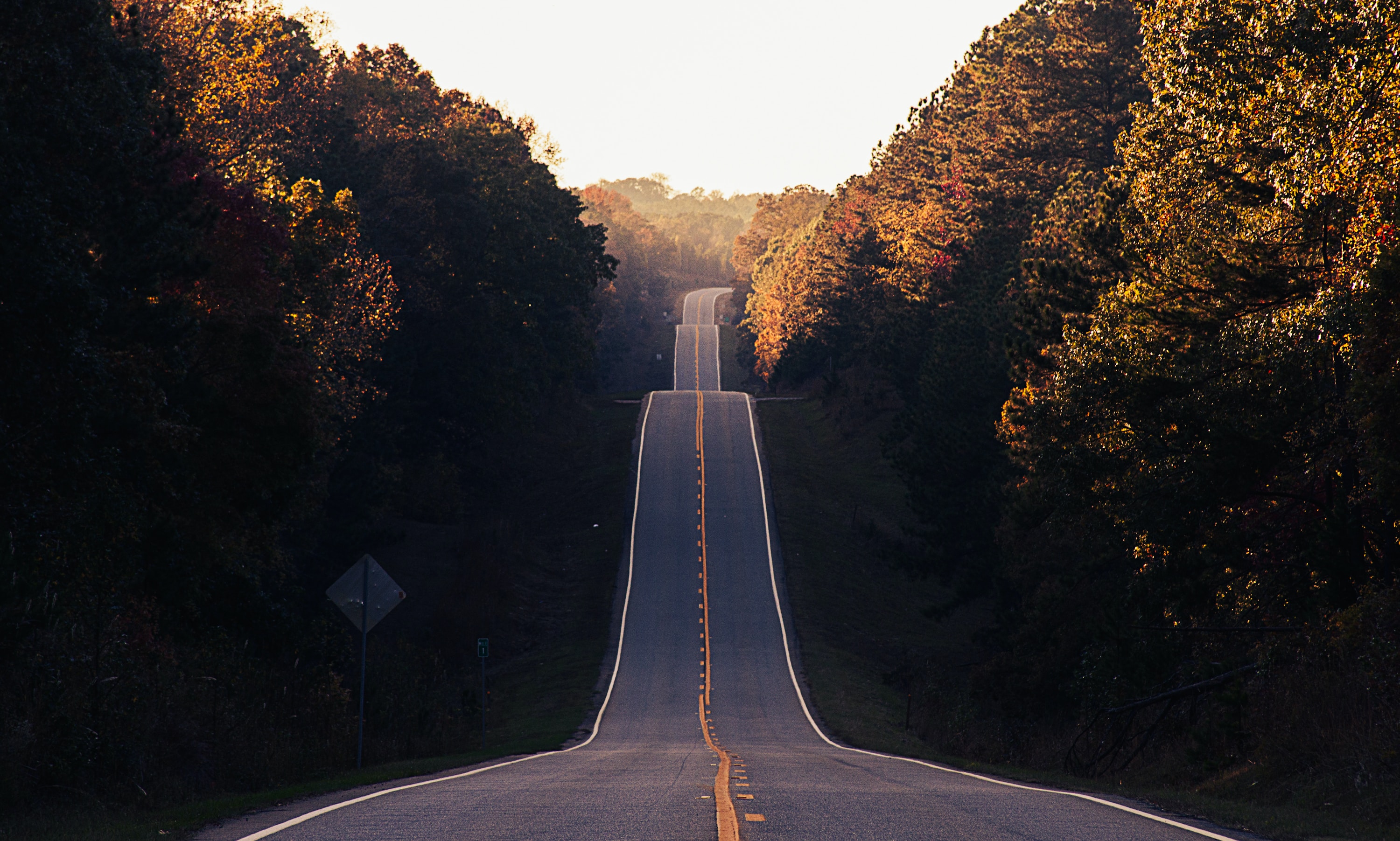 HOW IS GOD USING YOUR GIFTS AT HILL COUNTRY?
Upcoming Stewardship Ministry Events
FINANCIAL STEWARDSHIP NEWSLETTER
We aspire to encourage and envision you to consider your next steps toward biblical stewardship and generosity! Each month we send a curated newsletter that communicates the biblical perspective, value, and benefits of growing as a generous steward.
RAMSEY+
RAMSEY+
Hill Country is happy to give you this free ($100 value) online gift which provides tools to win with money—like Financial Peace University, the EveryDollar budgeting tool, free tax filing, and so much more.
TIME MANAGEMENT ASSESSMENT
God has given us the gift of time and He expects us to use it wisely so that we may glorify Him. Check out the time management assessment below.
GIFTS ASSESSMENT
What gifts has God given you to steward? Take the assessment below to learn more about yourself.
LEGACY ASSESSMENT
Have you fully thought through your estate plan? Take our assessment that includes good questions for every biblical steward and then take your next step on this journey.
HILL COUNTRY STEWARDSHIP MESSAGES
GIVING AND GENEROSITY
Please visit the link below for more information on how to give towards Hill Country's mission to saturate Austin with the love of Jesus.
Questions
If you have further questions, desire financial counseling, or want to serve in our stewardship ministry, reach out to us at [email protected] to talk to someone today!