When you aren't watching our stream live, take a moment to catch up on any of the most recent services you might have missed. Have a favorite? Watch it again or share with your friends and loved ones.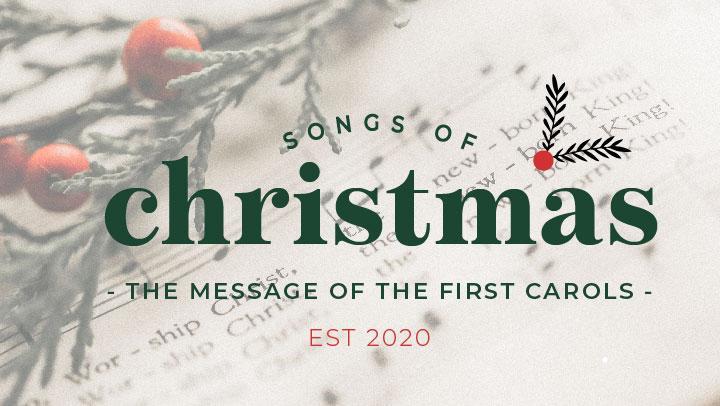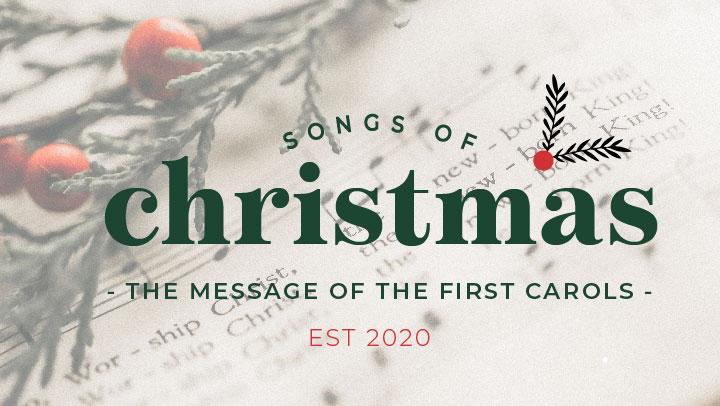 December 6, 2020
If you think of Christmas as a time of celebration, how does that shape your experience of God? In this message, we'll take a look at how we encounter and experience God in profounds ways when we both receive His gracious assignments and reflect on His great works.
Watch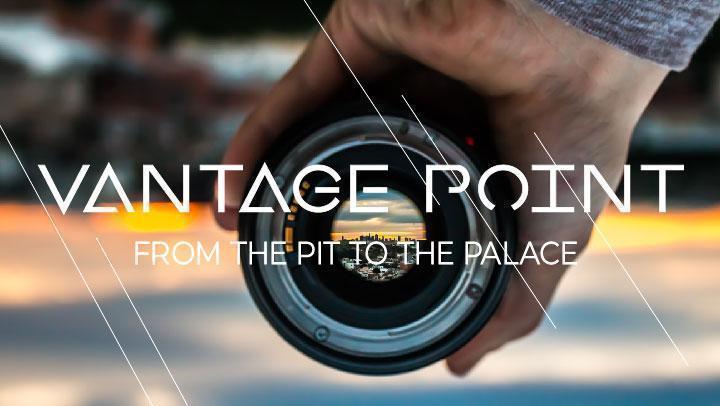 November 29, 2020
Would you navigate your life differently if you saw your circumstances and situations through God's all-knowing vantage point versus your own limited perspective? While the waiting and unknowns of life can be difficult, when we trust God to fulfill His promises we experience more peace. In our final message in the "Vantage Point" series, we explore how Joseph is able to extend grace to His brothers and their families because of this trust in God.
Watch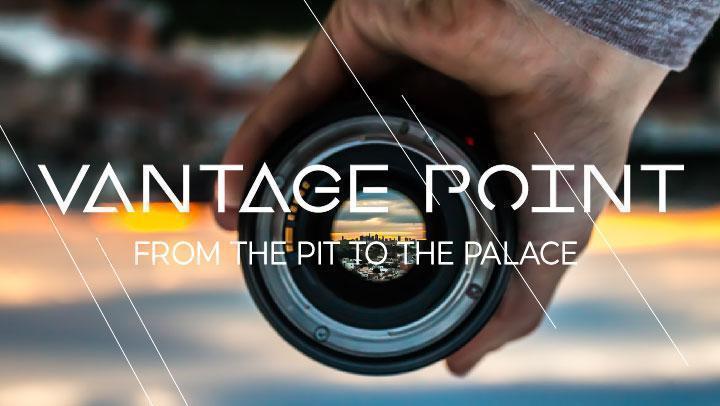 November 22, 2020
Have you experienced a circumstance in your life where you wrestled with getting revenge instead of seeking reconciliation? As we continue in our "Vantage Point" series, we'll explore how Joseph gave this brothers two tests to determine if they were truly repentant of their actions toward him. And we'll see how God works through our circumstances to bring us to repentance and forgiveness.
Watch
November 15, 2020
Does God promise to fix our problems, orchestrating our whole life for our good? While this might be hard to imagine, it's God's promise to us. So, if you feel like there's unfinished business in your life, have faith that God's desire is for you to finish your life well.
Watch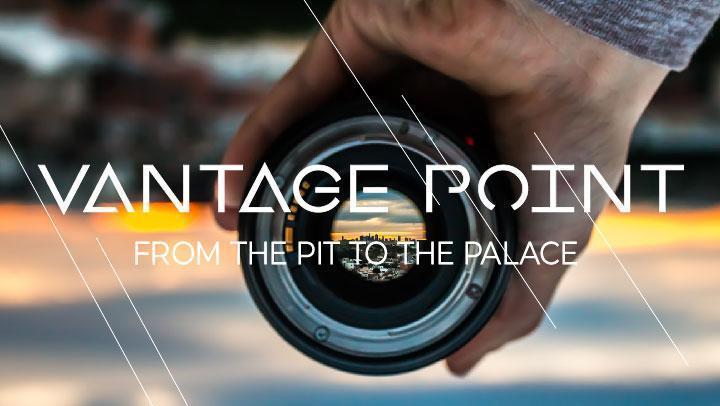 November 8, 2020
Do you feel like you are stuck waiting for something? Is there a purpose in the waiting? In our next sermon in the series "Vantage Point," we'll see how Joseph waited actively and expectantly instead of passively.
Watch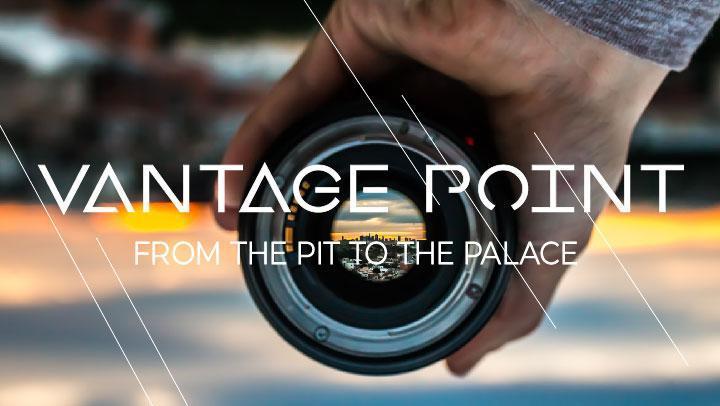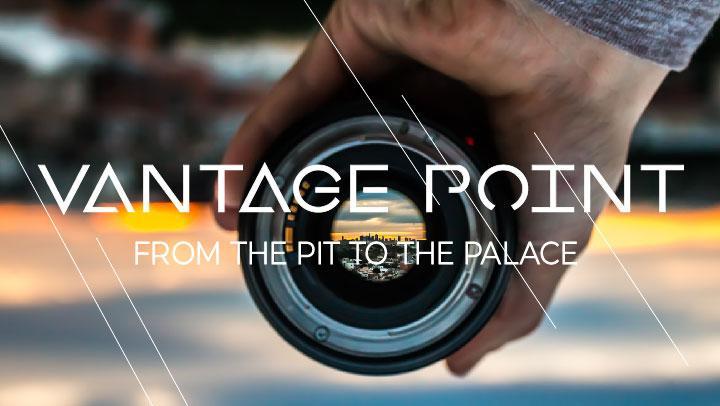 October 25, 2020
What was your outlook when a dream of yours was ripped away from you? Is God still in control when your life takes an undesired turn? As we continue our series "Vantage Point," we will see that no matter your current circumstance, God has a purpose for your life.
Watch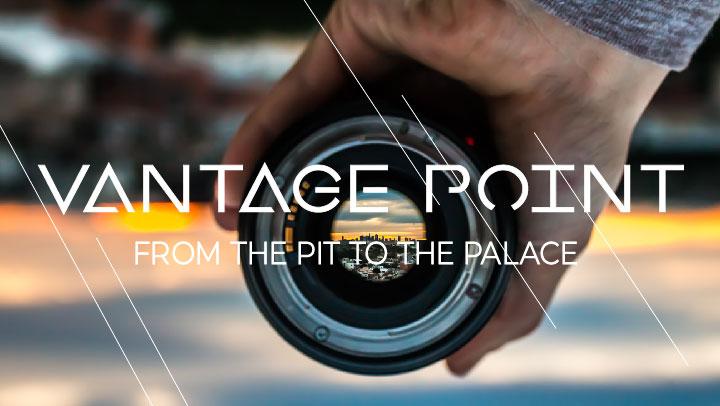 October 18, 2020
Would you call your family "dysfunctional?" Can God work through families like this? In our new series "Vantage Point," we will change how we look at the life of Joseph, and how we look at our own families.
Watch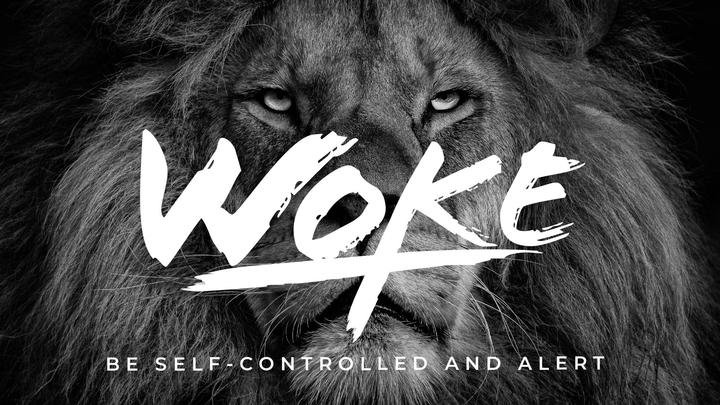 October 11, 2020
Do you feel connected or isolated? One of Satan's greatest strategies is to separate then destroy. As we finish our series called "Woke," we'll look at the most important thing we can do to protect ourselves from Satan: Connecting with each other.
Watch