You can watch live or on-demand by clicking below. Feel free to grab your cup of coffee and hop on a little early and enjoy some good conversation.
When you aren't watching our livestream, take a moment to catch up on any of the most recent services you might have missed. Have a favorite? Watch it again or share with your friends and loved ones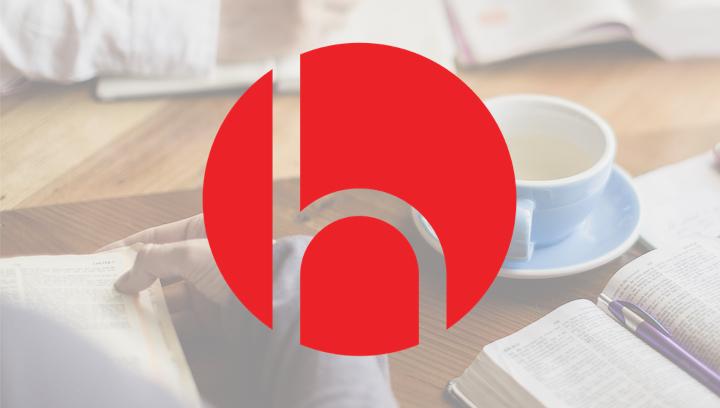 April 26, 2020
What in your life right now feels like the perfect storm? During our time dealing with COVID-19, it's important to remember who God is. Even when we lose control in what seems to be the perfect storm of events, we can rest knowing that God is the one walking beside us through it all.
Watch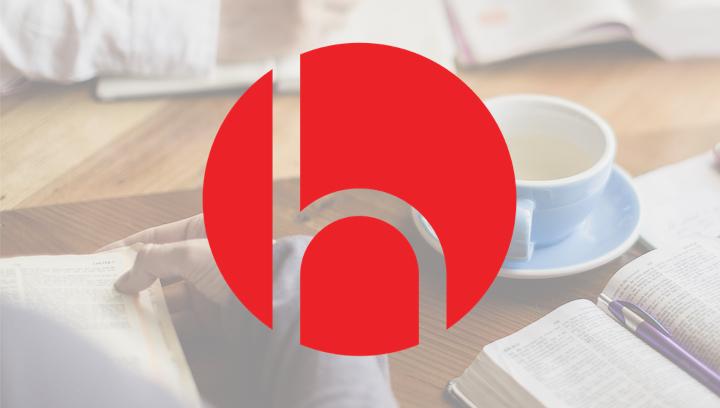 April 19, 2020
In our sixth week of being separated due to COVID-19, some of us are just praying for everything to go back to normal. But is normal what we should be wanting? What can God do with people willing to live outside what they are used to?
Watch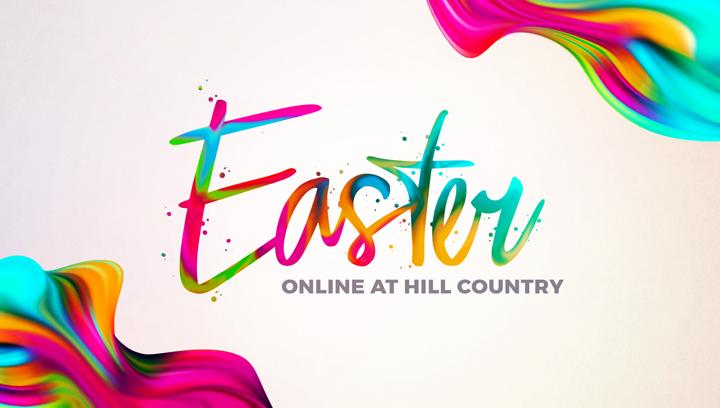 April 12, 2020
This year we are celebrating Easter separately in our homes because of COVID-19, but this isn't so different from the disciples fearful first Easter. What does it look like to put our faith in Jesus, and how can we find a complete renewal through Him?
Watch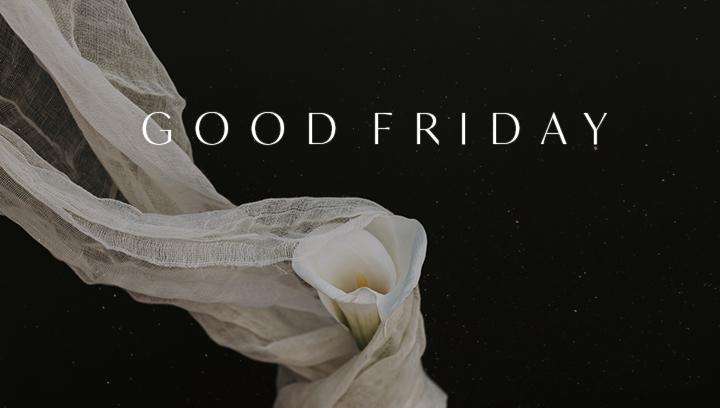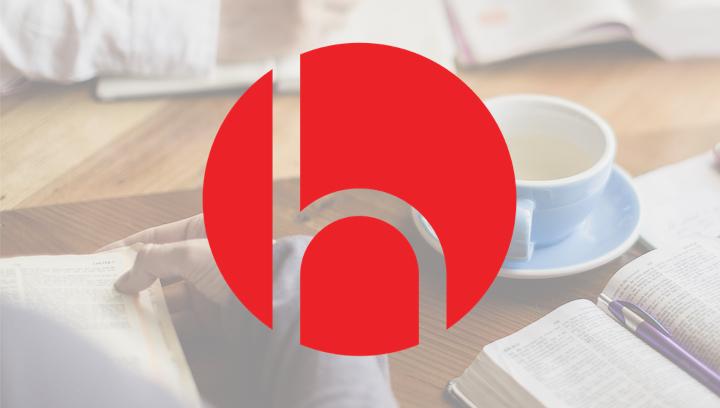 April 5, 2020
Even during our time dealing with the coronavirus, we still want to set time aside to prepare for Easter. What is it that we want Jesus to change during this time? Are we seeing the things He is wanting to change in us?
Watch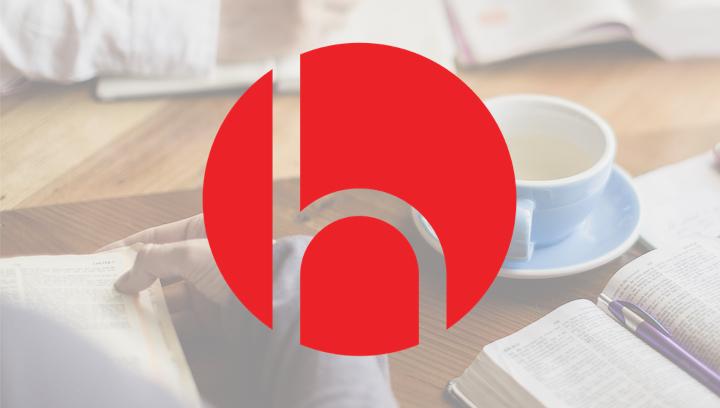 March 29, 2020
In the midst of fear and uncertainty due to the coronavirus, how can we find confidence? Where is our firm footing when we are caught between taking care of our needs and staying healthy? This week, Pastor Tim talks about how we can find balance through our faith in God.
Watch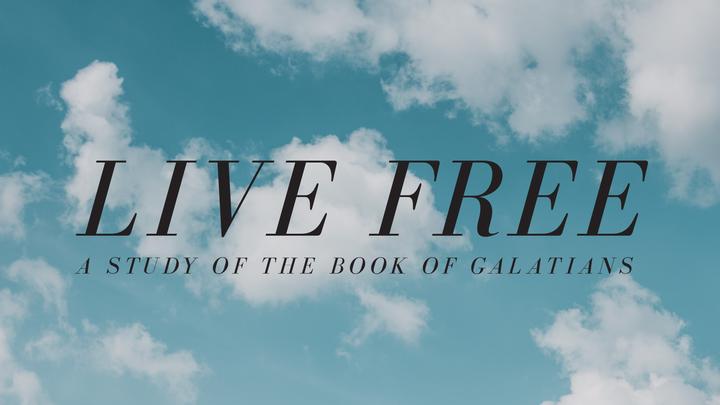 March 22, 2020
As we move forward in our Live Free sermon series, we will look at the Galatians 4. Because of Jesus, we can relate to God as a Father and not a master. As a child and heir in God's family, we have a God — a Father— who loves us regardless of our behavior or performance.
Watch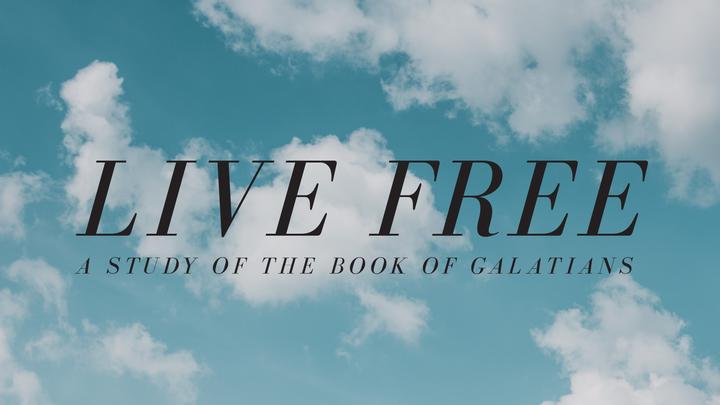 March 15, 2020
As we continue our Live Free sermon series, we will look at the Galatians 3. Do we feel like we have to do good works to obtain salvation? Are we looking at God's greatest gift as if it's not guaranteed?
Watch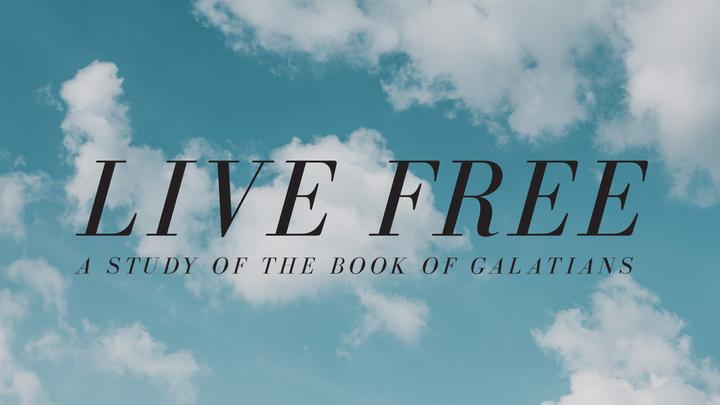 March 8, 2020
As we move forward our series in Galatians, we continue looking at ways we are being held back from freedom in Christ. Are we too busy seeking the approval of others to actually have relationships with the people around us? How can grace give us freedom from a judgmental perspective?
Watch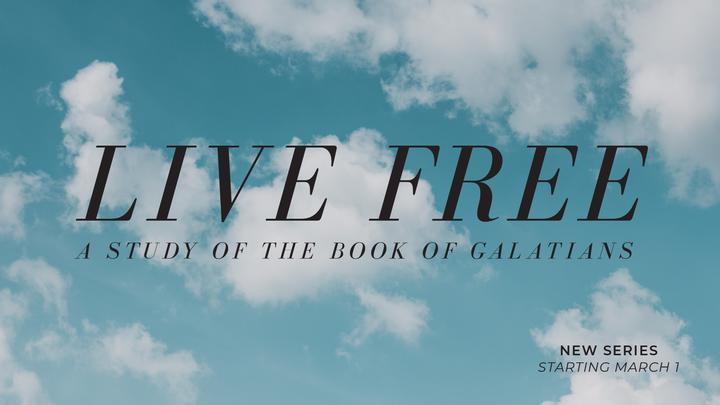 March 1, 2020
In our new series over the book of Galatians, we talk about Paul confronting the false teachings in the church of Galatia. How are we viewing the grace of God? How can we shift from trying to earn freedom in our own strength and live free by faith knowing that we have God's acceptance?
Watch