You can watch live or on-demand by clicking below. Feel free to grab your cup of coffee and hop on a little early and enjoy some good conversation.
When you aren't watching our livestream, take a moment to catch up on any of the most recent services you might have missed below. Have a favorite? Watch it again or share with your friends and loved ones
May 15, 2016
Continuing in Revelations, Pastor Tim Hawks uses Jesus' letters to the 7 churches to show how Christians should not indulge in the world but overcome it.
Watch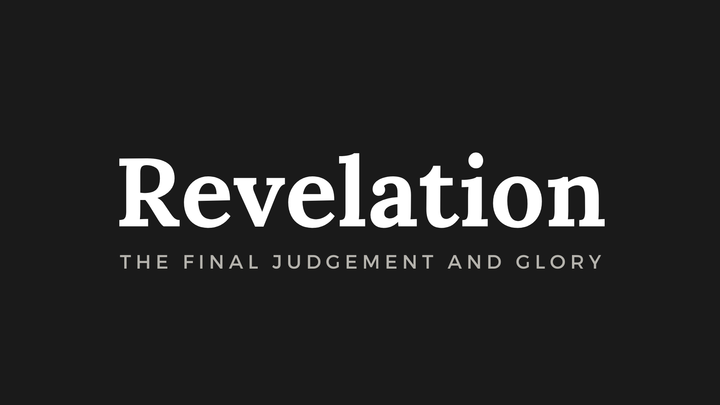 May 8, 2016
In the first week of the Revelation series, Tim Hawks describes that as Jesus returns for the conclusion of history, we are all called to play in roll in the narrative.
Watch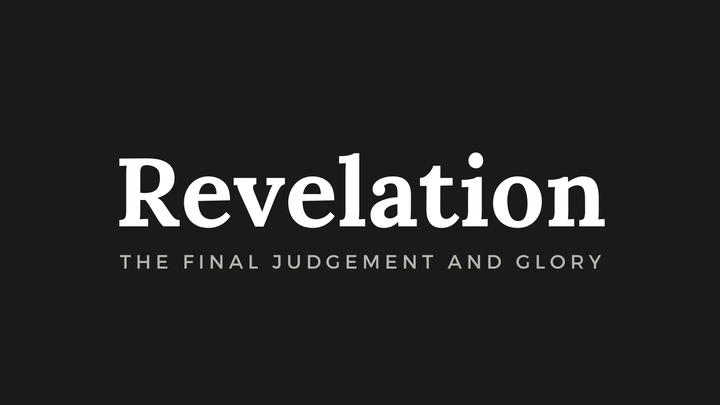 July 5, 2015
As Pastor Tim Hawks takes us through Revelation 13 we are reminded of Satan's identity as the true destroyer. But we can overcome Satan by the power of Christ's resurrection and turning from the things that give him a foothold in our lives.
Watch