When you aren't watching our stream live, take a moment to catch up on any of the most recent services you might have missed. Have a favorite? Watch it again or share with your friends and loved ones.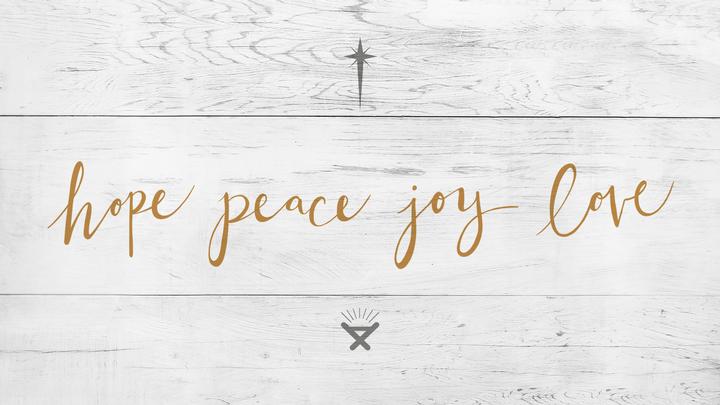 December 25, 2016
As we celebrate on Christmas day, Pastor Tim Hawks take us through the gifts the Magi brought Jesus, and how each gift has a deeper meaning in the story of the Savior's birth.
Watch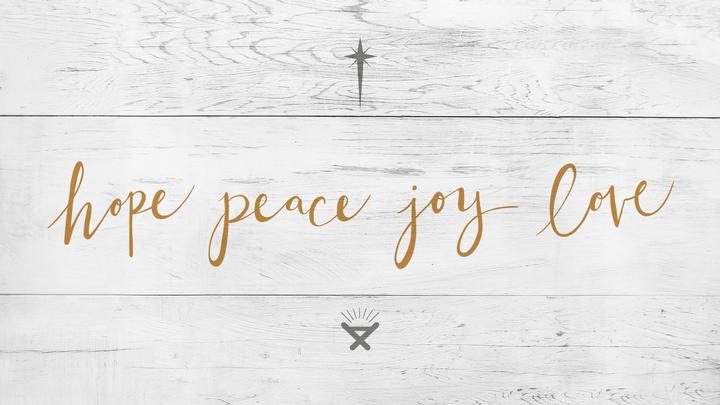 December 4, 2016
During Advent, we are reminded of the joy, hope, peace, and love that came with the birth of Jesus Christ. Guest Speaker Juri Kriel shows us through Luke 2 that the Joy that God brought with his son Jesus is intended for all people.
Watch