FAMILY MINISTRY
We believe families and the home shape who we are and who we will become from our faith to our character. Whether you are single, married, a single parent, a blended family, divorced, or a grandparent, you can be intentional at home.
Our Family Ministry is designed to help you take simple steps toward creating a God-honoring home. We have tools and resources to equip you in the relationships within your family unit and win where it matters most. One step at a time, you can build a strong family.
THE ASSESSMENT & PLAN
We want to help each individual be more intentional in the different relationships in their life! The first step of this is knowing where you are, then, making a plan to be more intentional. Start by taking the Assessment and after you see where you are at, whether you are a parent, spouse, grandparent, or single adult, take some time to make a plan on what you will do over the coming months to be more intentional.
Take the
Assessment &
Get Your Plan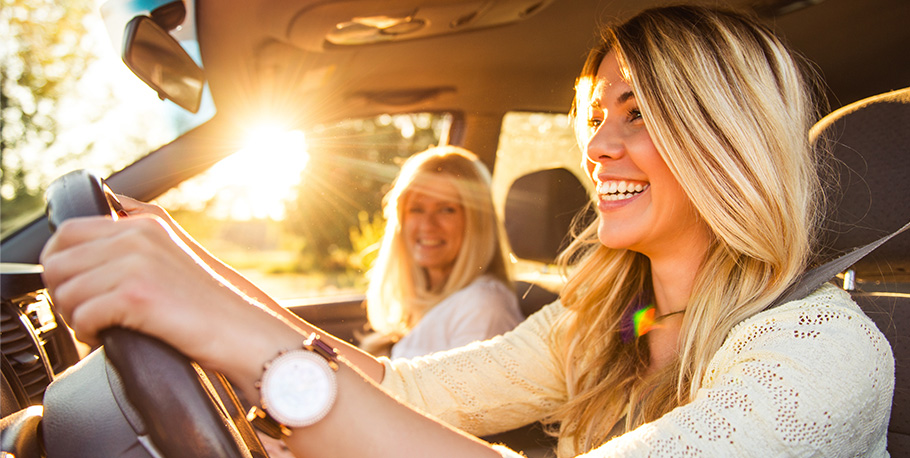 LIFE STAGE TOPICS
With more than two dozen topics, Life Stage topics provide a biblical perspective on the most common family seasons and challenges, along with recommended resources and a description of ministries available from the church for additional support.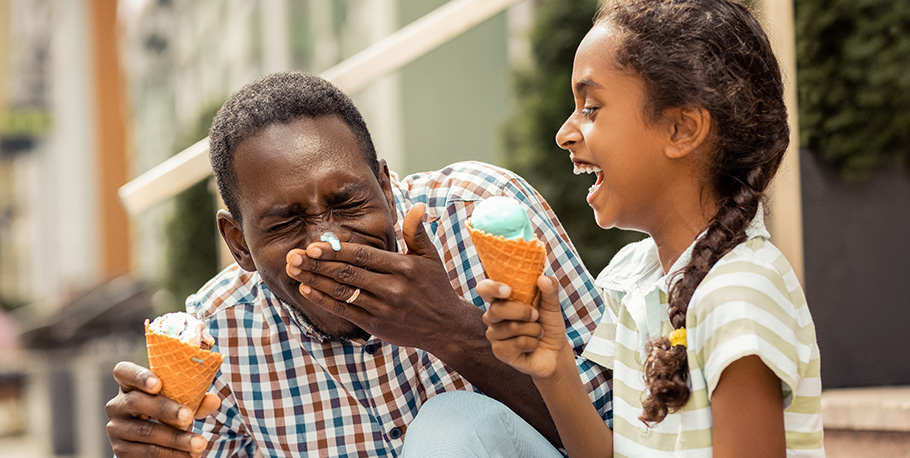 IDEA CARDS
Idea Cards make it easy for couples, parents and grandparents to take one small step to become more intentional at home, including marriage date nights, family time activities, connecting with your teen, mealtime conversations, movie night chats, etc.
MILESTONES
Hill Country Bible Church believes that God designed the family as the primary place for discipleship. The Milestones initiative exists to partner with you as you guide your child's faith journey one step at a time. Check out all we have to offer, and find out more here!
While we believe the home to be the primary place of spiritual formation, the church is an important partner in that journey. That is why the church offers a variety of classes, ministry programs and resources designed to come alongside your family's faith journey.
Partnering for the Next Generation
Got Questions?
We would love to help you be more intentional in your family and grow in your walk with Jesus. If you have any questions or suggestions, please let us know by emailing us at [email protected]. Or, if you want to learn more about what Hill Country has to offer, choose your location below.
LAKELINE LEANDER STEINER RANCH