global outreach
Global Outreach equips and deploys the people of Hill Country to personally engage in the Great Commission to make disciples of all nations, focusing on the Unreached.
Stay Connected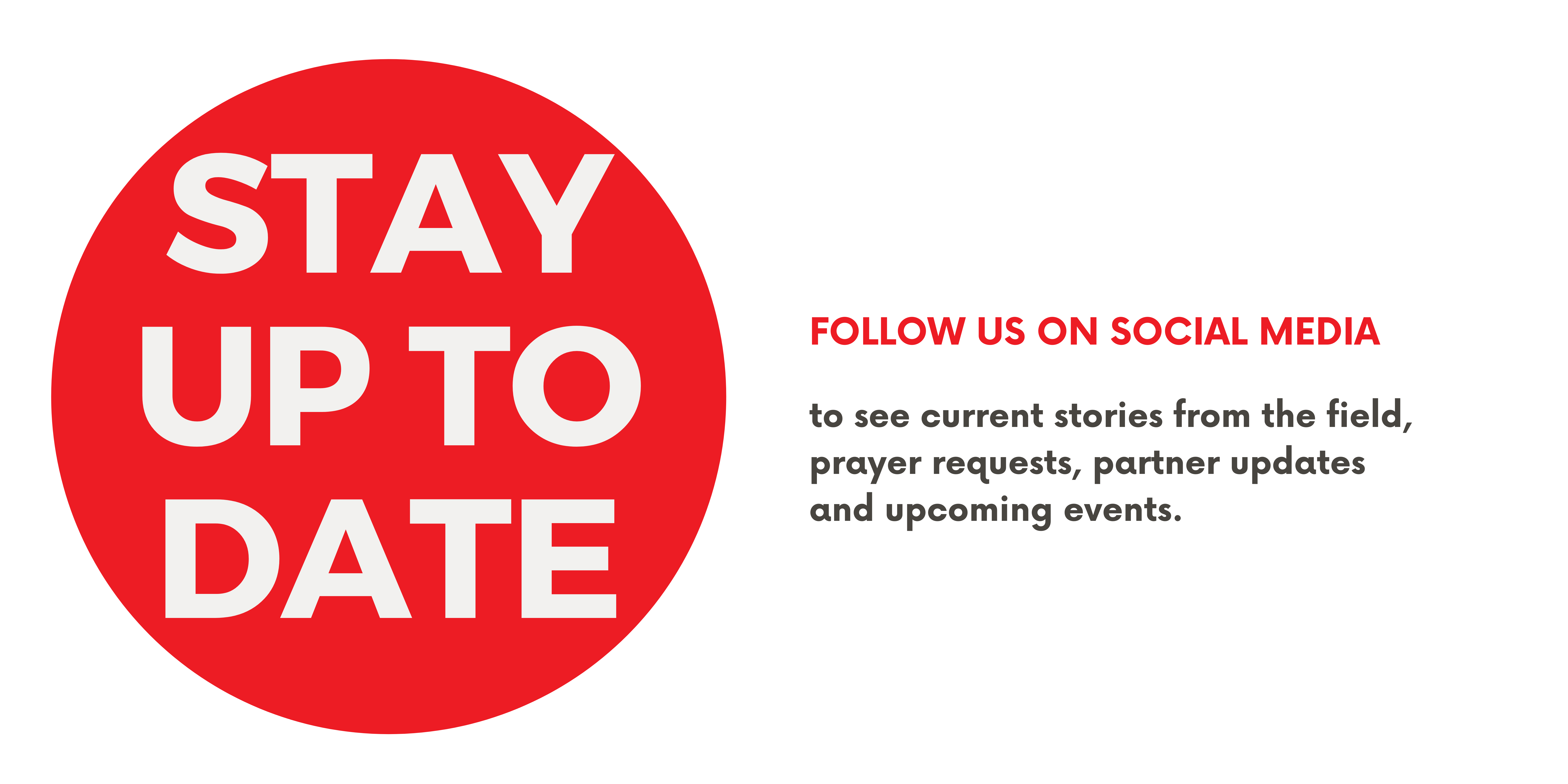 Want to stay up to date with Global? Follow us on Instagram and Facebook.
You can also subscribe to our monthly newsletter. You will receive one email a month with an update and announcements of upcoming events.
*Make sure you click the green button to submit your registration