global outreach
Global Outreach equips and deploys the people of Hill Country to personally engage in the Great Commission to make disciples of all nations, focusing on the Unreached.
Lunch with a Missionary

From now through the end of summer, we will have 5 missionary families on home leave. Our hope is to give them opportunities to reconnect and share field updates with our church family while they are in town.

Therefore, we are hosting a series of events called "Lunch with a Missionary." Our next one is on July 17th featuring North Africa.
These events are the best way to hear stories of how God is moving among the nations, from East Asia to North Africa. Bring your family, friends, or small group to learn ways you can be part of a movement of changed lives that is impacting the least reached areas of the world for Christ.
When - July 17th after the second service from 12:15 PM - 1:30 PM
Where - Lakeline Location | Gym
Lunch will be provided so registration is required. Registration closes on July 14th.
Stay Connected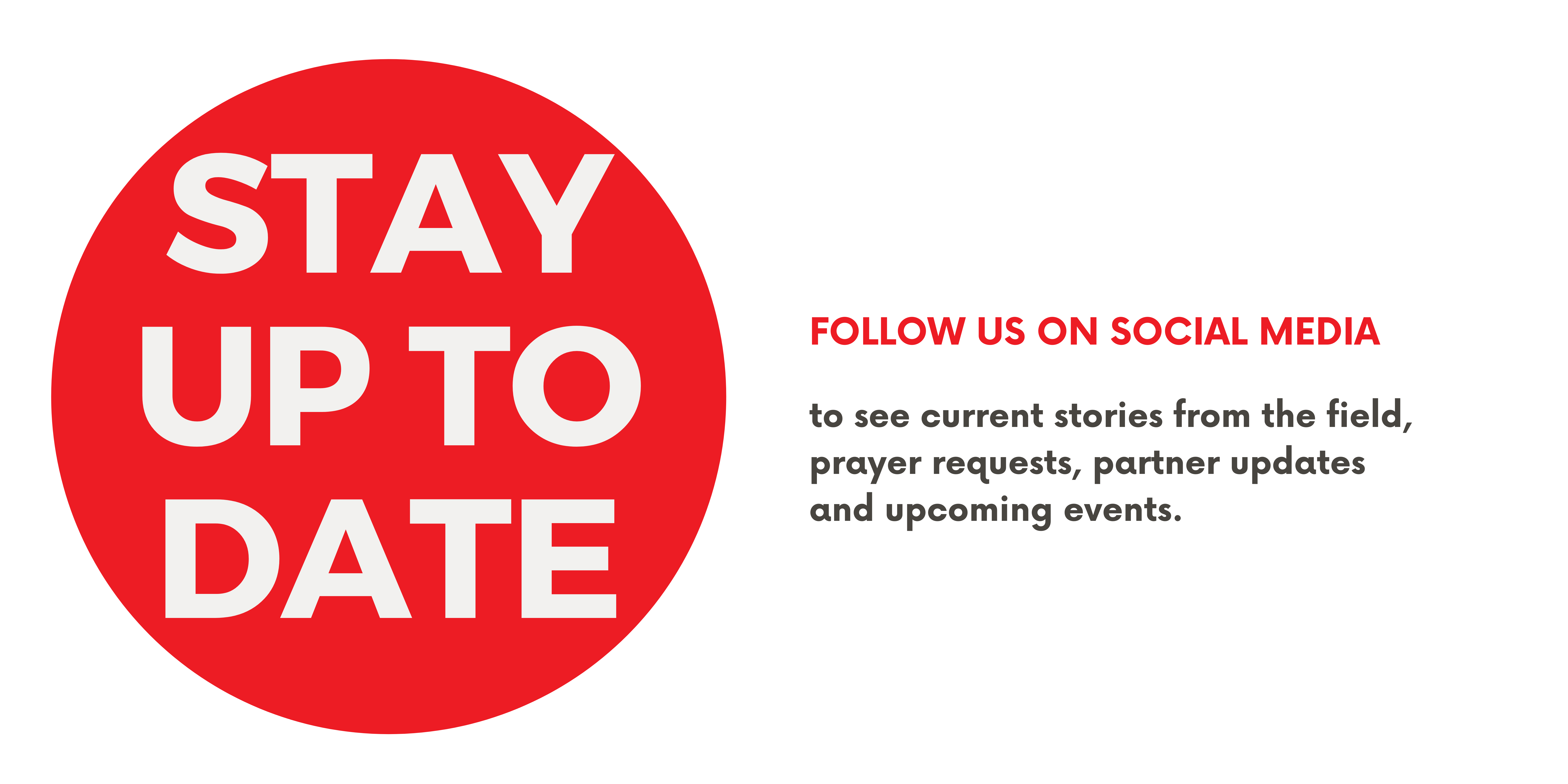 Want to stay up to date with Global? Follow us on Instagram and Facebook.
You can also subscribe to our monthly newsletter. You will receive one email a month with an update and announcements of upcoming events.
*Make sure you click the green button to submit your registration