global outreach
Global Outreach equips and deploys the people of Hill Country to personally engage in the Great Commission to make disciples of all nations, focusing on the Unreached.
We believe every follower of Jesus has a role in His plan to make disciples of all nations (the Great Commission). We want to help you learn more about God, His world, and His work, so you can discover and fulfill your unique role in His global mission – whether it's by going, praying, sending, or welcoming.
42% of the world's population is considered "unreached." Meaning, they lack enough followers of Christ and resources to evangelize their own people without outside assistance. Fulfilling the Great Commission will take each of us, partnering together, so all peoples have an opportunity to hear, experience, and respond to the love of Jesus.
Check out the "Serve Globally" pages for opportunities to go to the nations (short-term or long-term), pray for the world, send missionaries, or welcome internationals; OR text "GO" to 855.729.0470 to learn more, and someone from our Leadership Team will personally reach out to you.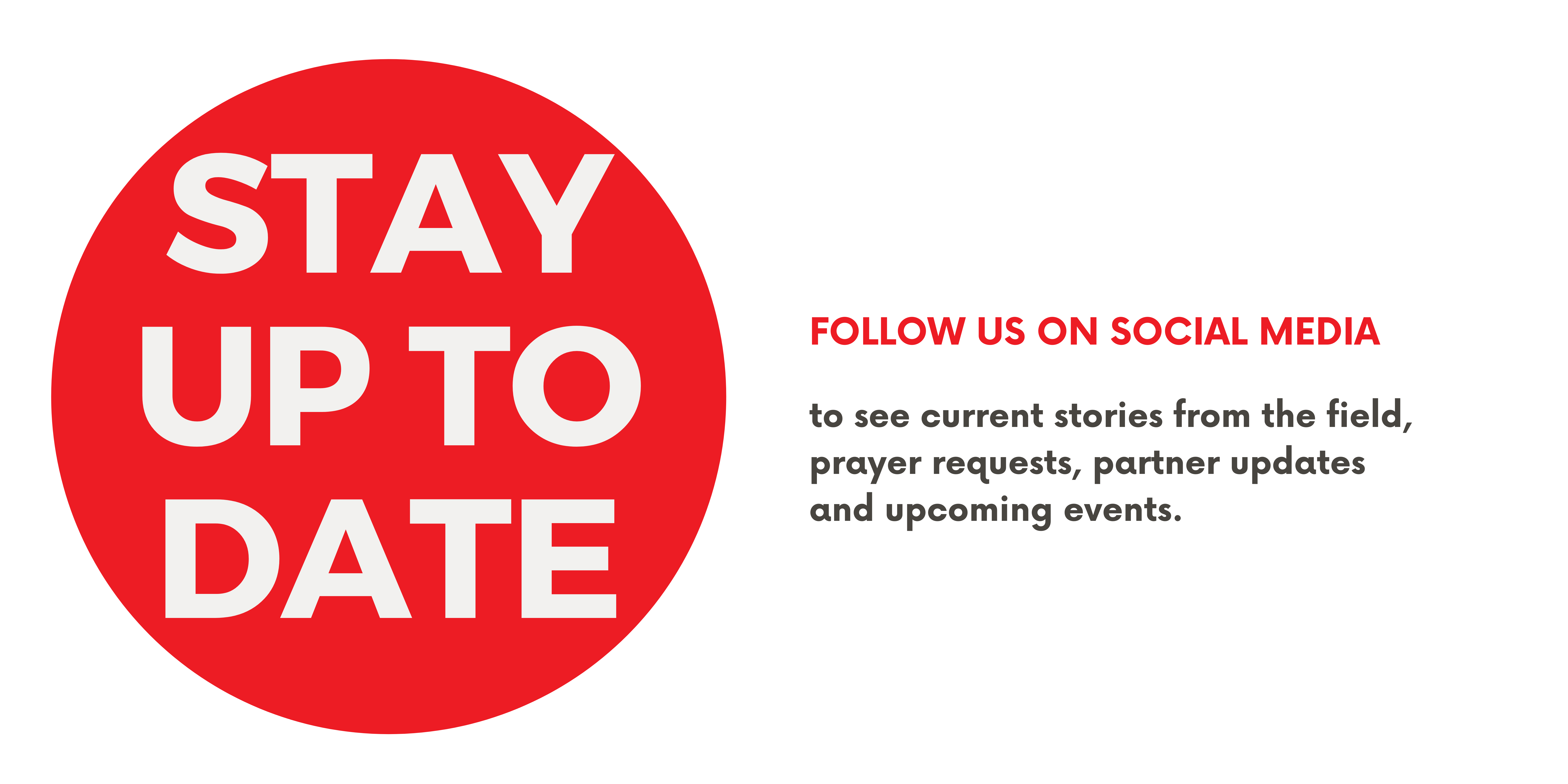 Want to stay up to date with Global? Follow us on Instagram and Facebook.
You can also subscribe to our monthly newsletter. You will receive one email a month with an update and announcements of upcoming events.