You can watch live or on-demand by clicking below. Feel free to grab your cup of coffee and hop on a little early and enjoy some good conversation.
When you aren't watching our livestream, take a moment to catch up on any of the most recent services you might have missed below. Have a favorite? Watch it again or share with your friends and loved ones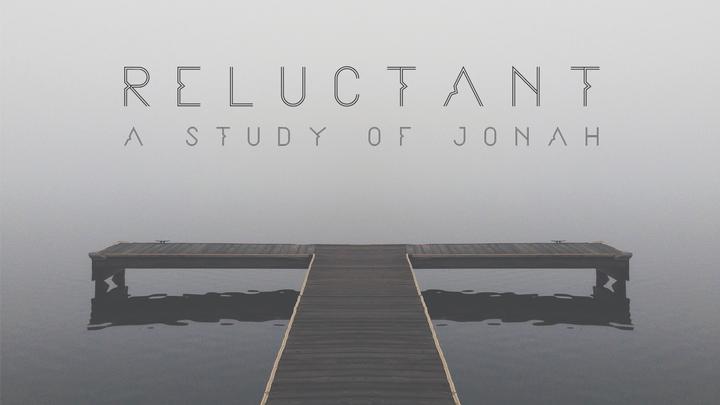 August 27, 2017
At some point in life, each of us find ourselves reluctant to act. Beginning our study of the story of Jonah, Pastor Tim Hawks shows how easily we can bring ourselves to times of reluctance, but that through God, we have the power to overcome our hesitations and be used by Him.
Watch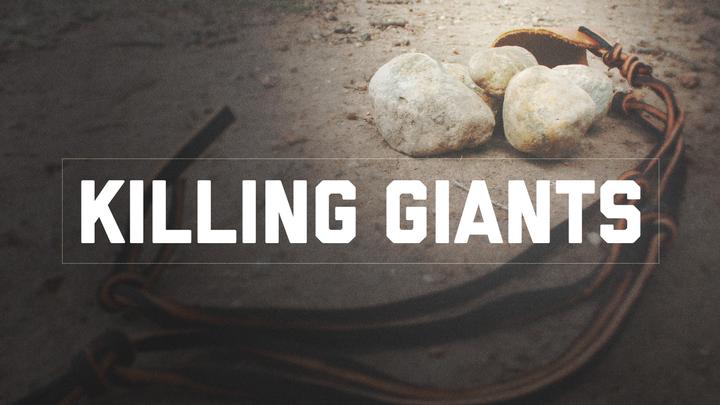 August 20, 2017
When our time on Earth is through, what about us will live on? Pastor Tim Hawks takes us through the story of David in 1 Chronicles 28-29 to demonstrate how to build a legacy built on the foundation of God, which will live on past our lifetime.
Watch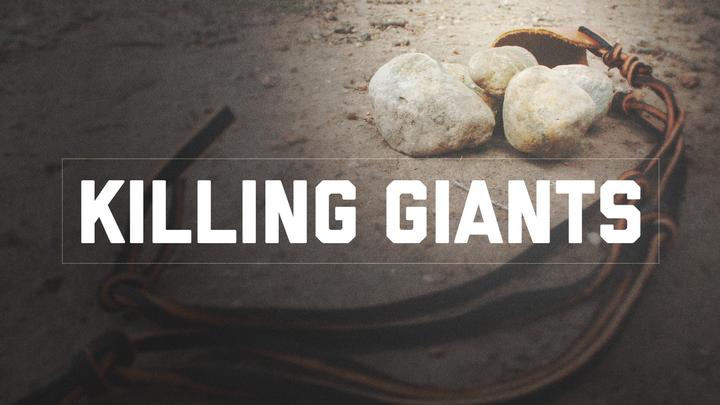 August 13, 2017
Through the story of David, in 1 Samuel 12-20, Pastor Tim Hawks shows how God brings about the consequences of sin as a way for us to change our heart and turn to Him. While we must accept the consequences, through Christ, we can also rise above them and find hope.
Watch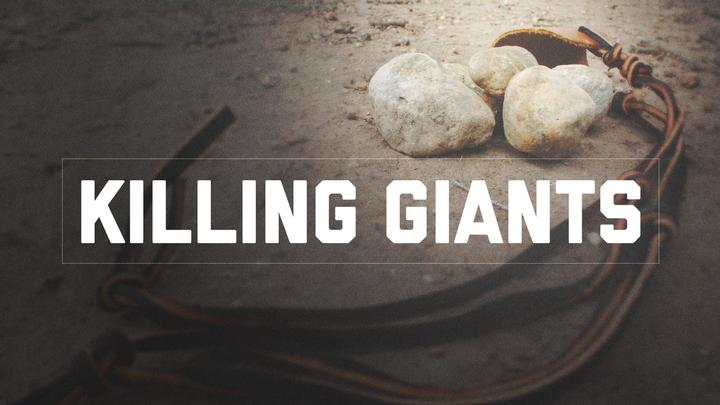 August 6, 2017
When things go south, are you someone who jumps into action or watches from the sidelines? Pastor Tim Hawks continues the story of David in 2 Samuel 13-14 as example of how our lives are effected by passivity, and how God's mercy calls us to action.
Watch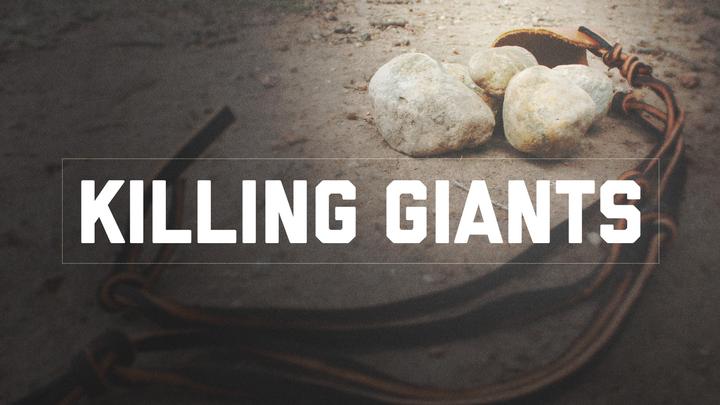 July 30, 2017
In a culture saturated with sex, how can we fight sexual temptation? In 2 Samuel 11, Pastor Jurie Kriel lays out God's context for sexual intimacy and uses David's defeat to show how we can kill the giant of sexual temptation in our own lives.
Watch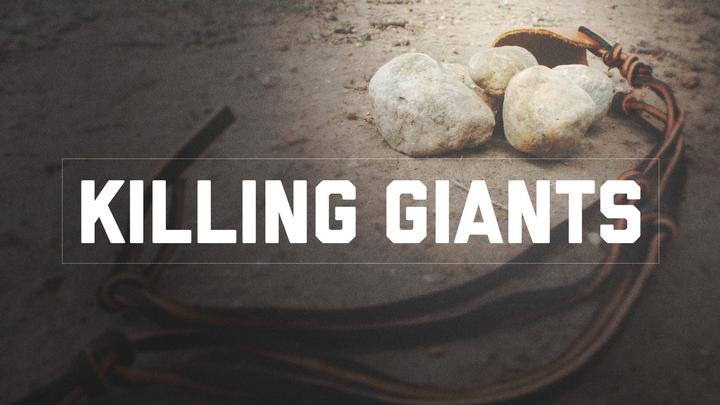 July 23, 2017
What really matters in life, our intentions or our actions? In 2 Samuel 6-7, Pastor Tim Hawks shows us through the life of David that is it not what we intend to do, but how well our actions are obedient to God's word and will.
Watch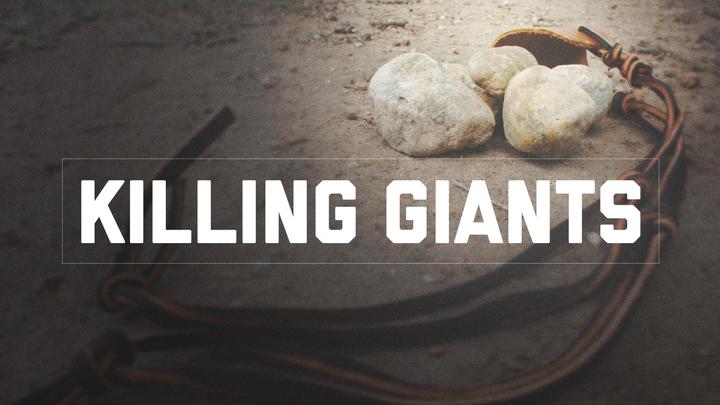 July 9, 2017
We are taught that in order to live a full life, we must be independent, answering to no one but ourselves. Contrasting David and Saul in 1 and 2 Samuel, Pastor Tim Hawks shows that a life of independence from God will destroy a life and legacy, while living in dependence on God lets one experience a life rooted in reality.
Watch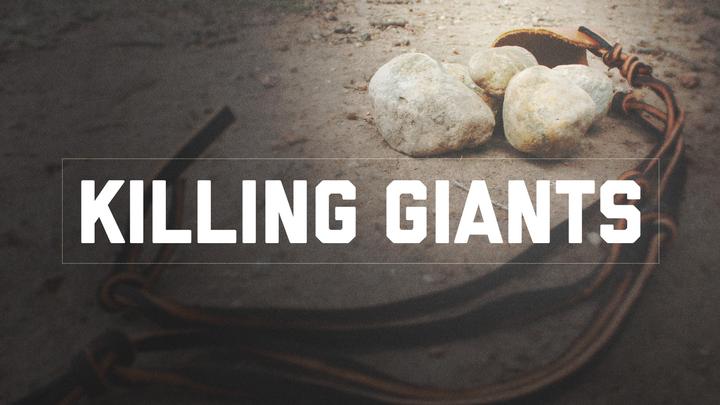 July 2, 2017
As a culture, we are pretty effective at rationalizing even our worst decisions. Picking the story of David and Saul back up in 1 Samuel 27, Pastor Josh Horton shows how even the most simple and subtle decision we make can send down a path of compromise away from God, or keep us on the path of righteousness with Christ.
Watch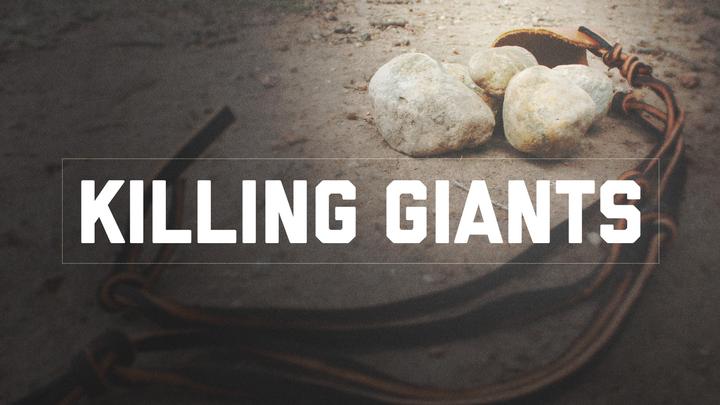 June 25, 2017
If you had the chance to get back at someone who hurt you, would you? Diving into the conflict between David and Saul in 1 Samuel 24, Pastor Tim Hawks shows how just like David, we must put the punishment of evil into God's hand and focus on forgiveness.
Watch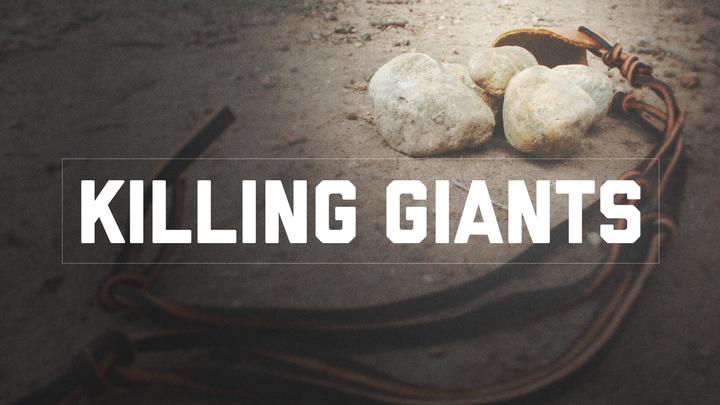 June 18, 2017
How much of what you do and think about is driven by anger? Through the story of David, Nabal and Abigail in 1 Samuel 25, Pastor Tim Hawks shows how Abigail seeks reconciliation, offers forgiveness, steps in to difficult situations, and strives to bring about good.
Watch