adult ministries
From Early Adulthood to Senior Adulthood, we have a place for you at Hill Country Bible Church. Whether you are single or married, man or woman, just starting a career or retired, there is opportunity for you to connect with people in and outside of your phase of life. To learn more about these opportunities visit one of our Adult Ministry Pages.
Hill Country Adults encourages and challenges men and women to live purposefully and thrive spiritually and relationally throughout their lifetime. We do this by developing adults in building Biblical identities, strengthening through life stages, and connecting to meaningful growth and life within our church.
UPCOMING EVENTS
We offer a wide range of Bible studies, support groups, and opportunities to grow and stay connected! Check out all of our upcoming events here.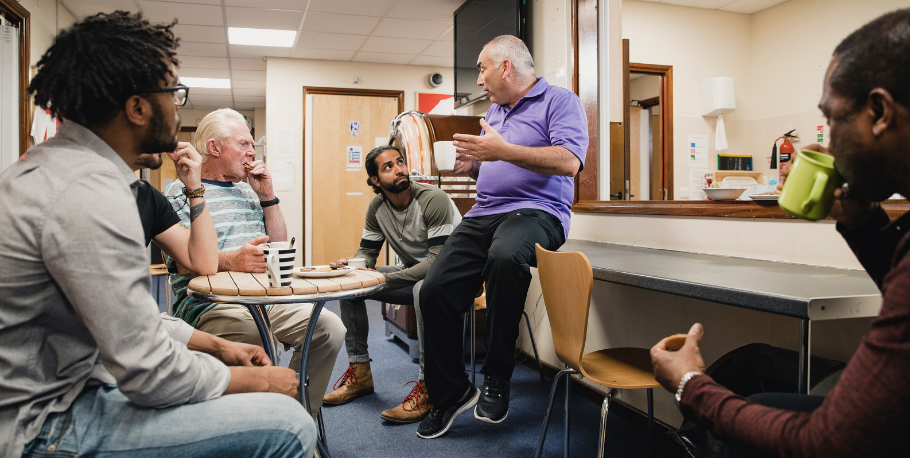 MEN'S MINISTRY
Our Men's Ministry exists to equip men of all ages to grow spiritually, lead better in their personal lives, and connect in authentic and Christ-centered relationships with others.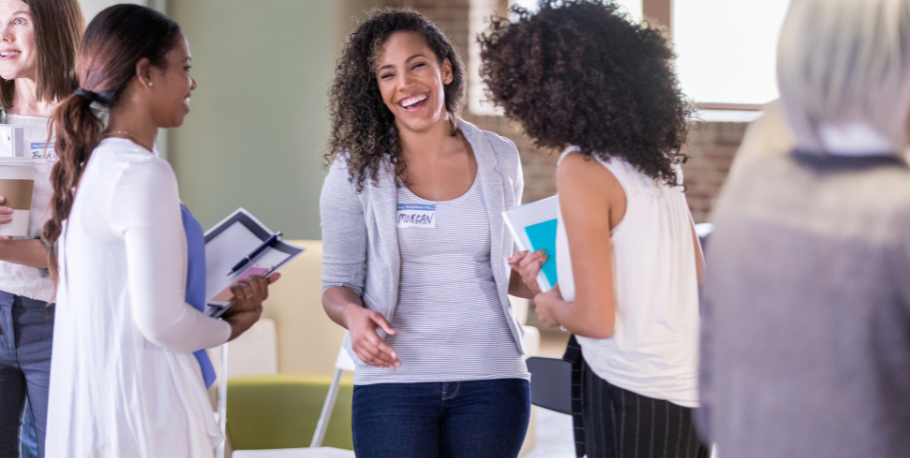 WOMEN'S MINISTRY
Our Women's Ministry is a diverse community of women that turn to God's truth for answers, love and support one another through life's ups and downs, and strive to wholeheartedly live for Christ.
Live Purposefully

Building Biblical Identities
Our understanding of our biblical identities as men and women and followers of Jesus shapes our purpose, our contribution, our relationships, and our life choices

Strengthening within life stages and circumstances
Each of us faces unique needs and opportunities on our journey through life; we can grow within the advantages and challenges of our distinct season

Connecting to meaningful growth and life within our church
Wherever we are on our own life journey, we all need connection, not only within our unique age and stage, but into the life of our church family and the essential spiritual growth opportunities within our Spiritual Growth Pathway.

IT STARTS AT HOME
While we believe the home to be the primary place of spiritual formation, the church is an important partner in that journey. That is why the church offers a variety of classes, ministry programs and resources designed to come alongside your family's faith journey. You can visit our Family Ministry page and check out our other various ministry opportunities below!
FAMILY MINISTRY MARRIAGE PARENTING
new to hill country?
If you are new to Hill Country and want to learn more about us, you can plan a visit, attend Discover Hill Country, or even check out our "Explore More" section at the bottom of this page. We truly have something for everyone, no matter your age or life stage. We want to equip and empower you to discover who God designed you to be!