You can watch live or on-demand by clicking below. Feel free to grab your cup of coffee and hop on a little early and enjoy some good conversation.
When you aren't watching our livestream, take a moment to catch up on any of the most recent services you might have missed. Have a favorite? Watch it again or share with your friends and loved ones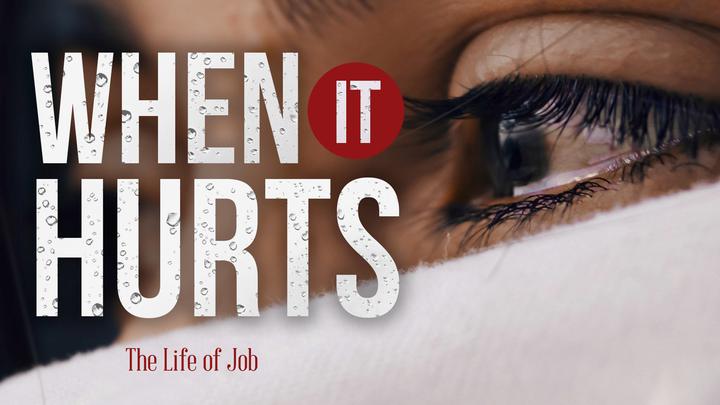 January 13, 2019
This is the first sermon in the new series When It Hurts, The Life of Job. Pastor Tim will unpack suffering, God's involvement when we suffer and what we carry into suffering shapes our experience dramatically.
Watch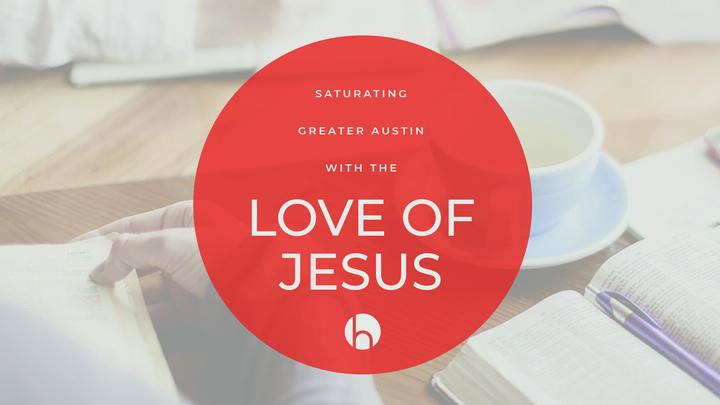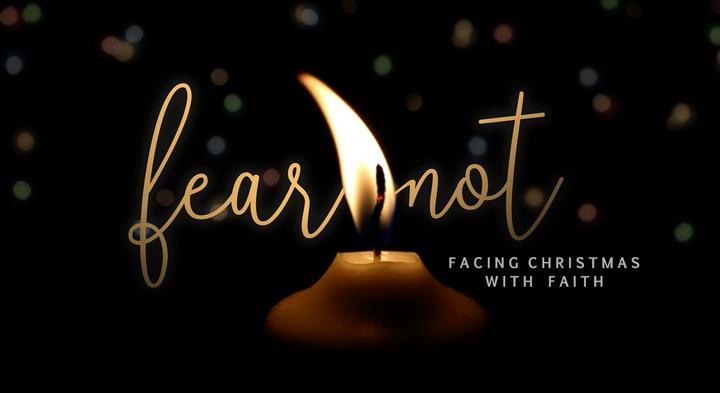 December 23, 2018
Christmas is a wonderful time of year, but also comes with the stress of meeting high expectations. Pastor Tim Hawks takes us through the nativity story in Luke to show that Christ came to bring peace, and that God's acceptance is not earned or deserved but given to us freely.
Watch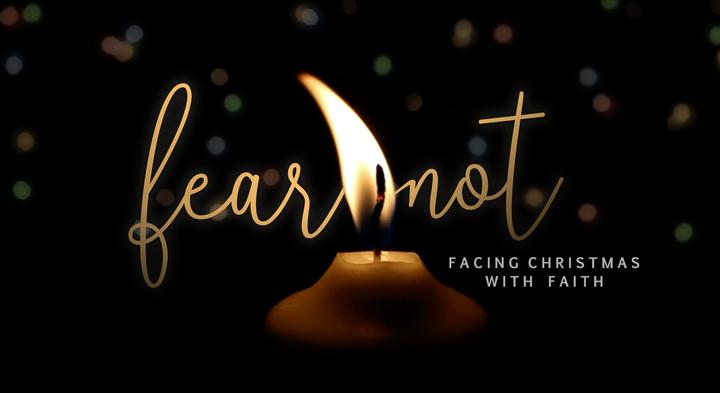 December 16, 2018
How do we live with hope and fear in a broken world? Looking at the Christmas story, Pastor Tim walks us through how we can experience joy in the midst of the fear we face in life.
Watch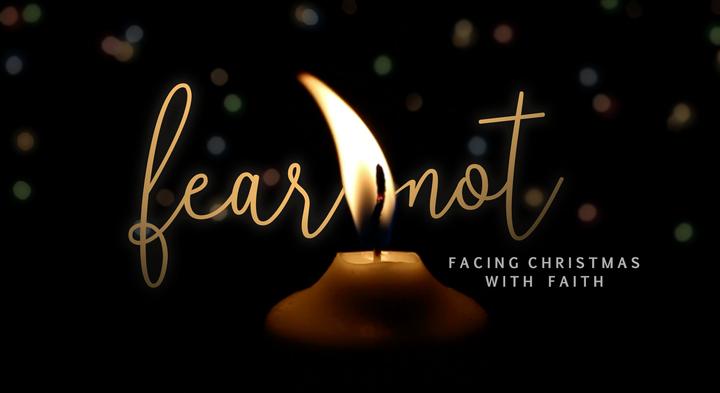 December 9, 2018
God placed Joseph in a position where he had to make a choice between his own insecurities, his reputation, and the opinions of others. How do you respond when the call of God differs from people's expectations of you? Pastor Tim walks us through how Joseph responded and what we can learn from his example.
Watch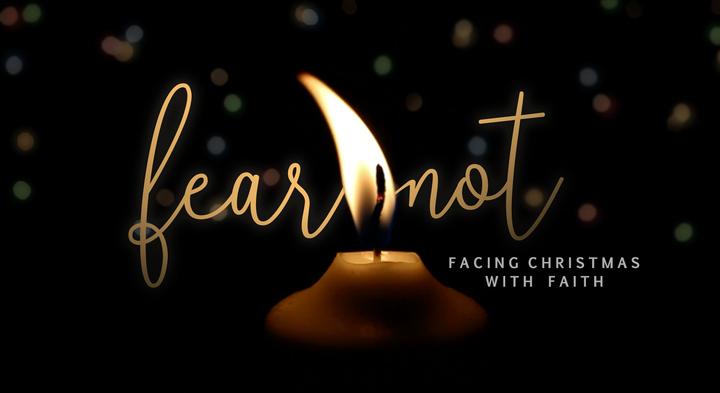 December 2, 2018
What do you do when your life is interrupted? Are you paralyzed by the fear of the what if's? During the first Christmas, we see a young girl named Mary, who faced a major interruption. Looking at Mary's example, Pastor Mark Canada walks us through how we can trust God in the midst of unknowns.
Watch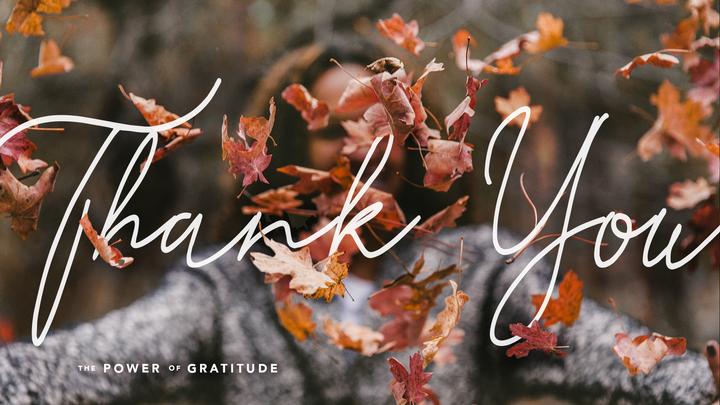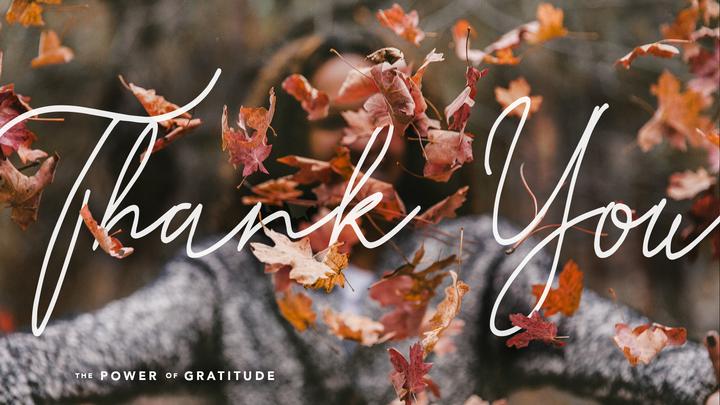 November 18, 2018
As we finish the "Thank You" series, Pastor Tim Hawks encourages us to express the same gratitude exemplified in Psalm 103.
Watch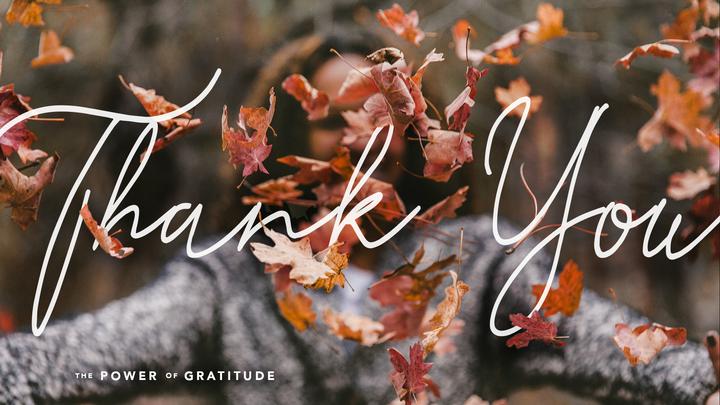 November 11, 2018
What would happen if we lived a life of continual gratitude? Pastor Tim Hawks continues our "Thank You" series to encourage us to become thankful people who live in the blessing Christ and continually practice gratitude.
Watch