Marriage Ministry
Building a Godly Marriage
Whether you're thinking of getting married, are a newlywed, or have been married for decades, we want to help you build a strong, God-glorifying marriage. Through equipping classes, mentorship opportunities, and community groups, we seek to help marriages in every stage build a Christ-centered relationship.
Learn more about each of our opportunities below, and reach out if you have any questions!
Re|engage | All Campuses
Re|engage will NOT be meeting on December 25 & January 1.
Marriage is a magnificent representation of Christ's love for His church, but that doesn't mean it's easy. When two people make a covenant to love and honor one another for the rest of their days, it's challenging – even for the most seasoned marriage veterans. Fortunately, there's re|engage.
Re|engage is a program that offers hope to all marriages – whether you're struggling to get along, feel more distant than ever before, or simply want to grow closer together as husband and wife. You will be placed in a small group with an experienced facilitator couple as well as other couples to work through the curriculum, and you'll be encouraged by the stories of different married couples who have experienced the victory God offers marriages in the midst of hard times.
New participants are welcome to join us any week, and a Newcomer's Information Session will be held on the first Tuesday of each month.
Questions?
For more information about re|engage, read through our Frequently Asked Questions by clicking Here.
Childcare is provided for children 12 years and under. Please click the registration button below to register for childcare.
Does re|engage cost anything? Yes. When you begin your closed group, it will cost $50.00. The fee will contribute to the administrative cost of running the re|engage ministry. You pay the fee when/if you and your spouse decide to join a re|engage closed small group.
Please register to let us know you are coming and for childcare (if you register below this does not commit you to the program nor does it ask for payment):
Young Married Community | All Campuses
Are you in your 20's and married less than four years? Come join the Young Married Community that meets on the 1st Thursday of the month, at the Brushy Creek Park Pavilion. Food and drinks are provided and all young marrieds are invited to come.
If you have questions or would like more information contact Scott Ewell at scott@scottewell.com or (512) 595-1976.
HCBC Staff Contact – Charity O'Rarden at charityorarden@hcbc.com
PreMarital Mentoring | All Campuses
Are you engaged or considering marriage? We would love to partner with you as you prepare for a fulfilling marriage. Your journey begins with a one-on-one consultation with one of our pastors, followed by a helpful Couple Assessment that will help you gauge where you are as a couple. From there, a mentor couple will lead you through a series of sessions that concentrate on key areas that will help you as you build your future together.
To get started, please contact us at charityorarden@hcbc.com. Plan to start this process six months before your wedding date. If you desire a pastor from HCBC to officiate at your wedding, please ensure availability before setting a date.
Already married or newlywed? Is this ministry for us? We suggest you check out our Marriage Ministry programs such as Re|Engage, Marriage Works or Marriage Clinic. If you would like more information, please contact Charity O'Rarden at charityorarden@hcbc.com
Couples with Young Kids | Lakeline
Where Young Families Move from Striving to Thriving with Christ
Sundays, 10:45, Lakeline
Portable 5
Raising a young family is hard. For so many years, you're in transition and struggling in survival mode. It's easy to lose not only biblical community, but your passion and drive for Christ as well.
Couples With Young Kids is a class built for parents who are ready to grow in their relationship with the Lord in the midst of a difficult life stage. This class offers the biblical community and spiritual growth of a small group setting with regular Sunday morning childcare for young families. The curriculum helps parents grow in their marriages, parenting roles, and spiritual journey, and your team of leaders constantly help you find where you can take your next step in ministry and your walk with Christ.
MarriageWorks | Lakeline
Strengthen and Renew Your Marriage
Sundays, 9:00am, Lakeline
Portable 3b
Marriage Works is a weekly class that helps couples in every stage of life to build, maintain, or restore their oneness. By teaching godly principles of healthy and growing relationships and connecting with other couples for support and encouragement, Marriage Works is a resource for newlyweds and marriage veterans alike.
Contact Lee McMullin at imcmullin@austin.rr.com for more information.
Marriage Calendar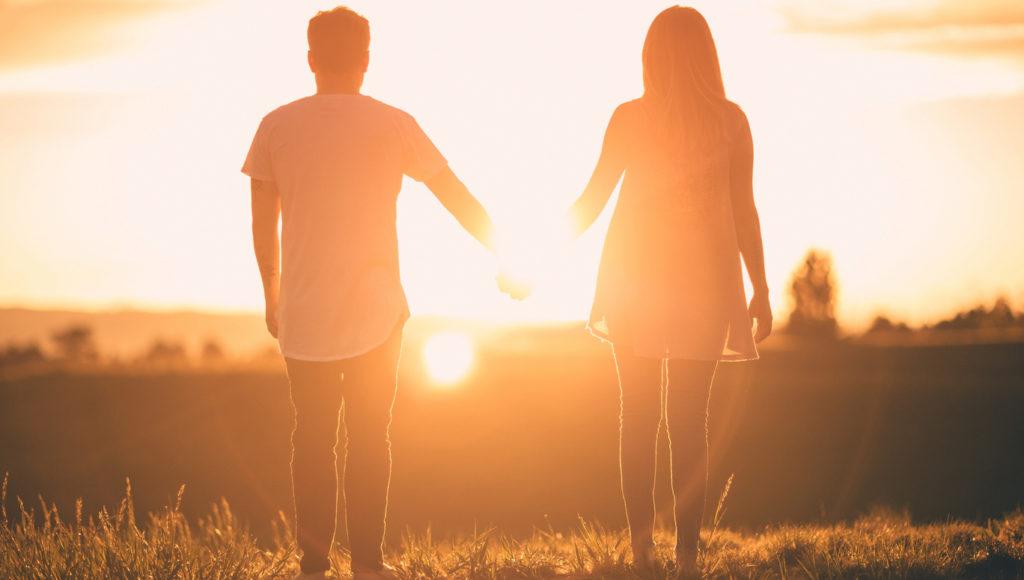 Re|engage Newcomer's Information Session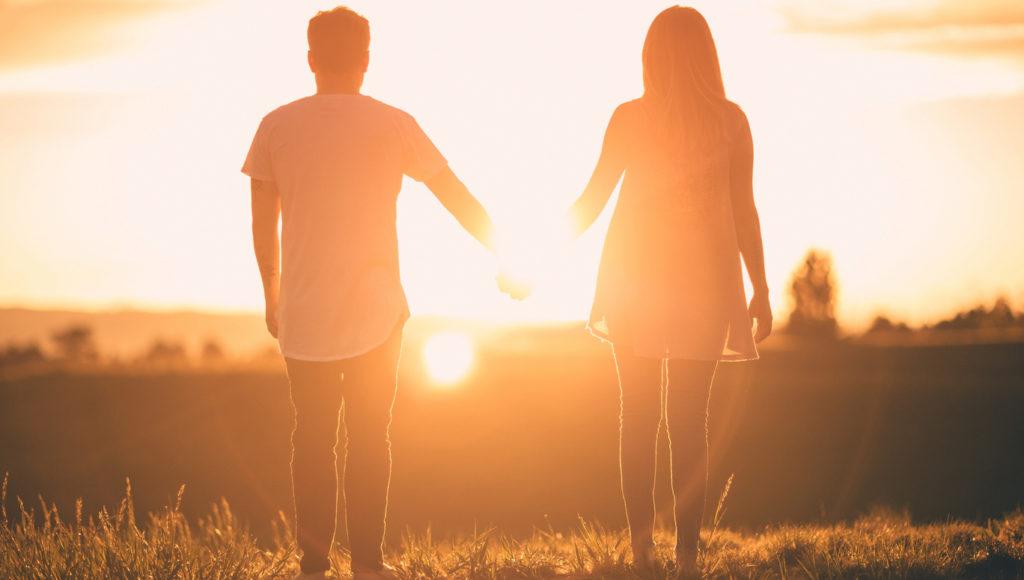 Re|engage Newcomer's Information Session