Women's Ministry
Grow and Connect in Christ
Fall more in love with Jesus and discover how beloved you are by your faithful Father. The Women's Ministry at Hill Country Bible Church is a diverse community of women that turn to God's truth for answers, love and support one another through life's ups and downs, and strive to wholeheartedly live for Christ. Build a deeper relationship with God through empowering and positive friendships with other women.
---
Upcoming Women's Night of Worship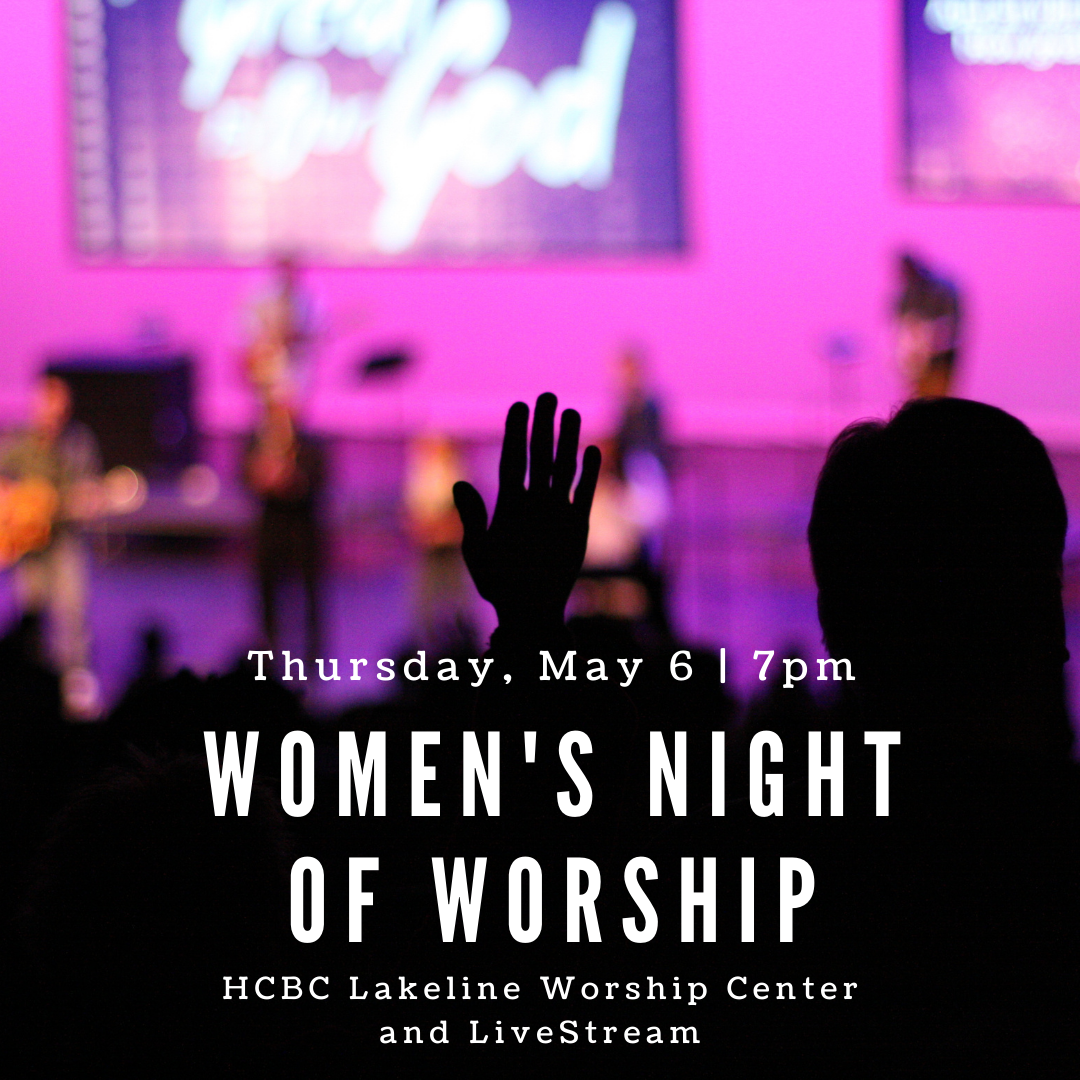 Night of Worship
Thursday, May 6, 7pm - HCBC Lakeline Worship Center
Join us for a night of worship as we celebrate the journey we have been on in our Biblical Womanhood study.
Women's Bible Study
Biblical Womanhood Fall 2020 - Spring 2021
Every day, we are being told lies about what it means to be a woman. Bombarded by conflicting ideals of femininity, success, family, appearance, and strength, we're exhausted from the constant pressure to live up to all of them. It's no wonder that we never feel like we're enough. But could there be a better way?
As women, God made each of us with a special calling and purpose. We want to help you discover God's unique design for womanhood so you can thrive and experience peace and fulfillment. Join us for Biblical Womanhood this fall.
We have multiple days and times for you to join the Biblical Womanhood study virtually starting September 17th. Please register below by clicking the red button for the day/time that works best for your schedule.
| | | |
| --- | --- | --- |
| Thursdays | 9:30 AM | Thursdays | 7:30 PM | Saturdays | 9:00 AM |
You can find Biblical Womanhood weekly videos and handouts by going to the Biblical Womanhood page by clicking the red button below.
---
Watch Previous Women's Bible Studies
You can watch previous Women's Bible Study videos and catch up if you miss a week of Biblical Womanhood by clicking the link below.
Women's Upcoming Events
Biblical Womanhood Saturday Mornings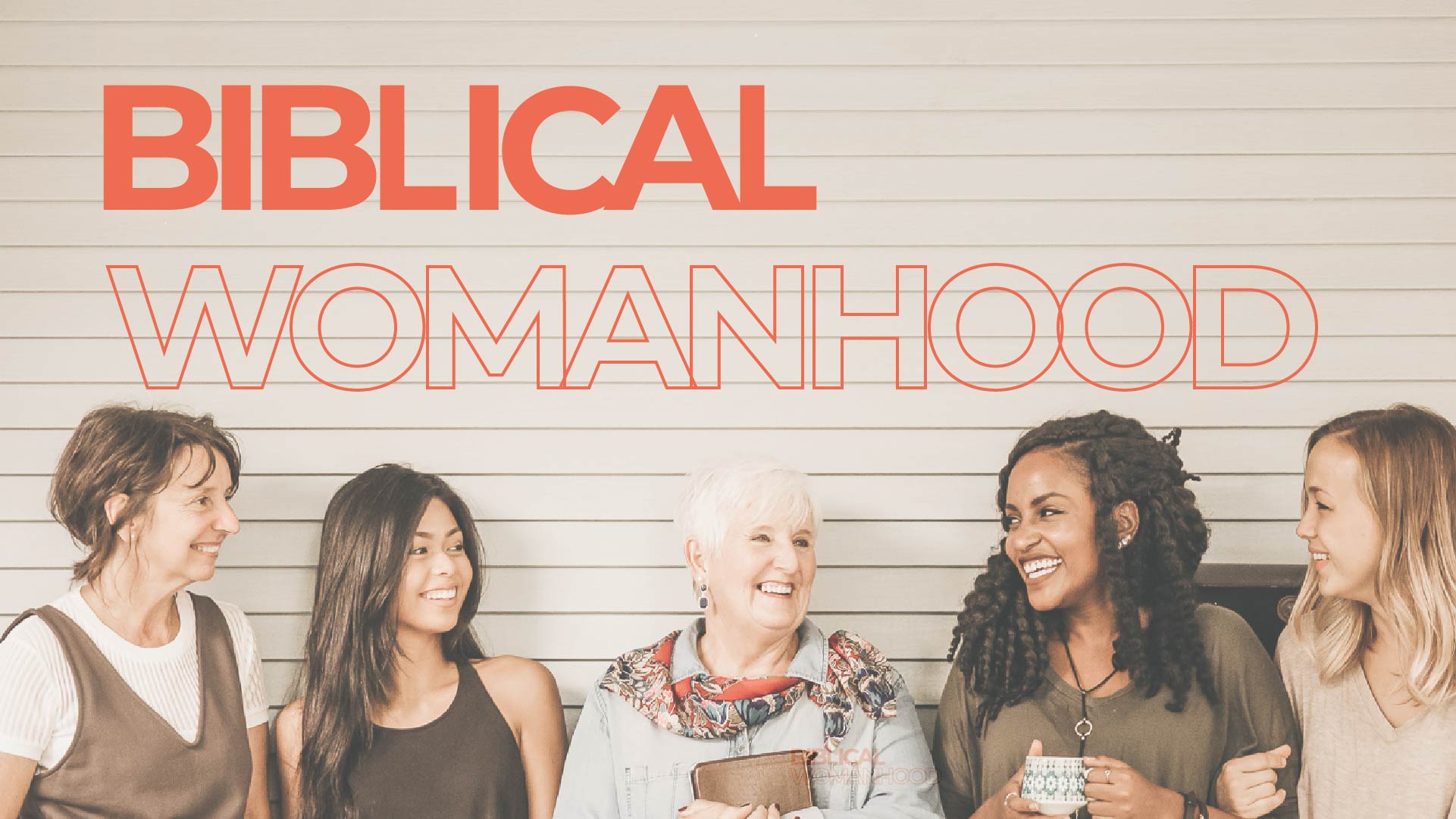 Women's Night of Worship
7:00 pm
HCBC Lakeline Worship Center