Hill Country Singles
This is a safe place where you can belong, flourish, and engage with new friends as you take steps to know Christ more. This page primarily speaks to Adult Singles 30+. For more information on connection opportunities we offer Singles, ages 18-30, please visit our Young Adults section here.
Whatever your life stage, we are so glad you are here! Below is a list of community groups that will help you get plugged in with other singles in your community:
ARE YOU NEW TO HILL COUNTRY BIBLE CHURCH?
We would love to meet you! Please take a moment to fill out the Singles Ministry Connection Form Here and someone from our team will be in touch with you soon.
Singles Calendar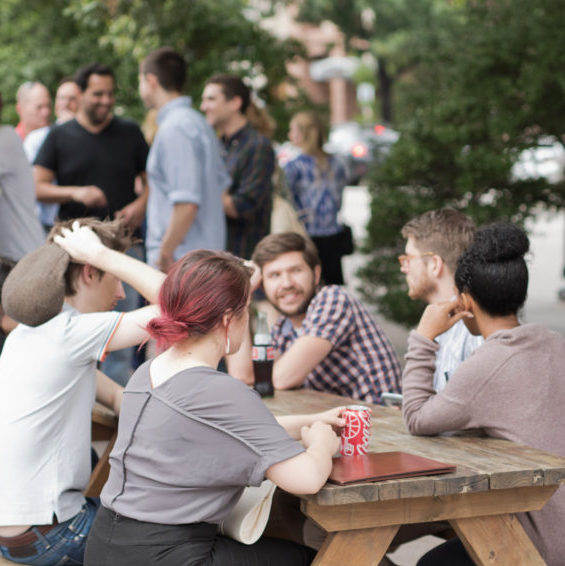 Single's Nights at Tio Loco!
7:30 pm
Tio Loco Tex Mex 11620 Ranch Road N, Austin TX 78750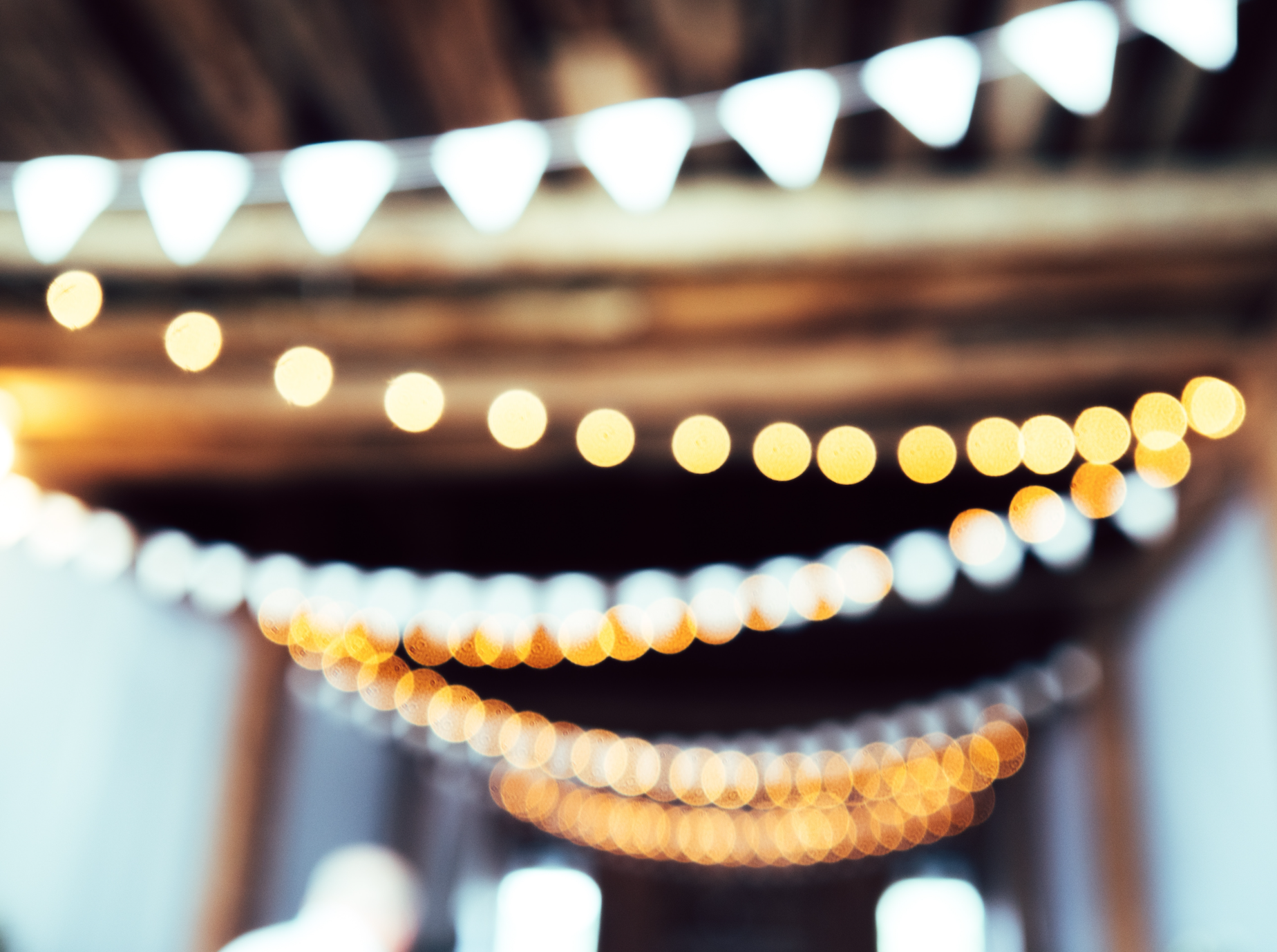 Singles Rally 2020