Marriage Ministry
Building a Godly Marriage
Whether you're thinking of getting married, are a newlywed, or have been married for decades, we want to help you build a strong, God-glorifying marriage. Through equipping classes, mentorship opportunities, and community groups, we seek to help marriages in every stage build a Christ-centered relationship.
Learn more about each of our opportunities below. If you would like to receive updates from the marriage, you can sign up for the newsletter HERE.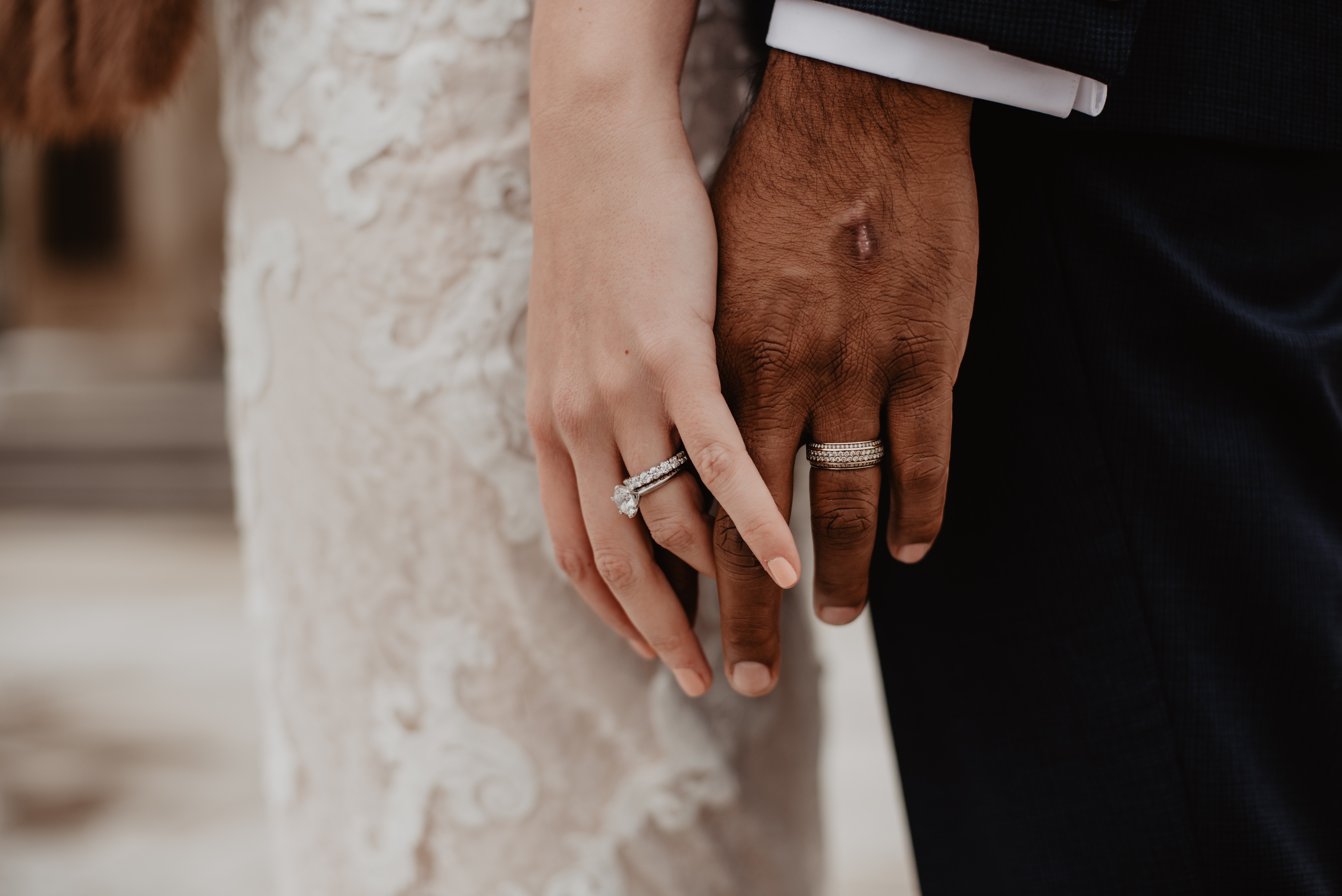 BEGIN
We help prepare pre-married couples, whether seriously dating or engaged, to understand and create a Christ-centered relationship and marriage with biblical wisdom and self-awareness.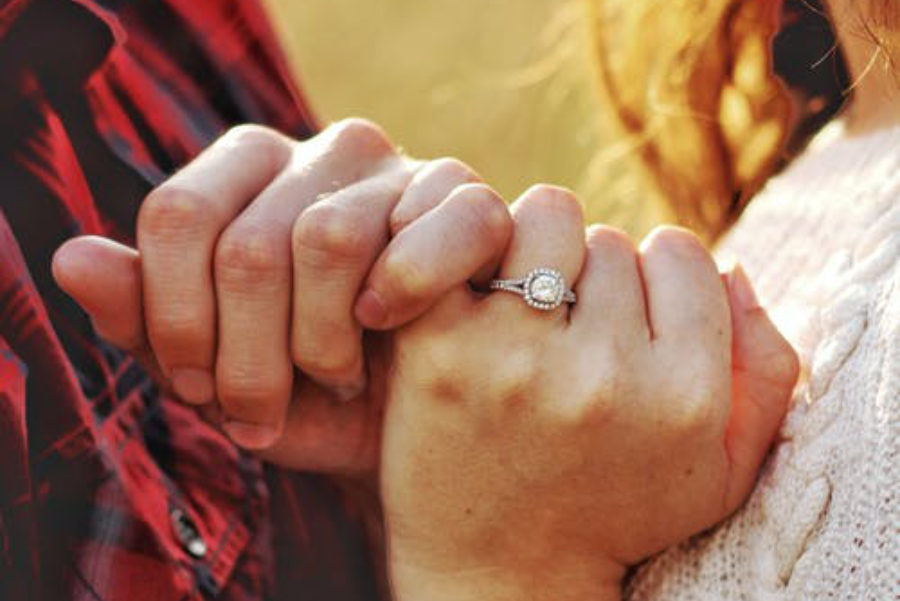 BUILD
We desire to help couples build their marriage upon the foundational principles of a Christ-centered, biblical marriage.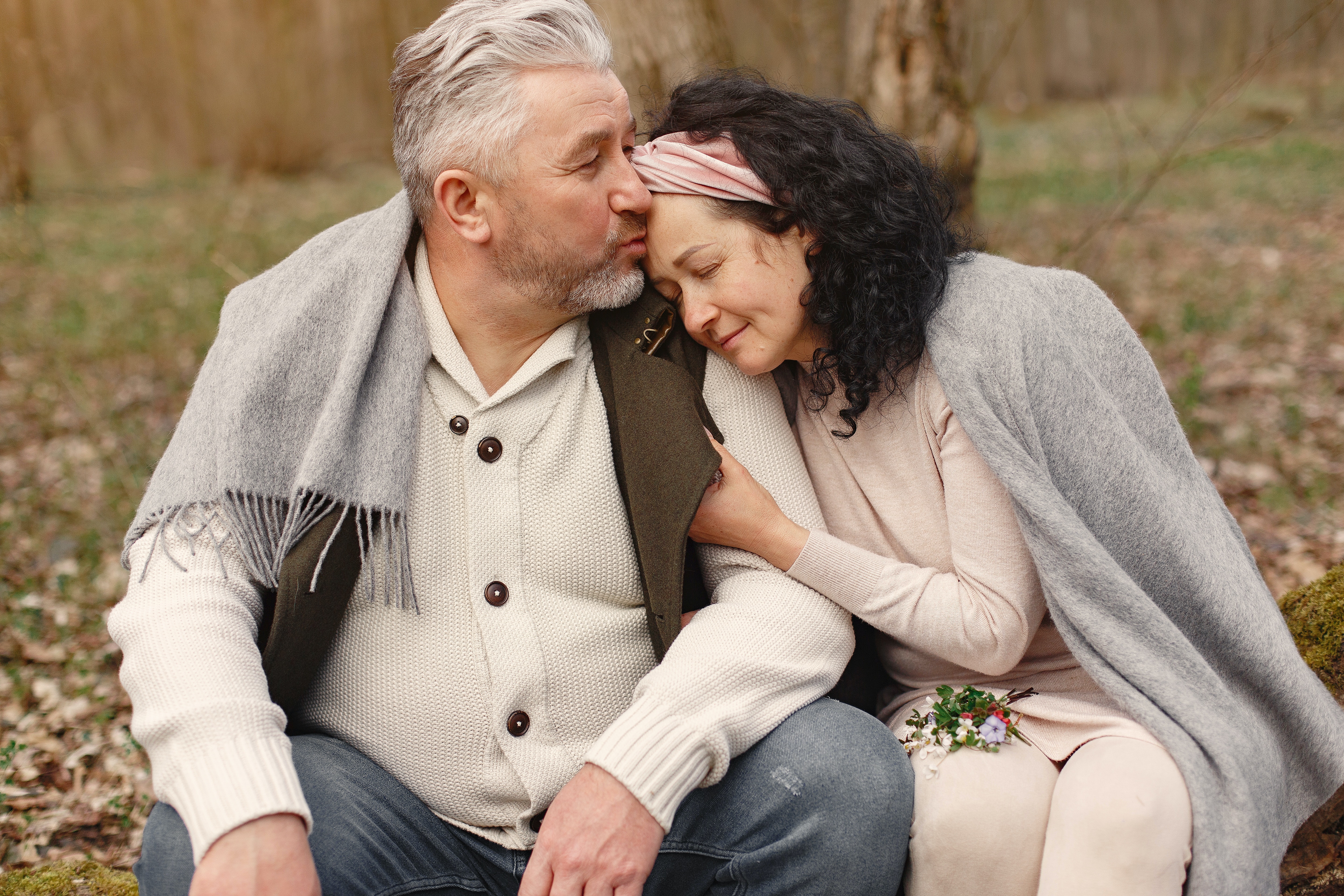 CULTIVATE
We help couples engage in the exciting work of continued and intentional cultivation of a lifelong, Christ-centered marriage.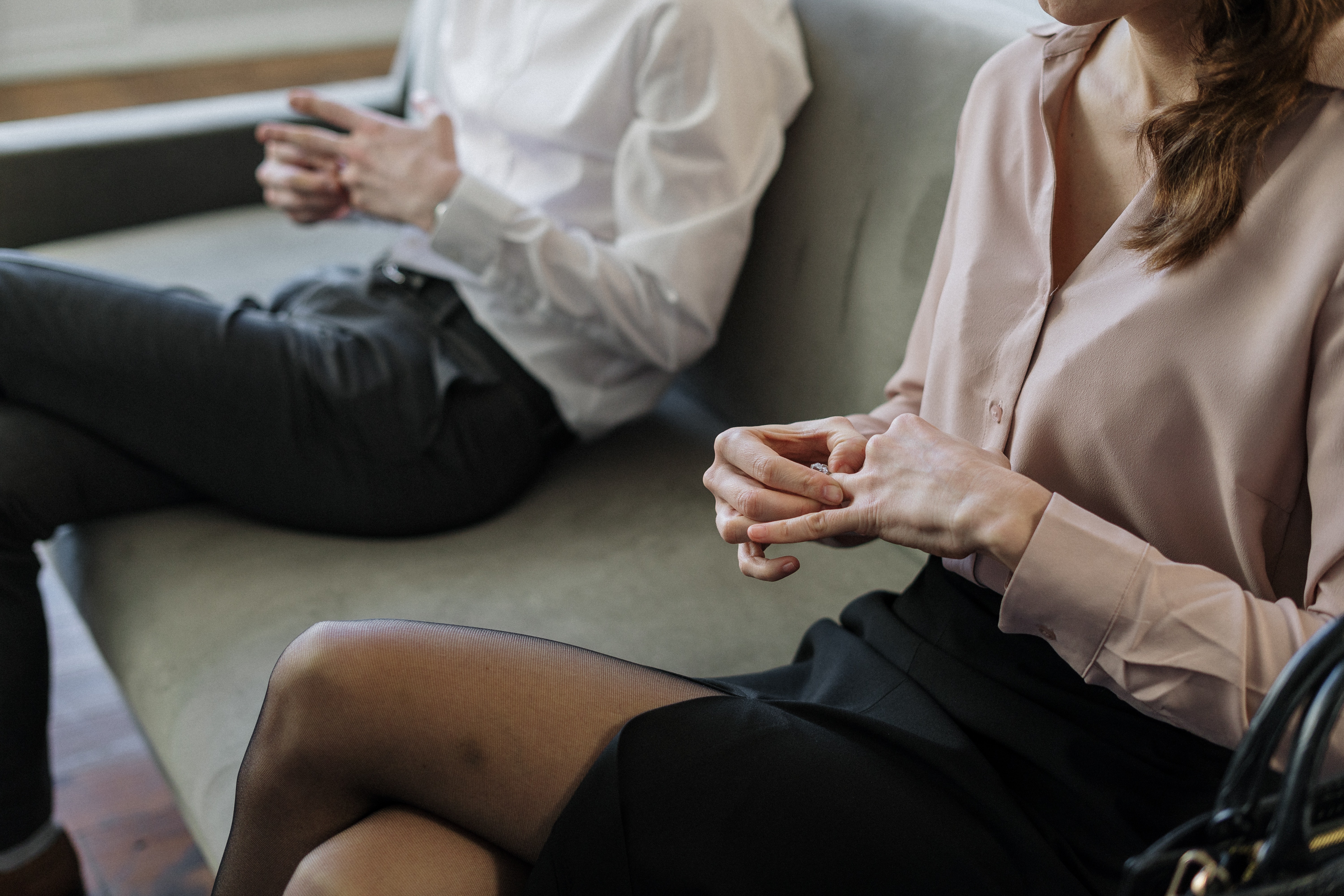 RESTORE
We walk along couples through the challenging and exciting work of restoring a lifelong, Christ-centered marriage.
Counseling Three-Day Marriage Clinic

IT STARTS AT HOME
While we believe the home to be the primary place of spiritual formation, the church is an important partner in that journey. That is why the church offers a variety of classes, ministry programs and resources designed to come alongside your family's faith journey. You can visit our Family Ministry page and check out our other various ministry opportunities below!
FAMILY MINISTRY ADULTS PARENTING
NEW TO HILL COUNTRY?
If you are new to Hill Country and want to learn more about us, you can plan a visit or attend Discover Hill Country. We truly have something for everyone, no matter your age or life stage. We want to equip and empower you to discover who God designed you to be!
GOT QUESTIONS?
We would love to help you be more intentional in your marriage and grow in your walk with Jesus. If you have any questions or suggestions, please let us know by emailing us at [email protected].