How are you Dealing with the COVID-19 Quarantine?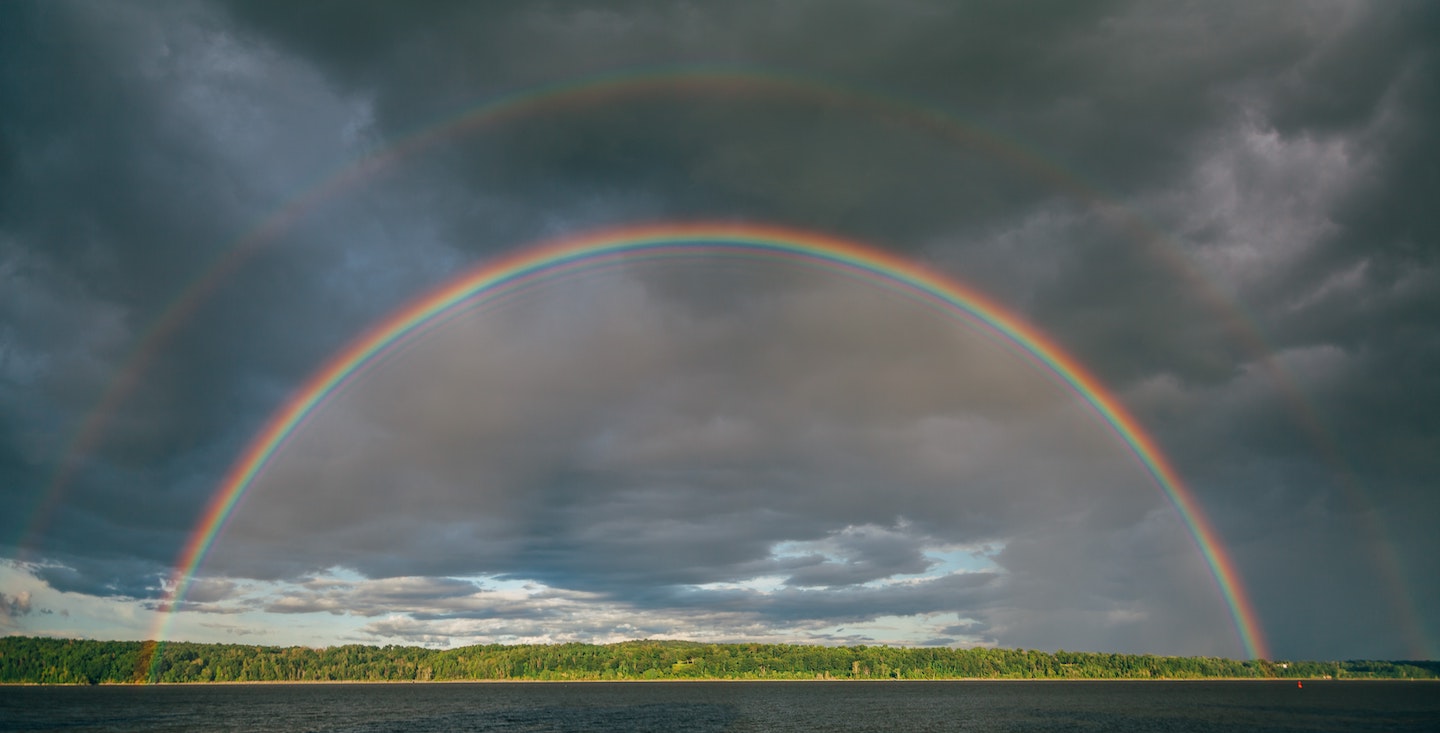 Apr 14 10:26 AM
Apr 14 10:26 AM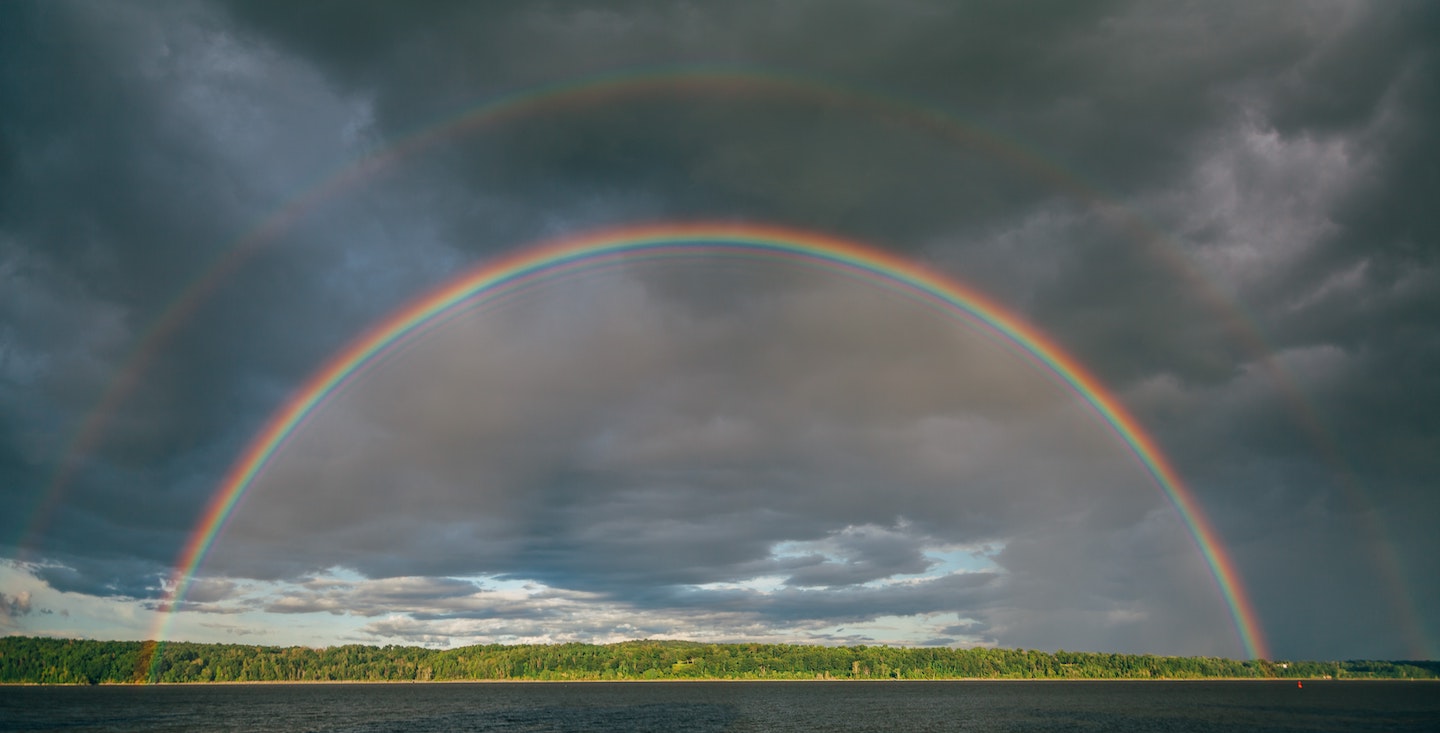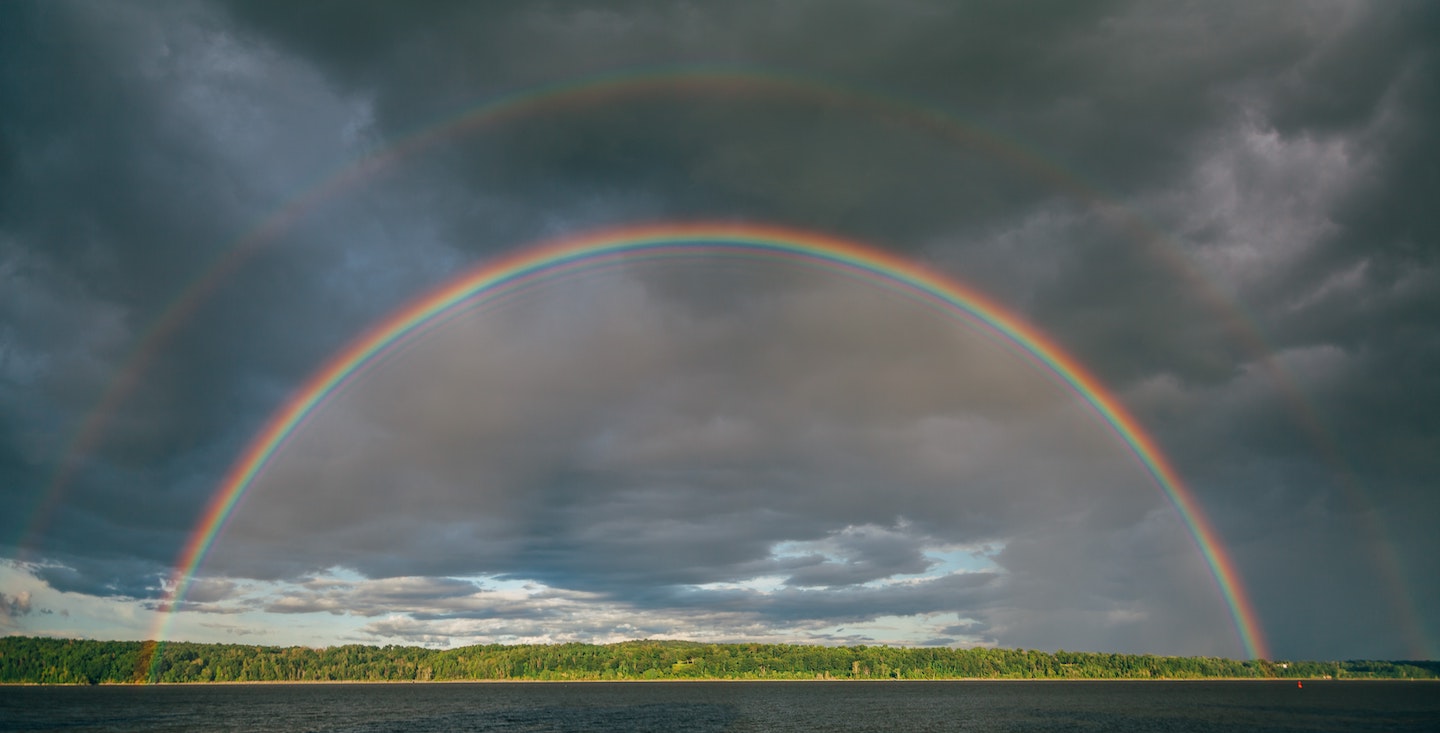 Apr 14 10:26 AM
The COVID-19 quarantine is a different experience for each of us. While there are likely some similarities, each of us has a different and unique take on how we're being impacted — our daily routine, our family, our friends, and our mental health. Simply put, we're all experiencing a storm, but we're not all experiencing the same storm. By identifying your "storm," you can lean into resources that might be helpful during this time.
Published on Apr 14 @ 10:26 AM CDT

Crisis Support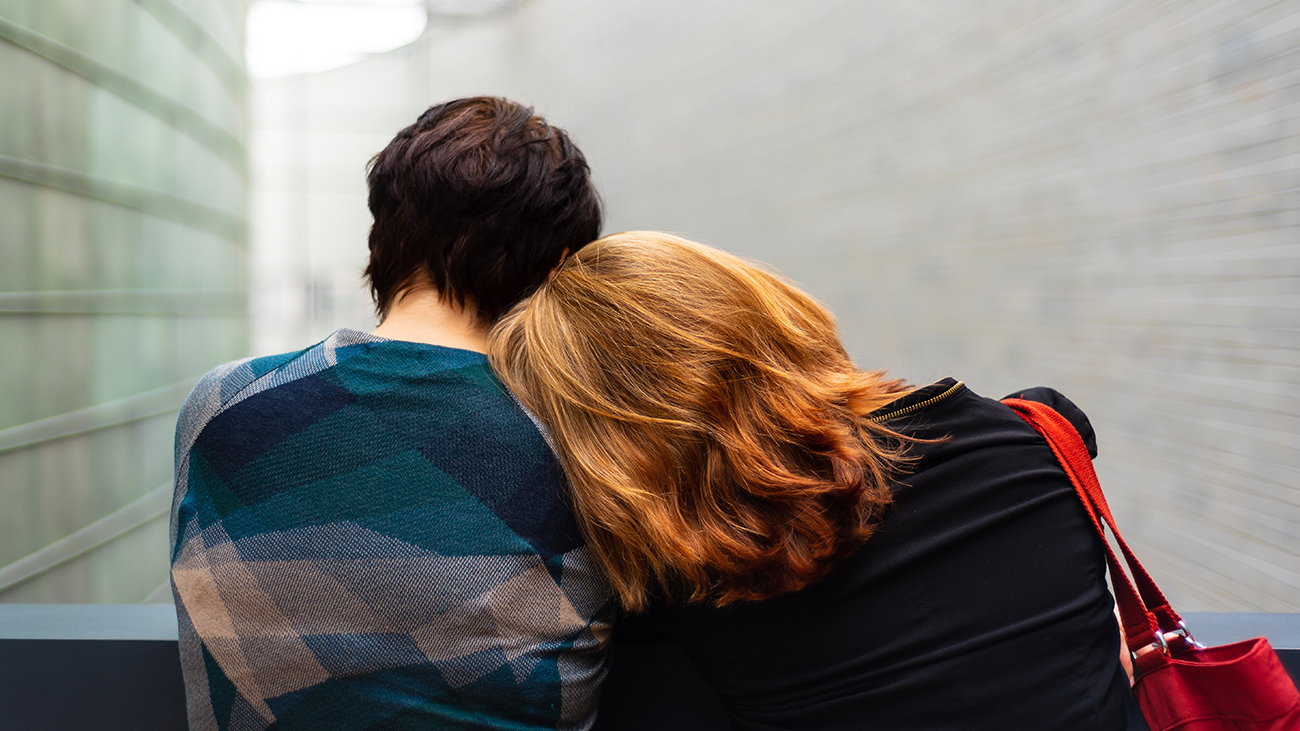 Mar 27 2:06 PM
Mar 27 2:06 PM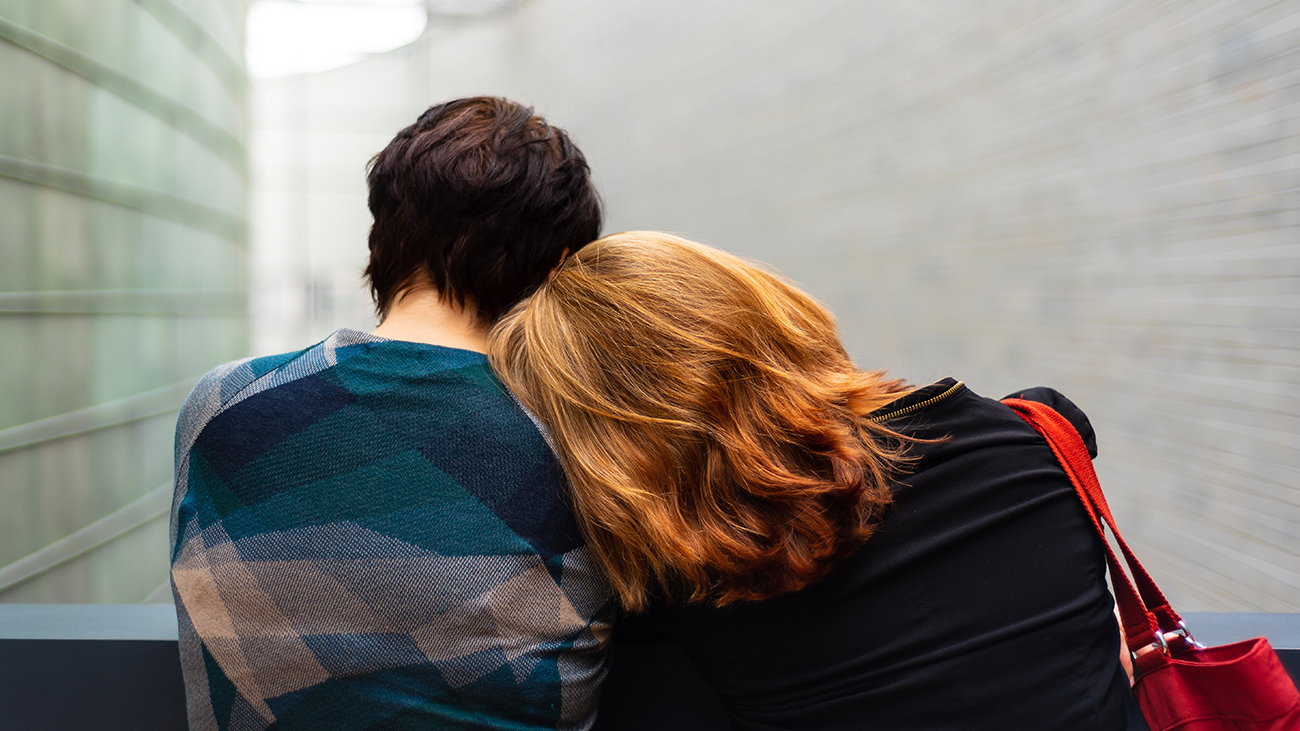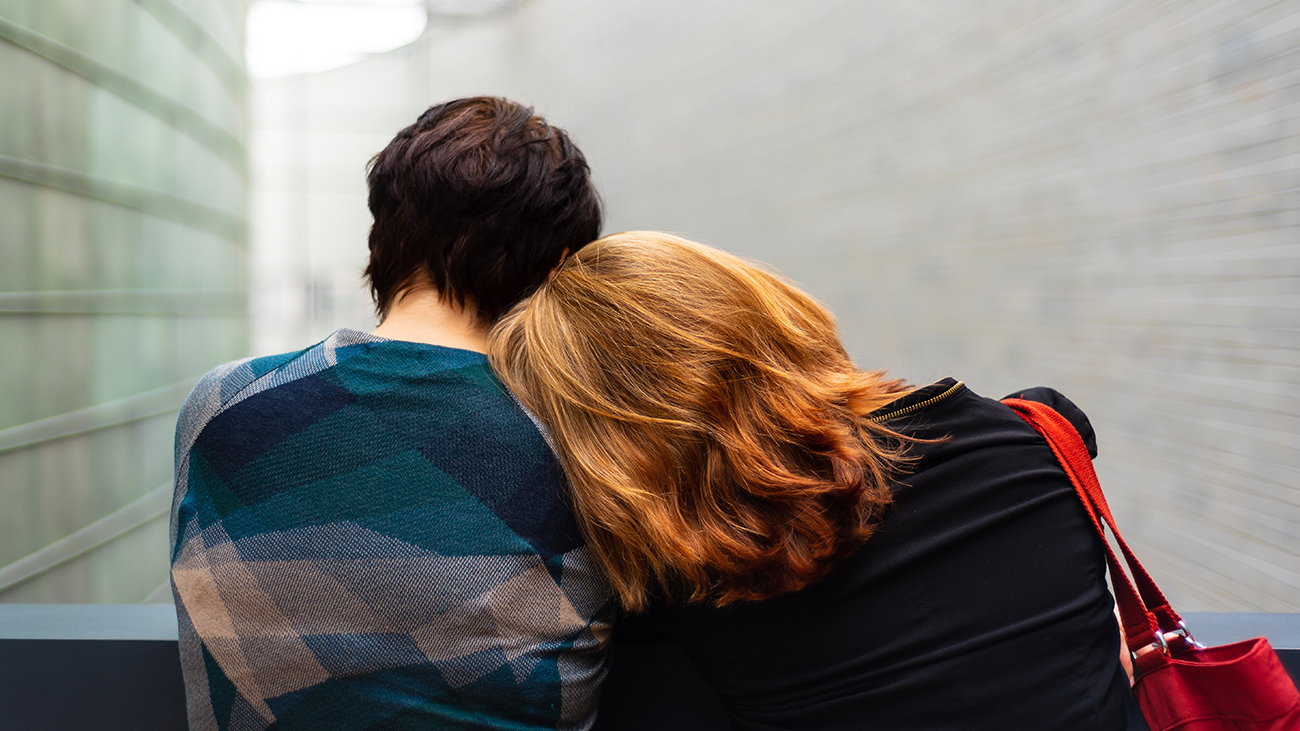 Mar 27 2:06 PM
Crisis Defined: A crisis is not just an external event or circumstance (such as COVID-19), but it also encompasses the individual's response to that event. Since people are so uniquely made, there will be a variety of responses to the same crisis event and vastly different needs that surface during this time.
This training will help you navigate those range of needs and help support those in need.
Published on Mar 27 @ 2:06 PM CDT