GREAT ADVENTURE 2021
Every summer, we look forward to Great Adventure—a series of events and activities for everyone to grow spiritually and share the good news of Jesus in our community and throughout the world. And this year is no exception! This summer will look slightly different from years past. We're excited to invite you to be a part of Great Adventure Week!
WHAT IS GREAT ADVENTURE WEEK?
Great Adventure Week will be a unique combined Bootcamp + Backyard Bible Club experience wrapped into one action-packed week on July 11-16. Check out more information about what is involved in Great Adventure Week below.
Worship and Prayer | July 11, 6:30pm
Student teams will kick off Great Adventure Week with a time of Worship and Prayer. Drivers, hosts, parents (anyone!) are all invited to attend this time from 6:30 - 7:30pm. We will worship together and pray specifically over our student teams, clubs, hosts, and our city. Students will stay after worship for their first training and team times.
Boot Camp | July 11 - 15
We'll kick off with an exciting time of worship Sunday evening July 11. Students (completed 6th grade - 12th grade) will then come together in the mornings and afternoons of July 12-15 for a Bootcamp like never before! They will learn leadership skills and teamwork, make new friends, and have a blast as they prepare to lead Backyard Bible Clubs. There will be engaging worship, inspirational training, meaningful team-building, valuable practice time, and tons of fun! Click to see the week's schedule.
Backyard Bible Clubs | Evenings of July 12 - 15
From Monday to Thursday, Hill Country adults and families will host Backyard Bible Clubs for kids (K - completed 5th grade) in their neighborhoods to have fun and learn about Jesus. Teams of students will lead these clubs each evening, using games, skits, and songs to share the good news of Jesus Christ throughout our community. Adults can also drive these student teams!
FIND A BACKYARD BIBLE CLUB NEAR YOU!
Night of Worship & Celebration | Evening of July 16, 7:00 pm
On Friday evening, we'll come together to worship and celebrate the life-change that happened during the week. Everyone involved in Great Adventure Week - in any capacity - is welcome to attend!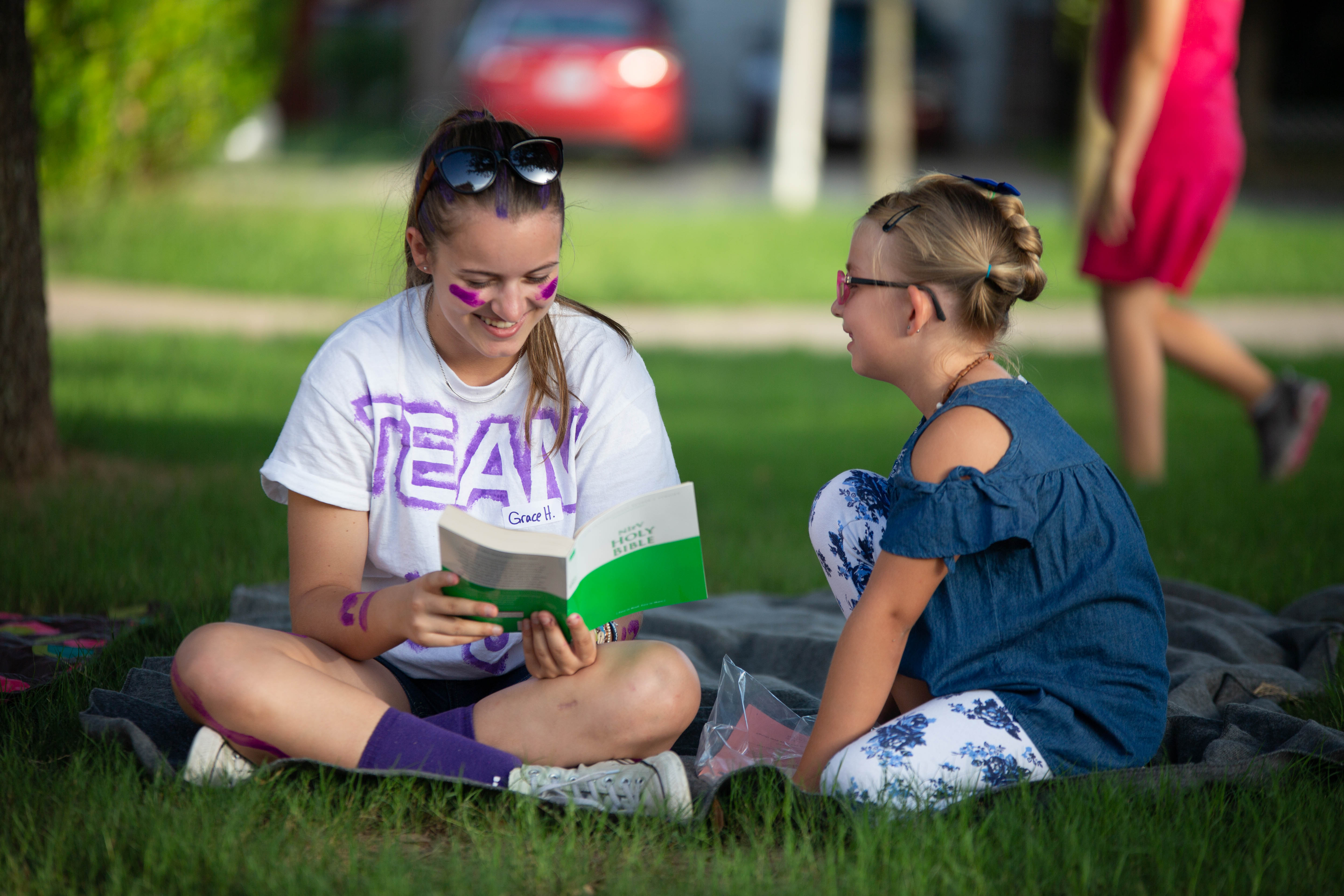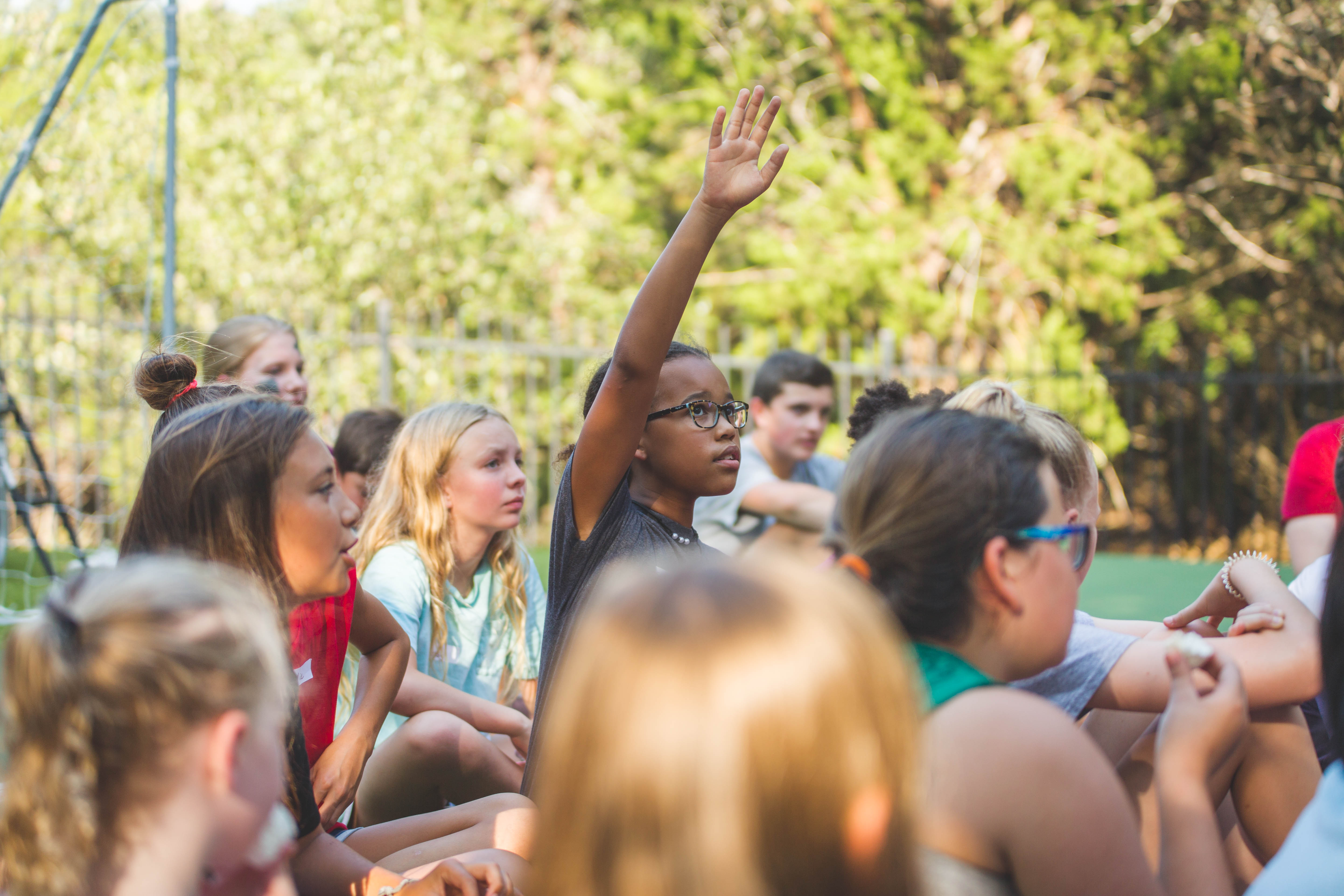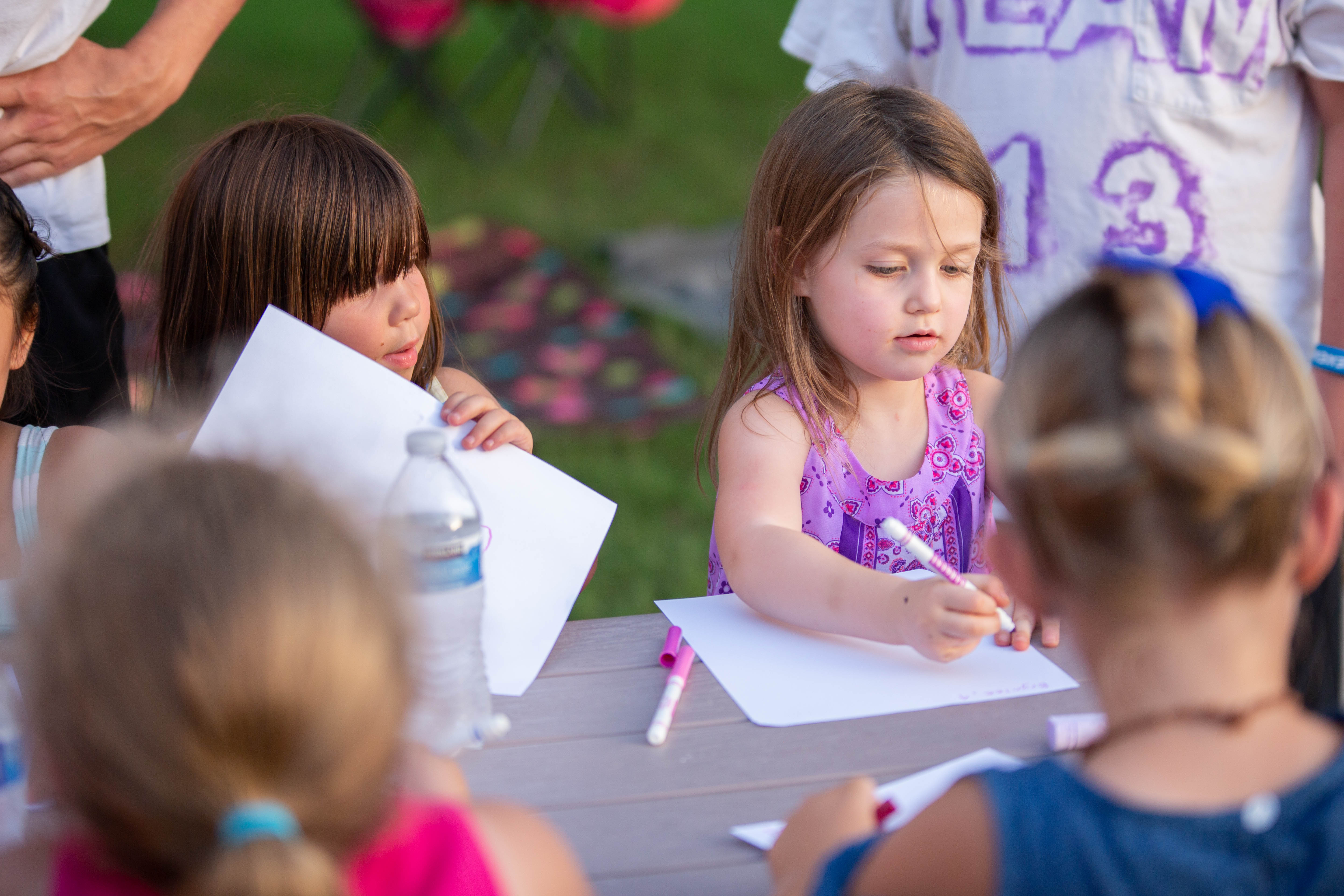 GET INVOLVED
From children to students to adults, Great Adventure Week is for everyone! Experience life change this summer by getting involved. Explore the opportunities for you and your family to get involved below.
For Adults & Families
Serve at Boot Camp
Bootcamp is a life-changing time for students to learn leadership skills and grow spiritually. There are a lot of opportunities for you to get involved during Boot Camp in the mornings and afternoon.
Our Leader sign-up is closed at this time. We want to say a HUGE THANK YOU to all the Servant Leaders who have given time next week to serve!
Host a BackYard Bible Club
Transform your neighborhood with the love of Jesus! If you can open up the front yard of your home or a community space at your apartments, sign up to host a club.
All of our Host times are FULL! Praise God!
Please join us in praying for the 130+ clubs that will take place all over NW Austin.
For Students
Interested in being a Captain or Protege?
We have closed the Captain/Protege application at this time.
Join Great Adventure Week
All students will participate in Boot Camp in the morning/afternoon and then lead two evening clubs with a team. Great Adventure Week is open to completed 6th -12th graders (2020-2021 school year). Cost is $50. It will include FULL days Monday-Thursday. Sunday and Friday will be late afternoon/evening only. See a schedule HERE. Student sign-up closed June 27.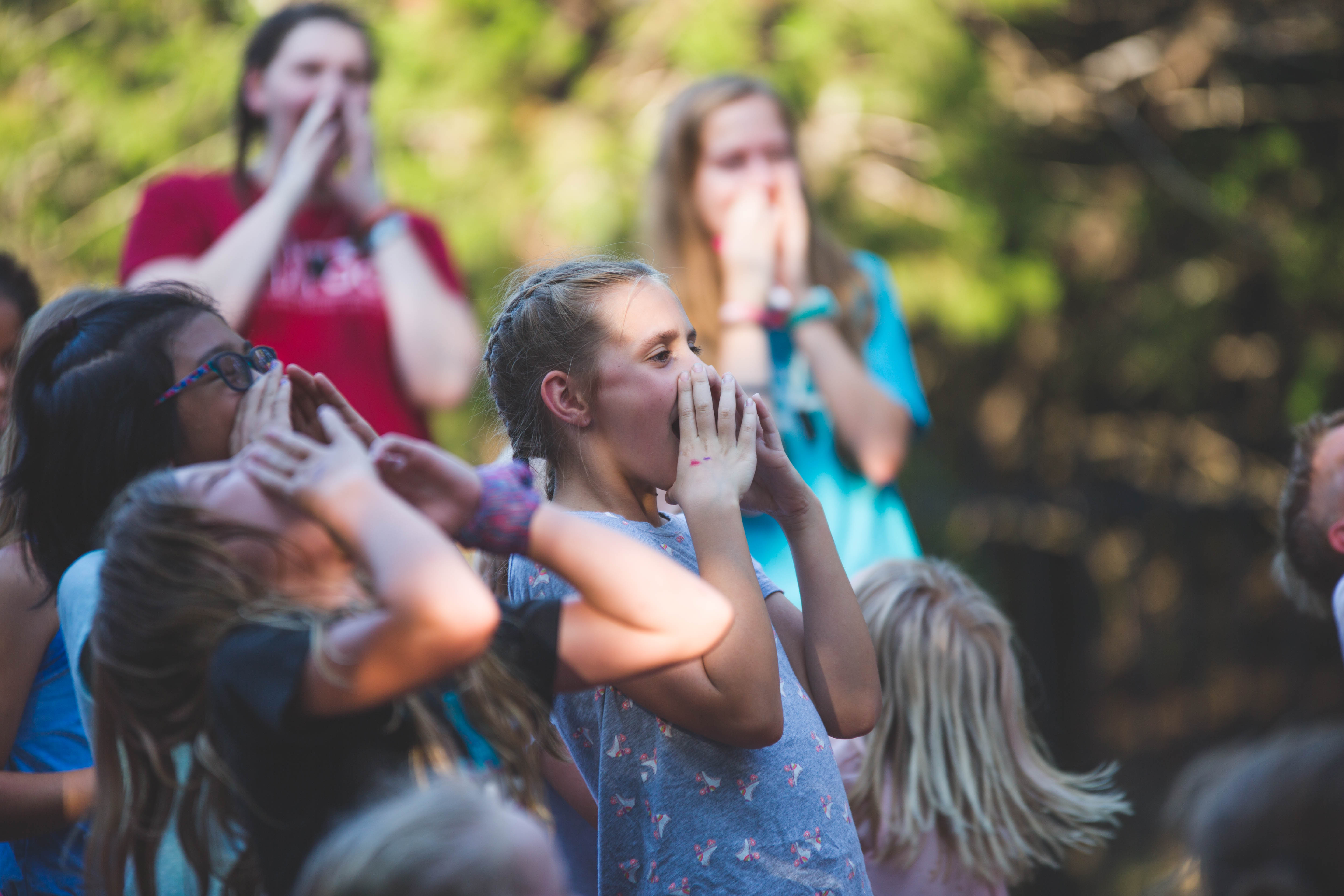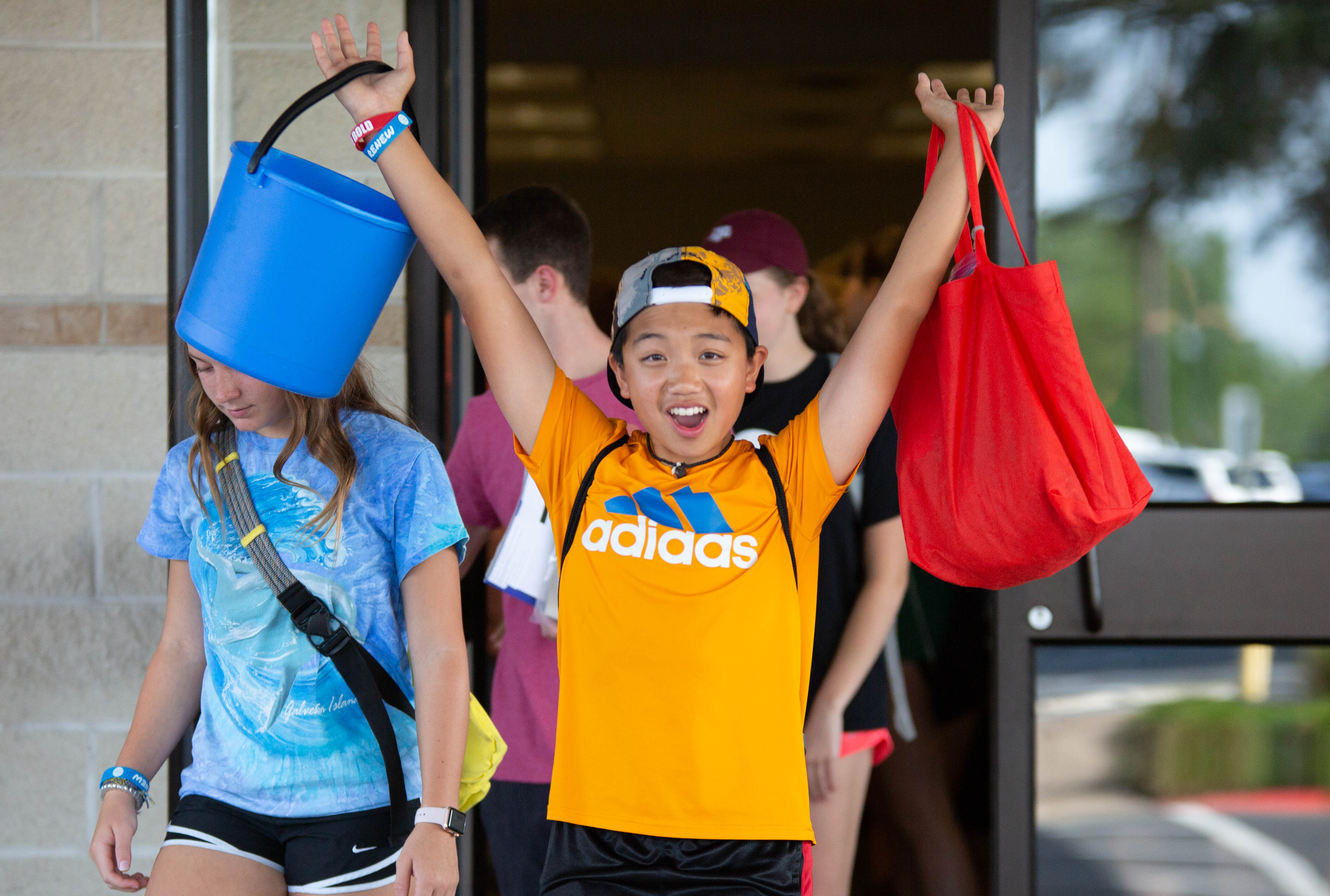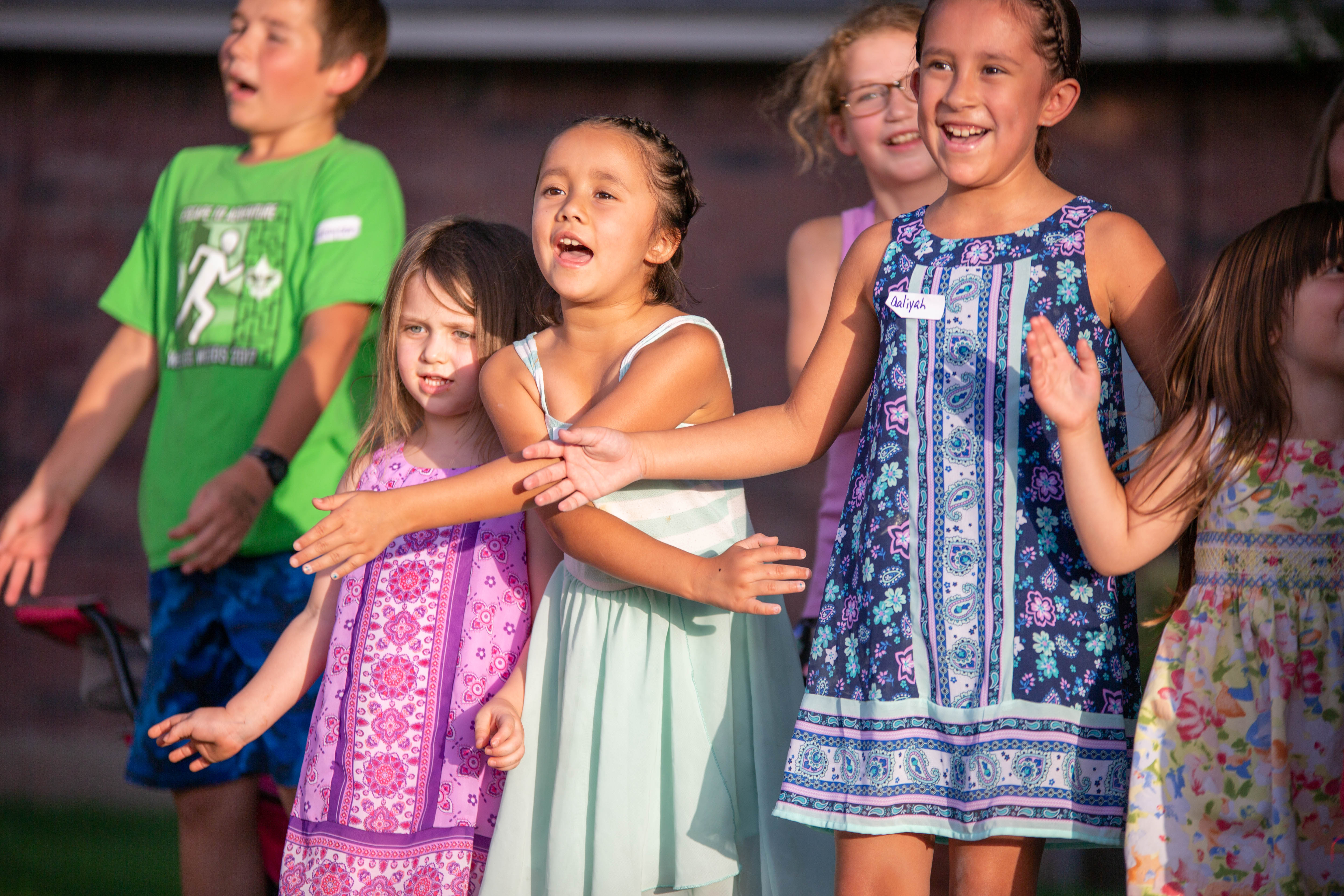 Details & FAQs
We will continue to update you here with more specifics and frequently asked questions. For answers to general FAQs, click HERE.
Boot Camp
Dates: Evening of July 11 and mornings/afternoons of July 12-15. Students should plan to be at Boot Camp/BYBCs from 9:30 am until after clubs are completed. Click to see a detailed schedule.
Boot Camp will take place on the Lakeline Location in the Worship Center.
Backyard Bible Clubs
Dates: Evenings of July 12-15
Backyard Bible Clubs are hosted in the back or front yard or at apartment complexes of host homes throughout our community. We'll offer two club times each evening. As a host, you can select one of these times and invite children in your neighborhood, your co-worker's children, or children of your friends to your club.
Night of Worship
Date: July 16
We'll come together to worship and celebrate the life-change that happened during the week. More details to come!