Do you have a story of how Jesus has changed your life? We would love to hear how you've been transformed!
You can share your story here!
The Eulenfelds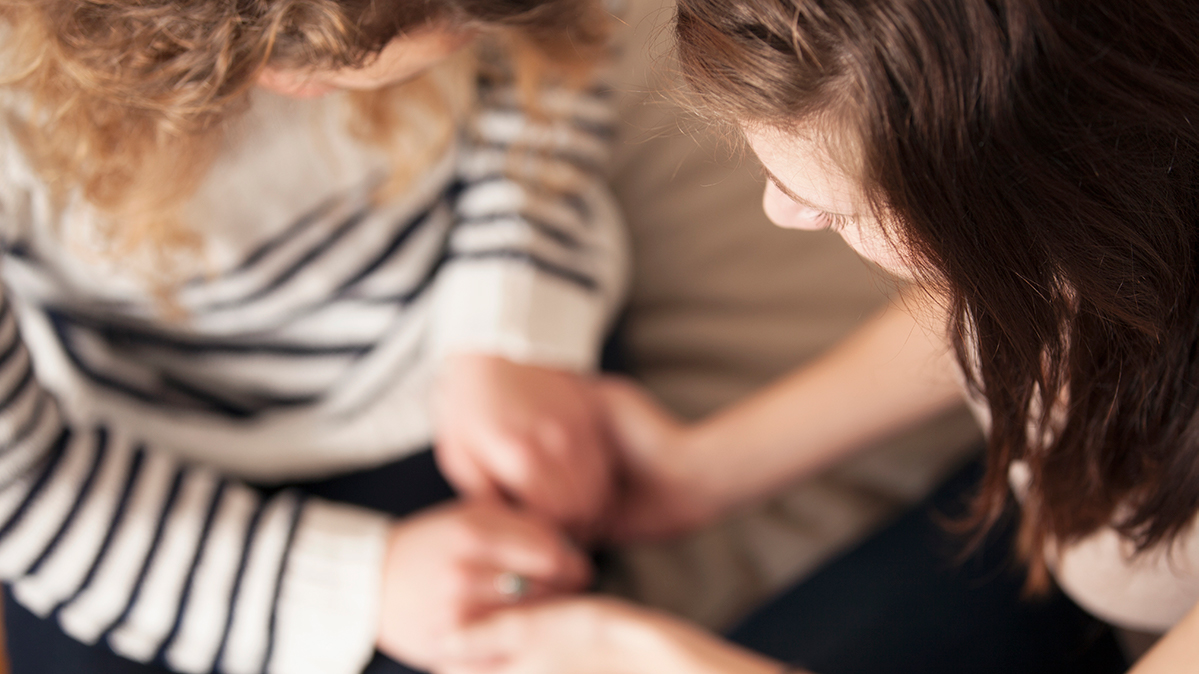 Oct 10 4:08 PM
Oct 10 4:08 PM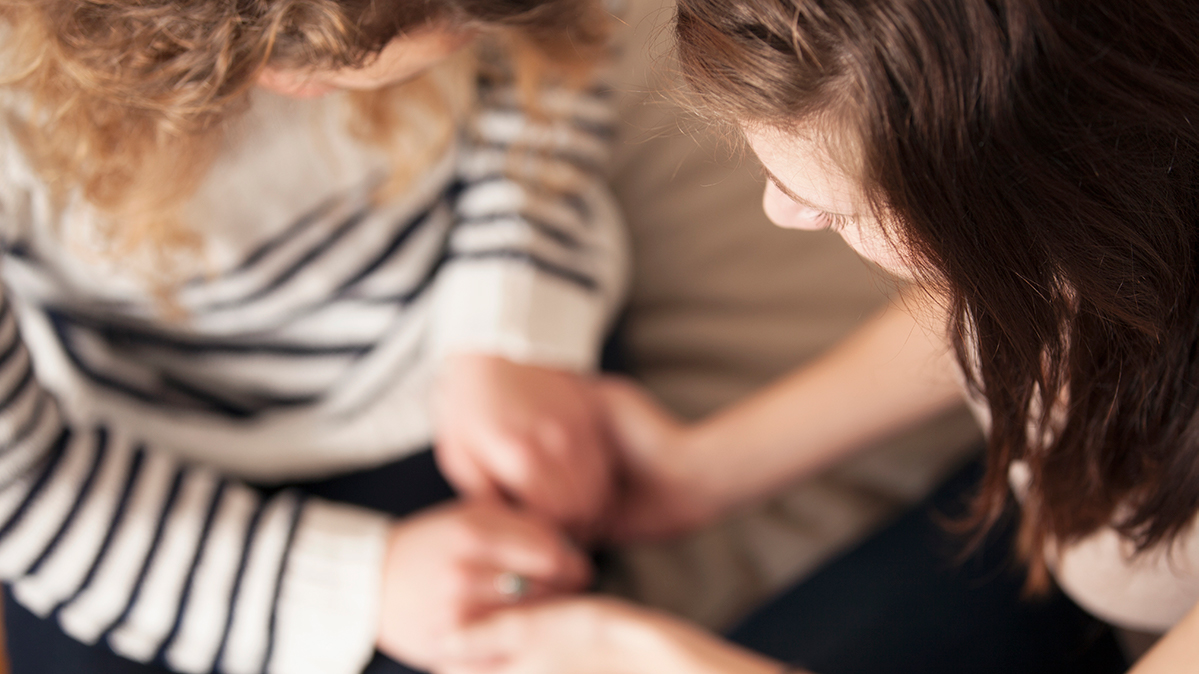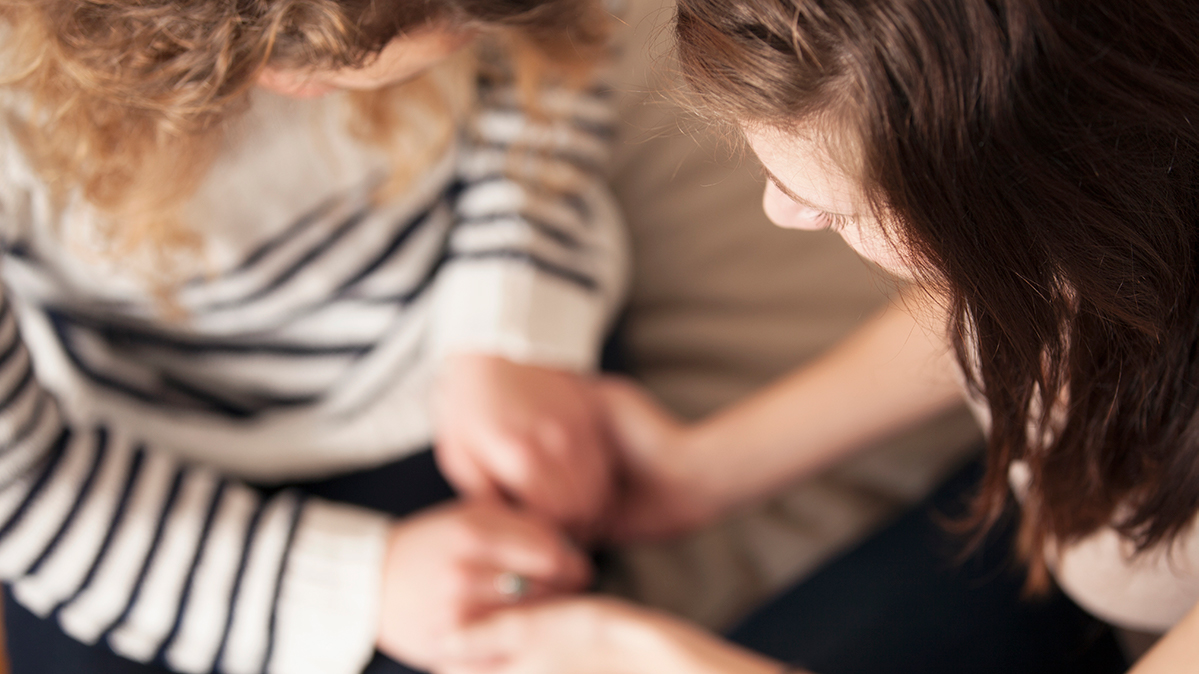 Oct 10 4:08 PM
When Mike and Wendi Eulenfeld married 21 years ago, they didn't anticipate the hardships and setbacks that would impact them for the rest of their lives.
Wendi was already classified as legally deaf, but a rare form of macular degeneration robbed her of most of her eyesight at only 28. Her disabilities proved to be difficult as a wife and mother to their twins, Katie and Madi, but the family's struggles worsened in 2002. Mike suffered a freak accident when an attic ladder forcefully swung down and struck his forehead and caused the back of his head to hit a wall, leaving him in a coma and with two Traumatic Brain Injuries.
"By this time Mike's career was over, truck totaled, house foreclosed... all of our savings, college funds, and 401K retirement drained as we struggled in survival mode those years," said Wendi. Katie and Madi, who were only 8 at the time, came to grips with the family's critical financial situation by "grocery shopping, cooking, cleaning, and even writing checks to pay bills," their mother said.
One month when they couldn't put food on the table, the family turned to Hill Country Bible Church for help for the first time. The Benevolence Ministry mobilized quickly and sent a team of volunteers to the family's home to bring them relief. "I remember standing in my kitchen in tears, being hugged by different women as that small force of God's army brought in bags and bags of fresh groceries for my family," Wendi said.
The same women who answered the family's "cry for help" welcomed Wendi with open arms into a Bible study group. "I desperately wanted to be a part of their world," Wendi said. "I started going to church and Bible studies on Wednesday nights. I learned more and more about God, the Holy Bible, and Jesus… everything made sense."
Over the last decade, the family has continued to be impacted by the benevolence of their church family, even as recently as this past Christmas. But the impact of God's provision - both materially and spiritually - has trumped all of their pain and challenges. "My life has not been anything like I expected, planned, or dreamt of," said Wendi. "But I know without a doubt I have been blessed by God."
Published on Oct 10 @ 4:08 PM CDT