Do you have a story of how Jesus has changed your life? We would love to hear how you've been transformed!
You can share your story here!
Rachel's Story - Trusting God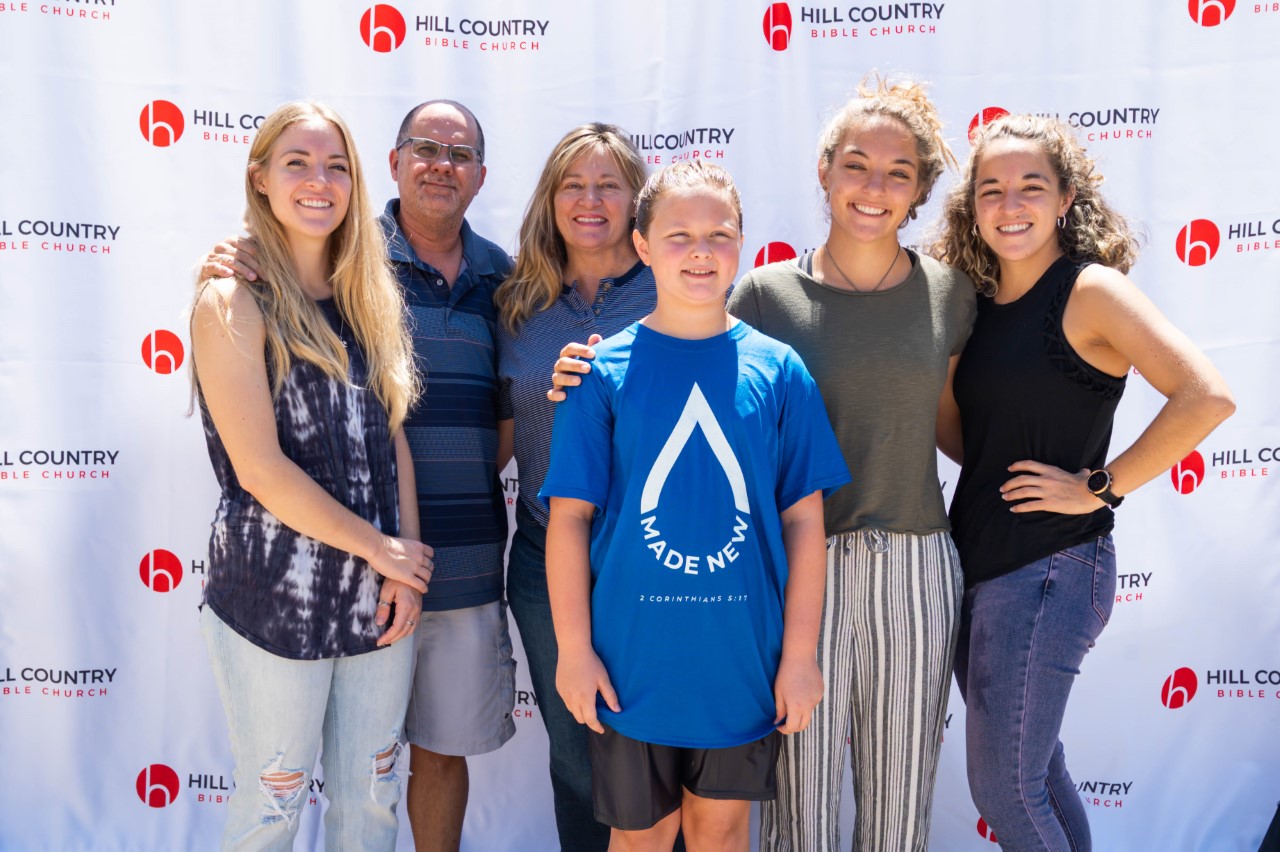 Aug 15 11:28 AM
Aug 15 11:28 AM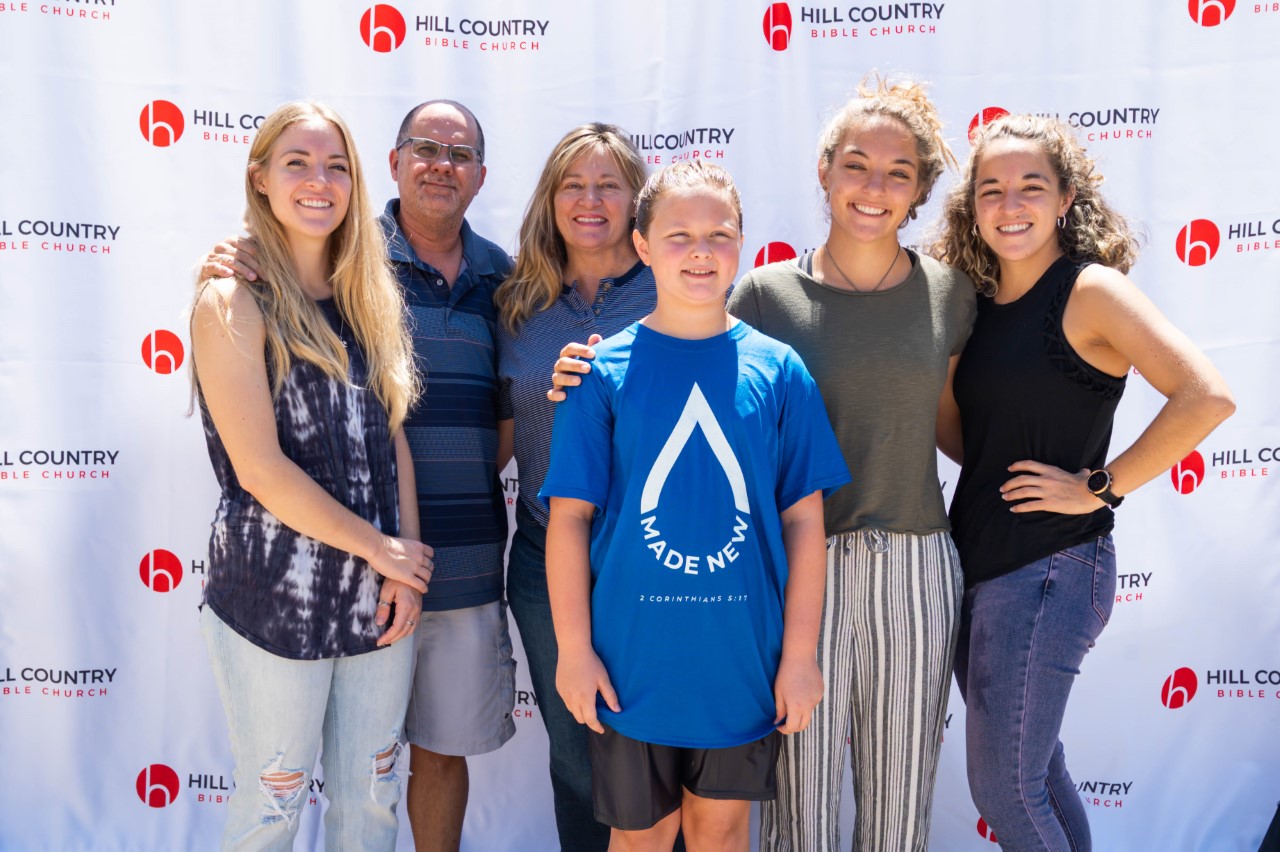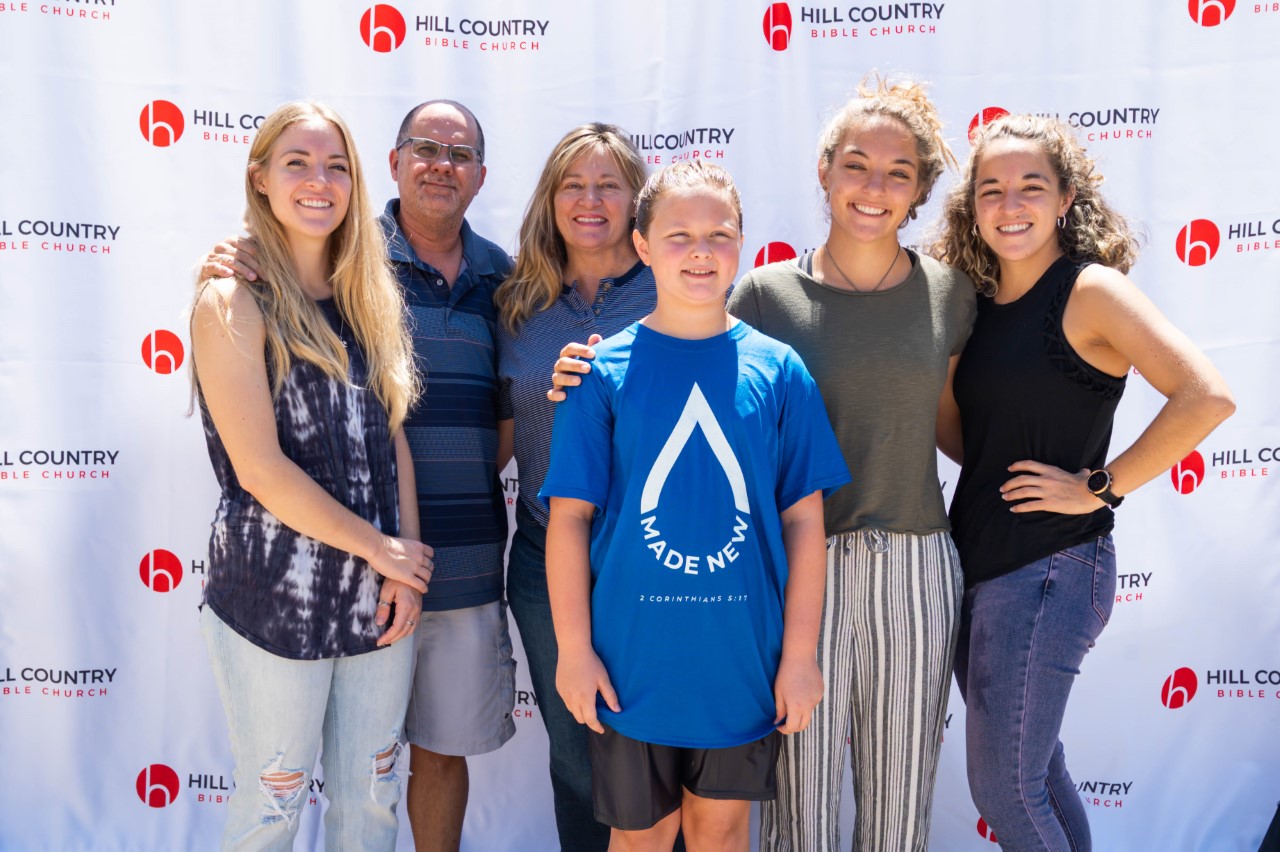 Aug 15 11:28 AM
I took God for granted until my dad started coughing up blood on Christmas.
I was six when I first met Christ in Sunday school. A teacher shared the gospel, and a student volunteer led us in prayer. Both my parents are strong in their faith, and they instilled that value in our family. When they picked me up and heard the news, they were overjoyed and bought me my first Bible.
That evening, as I read through the gospel and prayed, I felt His presence for the first time.
However, I didn't change. As a kid, I didn't realize that God had a plan for my life. My childhood was purely school, sports, and adventures. I didn't know what it meant to live on mission or how to share the gospel.
My dad had heart problems as a kid, but to see them resurface so violently that Christmas was horrifying. We went to a doctor in Houston, who told us they had to wait to operate until his heart was failing. We went home to wait until he was dying. Even world-class doctors warned us that success was unlikely. During one of countless surgeries, the surgeons lost his pulse.
We were uprooted for months. We smuggled our dog in and out of hotels. I was unable to attend school and isolated from friends. I cannot remember that time in my life as having any light. It was all darkness. I felt utterly alone.
But whenever I called to God, even when I didn't have the desire to pray, He was with me.
When I was 15, I went to Winter Camp. I knew it was a church camp, but I didn't expect to meet God. I just wanted a distraction. The atmosphere was surprising and amazing – one leader shared her testimony, and another shared God's desire to change my life.
I recalled Matthew 28:20: "For I am with you always, until the end of the age". I saw that, although God had been unerringly faithful, I hadn't been. I wasn't telling anyone about His promises. God was calling me to a new purpose, and I responded by recommitting my life to Him.
My dad slowly recovered, we learned to trust God in crises, and I stopped isolating myself. I'm so thankful that I met Christ as a kid and for the people who encouraged me. My relationship with Christ grew stronger, and my life changed for good because of His steadfast love.
Published on Aug 15 @ 11:28 AM CDT