Do you have a story of how Jesus has changed your life? We would love to hear how you've been transformed!
You can share your story here!
Kelley's Story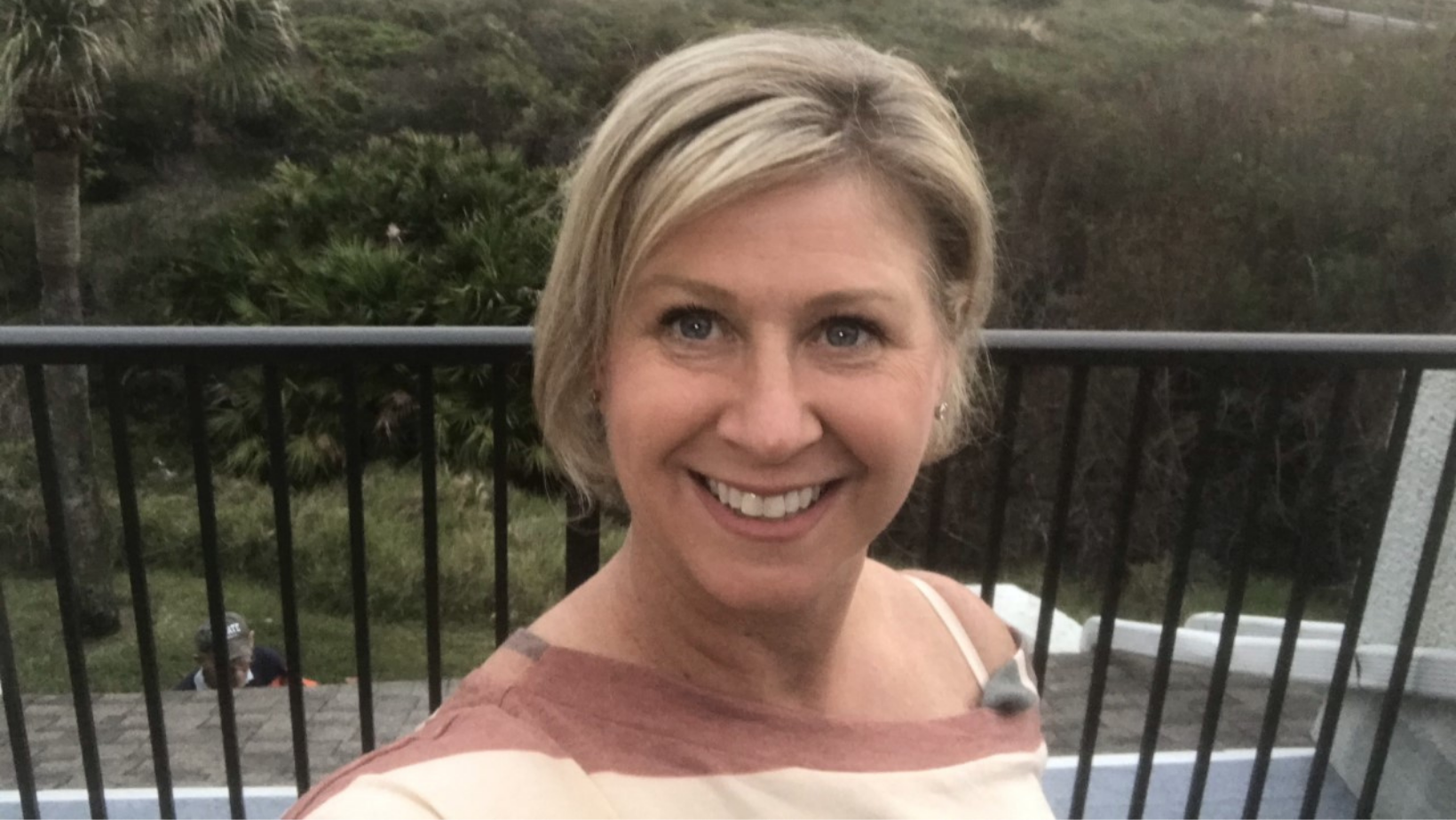 Nov 8 2:09 PM
Nov 8 2:09 PM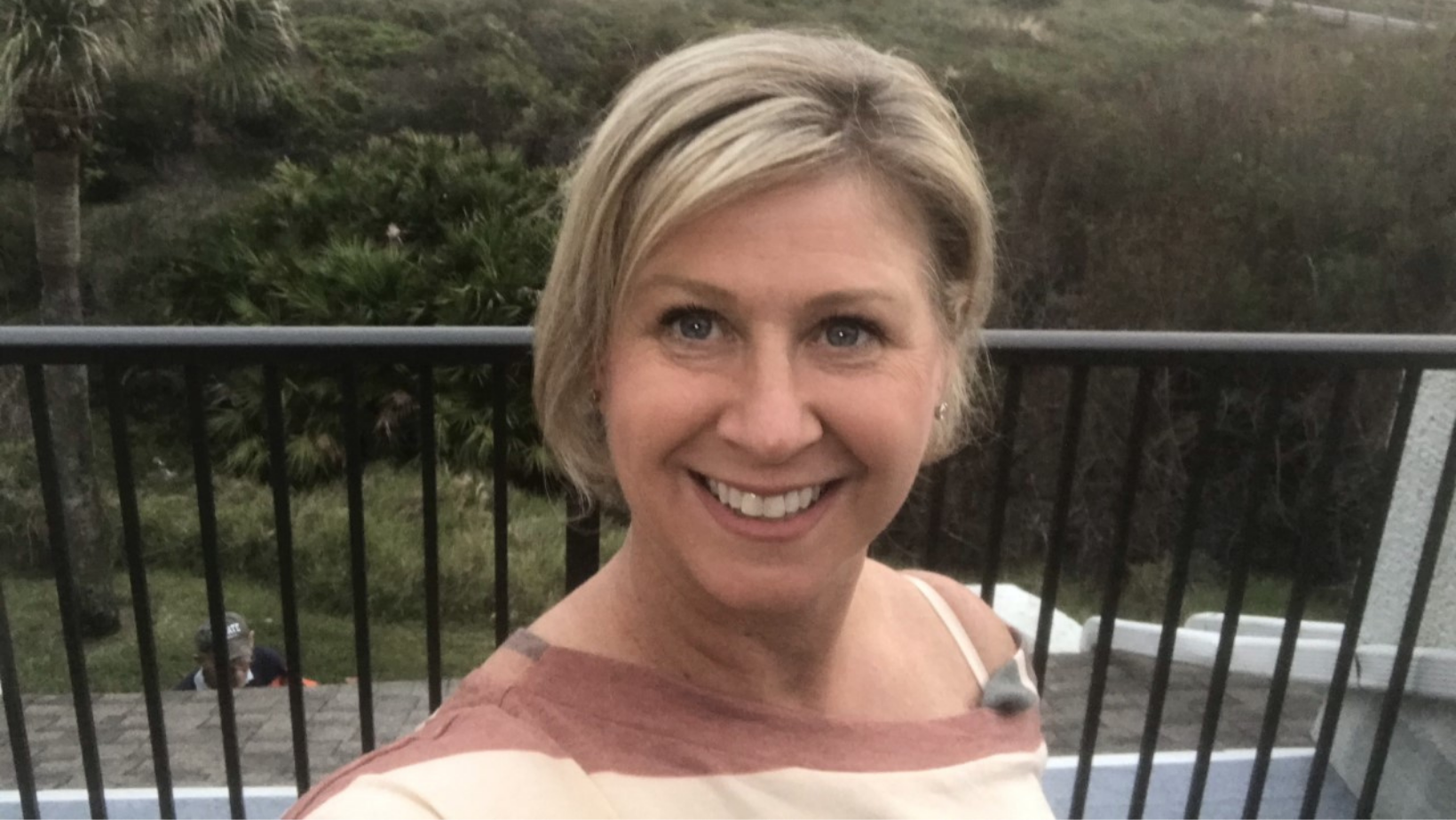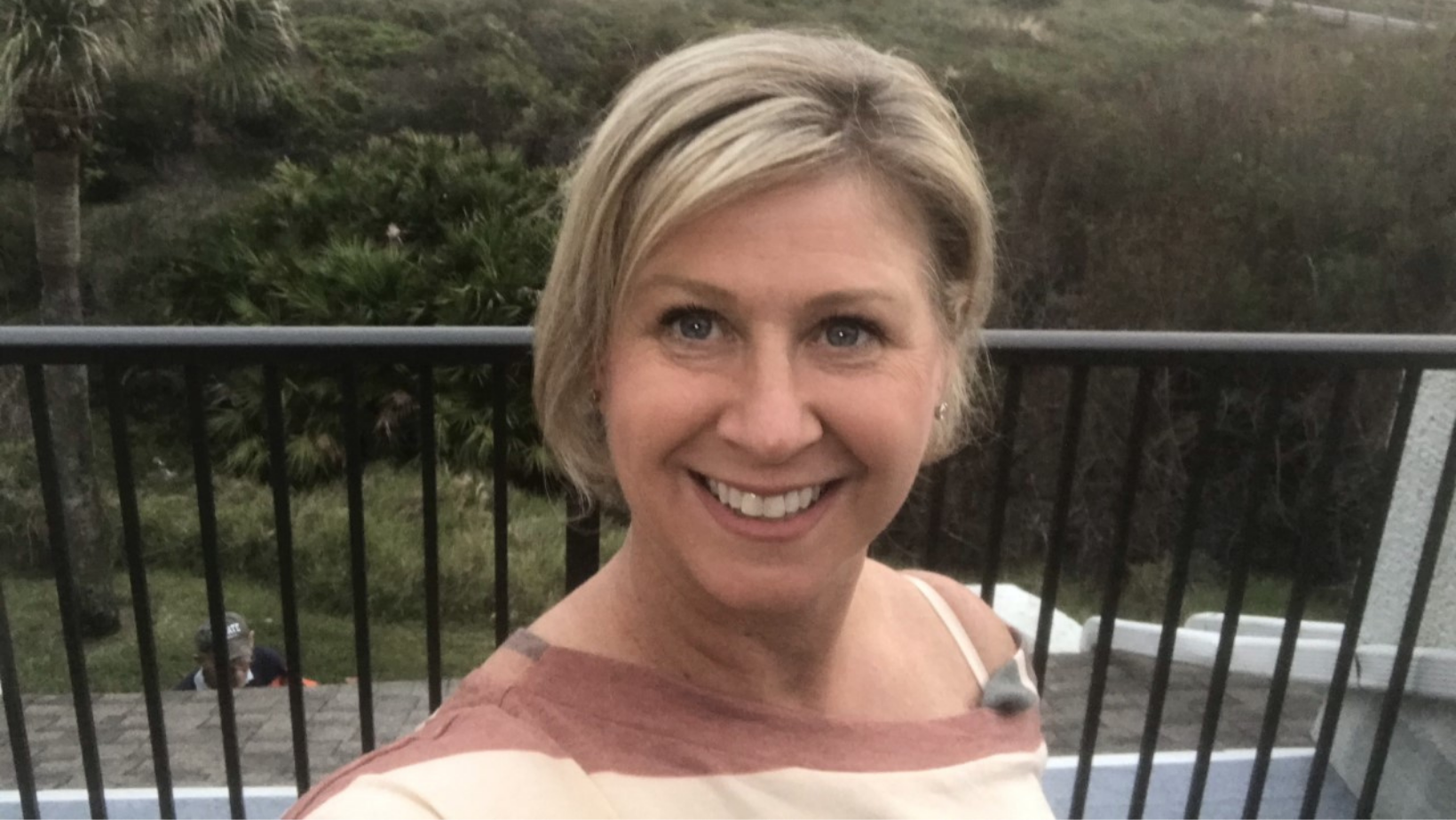 Nov 8 2:09 PM
My name is Kelley. I have 16 year old twins, a wonderful daughter and son. I have been married twice, first time was for only 6 months, second time for 9 years. I was divorced in 2010 and settled in Cedar Park, TX. I was raised both Catholic and Methodist, and searched for a church to call home. A friend of mine had told me about Hill Country Bible Church, and I went in alone one weekend when my kids were with their father. I will never forget the feeling of being welcomed. I was safe, so many friendly faces, and just the overwhelming feeling of Love. I listened to Pastor Tim give the sermon, and I just bawled like a baby. I made sure to try to cover it up and told people I had allergies, I was embarrassed to have anyone see me crying. I knew this was going to be our new home for us. My kids love Sunday School, and even coming to church with me at times. Things were going well.
Over the years, other priorities were put ahead of church, until in 2019 I wasn't going hardly at all. My ex had come back into the picture more frequently now with the kids getting older. New toys were purchased and it was harder and harder to go pick them up from their dads because they were out having fun. I wasn't handling it well at all and turned to alcohol to deal with it. This was not the first time I had turned to drinking to cope with things. I had two very abusive marriages and thought drinking would help me get through it and help me with the pain, sadness and regret I was feeling. I would pretend everything was fine.
I had an argument with my son on February 15, 2020 and I shoved him out of my house, saying he wasn't going to speak to me like that. No matter what was said or done, I should have NEVER shoved him out of my house. How did I ever do this to him? I have sent letters, emails, and tried to talk to him when I see him picking up his sister, but he wants nothing to do with me. I don't know if anyone has been estranged from a child but it feels as if I am mourning a death and it is awful. To date I still have not had any real contact with him, but I love him with all my heart and I am so incredibly sorry for my actions.
When Covid came around, I decided to make a step towards a healthier lifestyle and start working out and quit drinking. I went in-person to church when we went virtual. It was cold and raining. I came up to the door. Jeremy opened it and said that they were just streaming the sermon and the church was closed due to Covid. I managed to get out the words, "okay." ...but then, it was like he just knew, and God knew. Jeremy said, "you know what come on in, it looks like you need to be here." He showed me in, to where I could sit and watch. I won't ever forget that day. Once again I was begging and praying for God to help my kids and I, especially my son.
I was doing okay, but had a court date coming up, in hopes to see my son. Because the court date was postponed twice due to Covid, and still not seeing my son, I turned back to drinking in August 2020. I went down hill pretty quickly. My kids were my everything. I always dropped everything for them and did everything for them. I just loved them so much, and now we were all broken. October 27, 2020 was the day that changed me, that was the day my life could have ended, but God had different plans for me. My daughter was upstairs doing homework and hanging in her room. I started drinking, not just wine, but straight liquor. I don't remember everything, but I still get flash backs. I asked my daughter what was the point of me being here was. My son wouldn't talk to me, she was pulled in the middle, and her dad wouldn't communicate with me to try to allow me to see our son. I said I might as well be dead. I remember looking for knives, I was irrational and the alcohol was talking. My daughter saved my life that day. She called my friends to come help me.
On October 30th, I entered a Recovery Center. It was the most vulnerable and remarkable feeling all at once. I remember packing and sobbing. My ex wouldn't let me see my kids to tell them anything. I felt like, without them, I had no purpose and no will. The recovery center came to pick me up, I had put my animals into boarding, and was gone. When I got to the location, they had to search me and all my belongings. I had to turn over my phone. This would be my first Halloween I ever missed for my kids. I was just so distraught.
Something happened to me on October 30th, once I was able to crawl into bed. I prayed. I just prayed for God to let me find peace and take this one day at a time. The next days were a lot of meetings with doctors, therapists, process groups, analyzing me and just letting go of everything. I shared my story with people I didn't know. I cried in front of them, I think I cried more than I ever had, and discussed all the things that had happened to me that I was keeping in, and ashamed of, that I had covered up internally so that I my kids, friends, and family would only see the happy Kelley.
In all of my meetings, one thing remained consistent... my faith and my praying. I was learning so much about myself. They allowed me to attend church from the location, which was amazing, and I posted in the Chat that I was joining from Recovery. Hill Country Bible Church reached out to help me with any counseling I might need or with groups for support. I got out on November 11th, and went into Intensive Outpatient Therapy. November 15th, I went to church in person. I saw Jeremy, but didn't say anything to him yet. It wasn't until December 2020 that I got the courage to go up to him and say hello, and tell him thank you so much. You helped save my life that day, by letting me into church. It was that day that had still stuck with me all this time, that I knew God was not giving up on me. There was a purpose for me here that I have not yet fulfilled. He asked me if I would be interested in being a part of the connections team, and I said yes, not even knowing what that was! But if he was a part of it, I wanted to be in on that to help others somehow. I now greet people in the morning at the 9am service and couldn't be happier.
It's been one year now... I have not had a single drink. I still have not reconciled with my son. I thankfully have some sort of relationship with my daughter who I see once in a while, but that is okay. I have an awesome family that is supportive and happy for my changes, a wonderful man who is also supportive and couldn't be happier for me and my changes I have made, a support group that I never knew how strong and supportive they were. And mostly, I HAVE GOD and my HCBC Family.
It is okay to not be okay and to tell someone and ask for help. Do not feel judged, there are alot of people that are overwhelmed with their feelings like I was. So afraid to be judged, and so scared to say out loud I was not okay. I have learned it is better to be present than perfect, and God is definitely not done writing my story yet!!!!
I hope this helps someone find their way back to God to help them.
I'm still here and kicking!
Kelley
Published on Nov 8 @ 2:09 PM CDT