Do you have a story of how Jesus has changed your life? We would love to hear how you've been transformed!
You can share your story here!
Benevolence Story
Nov 16 11:09 AM
Nov 16 11:09 AM
Nov 16 11:09 AM
A woman found herself alone after her husband left her and her girls, needing to find a place to live. Struggling not only financially, but also spiritually, she needed — and reached out for — help. That's when the support of Hill Country helped change the trajectory of her life. Watch this powerful story.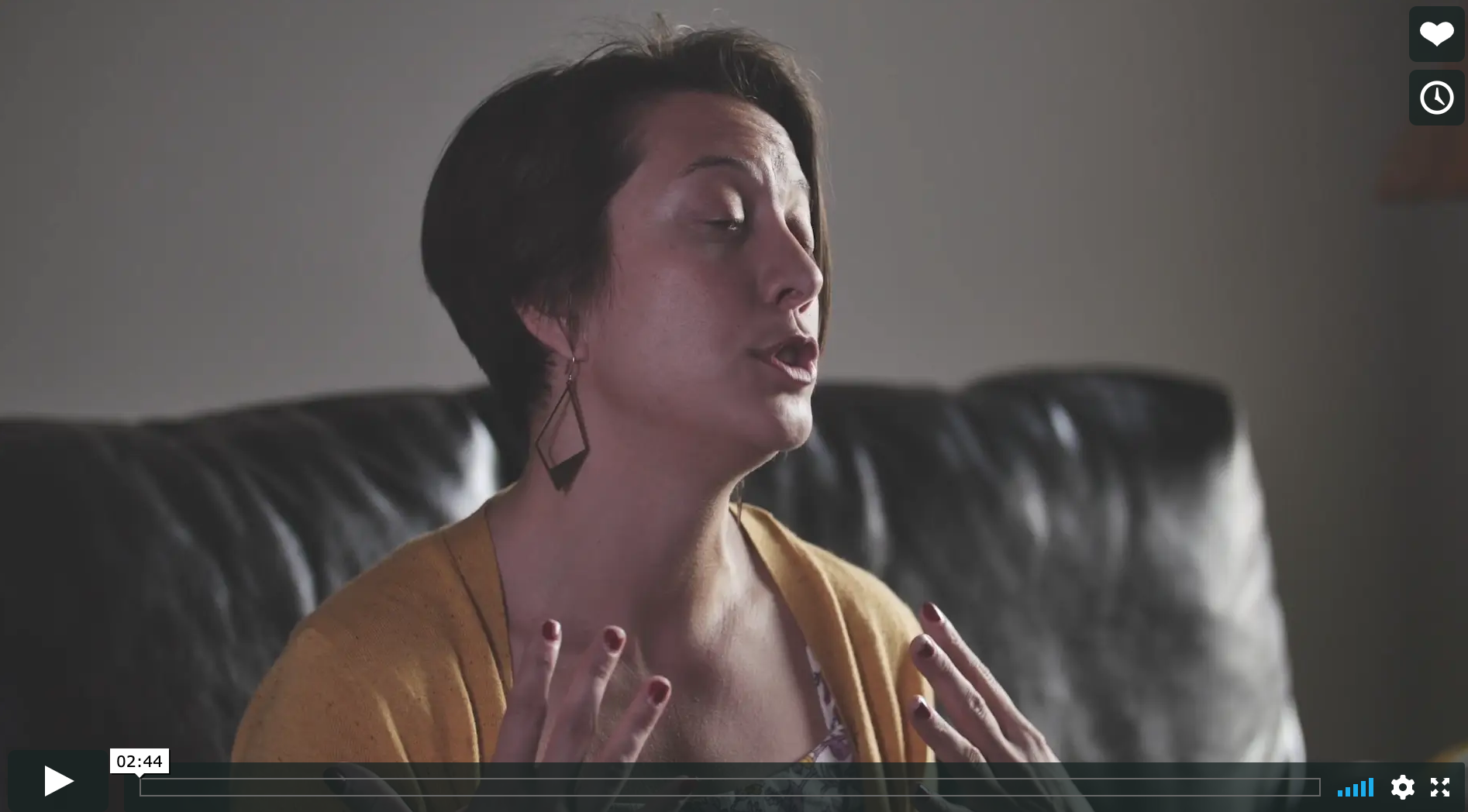 Published on Nov 16 @ 11:09 AM CDT