Share Your Story
Do you have a story of how Jesus has changed your life? We would love to hear how you've been transformed!
You can share your story here!
Becca's Story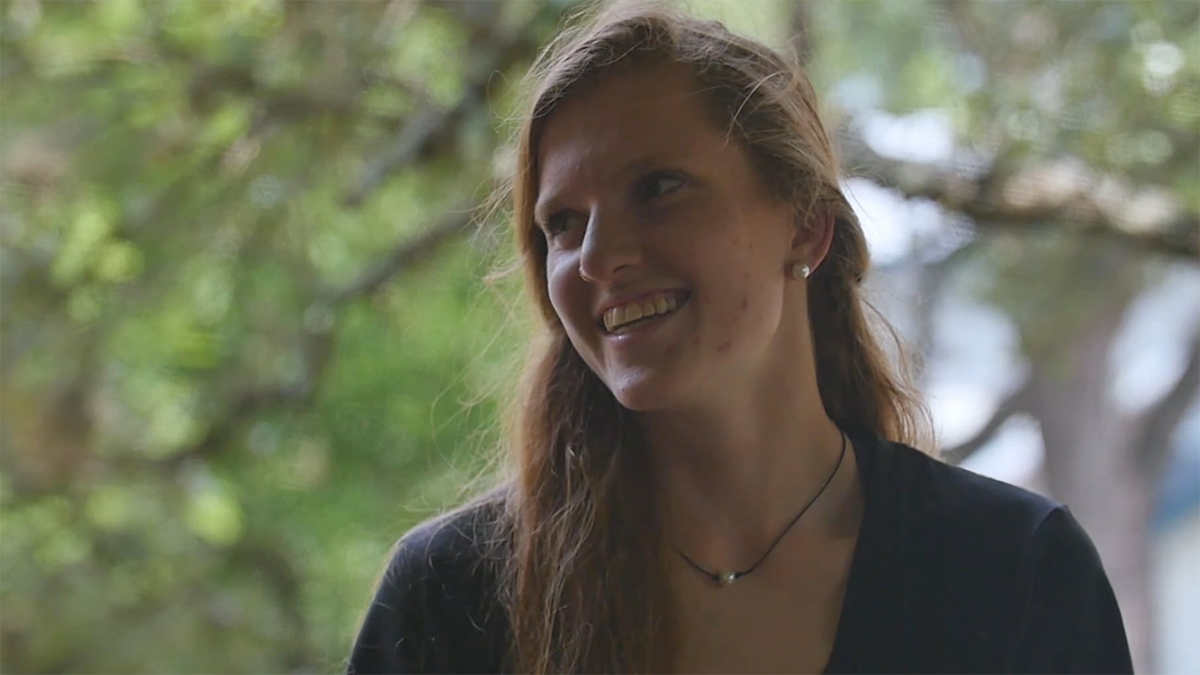 Jul 19 4:49 PM
Jul 19 4:49 PM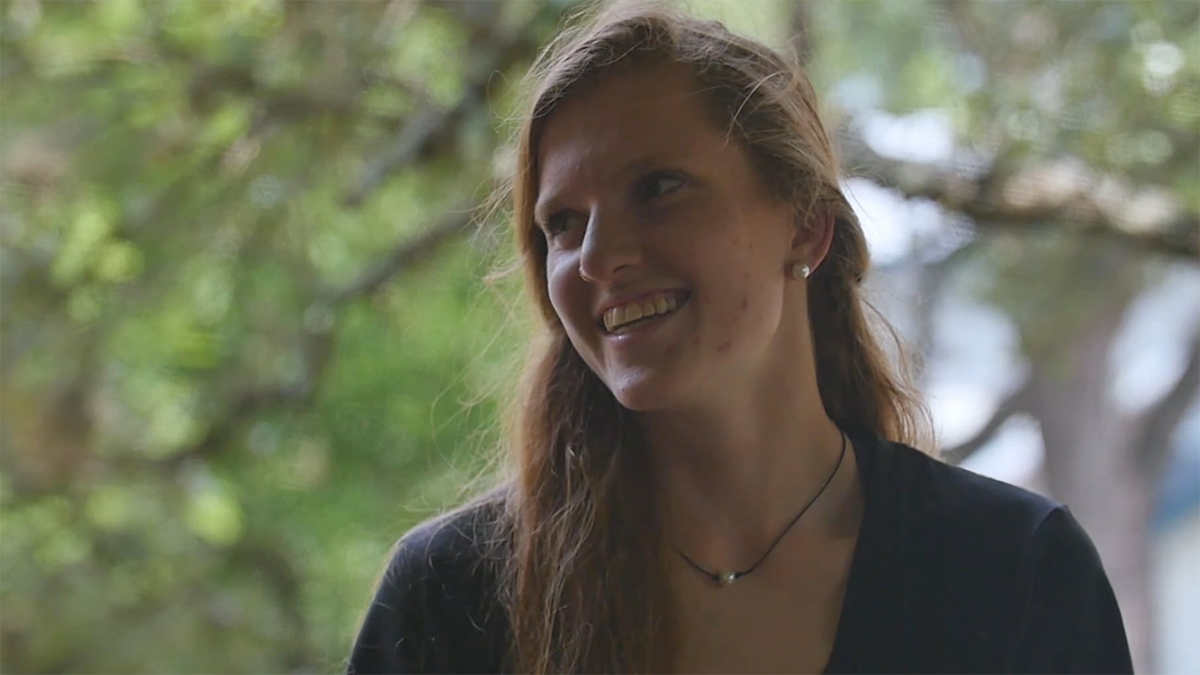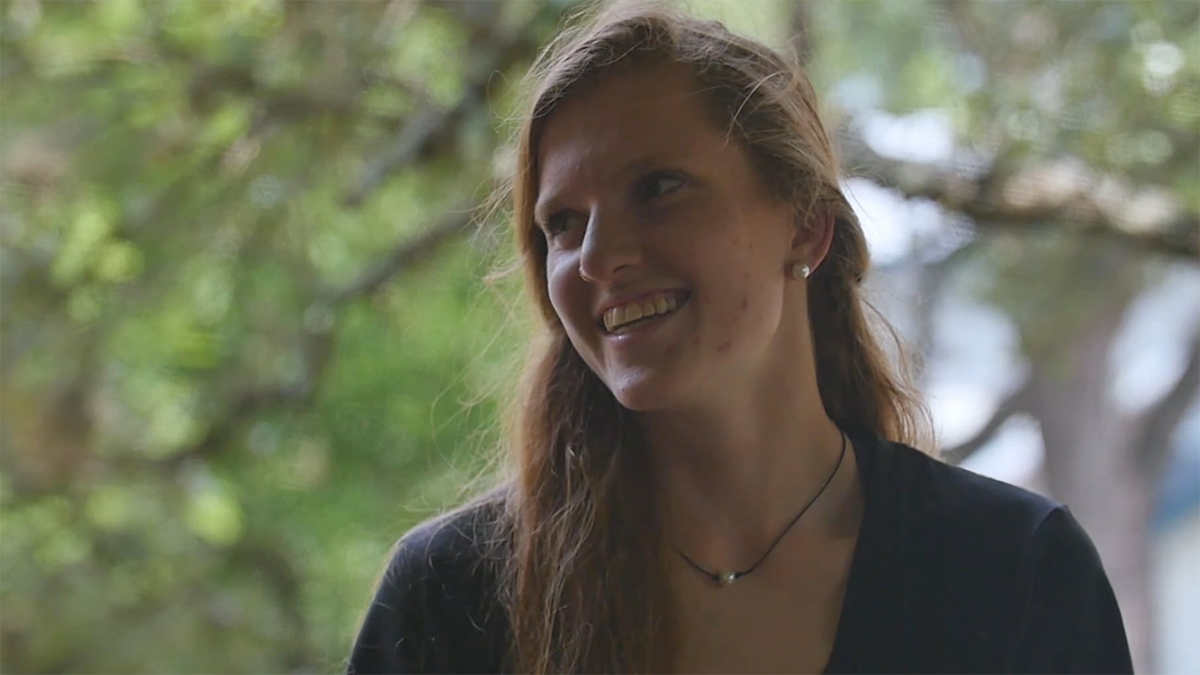 Jul 19 4:49 PM
Check out Becca's story to get a glimpse into what's possible when you follow God's plan for stewardship. And this is just the beginning of what's to come for our church family and beyond!
Published on Jul 19 @ 4:49 PM CDT