Share Your Story
Do you have a story of how Jesus has changed your life? We would love to hear how you've been transformed!
You can share your story here!
Bags of Grace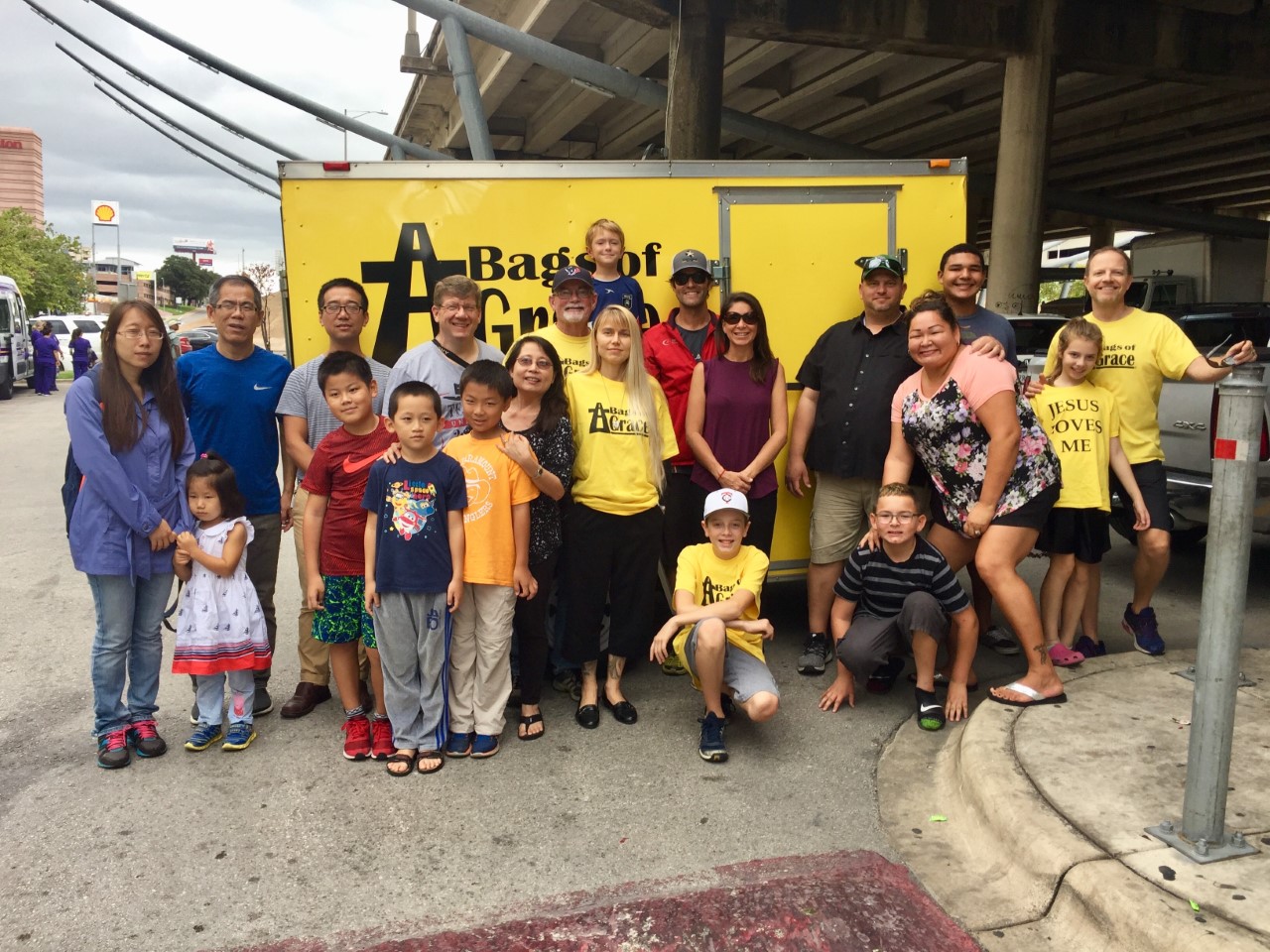 May 20 8:38 AM
May 20 8:38 AM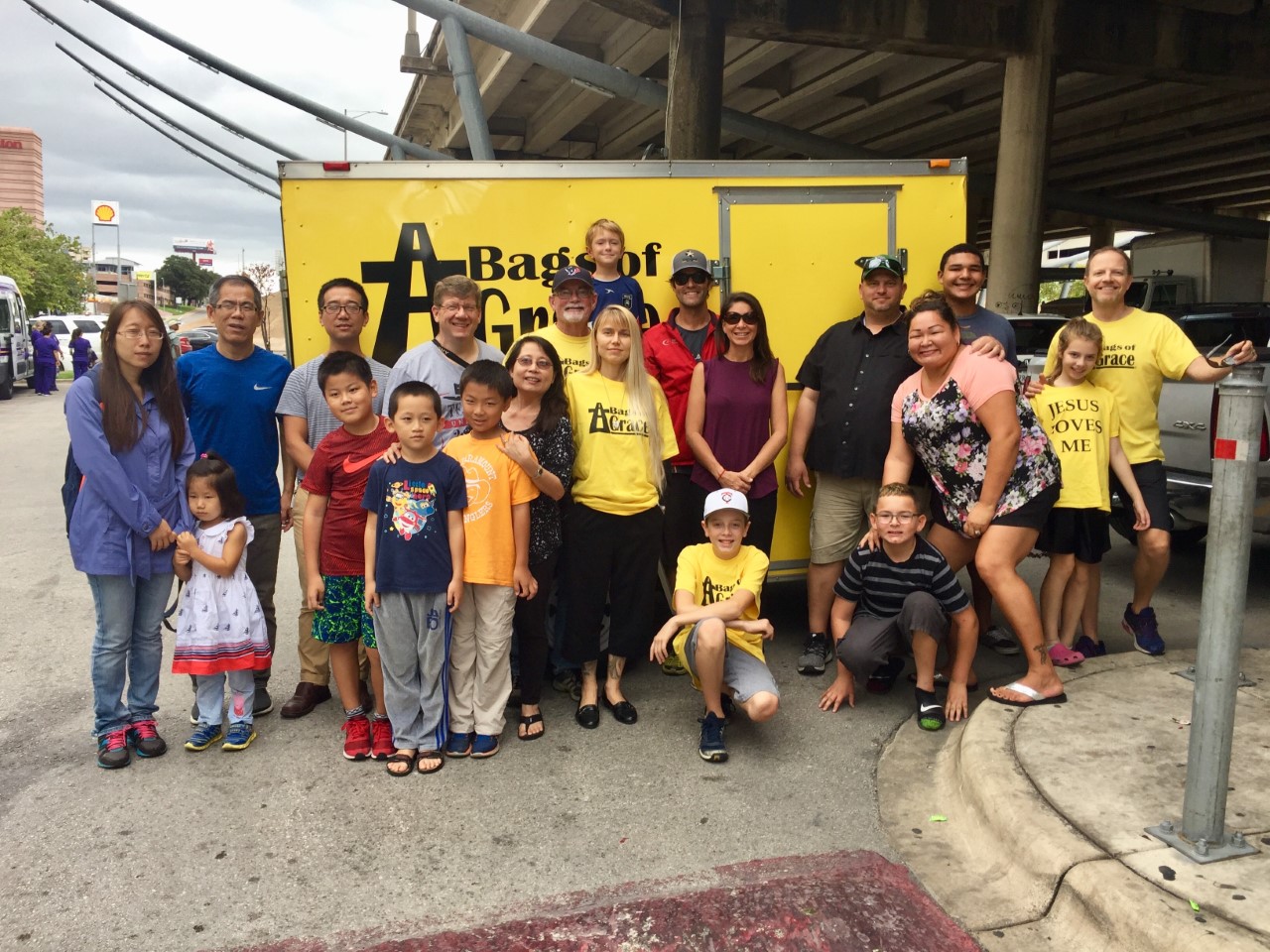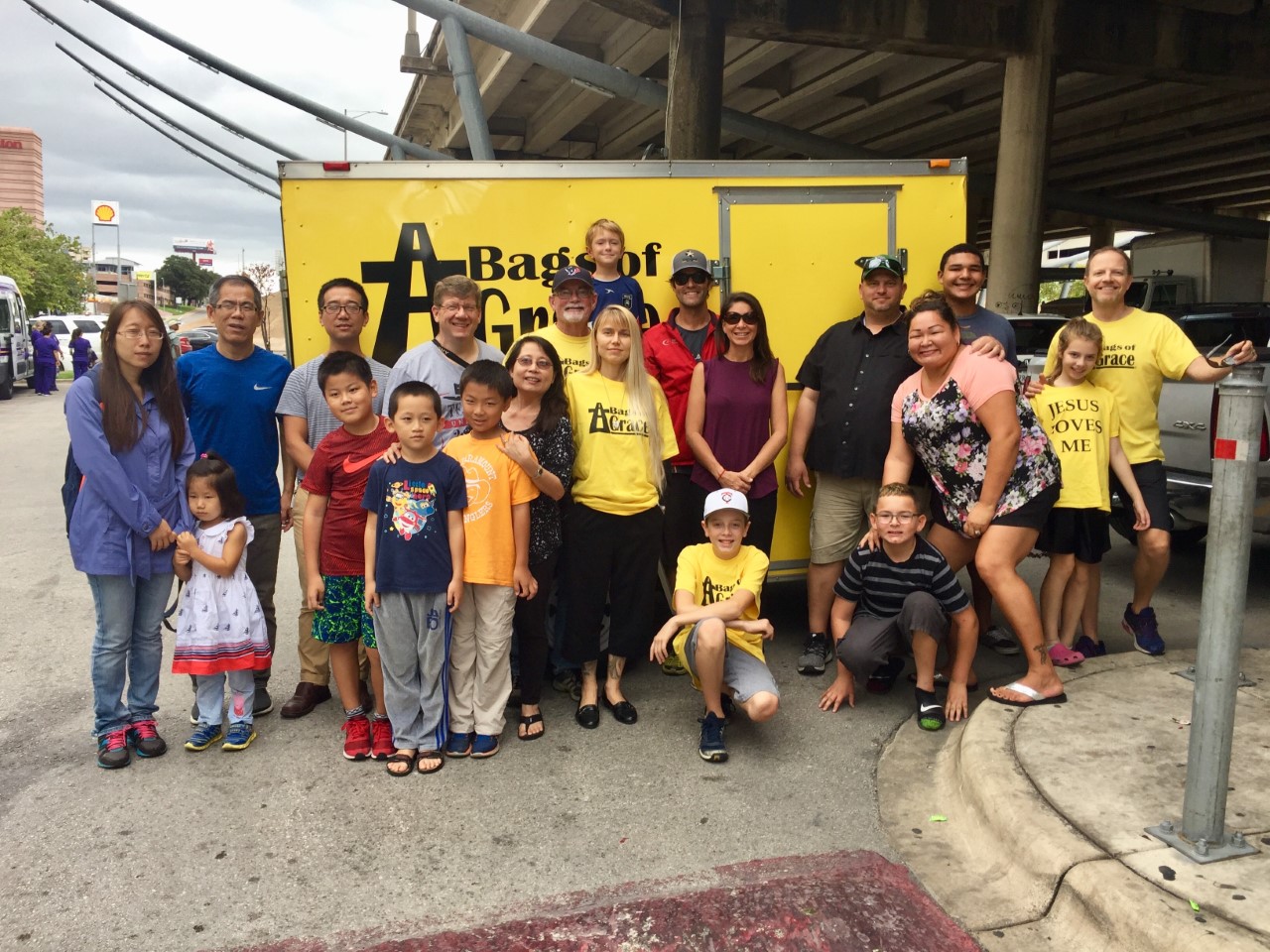 May 20 8:38 AM
Our sons and I were on our way to Sam's Club for groceries that day in October 2003. As usual, we were stopped by the traffic light at 183 & McNeil. And as usual, there stood a street person holding a cardboard sign. Years ago I would have rather run over him than help him. That's not something I'm proud of, but it's true. Most likely I would have gone out of my way to avoid that intersection all together because of the likelihood that 'he' would be there. But that was then. God has since removed that dark spot from my heart and replaced it with the light of Christ.
Published on May 20 @ 8:38 AM CDT