Grieving the Dead During COVID-19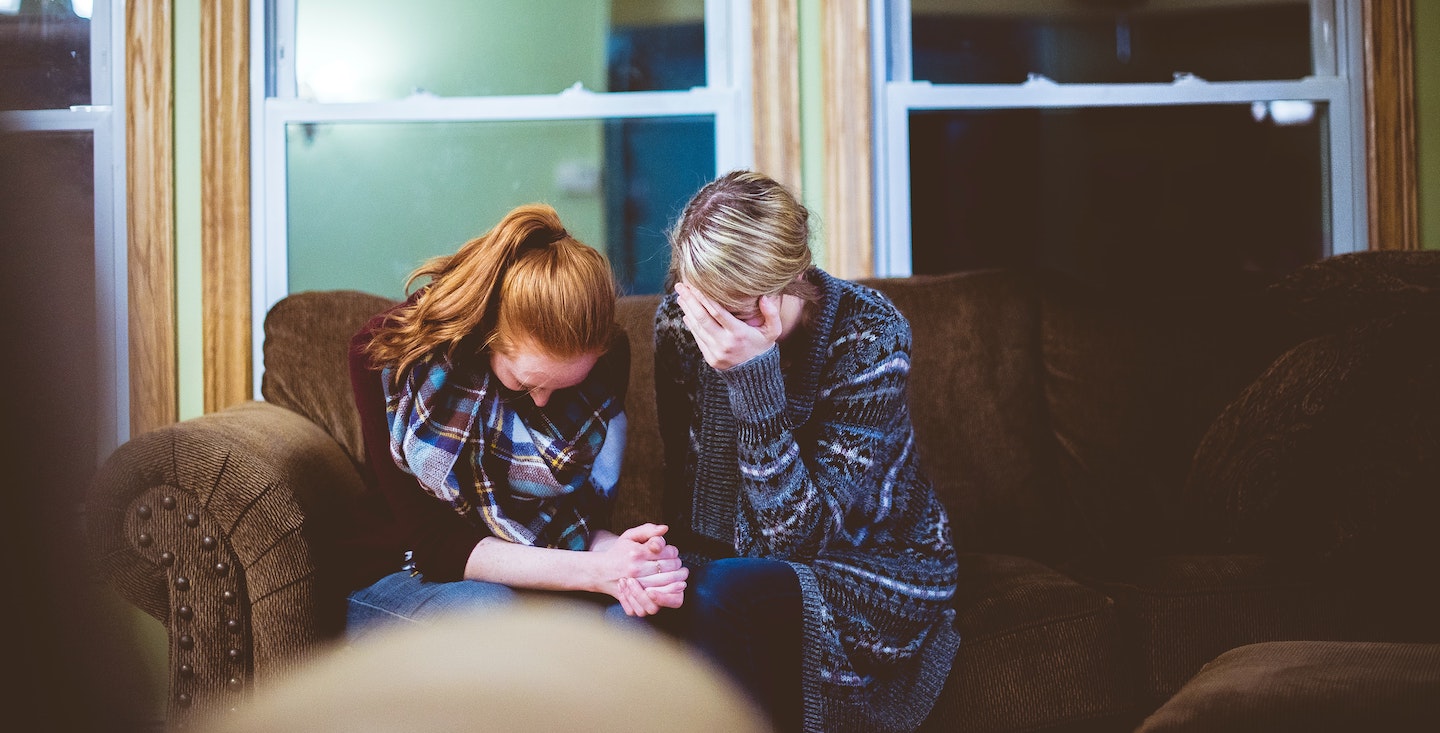 Apr 15 1:10 PM
Apr 15 1:10 PM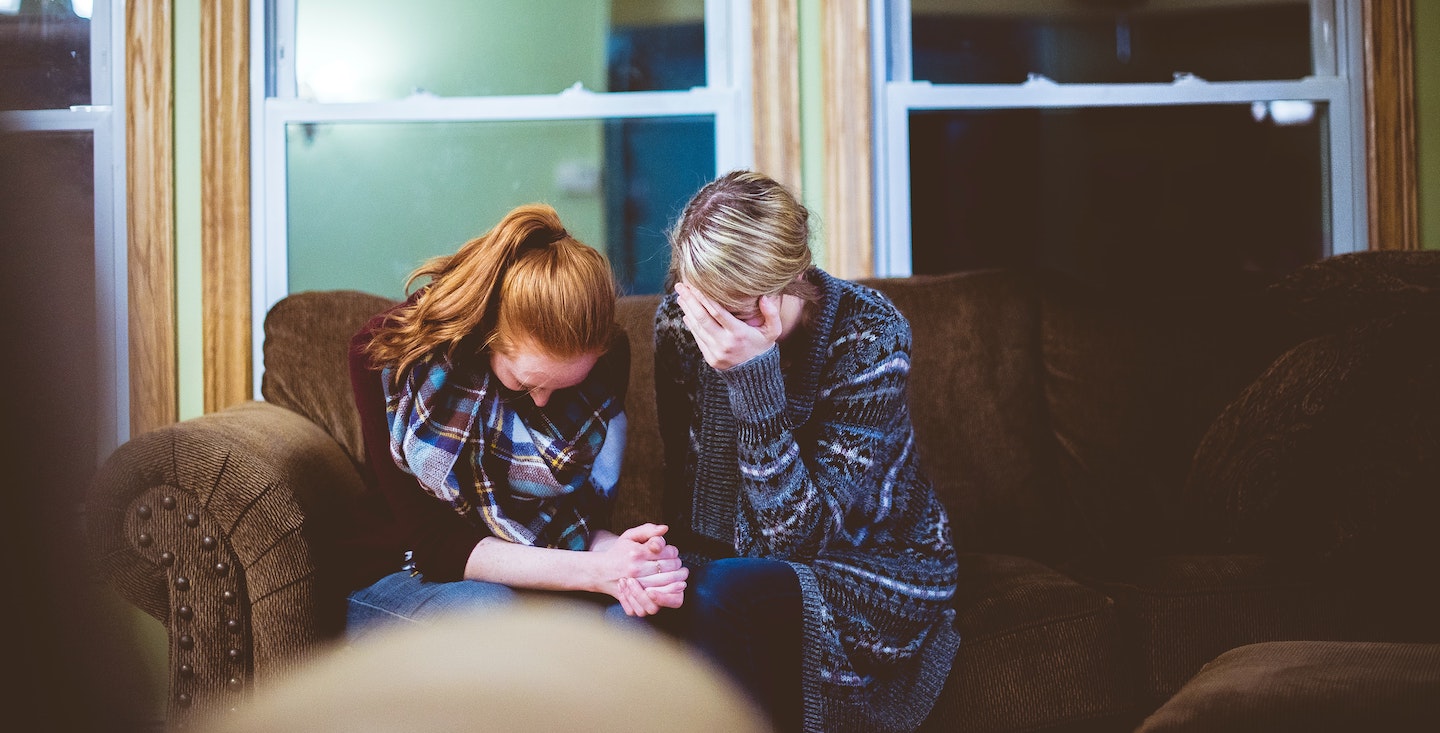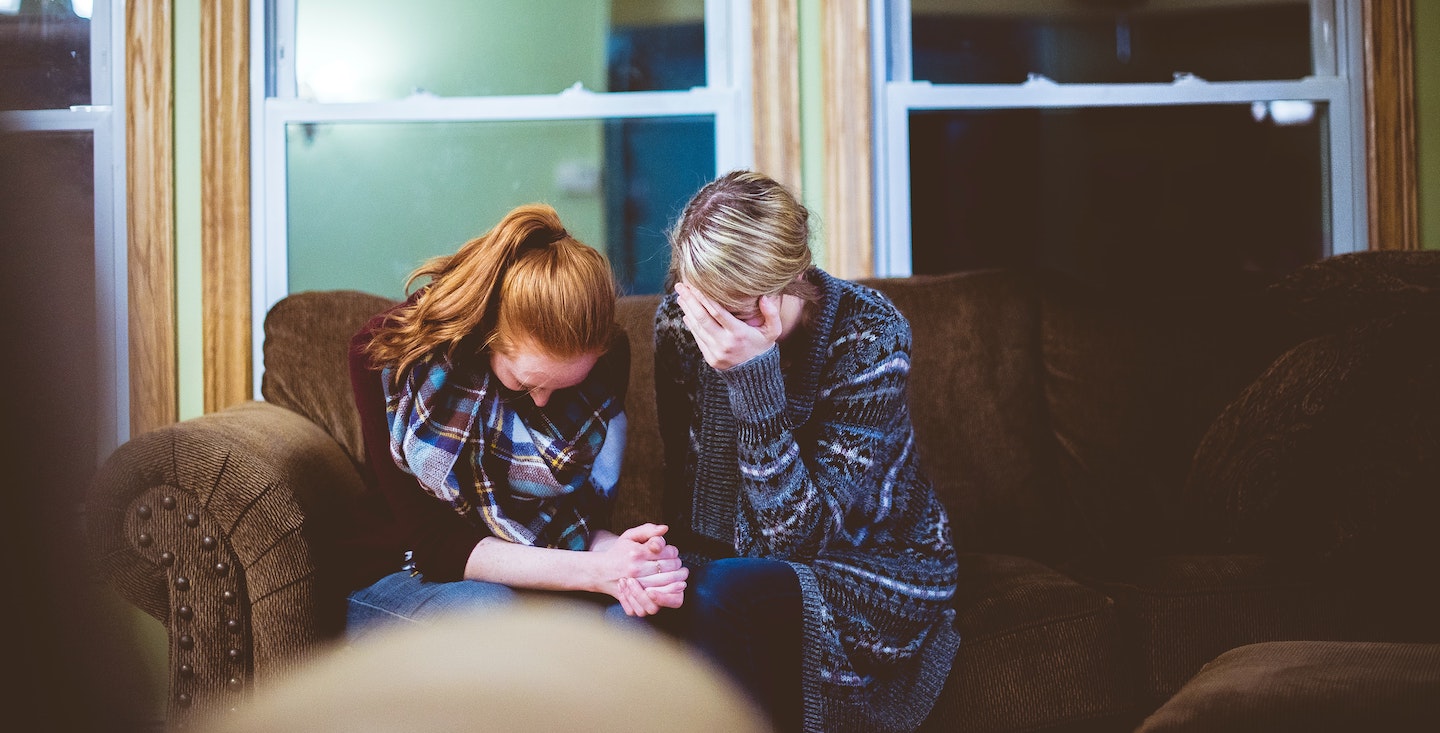 Apr 15 1:10 PM
Grief and loss is a challenge to process through in the best of conditions, but in this COVID-19 time, it has complicated and even eliminated our normative rituals that are important to us and help us grieve the loss of those who have died. And right now the question is how can we really celebrate the life of our loved ones who have died?
That unanswered question can make us feel like we have to answer 100's of questions all at the same time. To help you navigate you through this journey, I wanted to offer you some thoughts from Scripture as well as from grief experts Elizabeth Kubler-Ross and David Kessler.
Start Now, Don't Wait: Being in quarantine offers additional challenges to the grieving process, but it is important for you to find a personal way to celebrate the life of your loved one in the here and now. David Kessler writes: "There's something important about grieving when grief first hits. People who don't have these rituals seem to have more trouble grieving" (LaMotte, 2020). Scripture also invites us to draw near to God with our sorrow, not postponing the feelings but rather embracing them. And when we don't know what to say, Scripture reminds us, "the Spirit helps us in our weakness. We do not know what we ought to pray for, but the Spirit himself intercedes for us through wordless groans" (Romans 8:26). Grief is very difficult to put into words, but one practice people have told me has been helpful for them is creating a loss box. Fill this box with items, memorabilia, letters, or photos that represent treasured memories with your loved one. You can even do this practice with your family members and kids in your home. These items can help us connect to the loved one, in the here and now, as you work to find a meaningful way to celebrate their life and grieve their loss.


Include All You Can in The Celebration: Though we may not be able to host a funeral or memorial right now, with whatever ceremony you create right now, try to include all the people possible. There is something transformative about being together. Scripture describes this when it says: "And I pray that you, being rooted and established in love, may have power,together with all the Lord's holy people, to grasp how wide and long and high and deep is the love of Christ" (Ephesians 3:18). When we gather all together, whether online or in person, we not only experience love from one another but we supernaturally feel the fullness of the love of Christ. With technology, you can host via Zoom or creating multiple digital groups to come attend the celebration at staggered times.
Tell and Share Stories with the Key People: Storytelling has long been a tradition in families that deepens our connection between one another and allows our influence to pass across the generations. David, the Psalmist, wrote, "I shall remember the deeds of the LORD; Surely I will remember Your wonders of old" (Psalm 77:11), for it is through remembrance that we are rejuvenated with truths from our memories that reconnect us back to God and to one another. In this space our internal experience transforms to gratitude as we recognize the lifelong gifts that person gave us. With those key loved ones, find a way to share stories, memories, and your own grief experience. You can make an open forum (such as a Facebook group) where you can all share stories and photos of your loved one who has died. It is also helpful on a community level as well because it allows us to share in memories of our loved one through the eyes of someone else.


Write Letters to the Deceased: Scripture is filled with collections of letters that Paul wrote to encourage, course-correct, and empower believers across the world. In grief, the practice of letter writing can be a vehicle to encourage us and restore conversations that we wish we could have repaired. Elizabeth Kubler-Ross suggests: "Write a letter every day, before you go to bed. Talk to the loved one and just say, 'This is what I wish I could have said to you.' By doing that, you are finishing some of the business that you weren't able to do" (LaMotte, 2020).
Cope with Your Guilt: This unique season of grief is going to be complicated by the fact that our loved one was isolated, and we may fear they felt unsupported by us. But we can have hope that though we were not physically able to be in the same room with one another, we were able to remain emotionally and spiritually there for them and with them. Just like our relationship with Jesus, though we physically can't see Him, He promises us in Matthew 28:20, "…surely I am with you always, to the very end of the age." So we can rest in knowing God went before us and our love continued to surround our loved ones where our physical bodies could not go yet yearned to be.
Talk to Your Community: Often times death can bring some of the unresolved pieces to the surface. Sometimes it can bring with it spiritual doubt, questions about our own purpose or resurface unresolved hardships we've experienced. Scripture encourages us to "be completely humble and gentle; be patient, bearing with one another in love" (Ephesians 4:2). It takes humility to be vulnerable, especially in a time where closed doors encourage us to be reclusive. But when we allow one another to express our fears, thoughts, and concerns, we create an opportunity for authentic community to transpire and help lift us up in our time of need.
Join a Support Group: Staying connected to our families and friends is incredibly valuable, but since we are very linked to our families emotions, there are times when we feel we need our own space to process this away from everyone else. Support groups can be that space you are seeking and help you find others who are sharing in this experience. As a church, we are offering support groups for that very purpose.
Winston's Wish (2020). How to use a memory box with bereaved children. Retrieved from https://www.winstonswish.org/how-to-use-a-memory-box-with-bereaved-children-and-young-people/.
LaMotte, Sandee (2020) Grief and fear after a Covid-19 death: Managing a double trauma. Retrieved from https://www.google.com/amp/s/amp.cnn.com/cnn/2020/04/01/health/grief-fear-coronavirus-wellness/index.html.
Published on Apr 15 @ 1:10 PM CDT