REBOOT
Technology brings many benefits to our lives, but with it comes traps and pitfalls. We use our devices to make connections, learn, and manage work. Yet, they've also become a way to avoid reality, fill our boredom, or search for identity. Have you ever slowed down to think about what your screens are doing to you — to your brain, to your life patterns and habits, to your relationships? Maybe it's time we do.
The Reboot series takes a look at our relationship with technology, and what God has to say about it.
God wants His values to shape our technology use. It's time we reevaluate our habits and take control of the tech in our lives.
Explore the tools below to help you take control of your tech habits!
Begin by watching the Reboot messages as Pastor Tim Hawks teaches about the dangers and boundaries of technology.
The Tools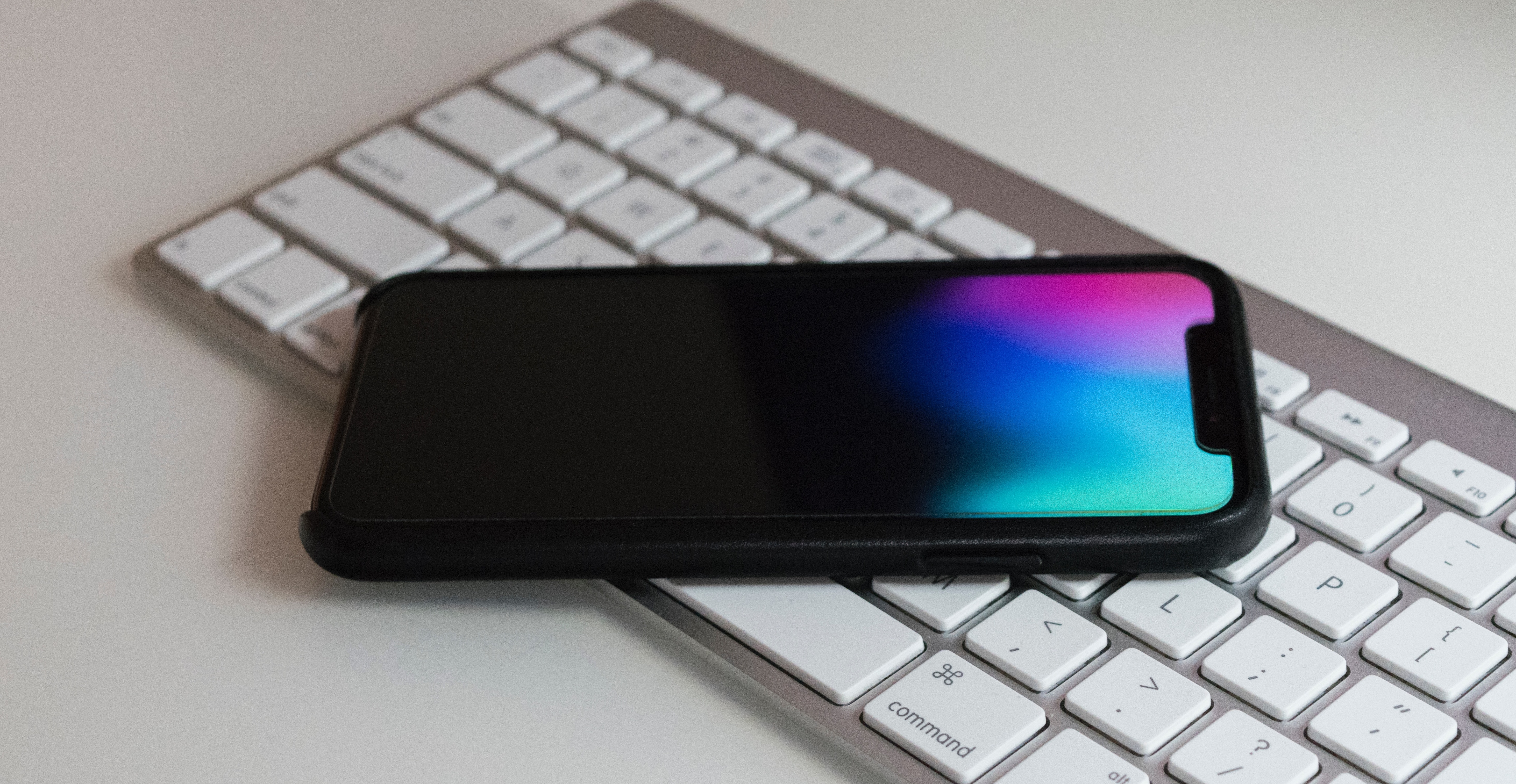 TECH DETOX GUIDE
Take part in a 7-day tech detox to begin to take charge of your tech habits! Here is a guide that will help you think through and make a plan for a tech detox.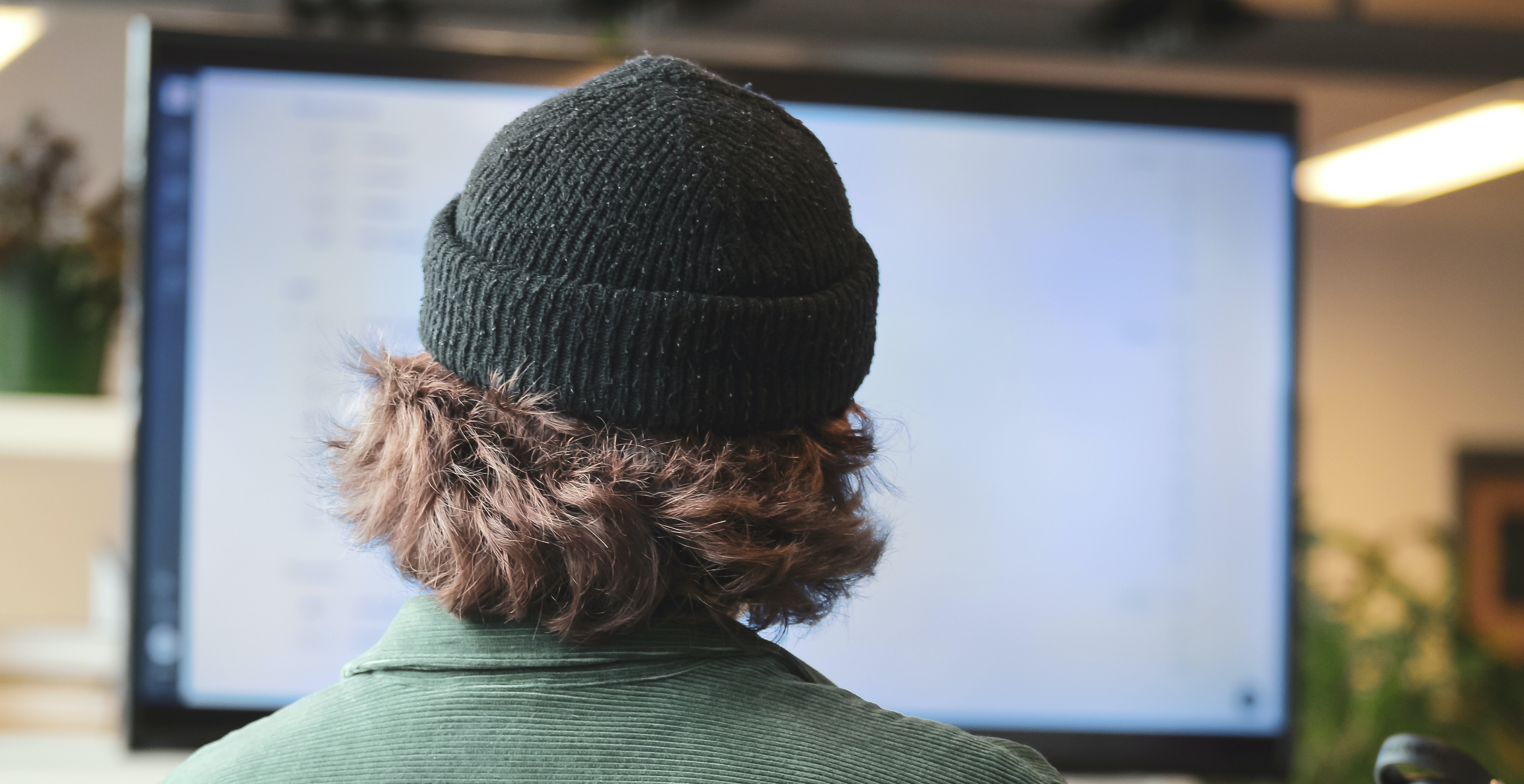 REBOOT PLAN
We want to take charge of our tech habits and use technology in a God honoring way. Use this plan to help you reflect on your 7-day digital detox and make a plan on how to use your technology.
REBOOT IDEA CARDS
Idea Cards make it easy for indiviudals couples, parents and grandparents to take one small step to become more intentional with our technology at home, including marriage date nights, family time activities, and movie nights.
Check out all of our Idea Cards below!
Do you have a story of how the Tech Detox has changed you or your family's dynamic or trajectory? We would love to hear how you've been able to grow in God through taking control of your tech habits. Fill out this form. We'd love to hear your story!


As we prepared for this series, we found many more resources on technology than we could share in the two messages. Below are those resources if you are looking for further tools to help you take charge of your tech habits.
got questions?
We would love to help you be more intentional in your walk with Jesus and in your family relationships. Discover Hill Country can help you take your next step in your walk with Jesus and our Family Ministry page has more ideas to help you be more intentional in your family. If you have any questions or suggestions, please let us know by emailing us at [email protected]. Or, if you want to learn more about what Hill Country has to offer, choose your location below.
LAKELINE STEINER RANCH LEANDER