What To Expect
On Sunday mornings, we gather to worship together on the Internet. The experience features a stream of services, interactive chat and a team ready to connect with you in prayer. You can watch here on our website or on our Facebook.
For Your Children or Students
If you have children or students, we have created digital resources for you as parents and them.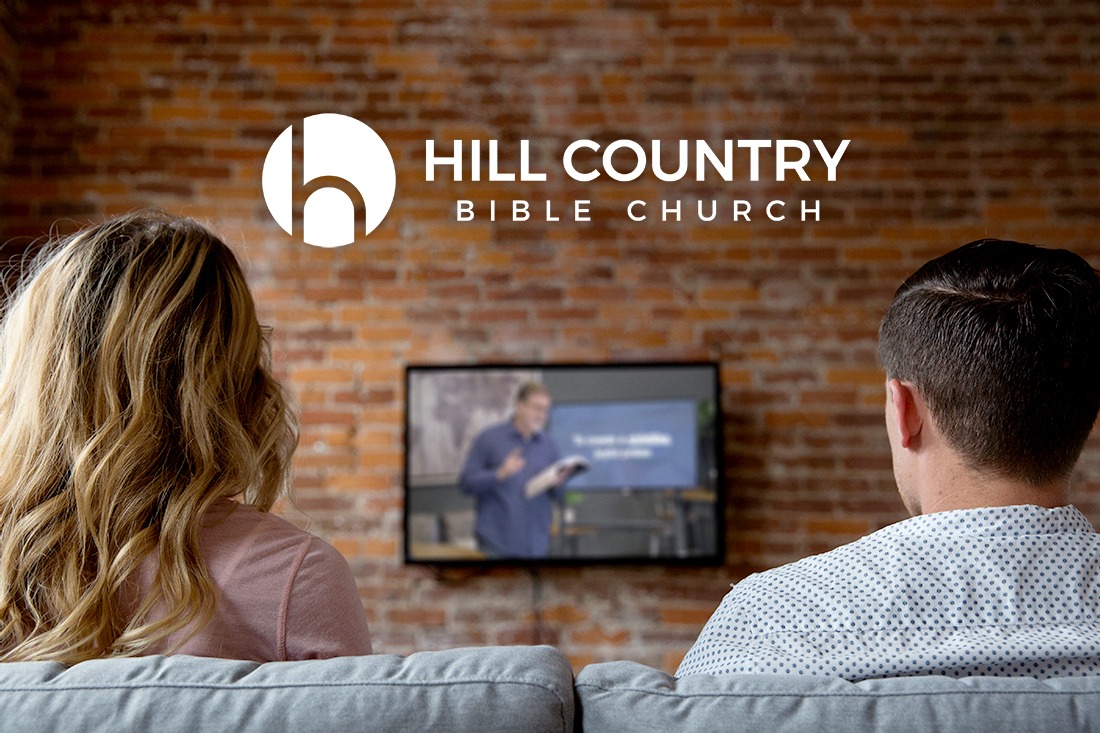 Sunday Services


Once online, you can expect a safe and welcoming community, where you can connect with others! So feel free to grab a cup of coffee and hop on a little early. Whether you'd like to engage in the chat, pray with someone, or just look around our website, our friendly hosts will be happy to help. If you have any questions, we invite you to fill out a Connect Card.
Each service lasts around 60 minutes and consists of an authentic time of worship and a challenging and encouraging teaching of God's Word. Before or after service, our staff and volunteers would love to meet you so introduce yourself in the chat.
Pre-Service Connect
If you'd like to connect before joining us online, you can sign up below and we will be more than happy to meet with you.
CONNECT ONLINE
If you are interested in finding a place where you can get connected with others, give back, or just learn more about who we are at Hill Country Bible Church, there is a place for you at our Online Campus.