Do you have a story of how meal time has changed your family's dynamic or trajectory? We would love to hear how you've been able to grow in God through making meals intentional. Fill out this form. We'd love to hear your story!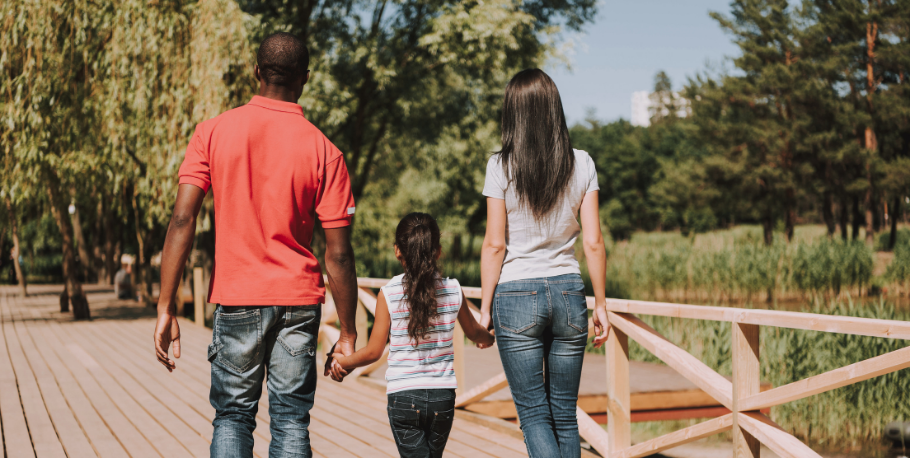 MEALS WITH MEANING GUIDE
Mealtime conversation should be something everyone looks forward to rather than a place to discuss problems or give correction. Here is a guide that will help encourage both informal chat and intentional faith conversations.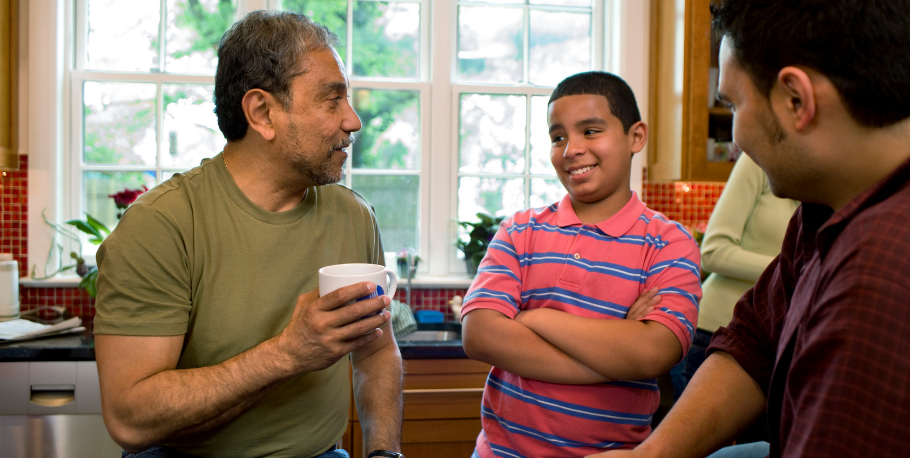 CONVERSATION STARTERS
Sometimes we don't know where to begin with conversation or are not sure how to keep it going, so the below guide is filled with 120 questions to get the conversation started at your table!
mealtime chat idea cards
Idea Cards make it easy for couples, parents and grandparents to take one small step to become more intentional at home, including marriage date nights, family time activities, connecting with your teen, mealtime conversations, movie night chats, etc.
Check out all of our Idea Cards below!
got questions?
We would love to help you be more intentional in your family and grow in your walk with Jesus. You can grab more ideas in our FAMILY section! If you have any questions or suggestions, please let us know by emailing us at [email protected]. Or, if you want to learn more about what Hill Country has to offer, choose your location below.
LAKELINE STEINER RANCH LEANDER