share your story
Do you have a story of how meal time has changed your family's dynamic or trajectory? We would love to hear how you've been able to grow in God through making meals intentional. Fill out this form. We'd love to hear your story!


Join the 120 day challenge & enter the raffle
Thank you for joining the challenge to revitalize your mealtime routine during the next 120 days!
One of the simplest ways to instill strong faith and values at home is to share meals together in an intentional manner. Studies confirm that kids and teens that eat frequent meals with the family do better in school and avoid risky behaviors such as drinking, drugs, and promiscuity. To help make the process easy, we have provided several tools including the Meals with Meaning Guide and Idea Cards below. Additionally, we have a placemat that will also be sent home with your kids each month, and social media contests through Student Ministries. We will have new tools, including the downloadable placemat below, throughout the 120 days, so be sure to check back!
meals with meaning contest
Meals should be exciting and something you look forward to, so to help make it even more fun, you can win great prizes by participating in the Hill Country Bible Church Meals with Meaning contest from February through May. A family meal of your choosing, provided by Hill Country, will be awarded monthly with the grand prize of a getaway for the whole family! Follow these three simple steps to qualify:
• Step One: Eat meals together as a family at least three times per week. Five or more is even better!

• Step Two: Submit one entry card per family per month to a Family Center at one of our locations, or online at hcbc.com/meals. Be sure to include all of the requested information.

• Step Three: Post great ideas, fun pictures, and brief stories from your family mealtime routine on social media and tag us at @hcbcaustin and #hcbcmeals.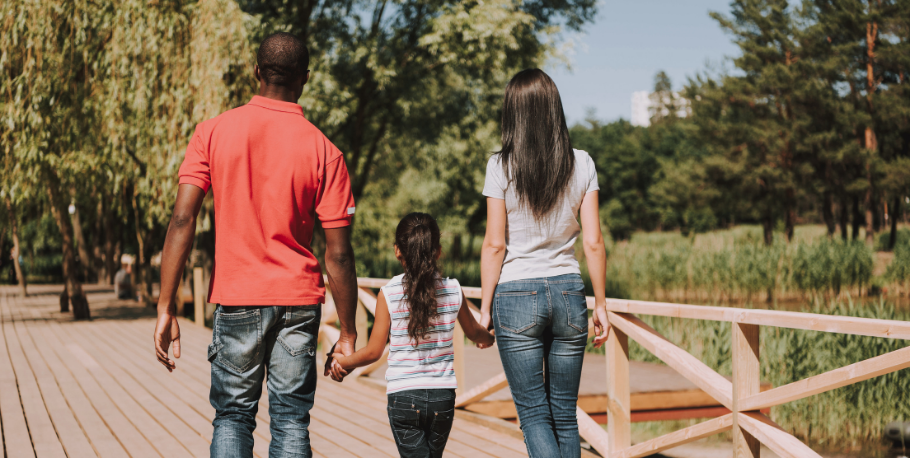 MEALS WITH MEANING GUIDE
Mealtime conversation should be something everyone looks forward to rather than a place to discuss problems or give correction. Here is a guide that will help encourage both informal chat and intentional faith conversations.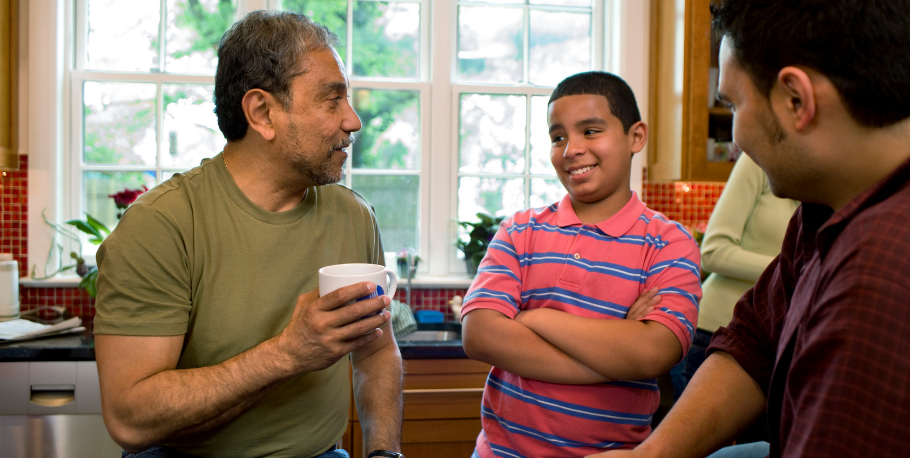 CONVERSATION STARTERS
Sometimes we don't know where to begin with conversation or are not sure how to keep it going, so the below guide is filled with 120 questions to get the conversation started at your table!
mealtime chat idea cards
Idea Cards make it easy for couples, parents and grandparents to take one small step to become more intentional at home, including marriage date nights, family time activities, connecting with your teen, mealtime conversations, movie night chats, etc.
Check out all of our Idea Cards below!
got questions?
We would love to help you be more intentional in your family and grow in your walk with Jesus. You can grab more ideas in our FAMILY section! If you have any questions or suggestions, please let us know by emailing us at [email protected]. Or, if you want to learn more about what Hill Country has to offer, choose your location below.
LAKELINE STEINER RANCH LEANDER