Our Next Adventure In Faith
On October 30, Pastor Tim announced the beginning of our search for the next Lead Pastor of Hill Country Bible Church. As we move forward together, we want to give you more information on the search process, share how you can get involved, and provide you with regular updates throughout the search.
---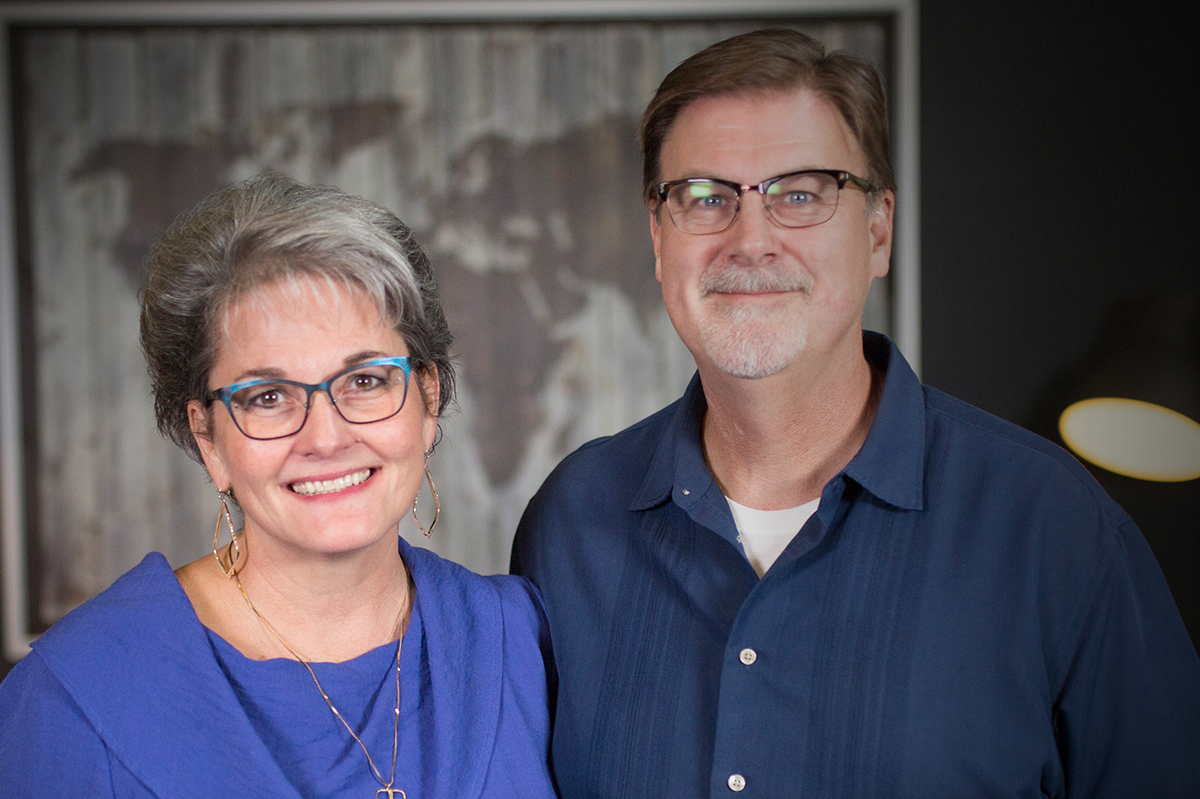 NOTE FROM TIM & CINDY
At the start of this search for our next Lead Pastor, we want to take a moment and say how grateful we are for each of you. We came to Hill Country at the age of 29 – married four years, a one and a half year old, and the second of what would be five children on the way. Hill Country quite literally raised us and our family.
---
THE SEARCH
We've started the search with prayer; it is a fundamental part of this process. We believe that God in His sovereignty has already selected someone for us, and we just need to prayerful seek His guidance. We invite you to join us in this search by praying.
Our elders, who are responsible for the direction of our church, will lead this process in collaboration with Pastor Tim and our other executives. They are inviting a diverse group of leaders to help review, interview, and evaluate candidates. Once the elders, and our executive team believe God has brought us the right person, they will introduce the candidate to the whole church so that we can vote to affirm him.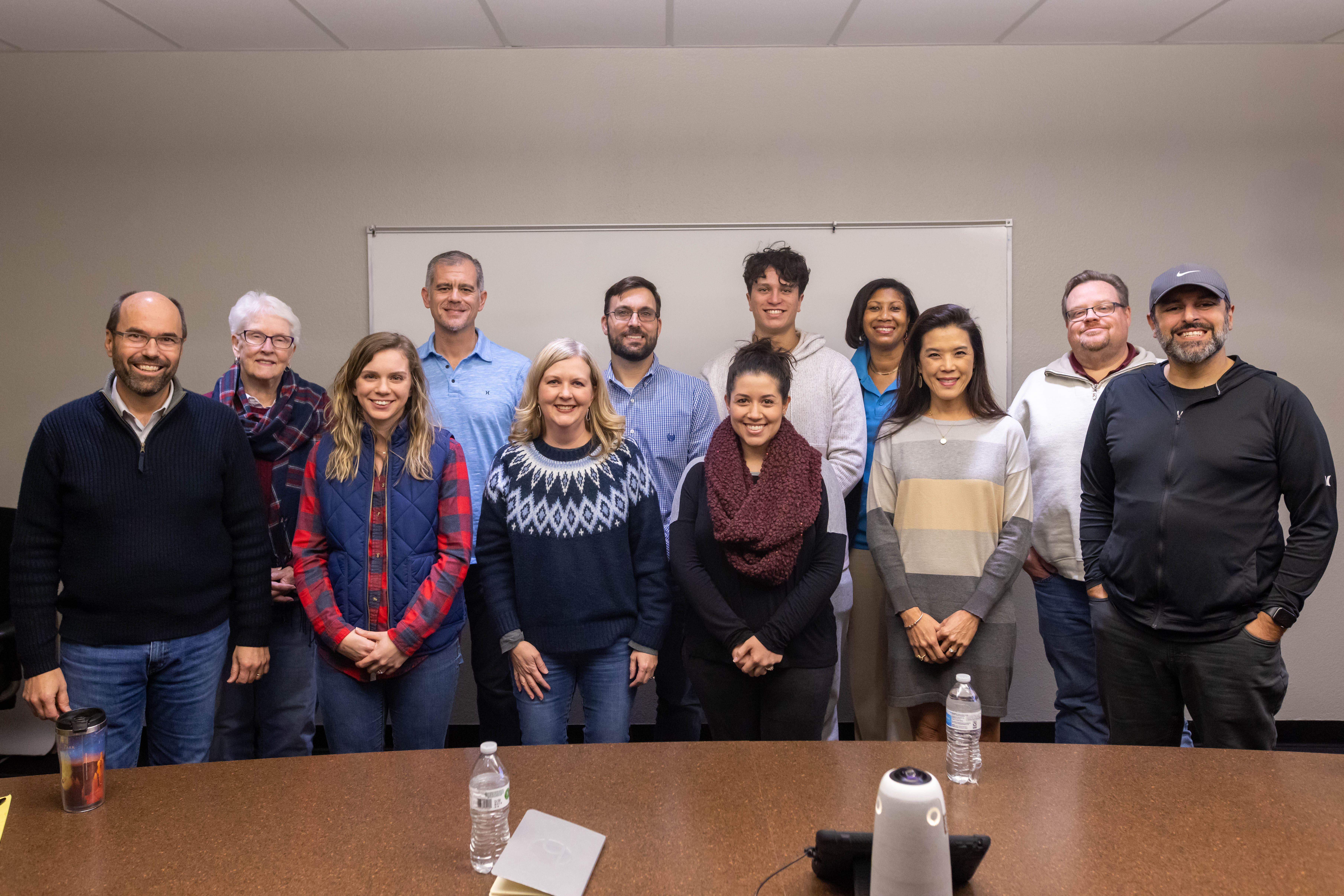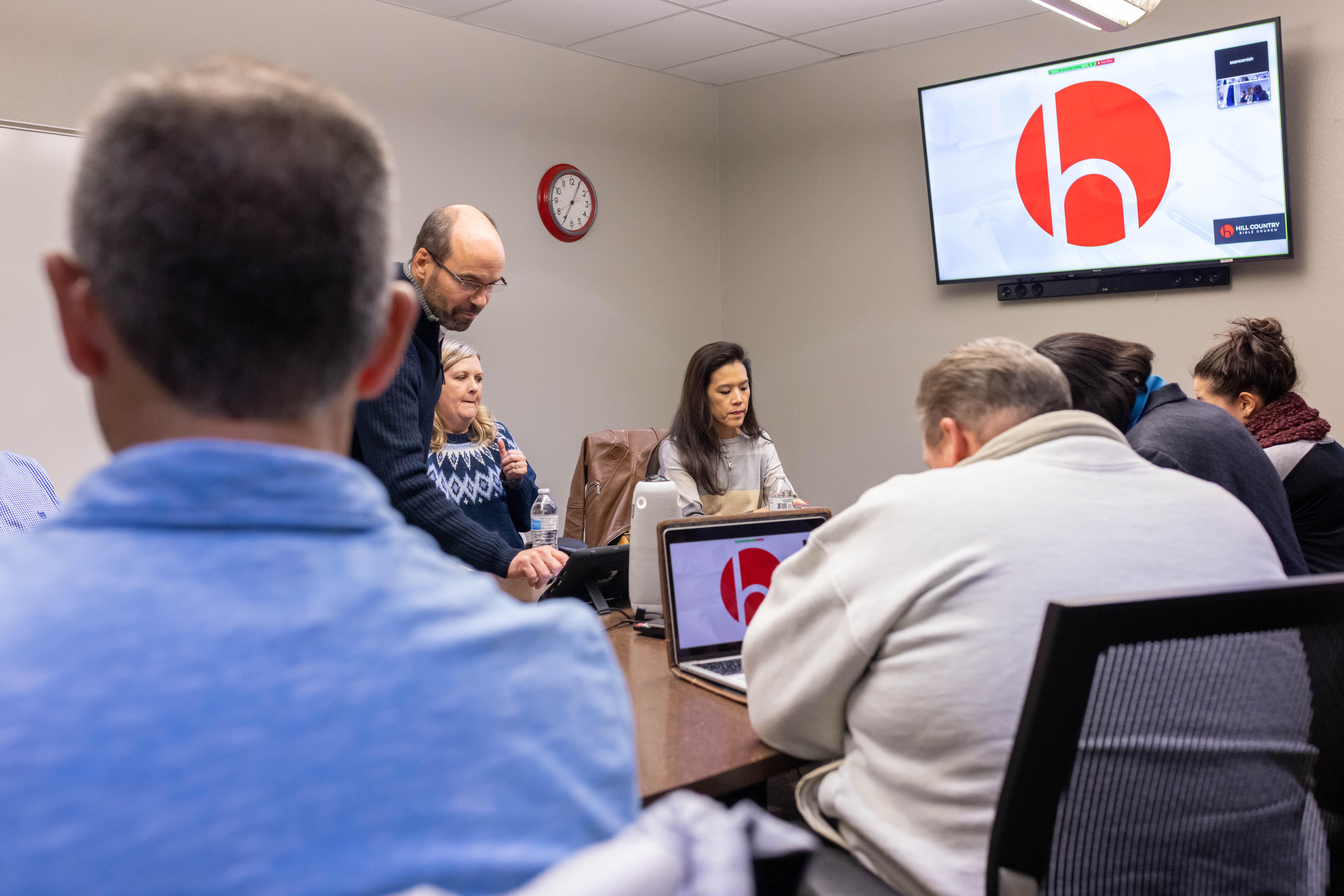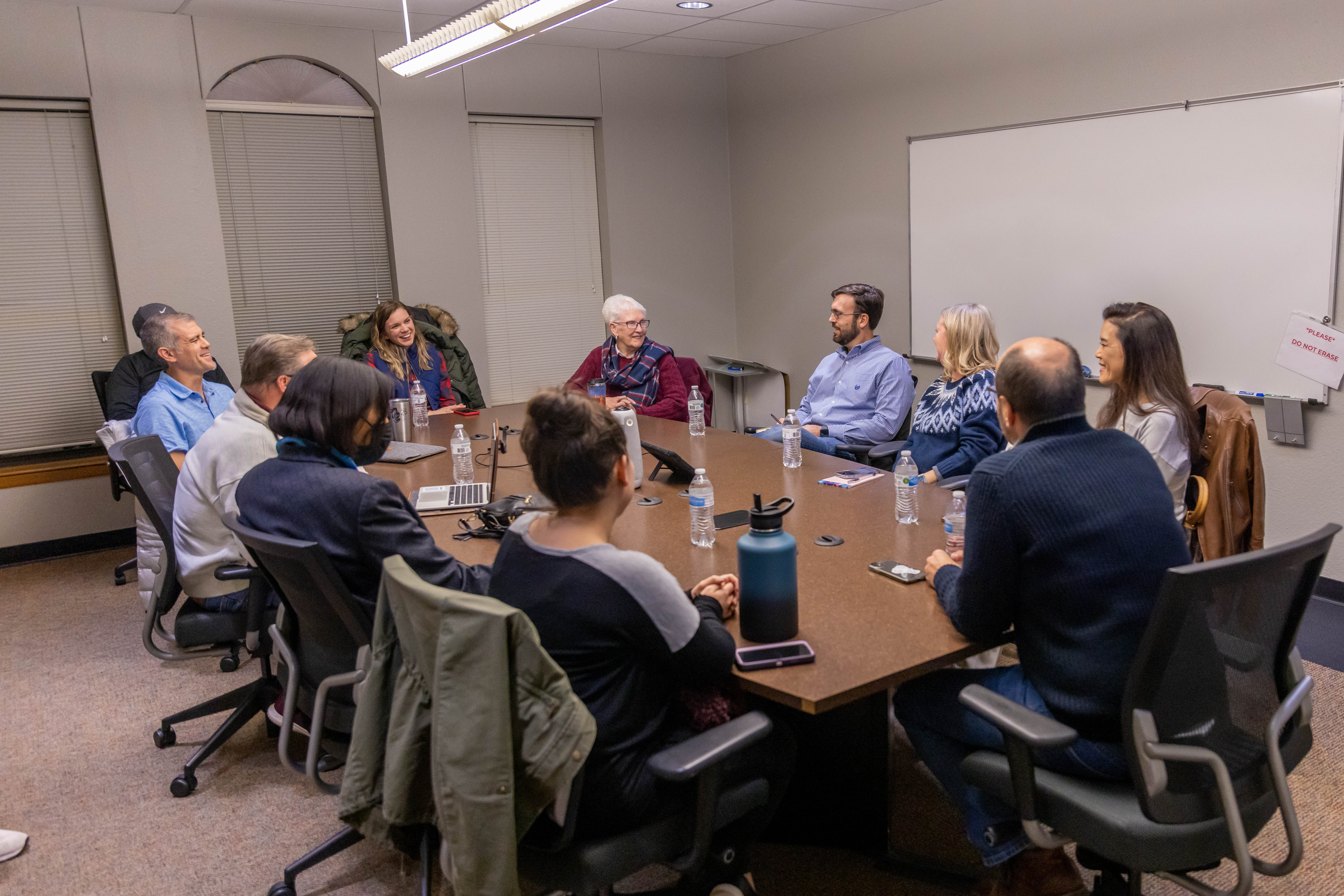 How to Help
You play an important part in the process, and here are three practical ways you can get involved in the search process.
1. PRAY
We want to be seeking God's will first and foremost so let's pray together. Here are some ways to pray:
Pray for God to reveal the right person to us in His timing.
Pray for those leading the search process to be unified and full of wisdom.
Pray for our future together; pray that God would continue to be glorified as we seek to saturate Greater Austin and beyond with the love of Jesus.
Pray for Tim and Cindy as they walk through the succession process
2. ENGAGE
God has given us a big mission, and it's big enough for all of us to own a specific part! That's why we say, "Each of us, together, saturating Greater Austin with the love of Jesus." Right now is the perfect time to engage in God's mission by joining a ministry team at Hill Country. Not sure what your part is? Contact us, and we'll help find the right spot for God to use you to impact others.
3. CONSIDER CHURCH MEMBERSHIP
We want your vote! The search has just begun, but if you want to be part of the final vote on our next lead pastor, you must be a member of Hill Country Bible Church. You can become a member by attending Discover Hill Country. Learn more here!
---

FAQs
Why Now?
Watch Pastor Tim explain why we believe this timing is the right time. Watch the Sermon!

How will we find our next Lead Pastor?
We are launching a national search for candidates. The elders in collaboration with the executive team are inviting a variety of leaders to review, interview, and evaluate candidates. Once these leaders and our church leadership believe we have the right person, they will introduce the candidate to the whole church so that we can vote to affirm him.

What are you looking for in our next Lead Pastor?
As Pastor Tim explained in the announcement (watch here), we're looking for someone to build upon the foundation that God has already laid here at Hill Country. We're searching for someone who has a heart for God and people, who desires to reach our city and beyond with the gospel, who has strong leadership and vision gifts, and, most importantly, lives what he preaches.

Do you already have anyone in mind to succeed Pastor Tim?
We do not have any specific candidates in mind currently, but we believe God in His sovereignty has someone already picked out for us. We invite you to join us in eagerly praying for God to reveal that person to us.

Will internal candidates be considered for the role?
As we begin this national search, it will be open to both internal and external candidates. God has blessed Hill Country with excellent godly leaders, who are serving in meaningful roles. And if any internal candidate would like to be considered, they are welcome to apply.

How long is this search process going to take?
The timeline depends on a variety of factors that make this question difficult to answer. We're working diligently to move the process forward and trust that God will bring us the right candidate in His perfect timing. Our prayer is that we will locate the person God has selected for us over the next six to nine months and then have a following period of overlap with Pastor Tim. This overlap will allow Pastor Tim to pass along our church's DNA and introduce our new lead pastor to the staff, the elders, the congregation and our local, national, and global partners.

Who decides who the next Lead Pastor will be? Will there be a vote?
The BIG answer is God! The logistical answer is the elders will lead our church in discerning who God has called as our next Lead Pastor. Once the elders believe they have found the right person, they will bring the candidate to our church members for a vote to affirm him.

Will hiring the next lead pastor change the mission and vision of the church?
No. Hill Country Bible Church is dedicated to saturating Greater Austin and beyond with the love of Jesus. We are looking for someone who is committed to our church's mission, vision, and values and will advance them as we move into the future.

Will you share the names of those being considered?
As with everything we do as a church, we want to communicate with transparency and clarity. In this search process, there will be certain times when confidentiality is important. To honor and protect the candidates we interact with, we will not share any candidate's name until he reaches the point in the process where we are prepared to bring him before the congregation.

How can someone apply?
We are now accepting applications for the role! To apply, visit our profile on our search partner site.
Will Tim and Cindy leave our church family after we find our next lead pastor?
Hill Country is Pastor Tim and Cindy's church family. They are committed to help support our next lead pastor and continue to advance our church's vision in any way they can.

What can be expected in terms of communication efforts on the search?
Our goal is to communicate with you regularly across a variety of platforms. You can expect to get from updates during Sunday services, church business meetings, and via our e-news and social media channels. In addition, this webpage will serve as a central location for search updates.