Financial Peace University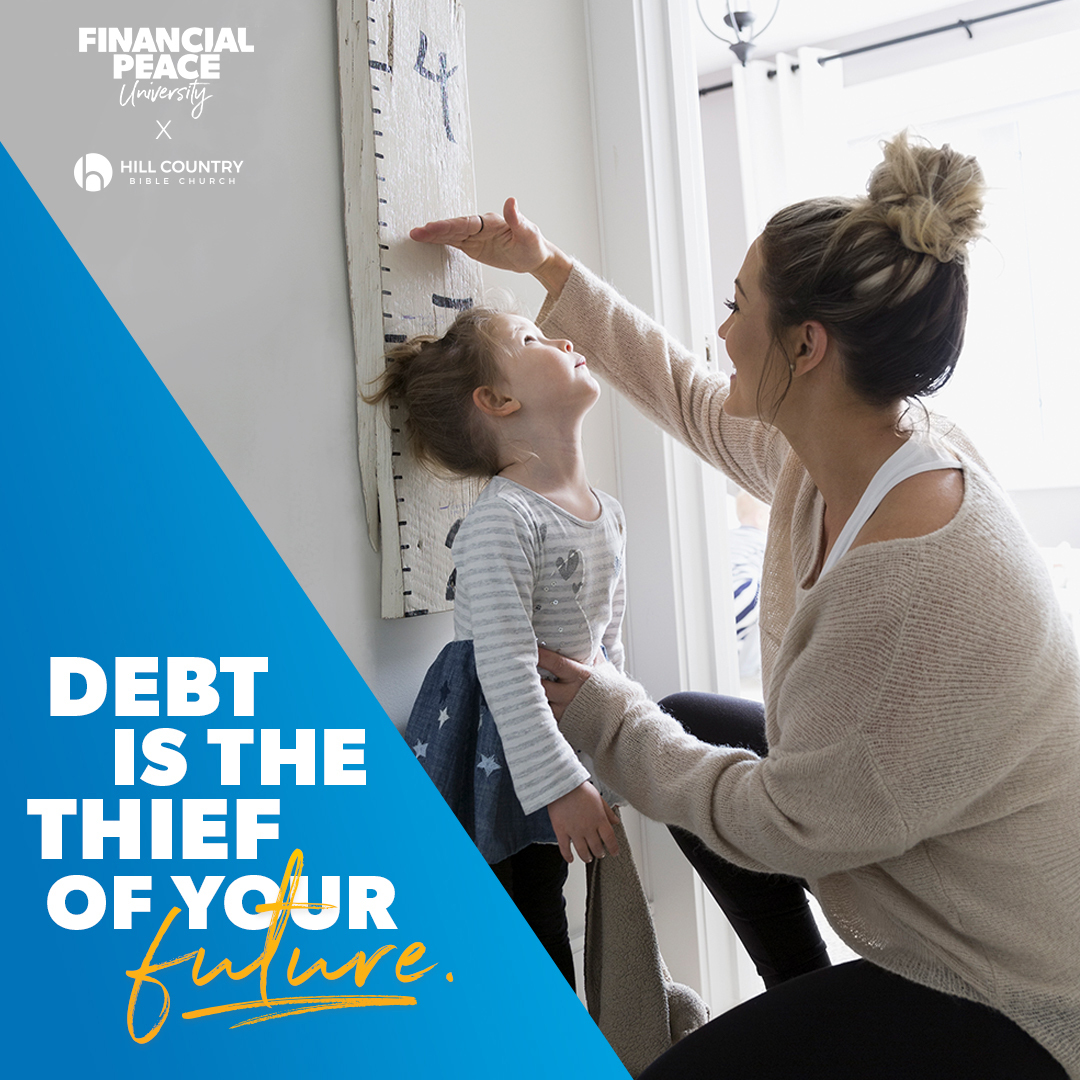 Next Classes:
We will have a couple classes starting this coming January! Sign up below to be the first to know when registration for those opens.
FPU is a life-changing 9-week course that includes practical lessons to help you eliminate debt, build wealth, give like never before, and much more! Each lesson, taught by Dave Ramsey and his team of financial experts, is based on biblical wisdom and common sense.
If you have any questions about Financial Peace University, please email us at [email protected].
Ramsey+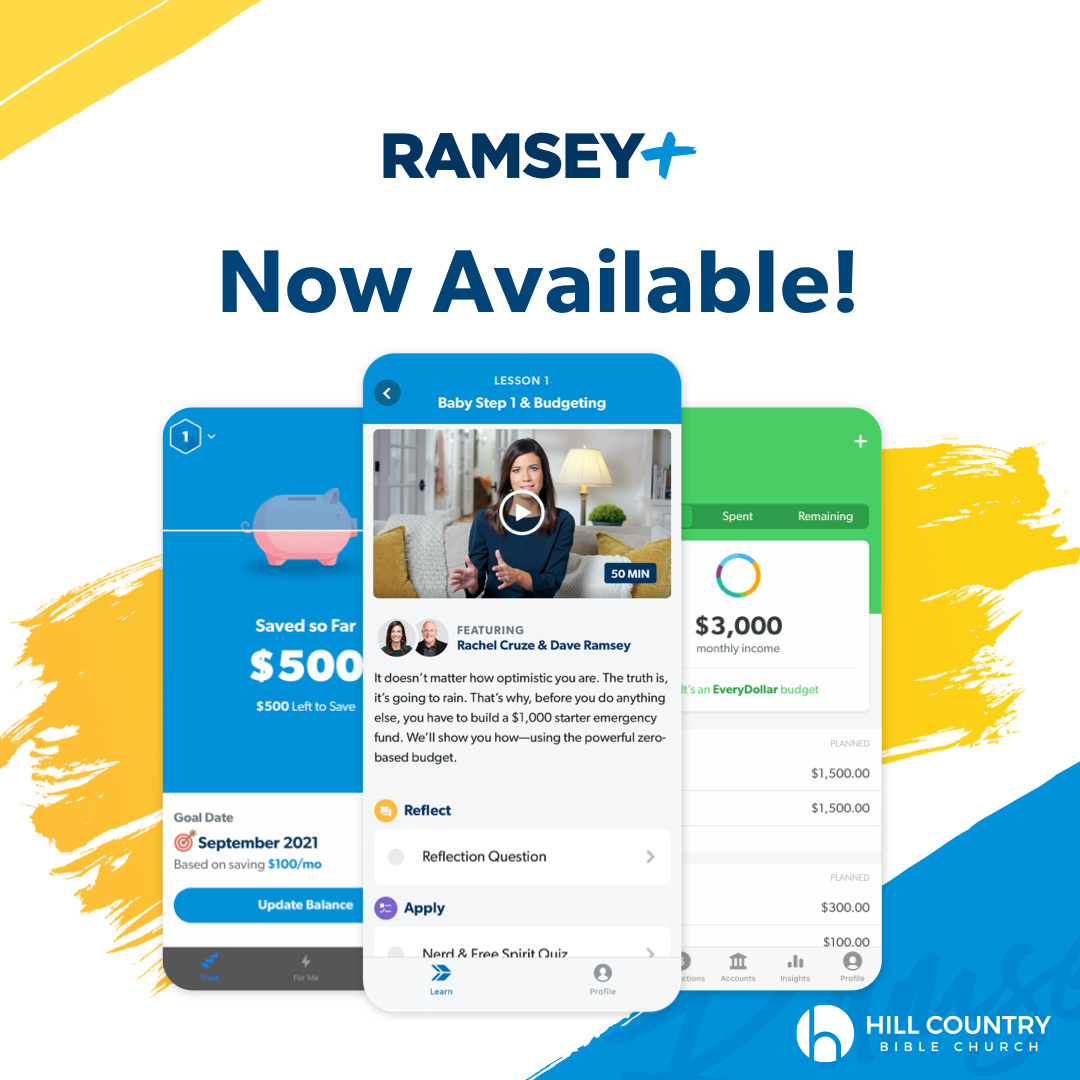 Hill Country is happy to give you this free ($100 value) online gift which provides tools to win with money—like Financial Peace University, the EveryDollar budgeting tool, free tax filing, and so much more.
OTHER RESOURCES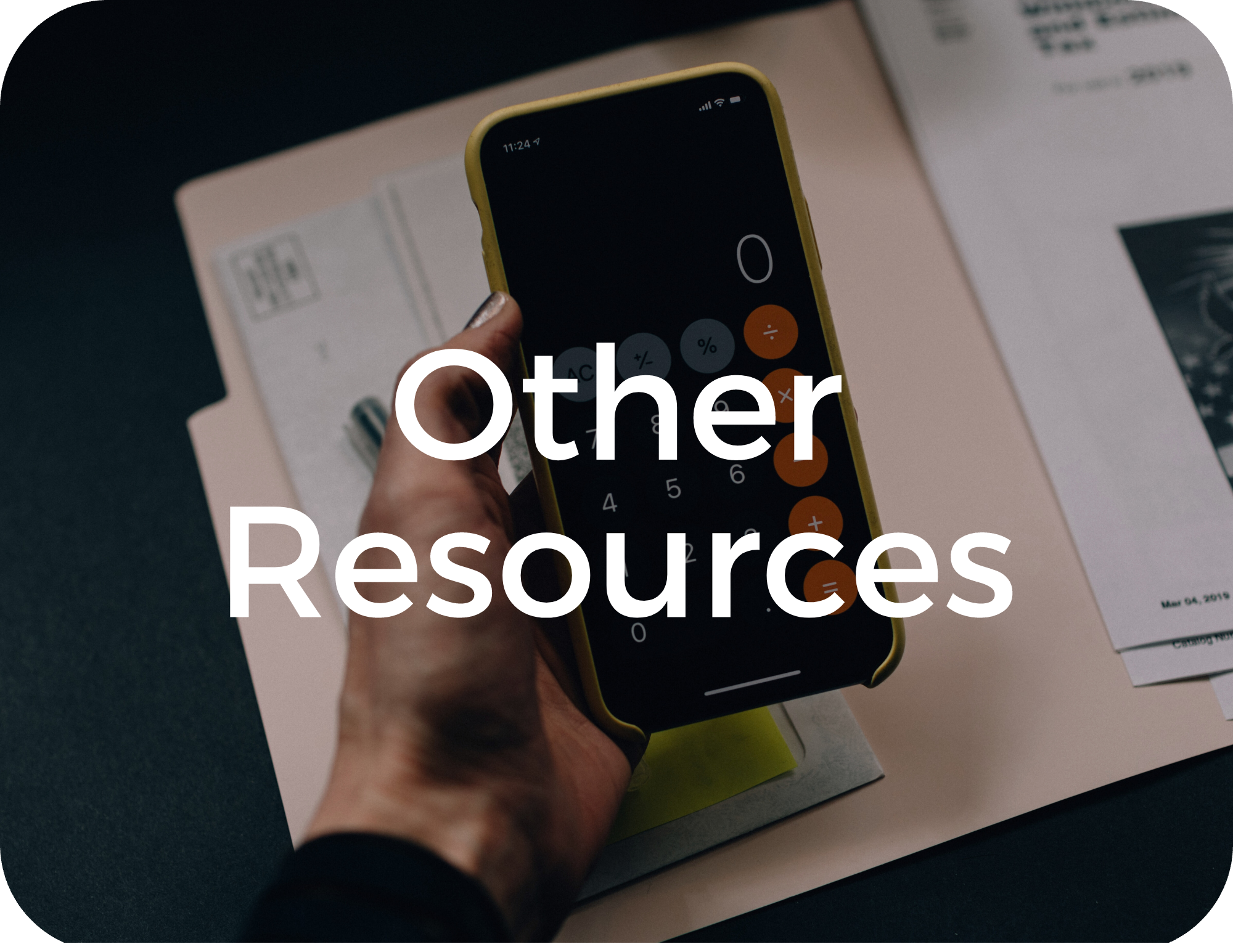 Don't think FPU is right for you? Check out the other resources Hill Country's personal finance ministry has to help you grow in your stewardship journey.



---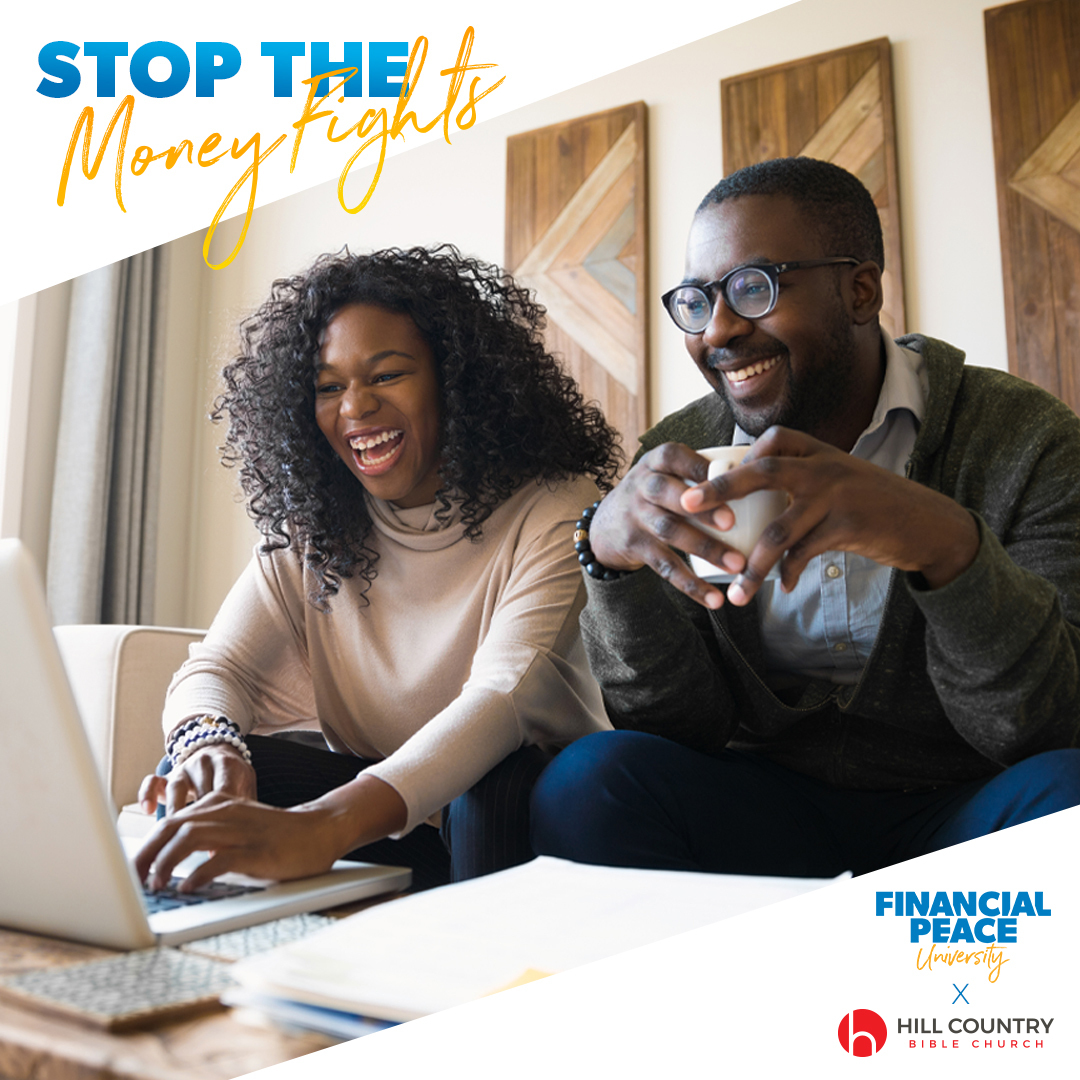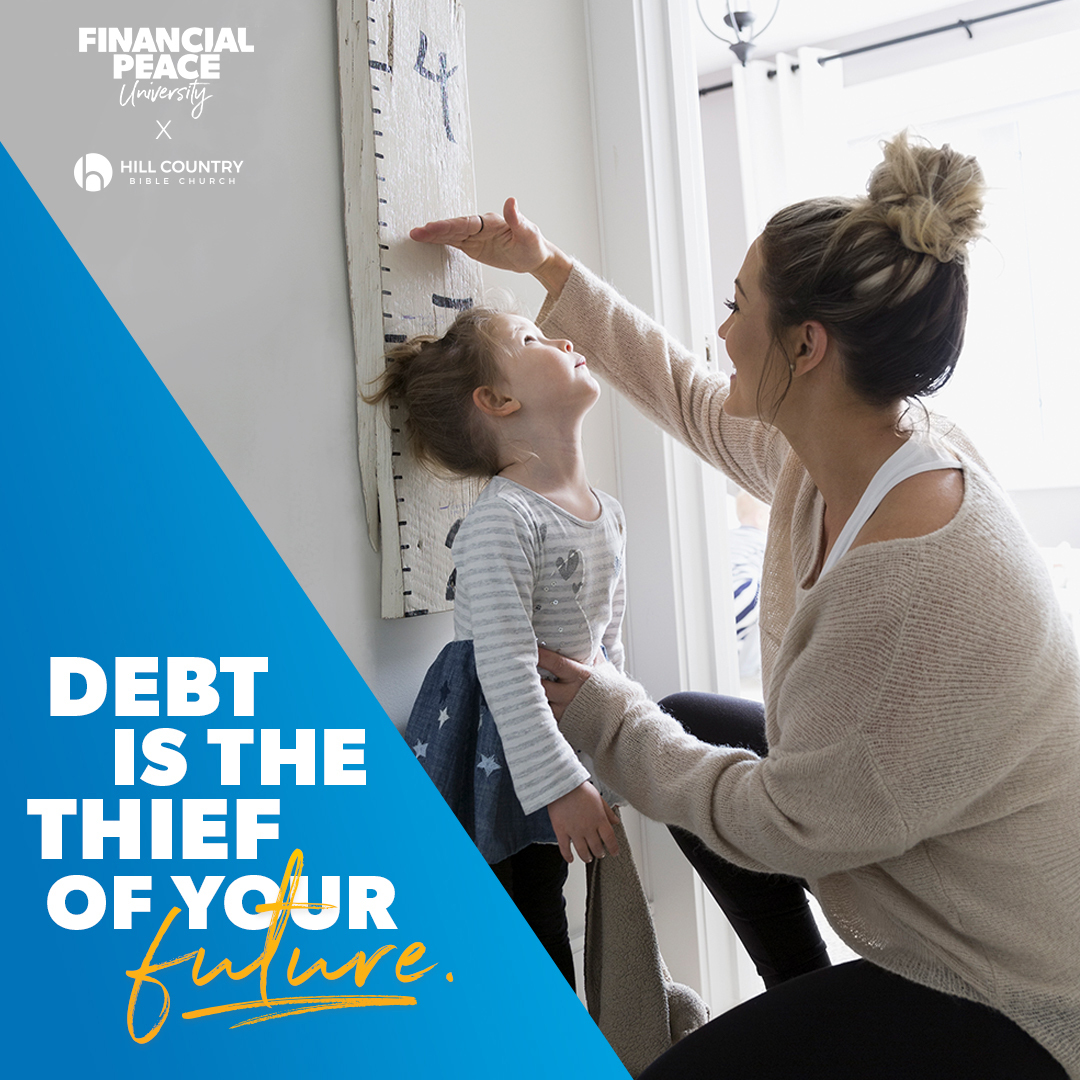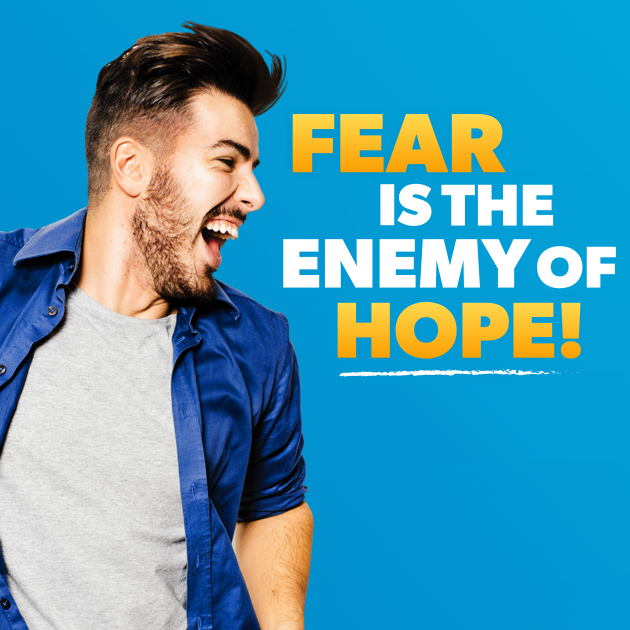 What is FPU?
IT'S THE CLASS THAT TEACHES YOU HOW TO:
Pay off Debt
Budget
Save Money
Give Generously
IS THERE A COST?
We're able to offer a FPU for only $20 to each family! This covers the cost of the FPU workbook while we cover the cost of a one-year membership to Ramsey+, which includes online FPU resources and the EveryDollar Budgeting App. Click here to sign up for your free Ramsey+ membership!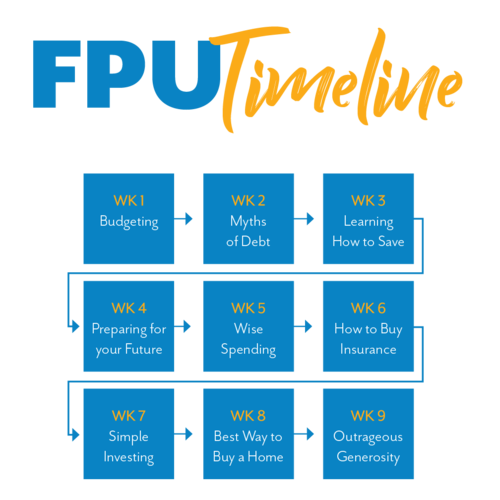 Why should I participate in FPU?
When you better manage your money, you better manage everything. Learn to be more intentional with your time and money therefore having margin to live out your true passions.
Discover unity in your marriage
Eliminate debt
Build savings
Increase financial security
Live generously
Can I lead a group?
Absolutely! Your experience is greatly needed and appreciated. Please email us at [email protected] to lead an FPU Group.
What is the format?
FPU groups meet once a week for nine weeks to watch and discuss video lessons, complete weekly assignments and support one another.
I have already gone through FPU. Why should I do this again?
We invite you to leverage your experience to help others. Email us at [email protected] to lead a group.
Take advantage of Ramsey Solutions newest features through FPU.
You may find fresh insight and steps for your financial stewardship.
Additionally, FPU Alumni can attend for no cost. If you would like the updated material (workbook and online resources) you can simply register by clicking here.
Is there childcare available for groups?
Some groups offer childcare, and others do not. You'll be able to view the details of each group before registering for that group.
What will be different after FPU?
Live with a new vision for stewardship and generosity.
On average, members pay off $5,300 in debt and put $2,700 in savings following FPU.
89% of members graduate with at least a $1,000 emergency fund.
Create a new normal for you and your family tree.