6 Things to Do with Your COVID-19 Stimulus Check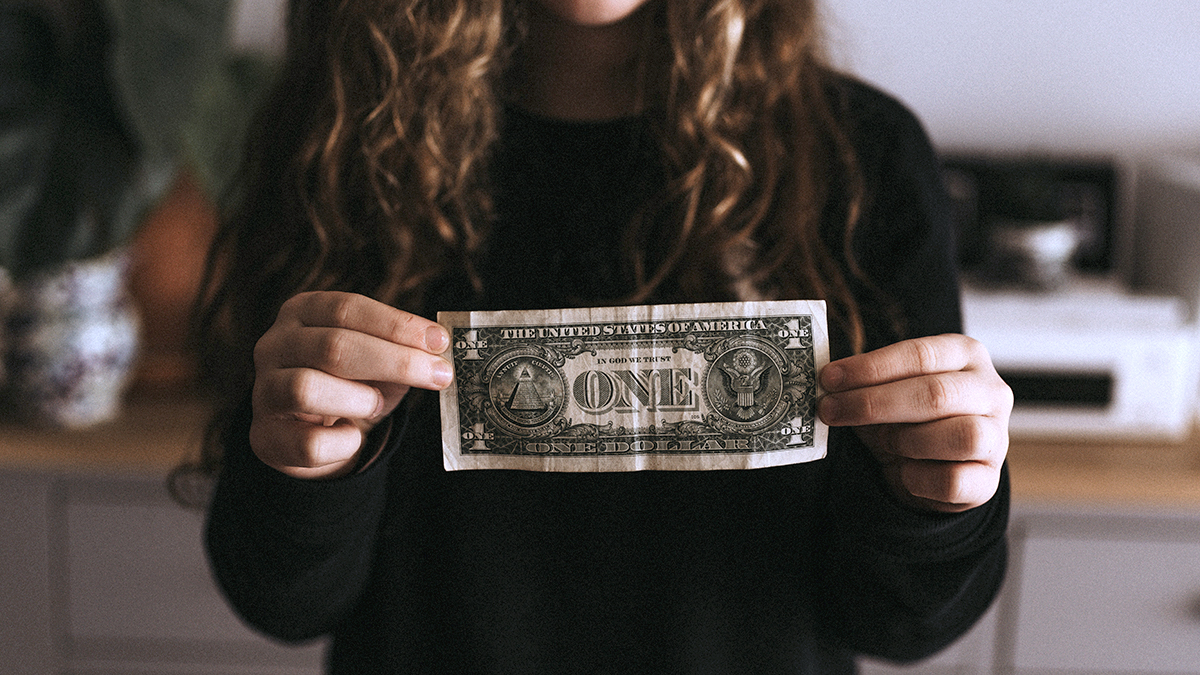 Apr 20 8:47 AM
Apr 20 8:47 AM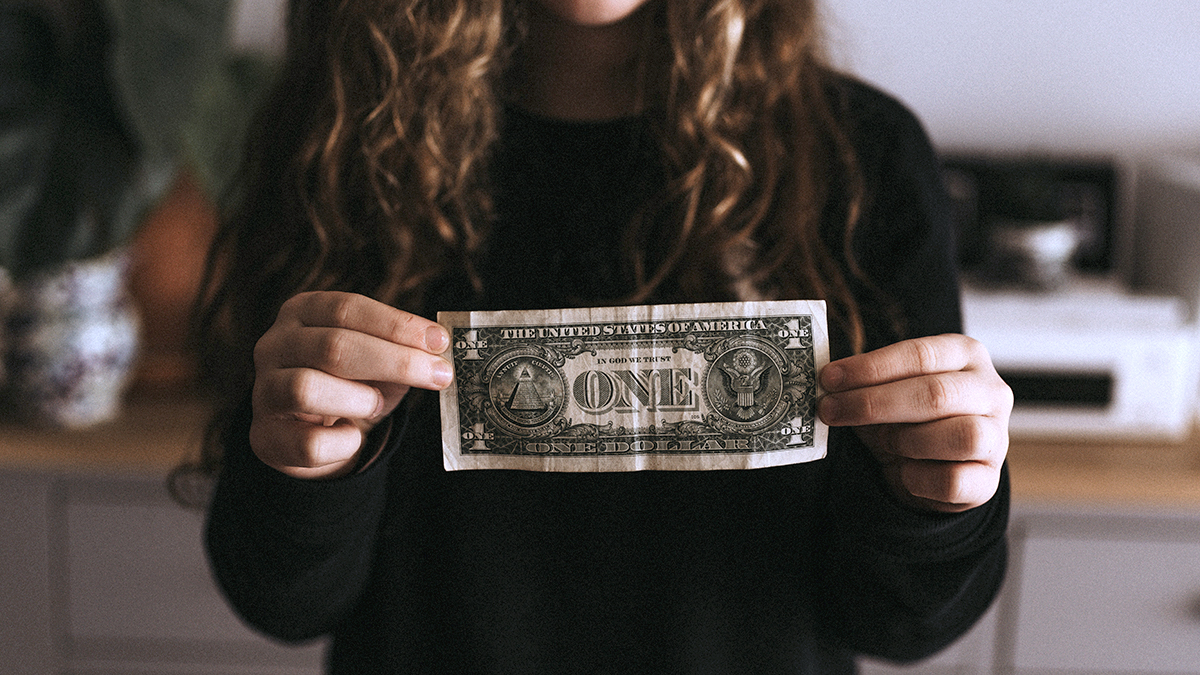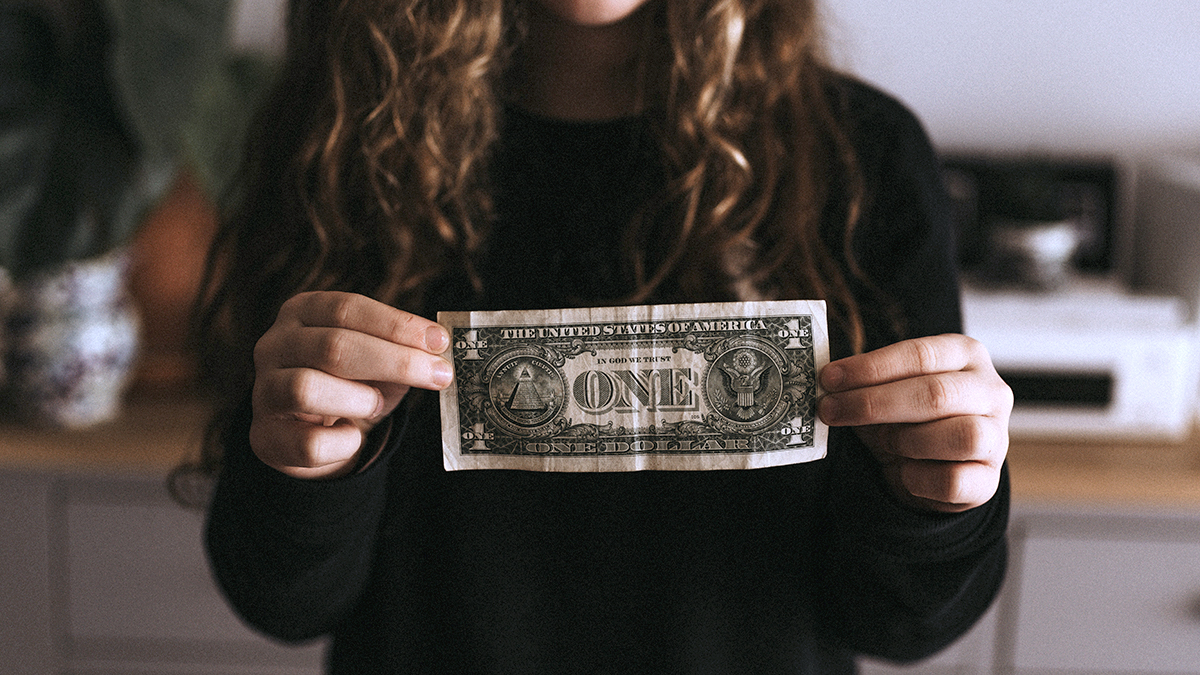 Apr 20 8:47 AM
For most of us, receiving a lump sum of money, such as the COVID-19 stimulus check, can raise a lot questions about the best and most responsible way to allocate the funds. Let's take a look a six things to do with your stimulus check.
Published on Apr 20 @ 8:47 AM CDT

Financial Peace in a Crisis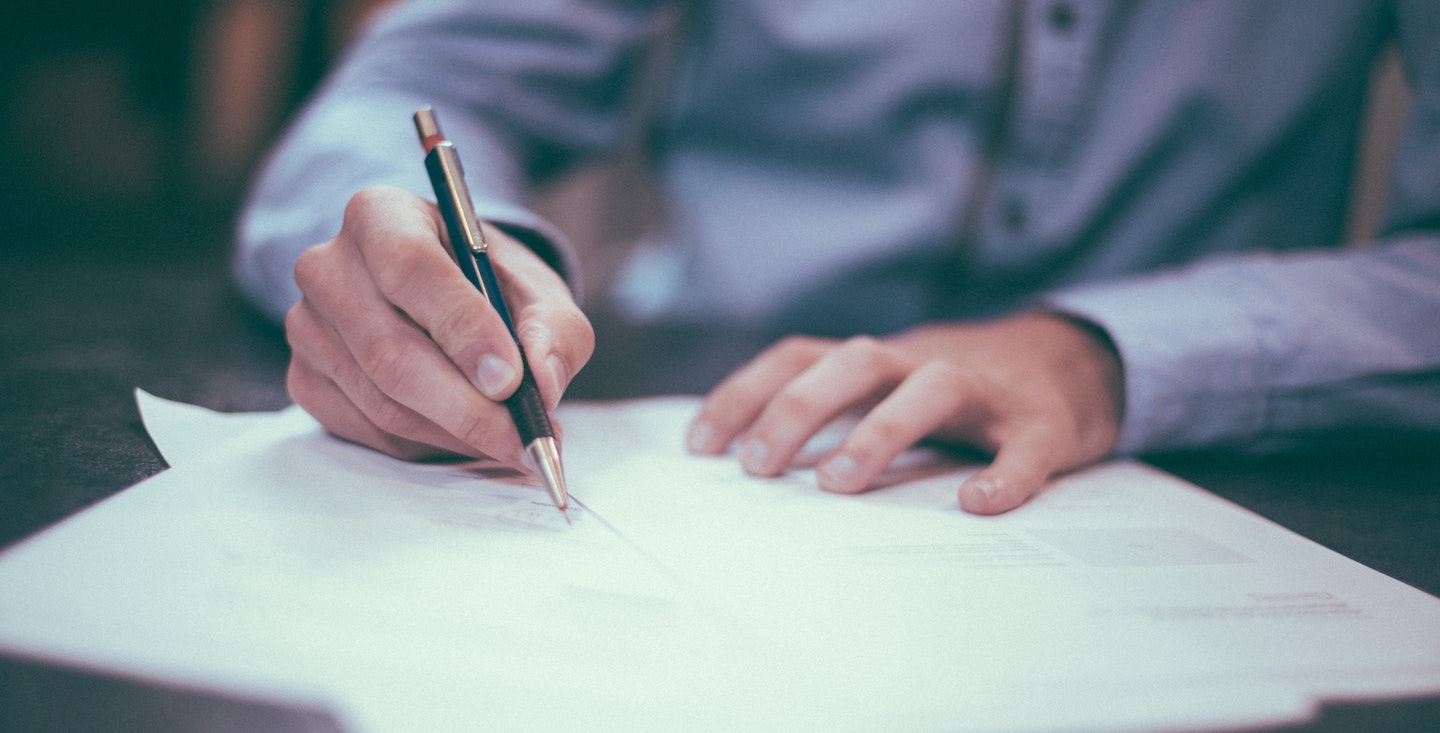 Apr 20 8:46 AM
Apr 20 8:46 AM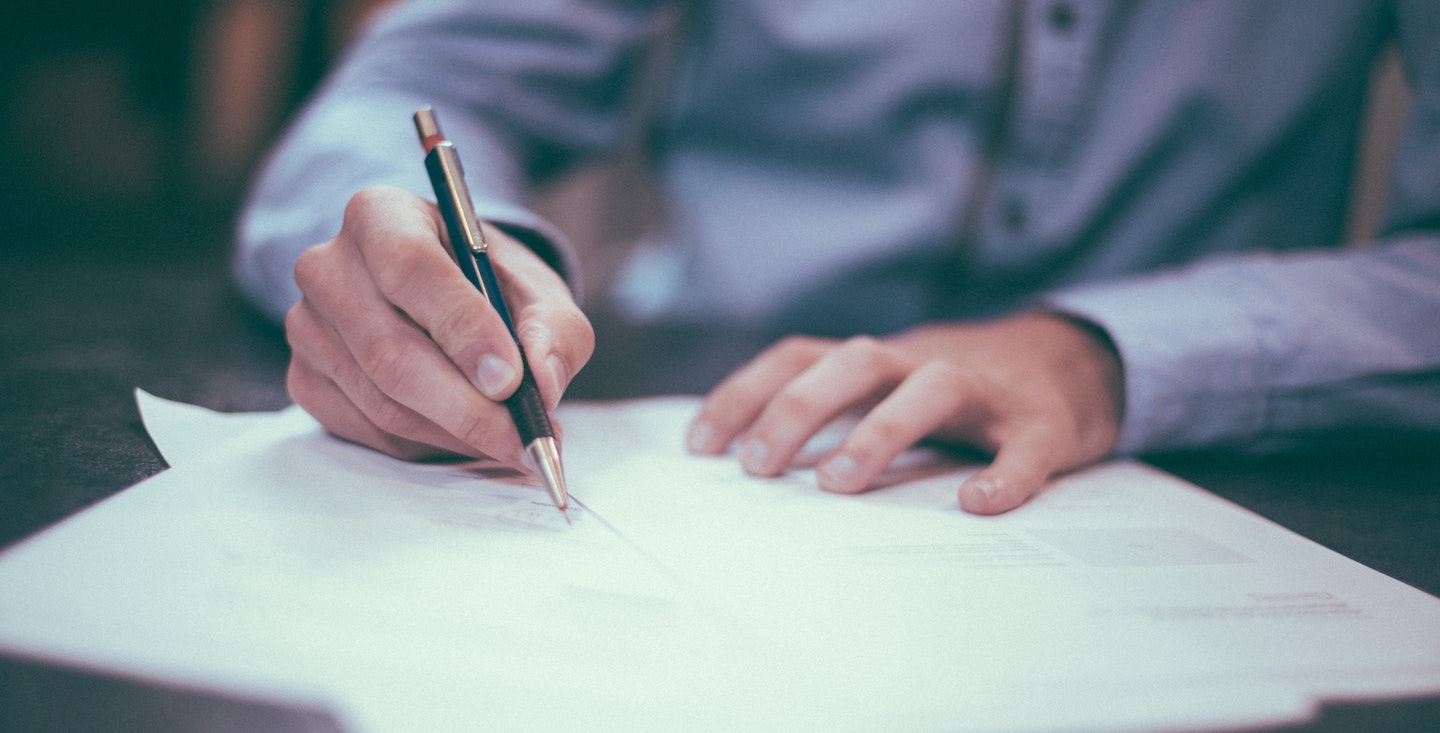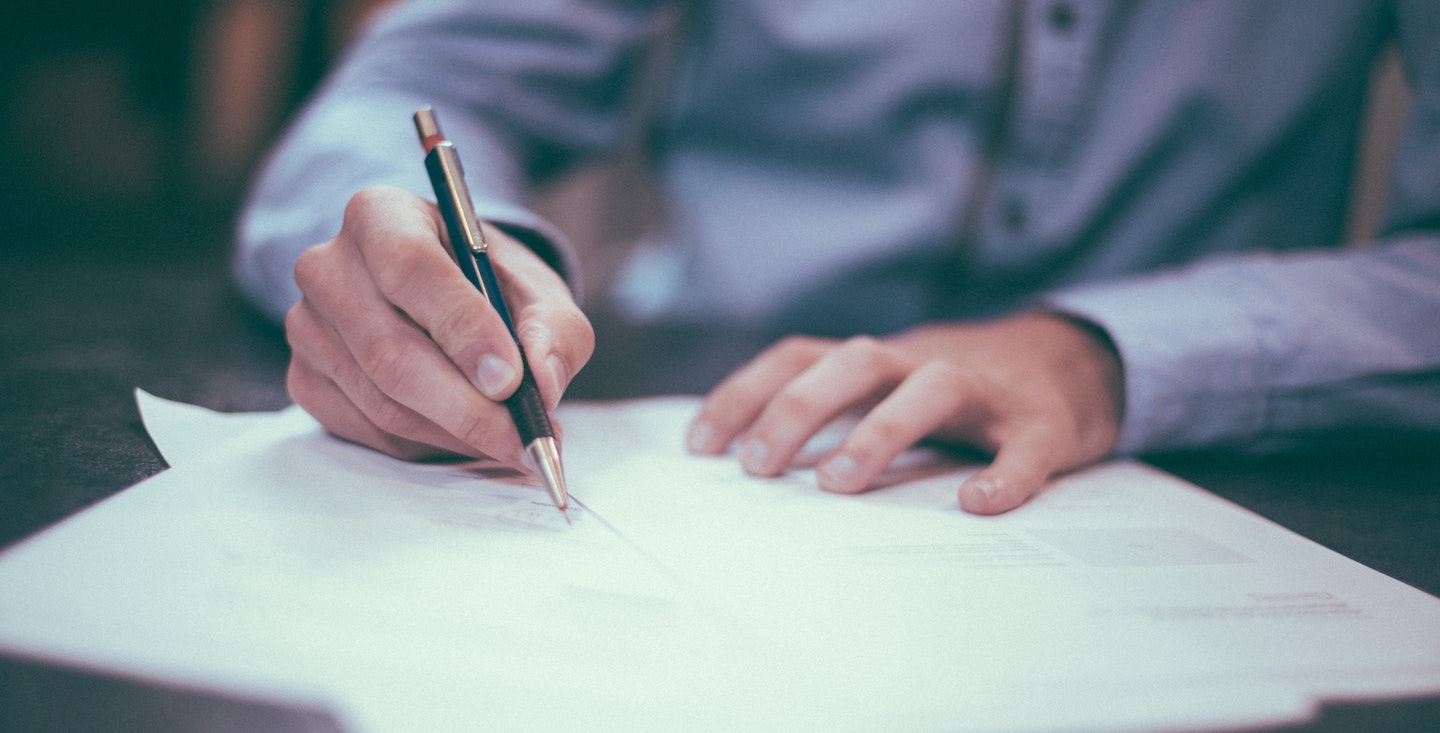 Apr 20 8:46 AM
During this unprecedented time, we understand that you're inundated with information and guidance regarding everything from the right way to wash your hand to social distancing to how to manage your finances. Understanding that it can be overwhelming, we're breaking down what you should and shouldn't be doing with your money in a crisis
Published on Apr 20 @ 8:46 AM CDT

Discovering Peace & Hope During Financial Uncertainty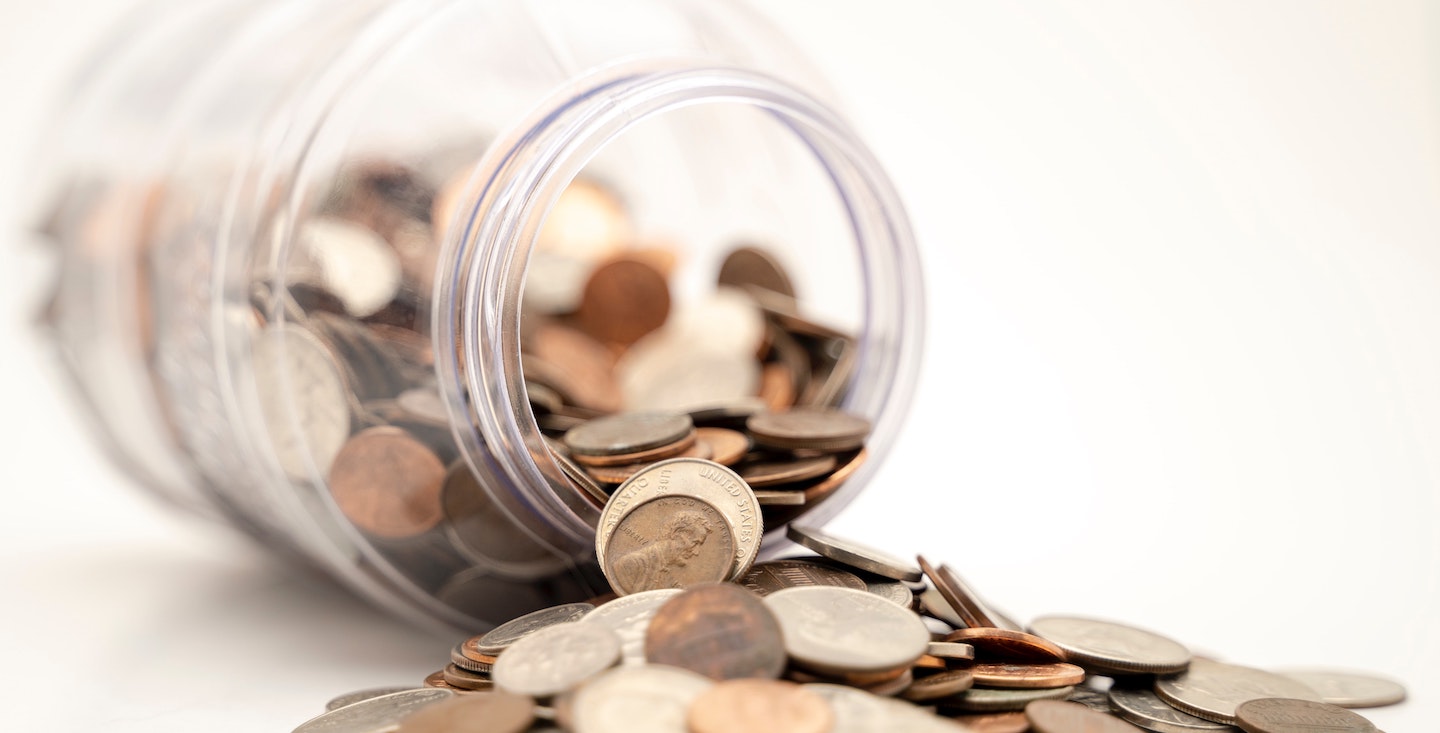 Apr 20 8:45 AM
Apr 20 8:45 AM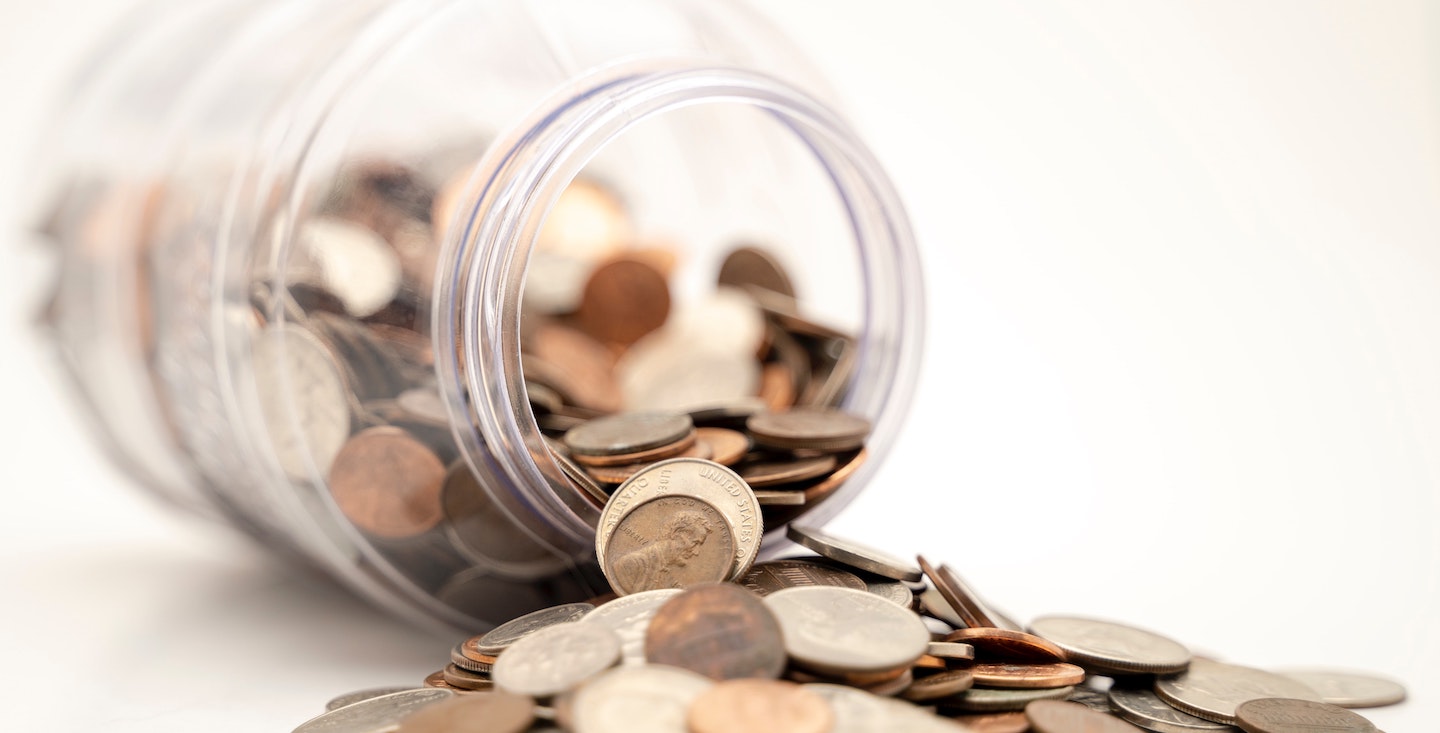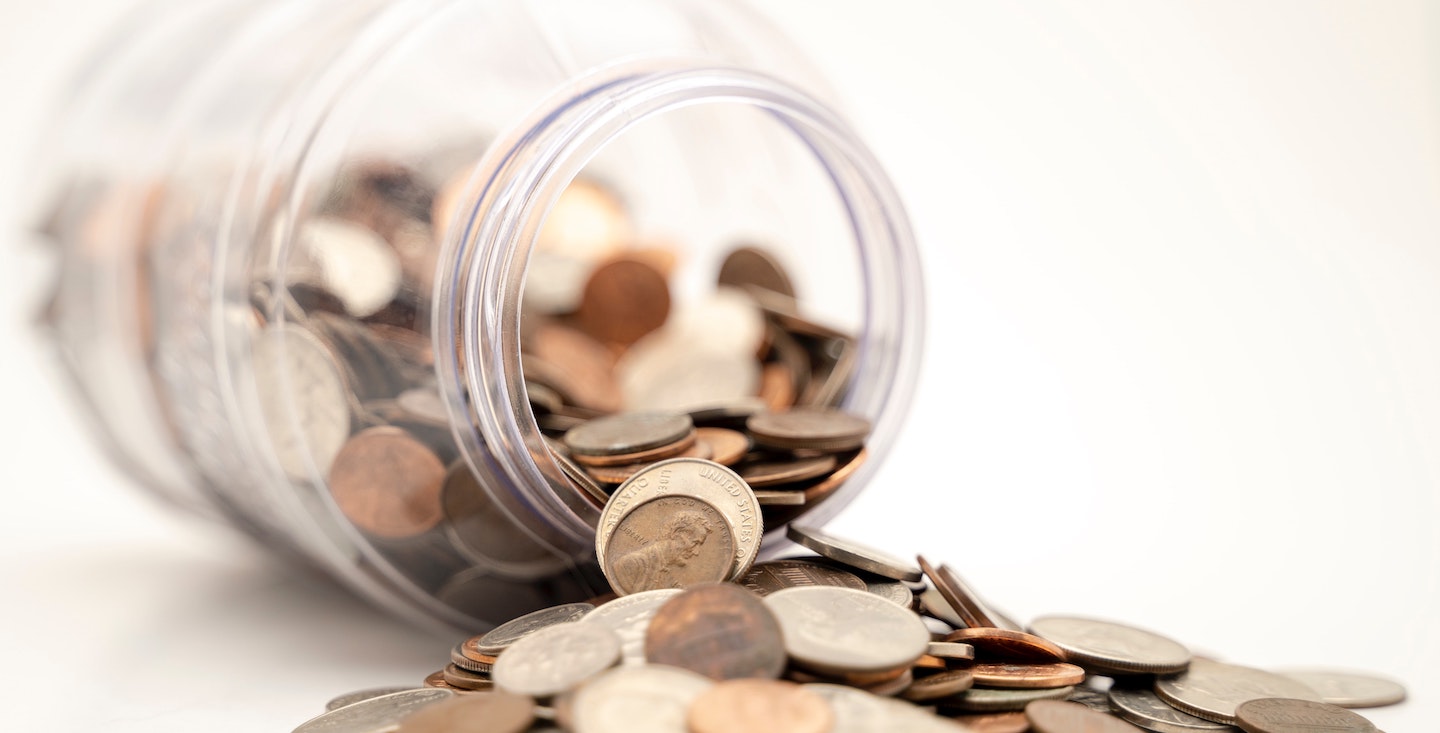 Apr 20 8:45 AM
As we kicked off 2020 with the hope that comes with a new year, we think it's safe to say that none of us imagined where we'd be today. God, however, is not surprised by any of this. And he wants to guide us through these times of uncertainty, which for many of us includes our finances.
Published on Apr 20 @ 8:45 AM CDT