6 Things to Do with Your COVID-19 Stimulus Check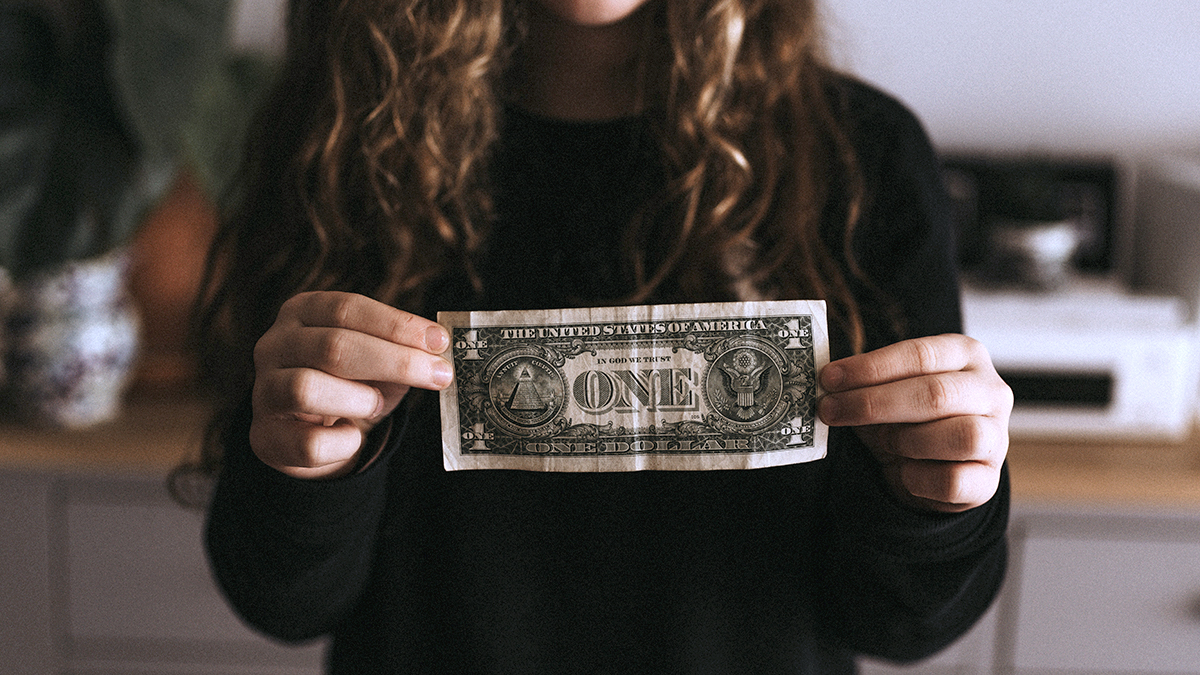 Apr 20 8:47 AM
Apr 20 8:47 AM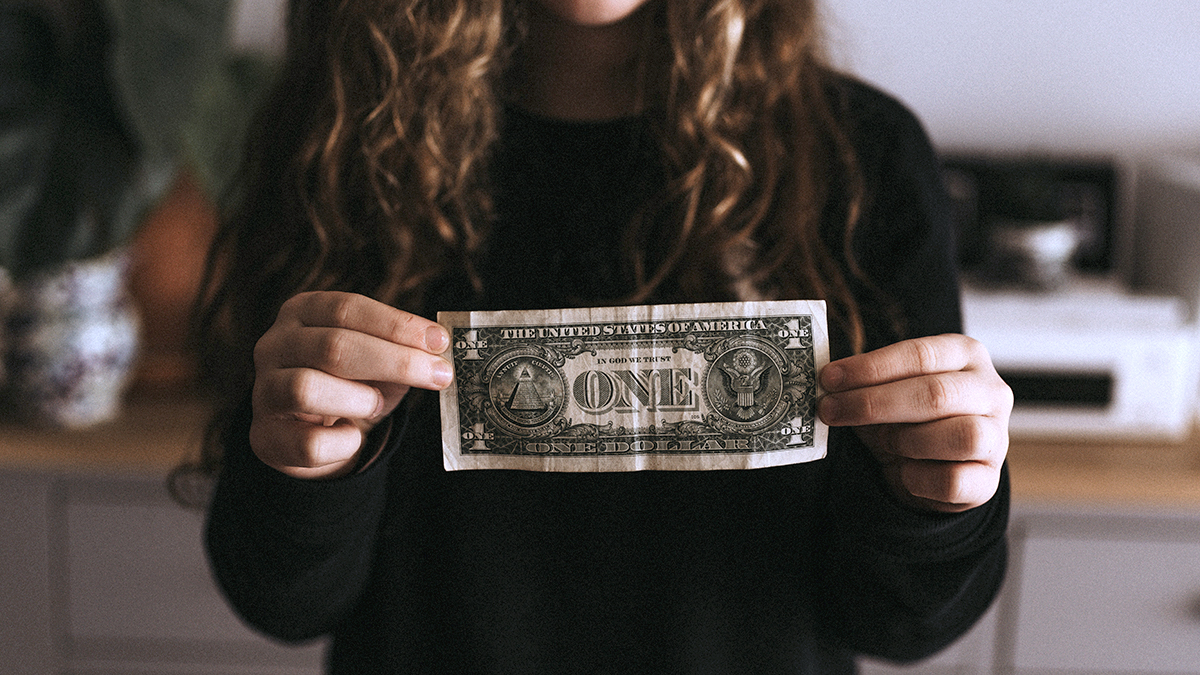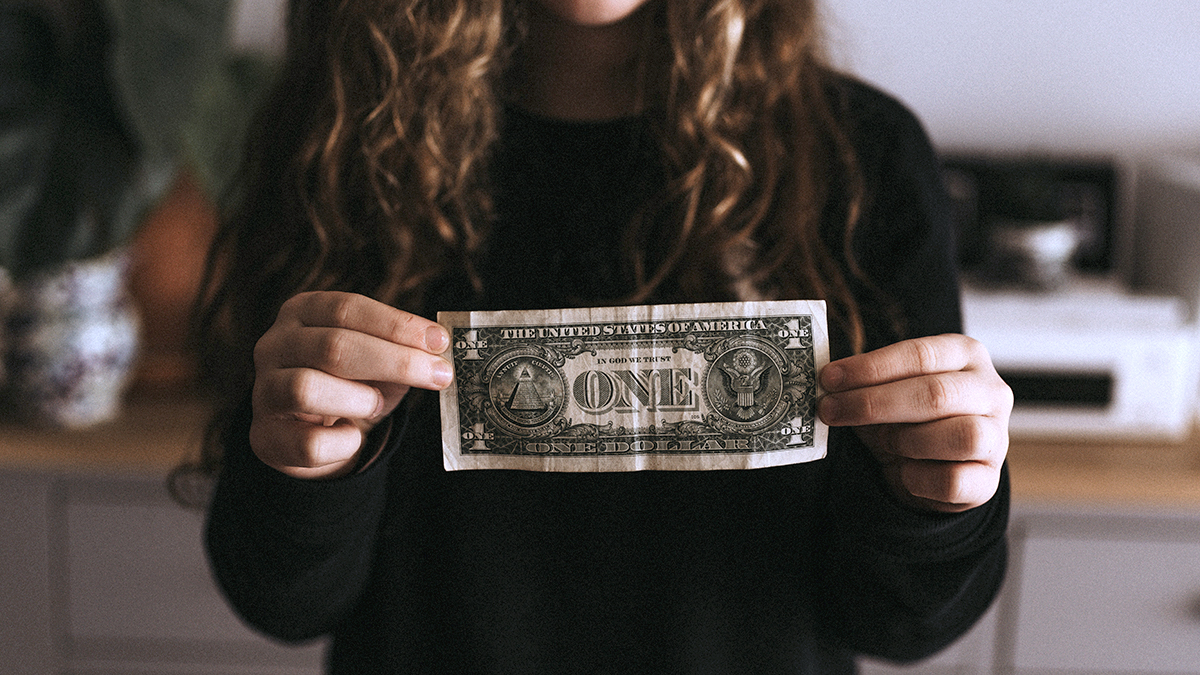 Apr 20 8:47 AM
"Trust in the Lord with all your heart and lean not on your own understanding; in all your ways submit to Him, and He we will make your paths straight." (Prov 3:5-6)
As you thank God for providing a Stimulus check, consider how He would have you use it. Here are some things to think about:
1. Cover the Basic Essentials
Have your hours been cut at work or your salary reduced?
If so, use this money to "make up" the difference for a few more months. Take care of your four walls first (food, utilities, shelter and transportation-in that order).
Don't use it all at one time - be strategic about how you spend it and find ways to stretch it as much as possible.
2. Pay Down Debt
Depending on your situation and goals, this may be a great opportunity to pay down some of your outstanding debt. Continue to make minimum payments on all outstanding debt and ask about payment deferrals if you're not able to make your minimum payments during this time.
3. Build Your Emergency Savings
If you do not have a fully funded emergency fund and you're able to make your minimum debt payments, saving this money can allow you to use it for future emergencies and have peace of mind knowing you will be able to cover potential surprises.
4. Serve an Individual or Family in Need
If you are feeling financially secure and you're grateful for a stable job, look for ways to "live and give like no one else!"
Be generous and help others that are going through a difficult time. Maybe you have a neighbor that was laid off or a friend in need.
Find ways to bless others. Consider giving above and beyond your tithes and offering to our Benevolence Fund to help those in our church family and our community negatively impacted by COVID-19.
"Each of you should give what you have decided in your heart to give, not reluctantly or under compulsion, for God loves a cheerful giver." (2 Corinthians 9:7)
5. Support your Local Community
Supporting our local communities is more important than ever. Buy from local, independently owned businesses. Order carry-out. Check out a local farmer's market. Tip better than you usually do. There are also several ways you can jump in and help through Community Impact. Consider designating an online gift to Community Impact to support their ministry efforts.
6. Invest for the Future
if you already have an emergency fund and your job is secure, you may want to consider using your stimulus check to invest for the future. Take advantage of compounding interest working in your favor. Save for retirement or start a 529 plan for child(ren)'s future college education expenses.
"And God is able to bless you abundantly, so that in all things at all times, having all that you need, you will abound in every good work." (2 Corinthians 9:8)

"Be very careful, then, how you live – not as unwise, but as wise." (Eph. 5:15)
Sources and Additional Resources:
Dave Ramsey and Financial Peace University https://www.daveramsey.com
Coronavirus: What to Do if You're Out of Work https://www.daveramsey.com/blog/what-to-do-if-you-miss-a-paycheck
How to Manage Your Money (and Business Finances) During a Crisis https://www.daveramsey.com/blog/how-to-manage-money-during-crisis
Published on Apr 20 @ 8:47 AM CDT