I'M IN DEBT AND NEED A PROVEN PLAN
Financial Peace University is a life-changing 9-week course that includes practical lessons to help you eliminate debt, build wealth, give like never before, and much more! You can find out more and register for our next round of courses here!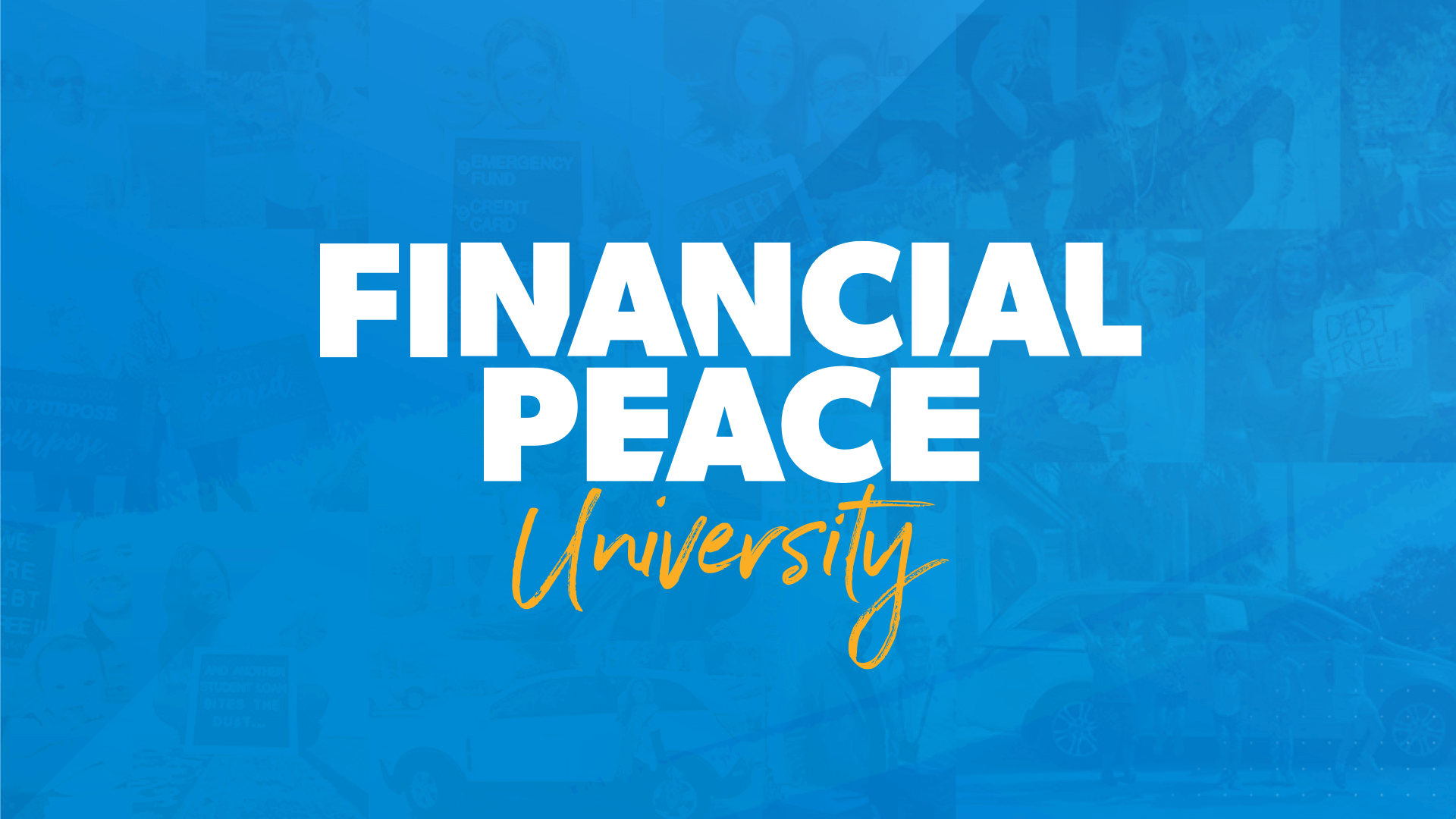 I'M A BELIEVER: GIVE ME A STRUCTURED PATH
Insert Freed Up copy here along with link to registration!
I WANT TO TEACH MY KIDS GOD'S PLAN FOR MONEY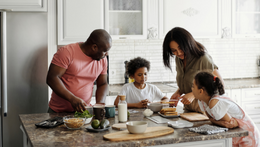 We believe that God designed the family as the primary place for discipleship. Milestones are a resource to help you as you guide your child's faith journey one step at a time.
The Bible has a lot to say about money and much that is specifically of value for someone trying to be intentional about family relationships. We'd love for you to check out this resource card and learn more as you dive in to stewarding well!
TALK TO ME ABOUT LEGACY, WILLS AND TRUSTS
next upcoming session or estate design