WHAT DOES GOD SAY ABOUT MONEY?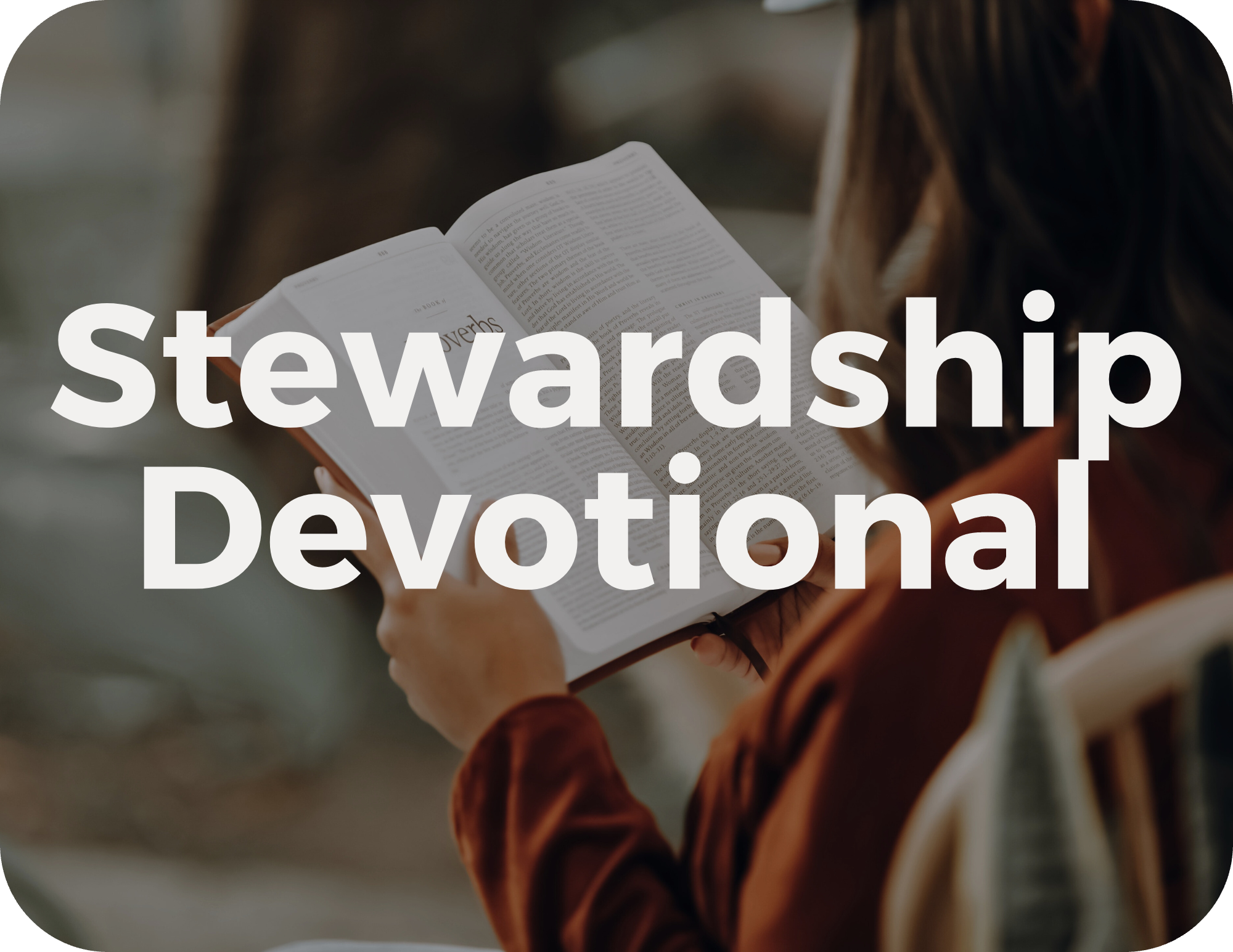 Scripture teaches us that everything belongs to the Lord. That means we recognize our time, talents, relationships, jobs, and treasure (material possessions) are all God's. When we manage these blessings according to biblical principles, we recognize and are grateful that God has provided everything we have to meet our needs and enjoy. This biblical truth is the foundation from which we build a life of worship through giving and generosity.
Upcoming Stewardship Ministry Events
GIVING AND GENEROSITY
Please visit the link below for more information on how to give towards Hill Country's mission to saturate Austin with the love of Jesus.
Questions
If you have further questions, desire financial counseling, or want to serve in our stewardship ministry, reach out to us at [email protected] to talk to someone today!