Creating a Schedule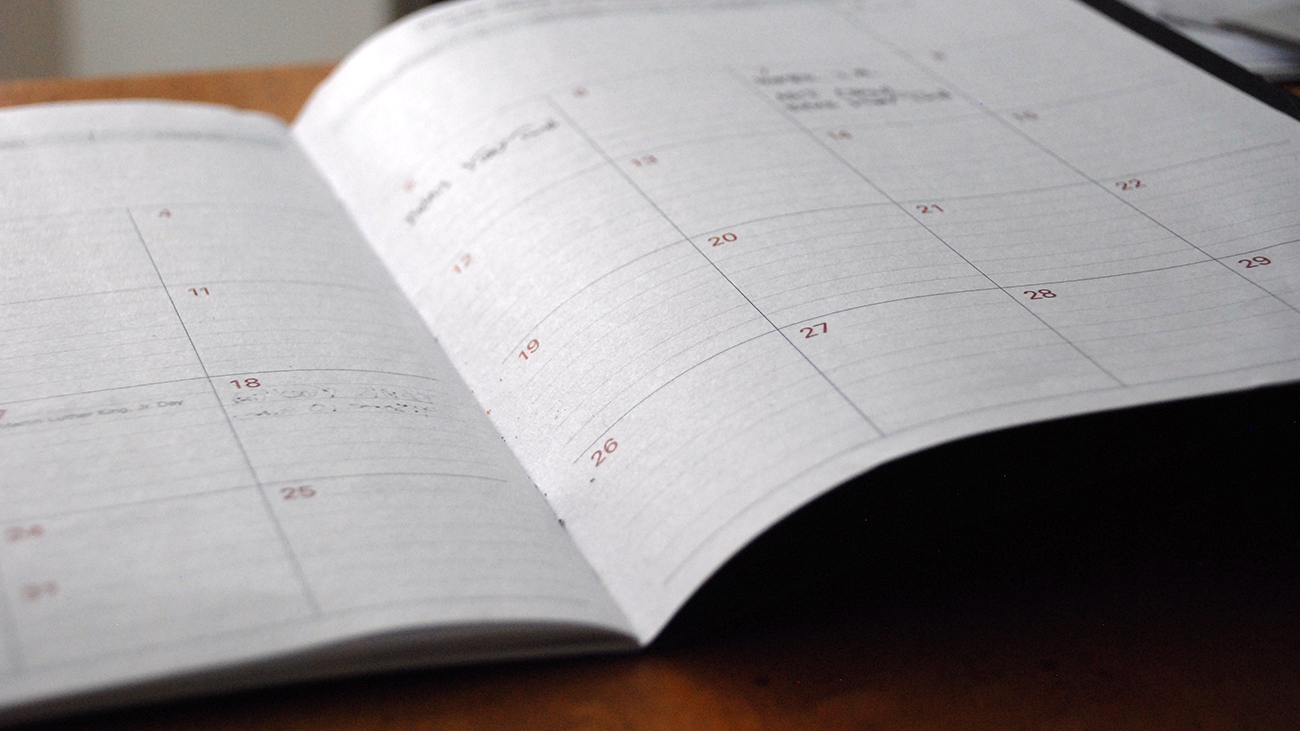 Mar 27 2:18 PM
Mar 27 2:18 PM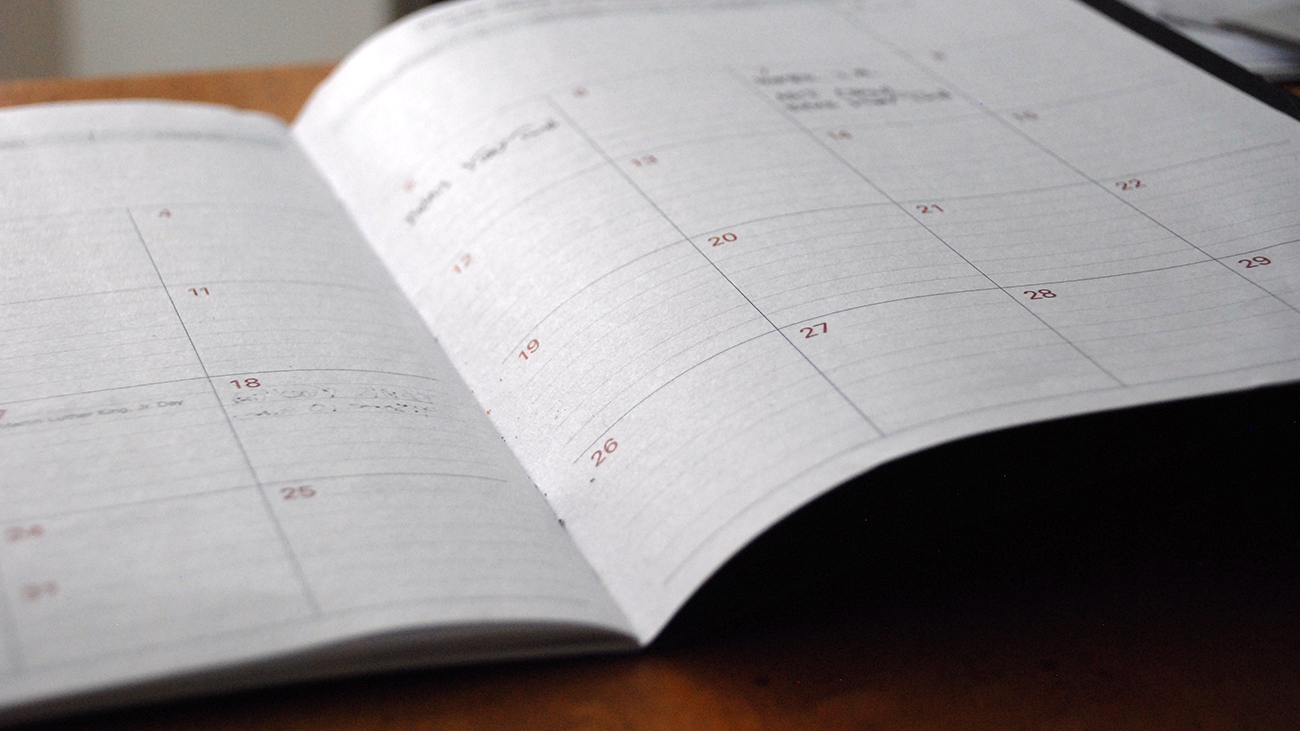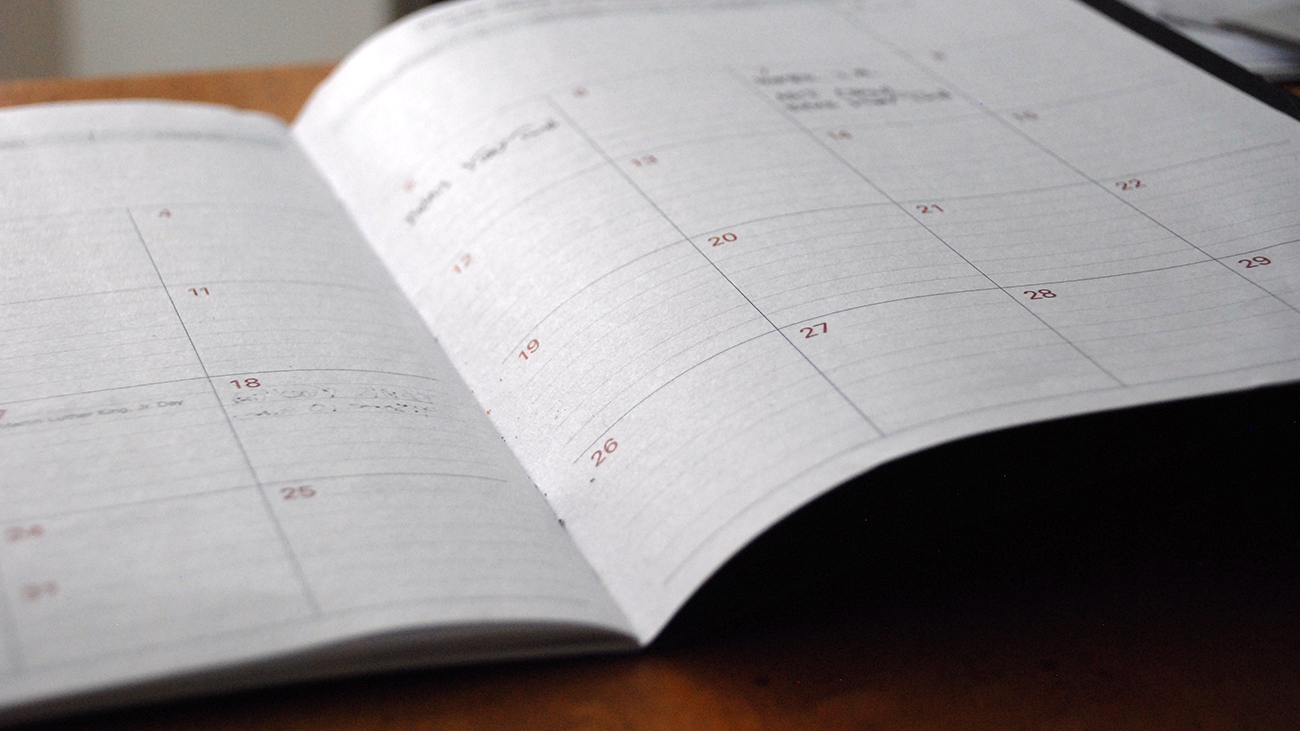 Mar 27 2:18 PM
These are quite uncertain and different times that we are living in, right? One of the biggest ways to calm your system down in a crisis is to develop a routine. You have been used to a routine and your brain has mapped and walked that routine daily for some time now. When we put a wrench in that foundation, we are basically taking away familiar resources that kept us thriving, living with purpose, and connected.
Published on Mar 27 @ 2:18 PM CDT

Managing Anxiety & Stress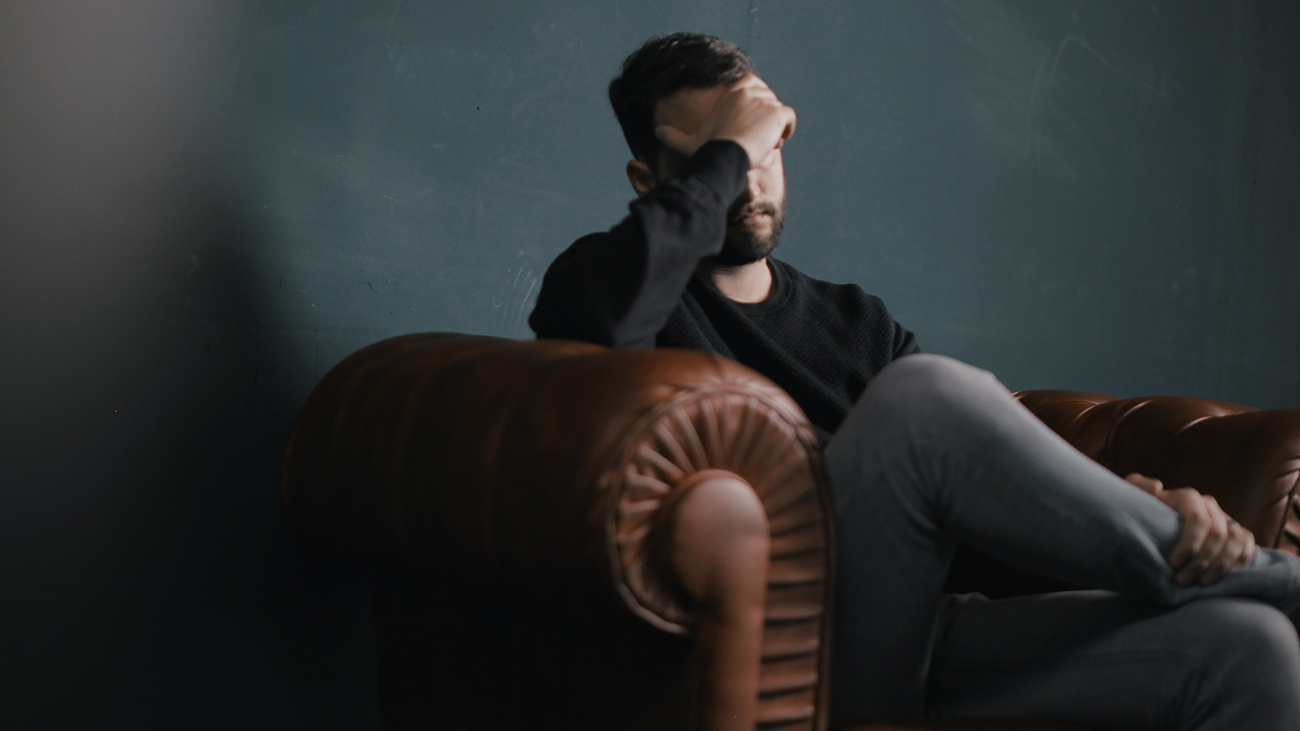 Mar 27 2:13 PM
Mar 27 2:13 PM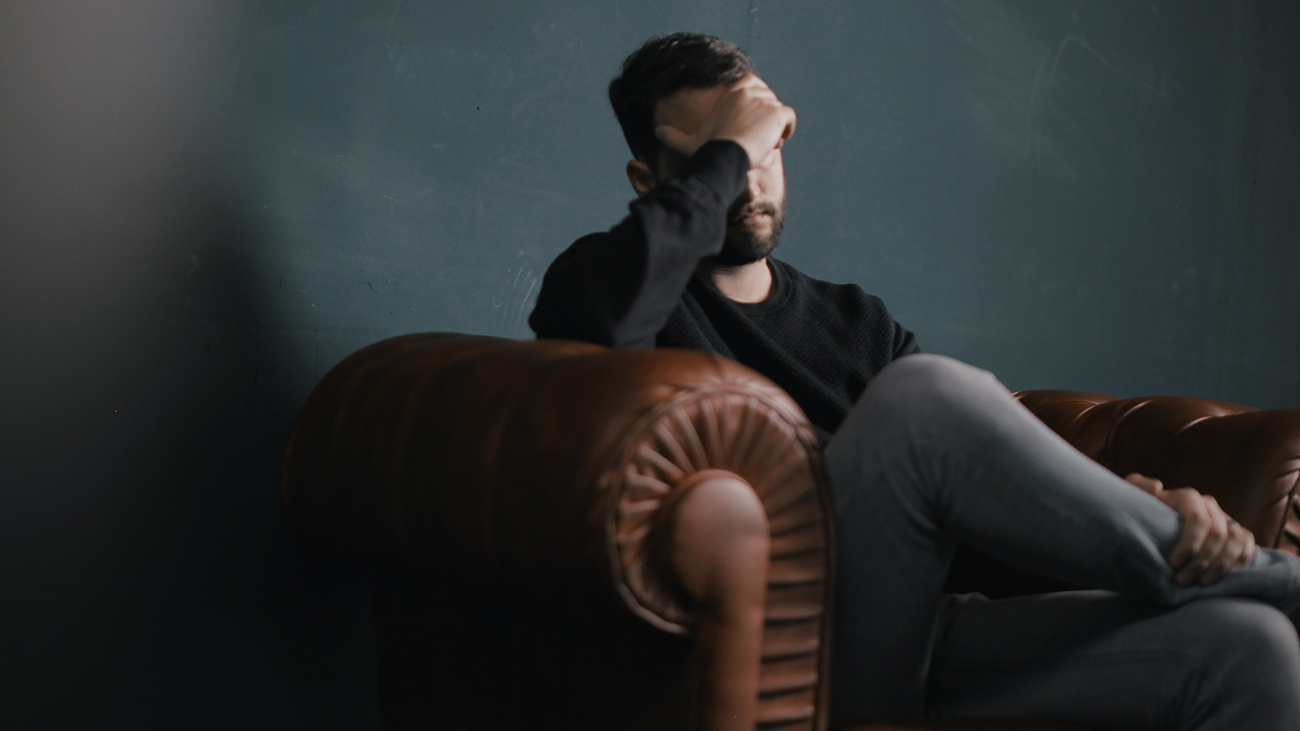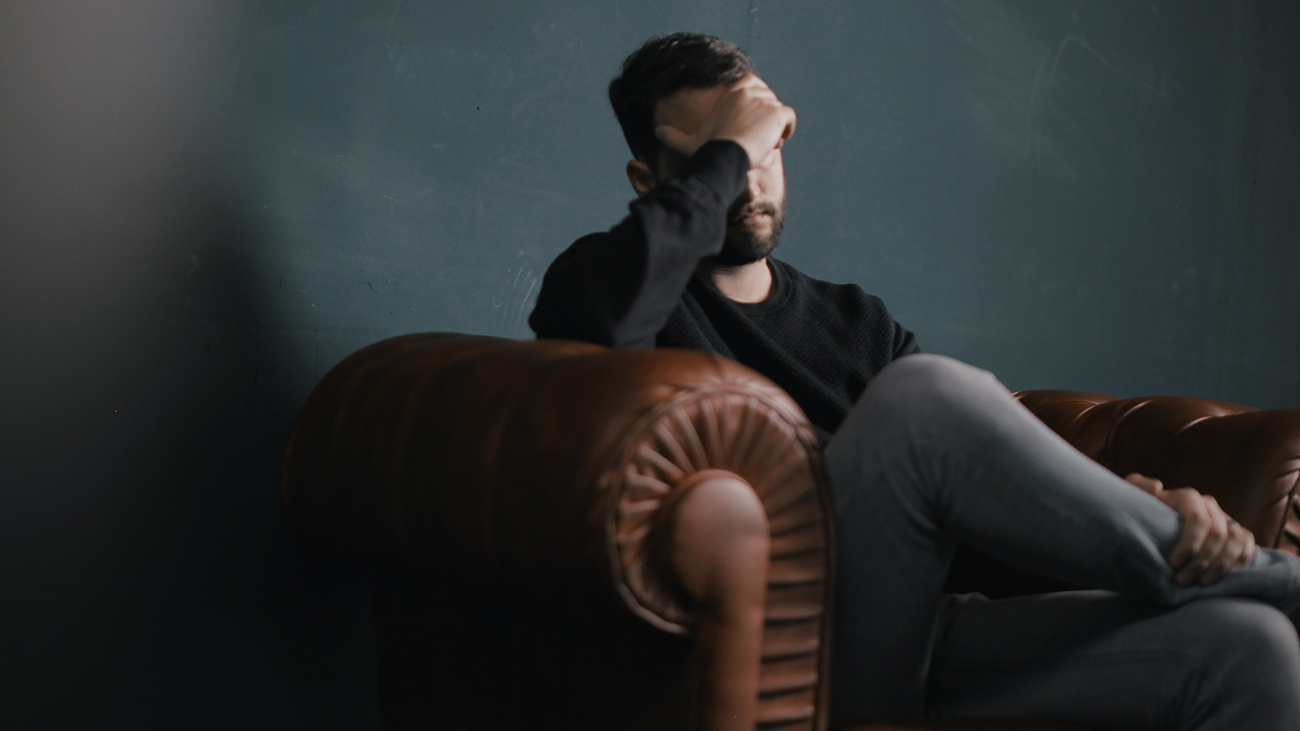 Mar 27 2:13 PM
The outbreak of coronavirus disease 2019 (COVID-19) may be stressful for people. Fear and anxiety about a disease can be overwhelming and cause strong emotions in adults and children. Coping with stress will make you, the people you care about, and your community stronger.
Published on Mar 27 @ 2:13 PM CDT