Should They Stay or Should They Go?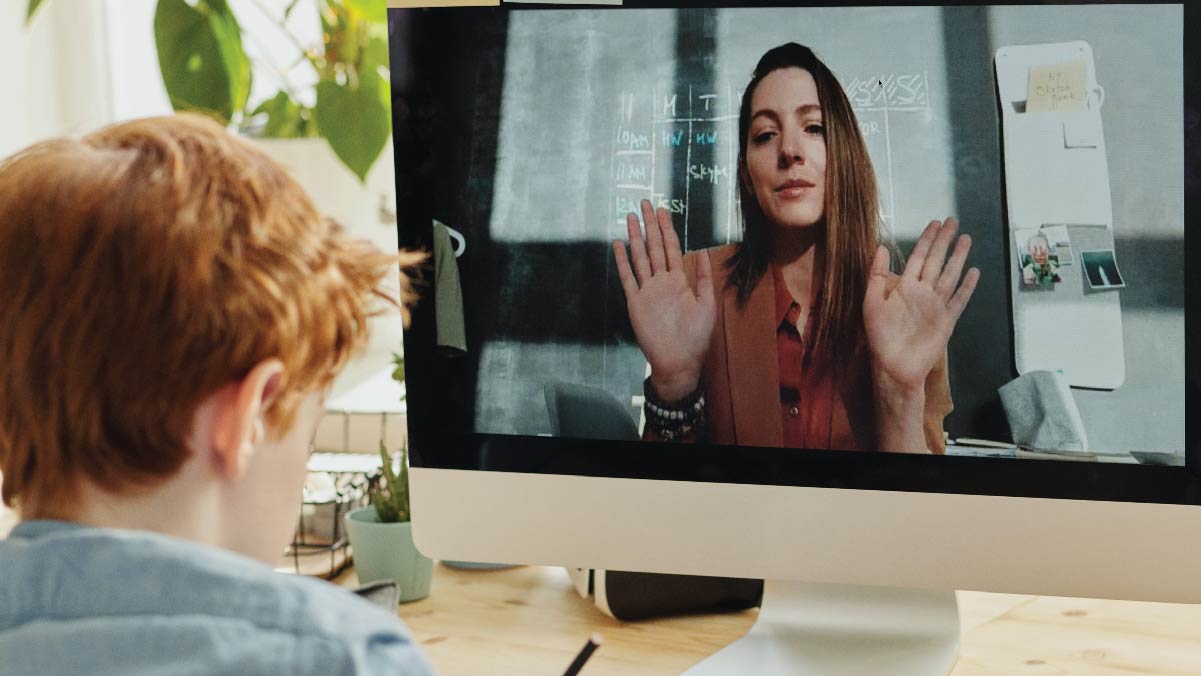 Aug 12 9:14 AM
Aug 12 9:14 AM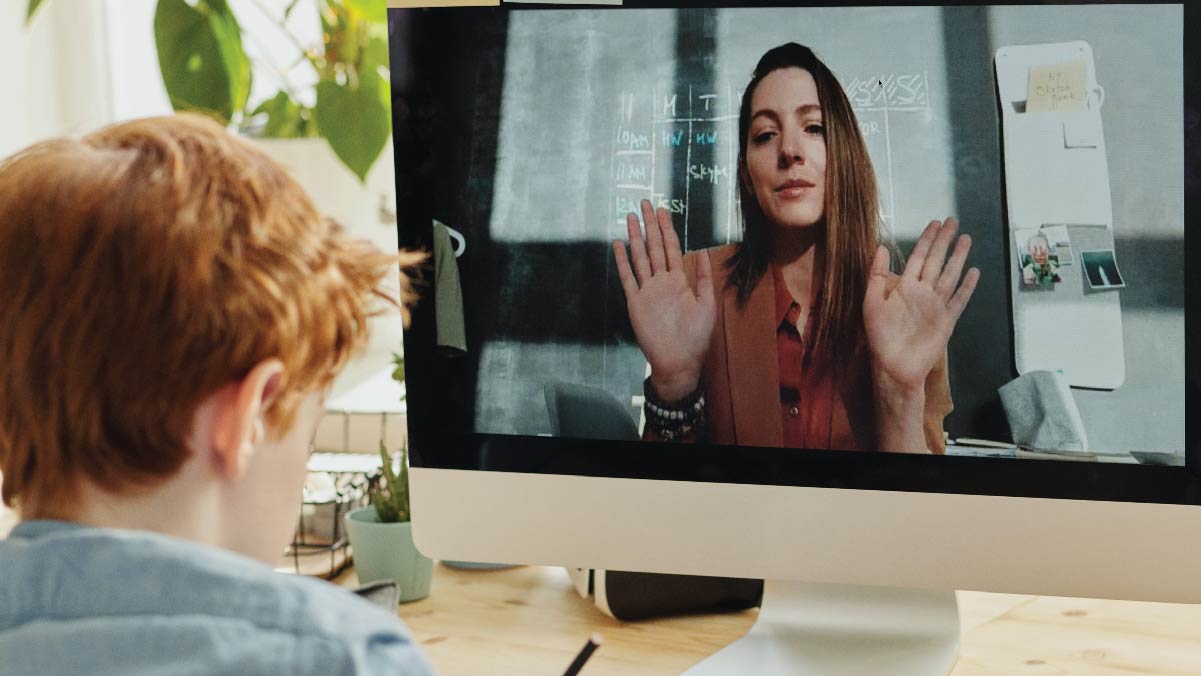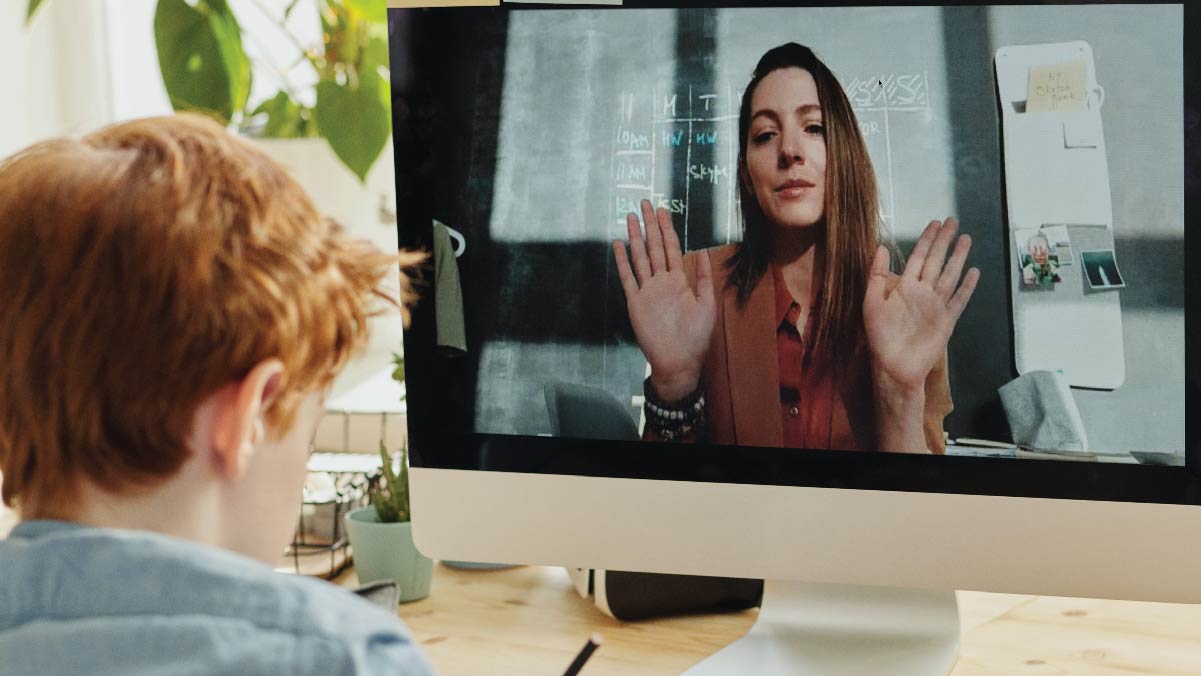 Aug 12 9:14 AM
As parents, we all worry if we are doing what is best for our children. How many times have we all agonized over whether or not we are making the right decision for our kids? Right now, a huge question facing many families across America and creating so much anxiety within them is what to do concerning the upcoming school year.
Whether your child is in preschool or heading off to college, trying to figure out the "right" decision can seem excruciating. There are questions about safety. Will my child be safe if they go back to school? What about the issue of emotional health concerns? Will my child be OK going back to a school environment that will be completely different from what they have known? How will relationships be impacted? There is also the question of academics. Where will my kid learn the best? Will my child fall behind if I choose one option over the other? How will I manage work if I don't send my child back to school? It's enough to overwhelm any parent!
While there are no quick fixes for these challenges that we face as parents, I would love to offer a few thoughts that may help calm the anxiety around these concerns.
Pray. While we are facing challenging decisions and obstacles, we can take comfort and find hope in the truth that God will lead us if we seek Him. Proverbs 3:5-7 encourages us to, "Trust in the Lord with all your heart, and do not lean on your own understanding. In all your ways acknowledge him, and he will make straight your paths." Psalm 32:8 is a very personal reminder that God sees us and that He will lead us, "I will instruct you and teach you in the way you should go; I will counsel you with my eye upon you." If you are married, or single, take time to seek God's guidance and wisdom with your family. As a parent, this is a wonderful way to model to your kids your commitment to your own personal spiritual growth. Pray as a family. Inviting your kids to join you in praying about the decision is a beautiful way to show them the importance of prayer and a practical way we can live out Deuteronomy 6:4-9 to our children.


Remember, there is no one size fits all answer. There are so many voices around this sensitive topic and many strong opinions about what is right or wrong. And let's be honest, we all like to feel like we are right; it is a way we can feel in control, especially amid such chaos. There is always a strong pull in our families, communities, and cultures to ease our anxiety and discomfort by seeking shared harmony. It just feels better to have people be like-minded. In light of this, it can be challenging to make decisions for our own family from a place of our values, beliefs, and life circumstances when it looks different from other people's choices. This week, my coworker and a close friend shared about the confusion and questioning she experienced around this issue. After deciding to send her kids back to school, she heard that 50% of families had chosen a remote learning option. After hearing this news, she began to feel anxious and question her family's decision and if she was doing what was best. Ephesians 4:12 in the Message version of the Bible is a great reminder, "But that doesn't mean you should all look and speak and act the same. Out of the generosity of Christ, each of us is given his own gift." Each family has different circumstances that will inform their decision. Our choices, like the spiritual gifts God gives us, will look different.


Create a plan. Regardless of your decision on how to school, prepare for the year ahead. Having a transition plan and routine for school helps parents and kids move through the unknown with less anxiety. Whether your kids are learning remotely or in person, you can begin planning for school by adjusting bedtimes, setting out clothes for the school day, and making lunches. For smaller kids, driving by the school and discussing questions they may have helps them to become familiar with their new routine. Talking about fun memories your kids have had at school and connecting them with friends through a video call ahead of time can help your child look forward to the new school year. These small steps of exposing your kids to the year ahead of time will benefit the entire family's transition. Also, planning for personal growth as a family during this season will reap benefits that will also impact their learning experience. Ephesians 5:16 encourages us to make the most of every opportunity. This verse encourages me that even in a pandemic, I can be purposeful about my personal growth and my family's growth.


Manage your own emotions and validate your kid's emotional experiences. I have a 22-year-old son in his senior year at Texas A&M (Whoop!). Recently, he was showing me videos and reading the school guidelines for returning to class. I noticed myself feeling fearful about the new abnormal he was returning to and how it may impact him even at 22.

The start of a new school year under the best of circumstances brings anxiety for most parents. We may not realize when our emotional systems are revving high. Check-in with yourself. How are you doing? Just identifying our own emotional experience can help us begin to regulate it. Regulating our own stress responses as parents is a great way to help calm our family systems. Just like you, your kids are going through an array of emotions. Listening and talking with them about their experience is another beautiful way to live out God's call in Deuteronomy.

CDC School Decision-Making Tool

Alternative School Option
Staci Reichmanis, MA, LPC
Published on Aug 12 @ 9:14 AM CDT