Relational Equipping and Coaching
We all want to experience great, God-centered relationships, but often times relationships come with tension that are quite difficult to navigate. This tension is inevitable and natural, but God's Word has so much to say about how to navigate relationships in such a way that brings us peace and joy. That is what Relational Equipping and Coaching is all about. These resources and classes work to deliver psychoeducational training integrated with biblical teaching in a way that will transform your personal experience with God, grow you personally, and give you hands-on tools to cultivate amazing relationships.
About Me
I'm Lindsey Werner, and I have been a Licensed Professional Counselor for over 10 years. Through that time, I have had the opportunity to meet with families and leaders of all kinds to support their personal growth, relational quality, and raise their leadership. Applying those same skills from my private practice, I began working as a coach with leaders, equipping them with basic tools to understand themselves and relate less anxiously to the world around them. We walked through difficult conflict resolutions, discovered cultural challenges impeding organizational and relational effectiveness, and together, grew a different culture that is built on honesty, trust, and resolve. I am so excited to partner with you on the this journey to empower you to love and relate at our best level, modeling our lives after Jesus, so that you can thrive personally and impact the world around you in life-changing ways!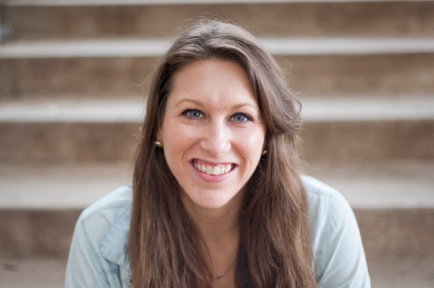 If you have questions, please email Lindsey at [email protected].
Relational Leadership Course
If you have been put in a role of leadership (from the workplace to parenting to ministry), then you know that great leadership isn't just about tactical skills. Great leadership takes soft skills to attune to the people around you — connecting with them in such a way that makes us all better--that rallies a team towards greatness. This process opens up a new world that I call Relational Leadership. In this course you will learn the soft-art of leading others well, and you will start by leading yourself well. Afterall, we can't give other people what we don't understand for ourselves. In this course, you will glean seven essential Biblical habits that will ground you in who you are and assist you in cultivating the culture that you need to achieve that goals and outcomes you want. Whether this be for your family or the workplace, this course will help you level up your leadership and take your next step.
Current Course Offerings

Monday, September 18 - November 6
11:30am -1pm
Lakeline Location (Family Room)
Wednesday, September 20 - November 8
6:30 - 8pm
Lakeline Location (Saturate Austin Institute)

Register Here