Thank you for completing the personal money management assessment!
Based on the results of your assessment, it seems like there might be some next steps for you in your financial stewardship journey. A couple ideas for you are below!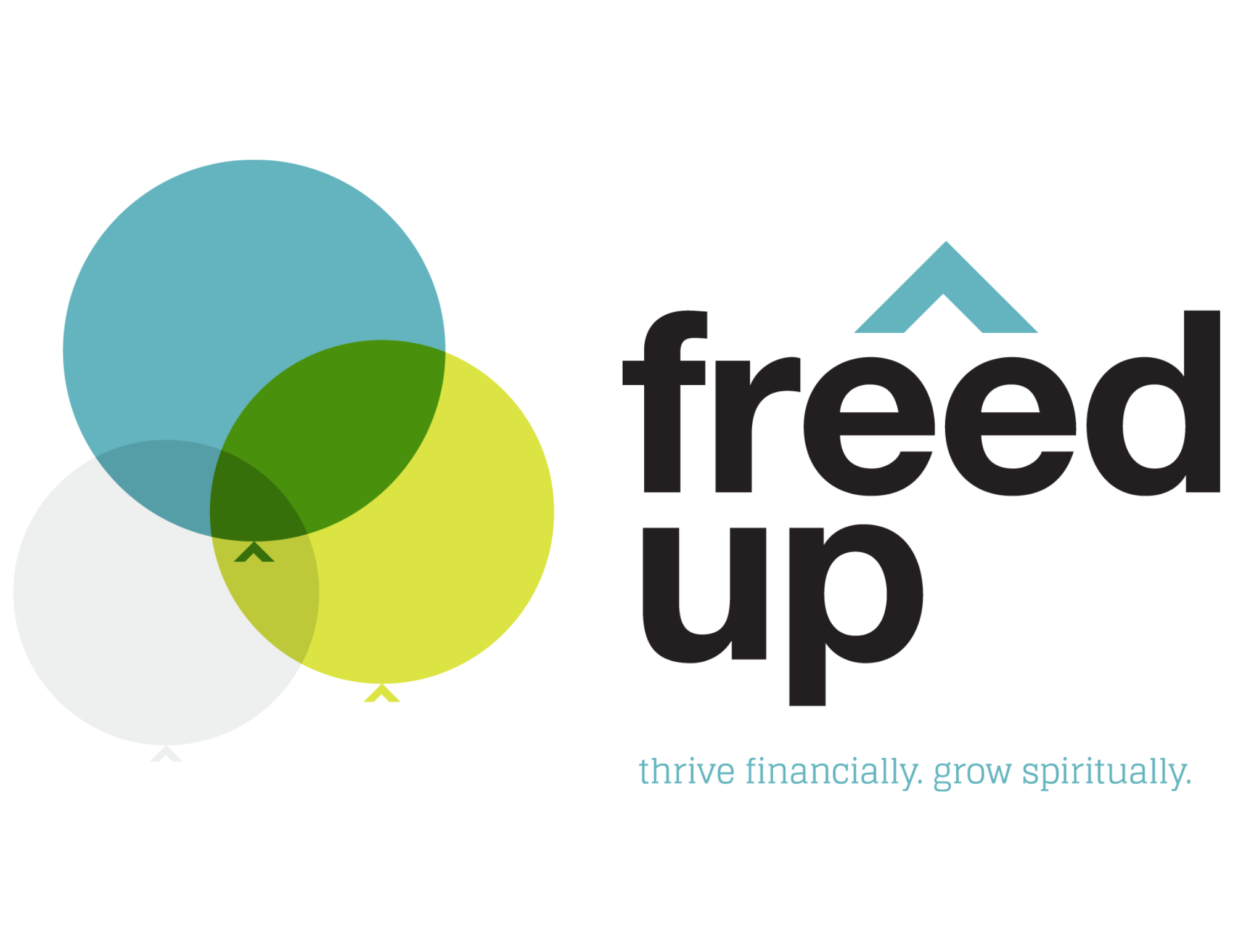 There are more scriptures in the Bible about money than there are about prayer and faith combined. FreedUp is a 6-week, app-based curriculum that offers culturally-current resources for small groups to guide and equip believers to manage money in healthier ways, through Biblical wisdom.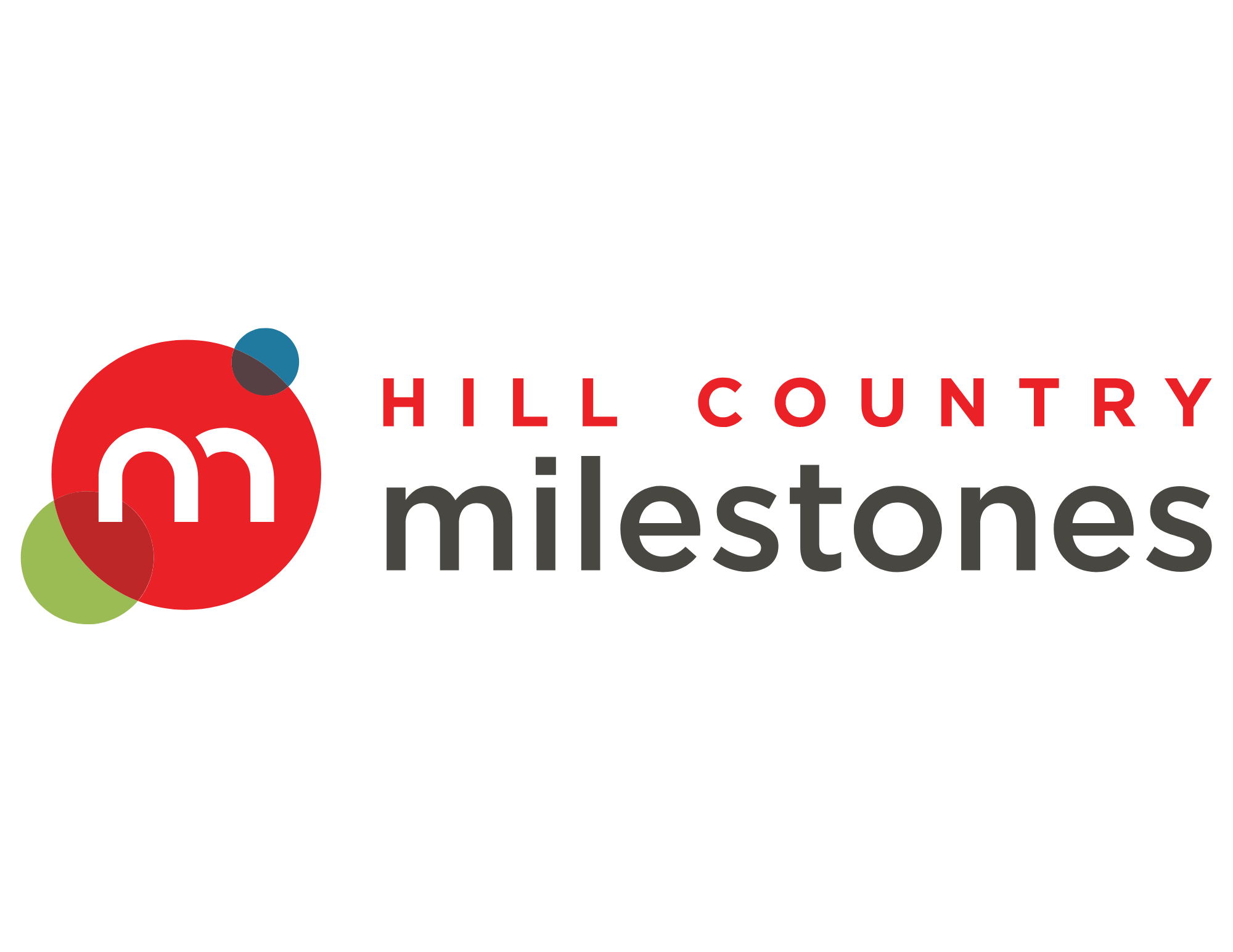 We believe that God designed the family as the primary place for discipleship. The Bible has a lot to say about money and much that is specifically of value for someone trying to be intentional about family relationships.
Don't think these are for you?
Check out our stewardship ministry's personal finance page for additional resources!