Children's Worship Albums
We desire to equip and encourage the next generation of worshipers to passionately pursue Jesus with all of their heart, might soul and strength. Whether in church, at home, or in personal time, we believe that worshipping in song is powerful and life changing. We encourage your child to worship the Lord with this great resource!
Download the new Kids Worship Album Vol. 2 by clicking here!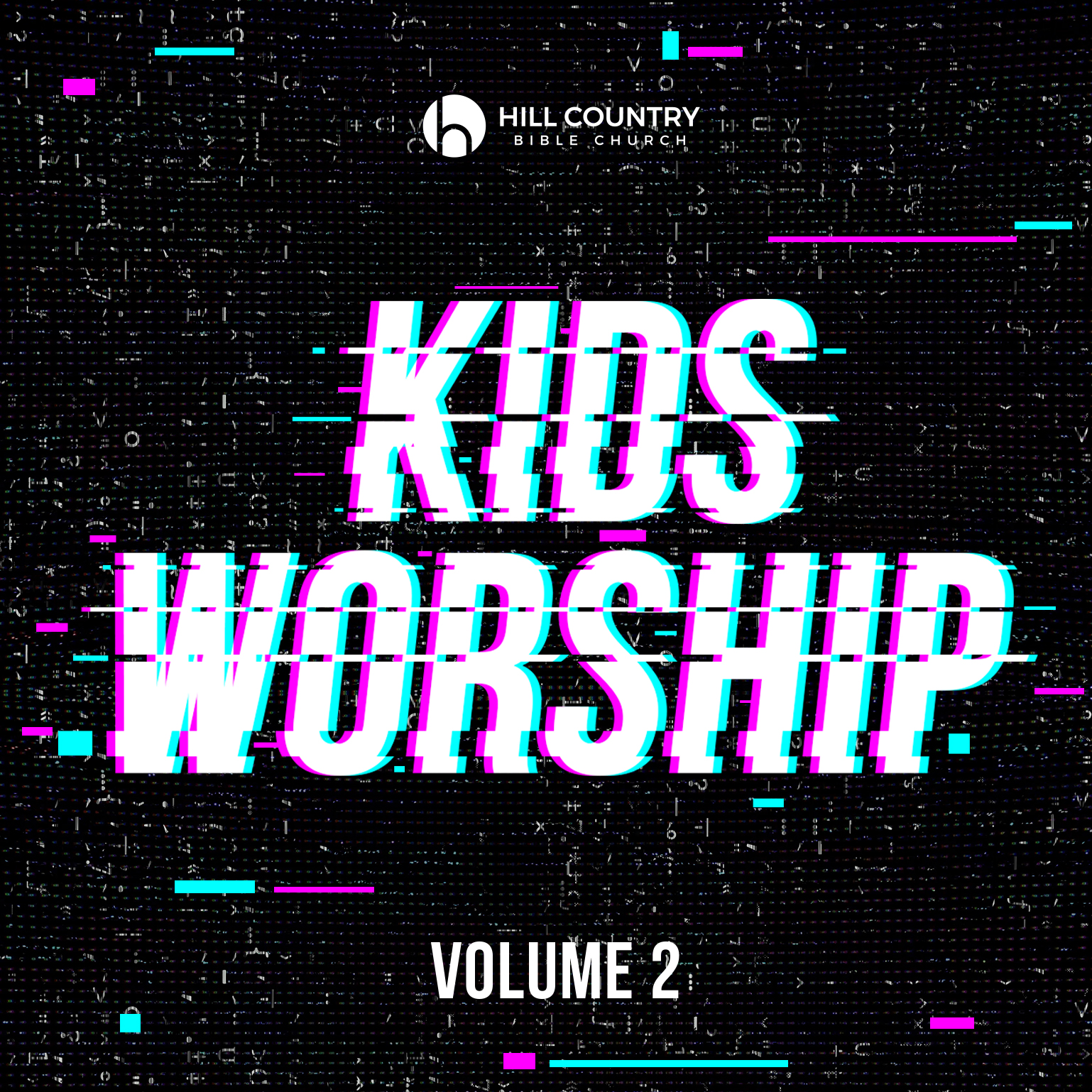 1. Believe It
3. The Greatest
Also available for pick up your family's free CD.