Welcome to Biblical Womanhood
Every day, we are being told lies about what it means to be a woman. Bombarded by conflicting ideals of femininity, success, family, appearance, and strength, we're exhausted from the constant pressure to live up to all of them. It's no wonder that we never feel like we're enough. But could there be a better way? As women, God made each of us with a special calling and purpose. We want to help you discover God's unique design for womanhood so you can thrive and experience peace and fulfillment. Join us for Biblical Womanhood this fall.
We are so excited to begin this journey together. Each time we meet, we will gather as a large group to listen to a powerful talk. Then we will break into discussion groups. Below you'll find the link to the large group gathering and the handouts for week one.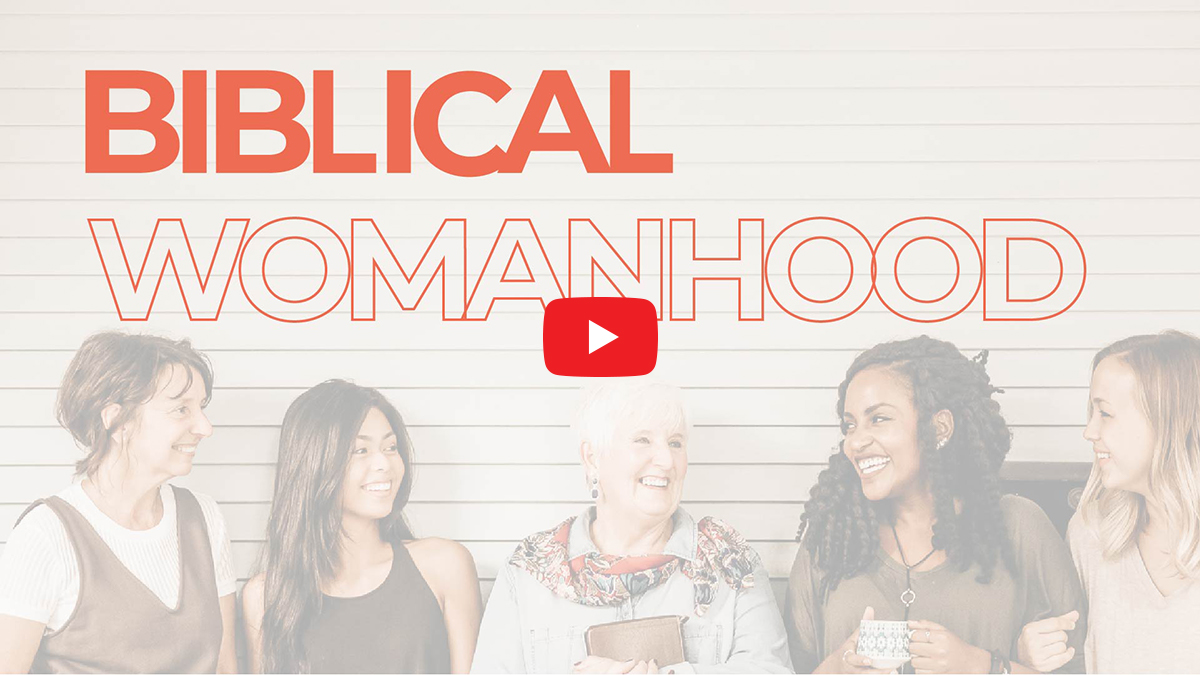 ---
Watch More Women's Bible Studies
You can watch previous Women's Bible Study videos and catch up if you miss a week of Biblical Womanhood by clicking the link below.
---
Building Your Womanhood Plan
Use the documents below to assist in formulating your Biblical Womanhood Plan.
Biblical Womanhood Plan Part 1: Inventory
Upcoming Women's Night of Worship
Night of Worship
Thursday, May 6, 7pm - HCBC Lakeline Worship Center
Join us for a night of worship as we celebrate the journey we have been on in our Biblical Womanhood study.