Together at Home
During this time of uncertainty, it can feel isolating and scary because we were not made to do life alone. We may be physically isolated, but we can choose to continue to live in community, do life together, and love our neighbor either from home or from a socially distanced and safe in-person environment. We are grateful to currently offer in-person services at our Lakeline and Steiner Ranch campuses, as well as to offer three church online options. Over these next days and weeks we want to provide you with care and support to help you as you go through these uncertain times.
Three Ways to Join Us!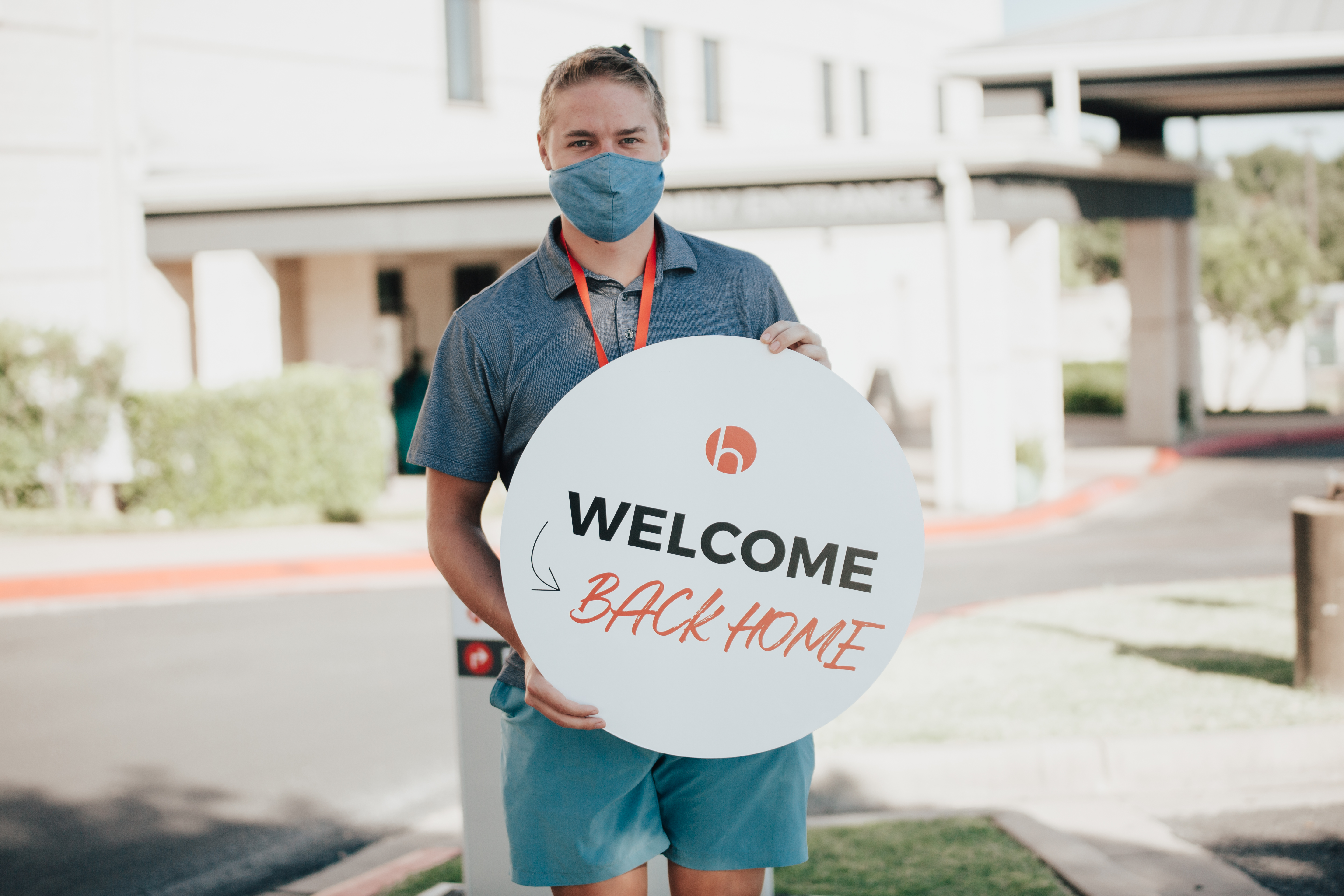 In-Person
Join us Sundays at 9 or 10:45 am at our Lakeline or Steiner Ranch campus.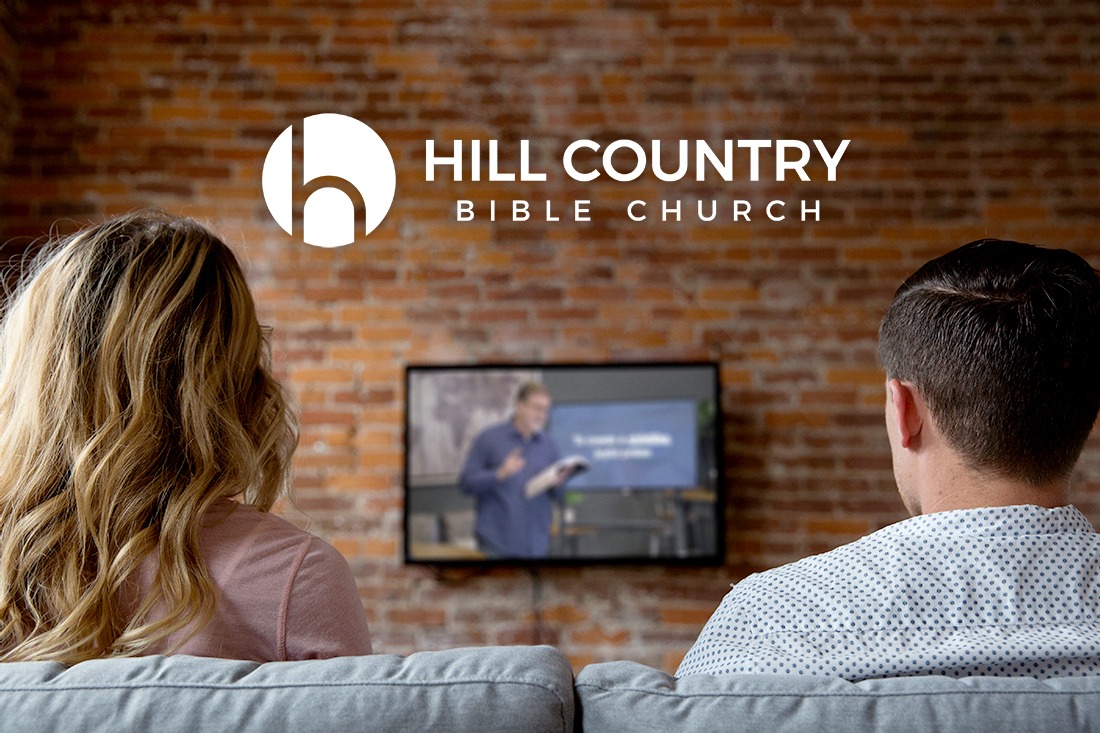 Church Online
Join us Sundays at one of our three online services: 9 am, 10:45 am, or 12:30 pm.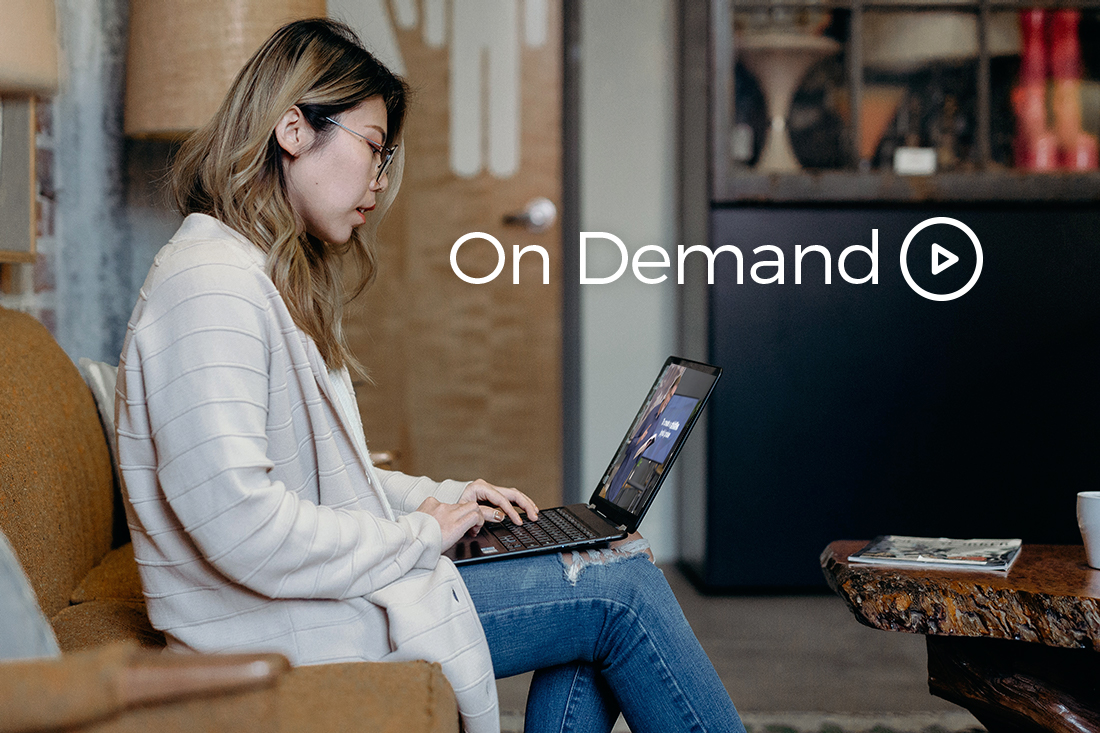 Services On Demand
You can access the service on demand any time during the week, including Sunday.
Stay Connected
In addition to Church Online, here are a few other ways you can get or stay connected during this time:
1. We've created digital resources for children, students, & parents:
2. We would like to communicate with you during the week via email. | Sign Up
3. Looking for more information? Fill out our digital Connect Card, and we'll help you with whatever you need. | Fill it Out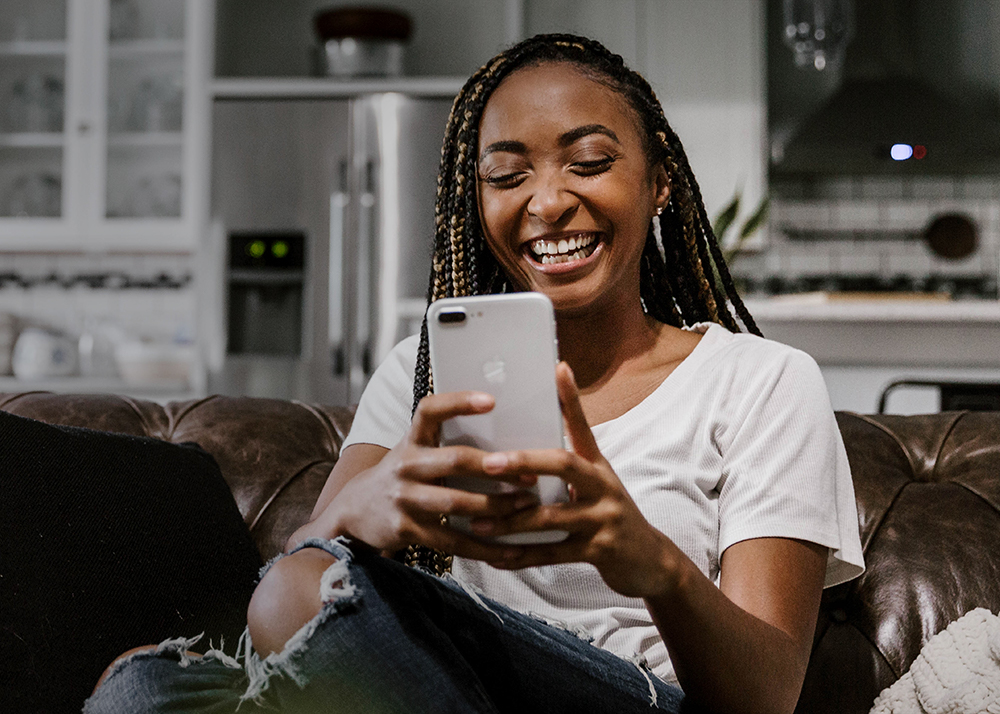 RESOURCES DURING COVID-19
We want to come alongside you during these uncertain times, so we've compiled some resources those experiencing hardship. Our blog has all sorts of resources from emotional support to practical parenting tips. Also we're excited to offer support groups, where you can connect with others in the community who share your current challenges, be heard and encouraged.
WAYS YOU CAN HELP
COVID-19 has affected us all, but it has impacted some more than others. Join us in loving our church and community by providing for those in need. You can help our elderly and high-risk groups such as by shopping and delivering groceries, running errands, etc. Also there are some ways you can jump in and help our neighbors through Community Impact. Click below to get involved.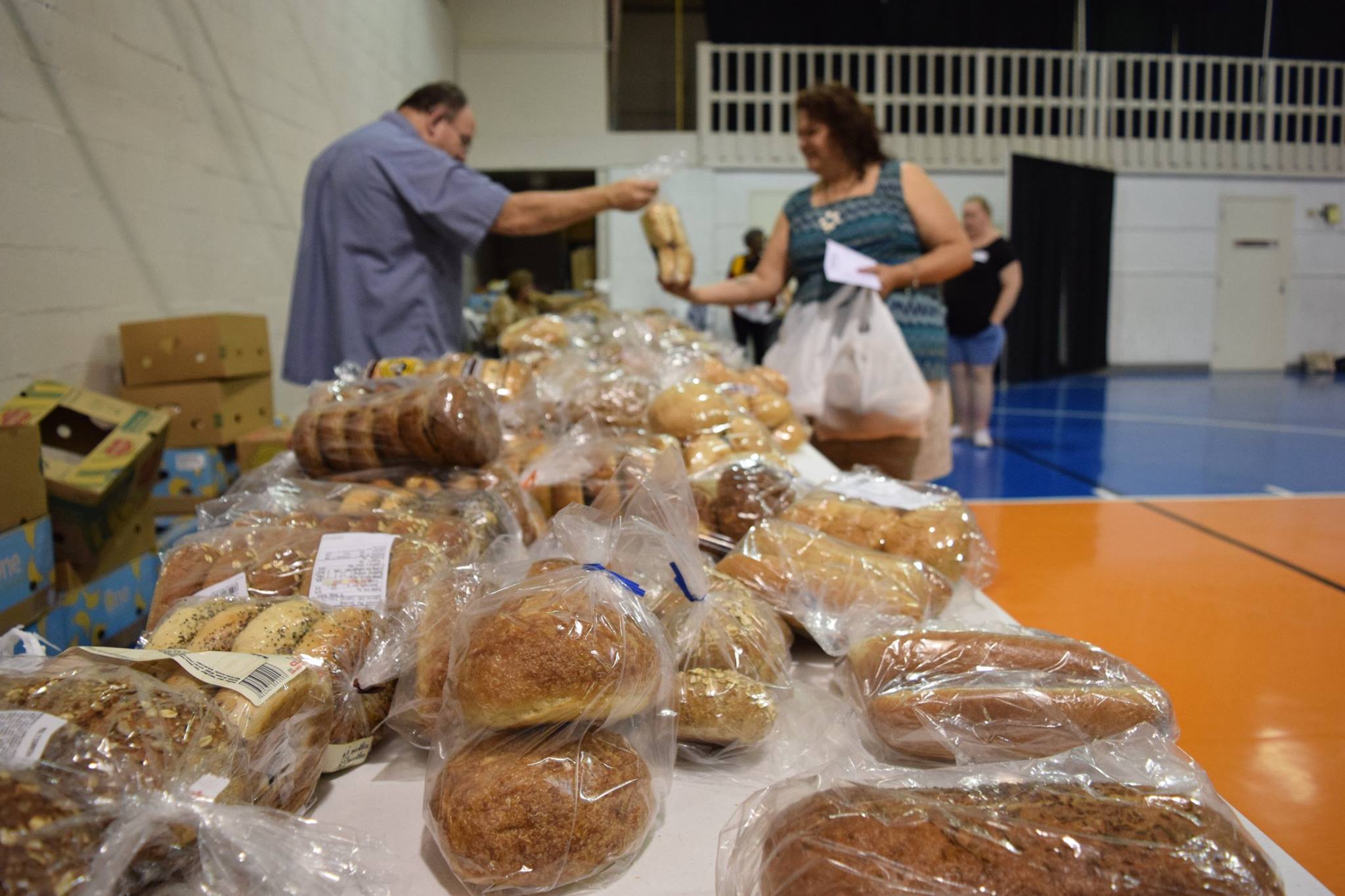 Helpful Links
Daily Time with God
If you aren't already, take advantage of this time to put into practice having a daily quiet time. Click below to see an easy guide on how to have an encouraging time with God.
Small Groups
While Small Groups will not meet in-person, they will be meeting online. If you're not currently in a Small Group, we encourage everyone to find one. If you're in a group now, your leader will reach out to you.
Give Online
Giving is an essential part of the life of those who follow Jesus. We ask all those who call Hill Country home to prayerfully consider giving, and know that your generous gifts make a great impact for Christ.