Amber's Story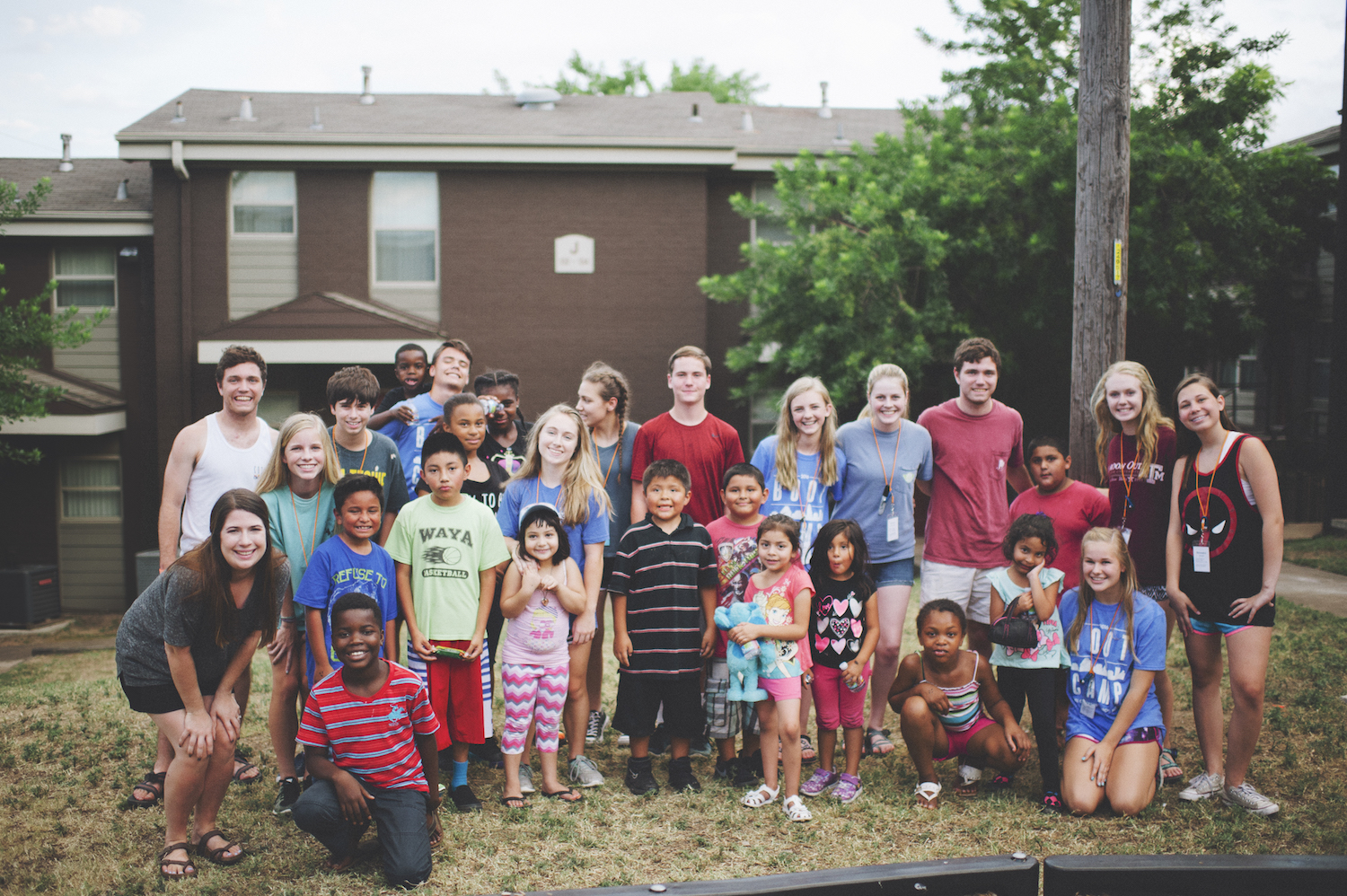 Dec 07 1:44 PM
Dec 07 1:44 PM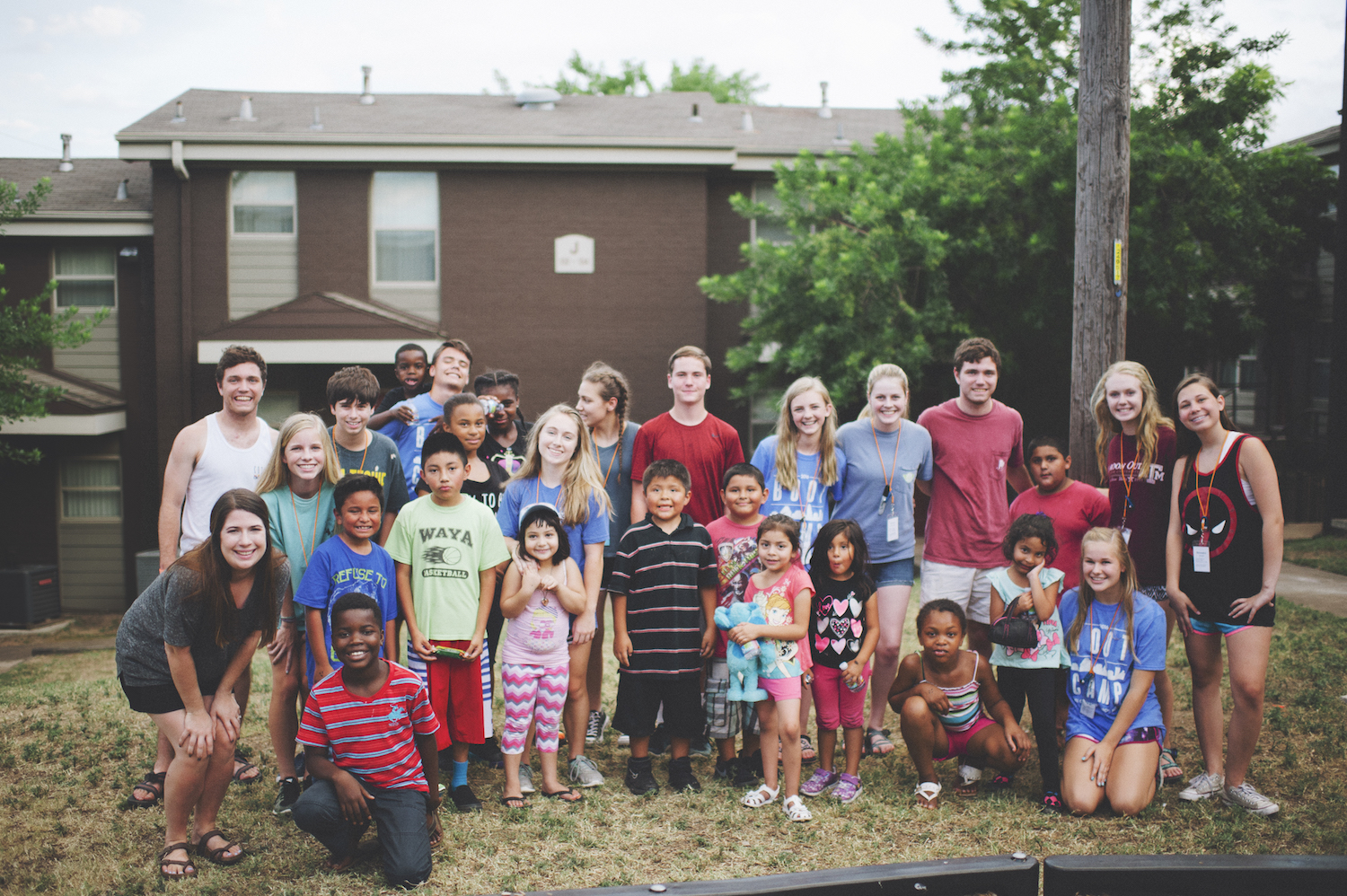 The Eulenfelds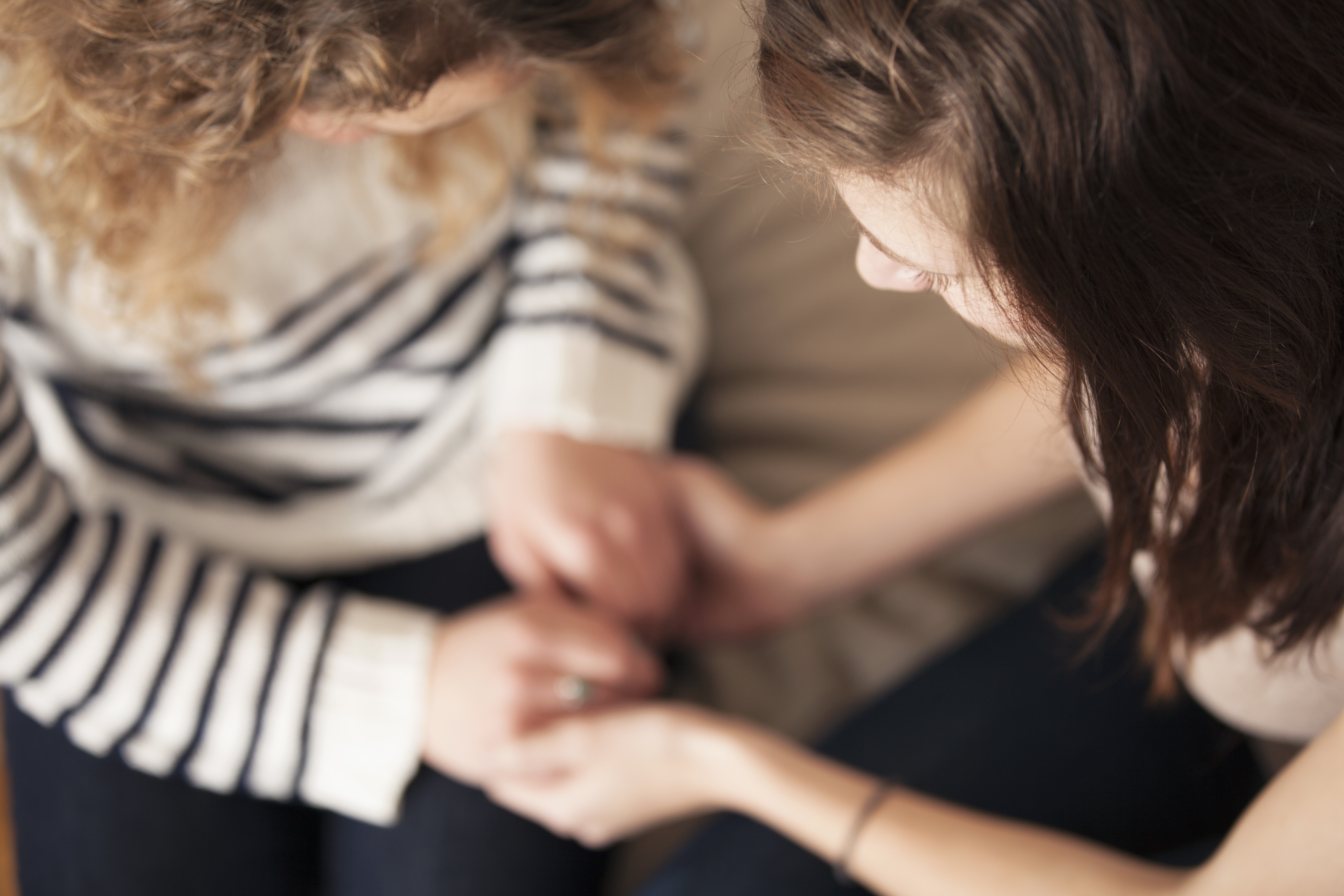 Oct 10 1:47 PM
Oct 10 1:47 PM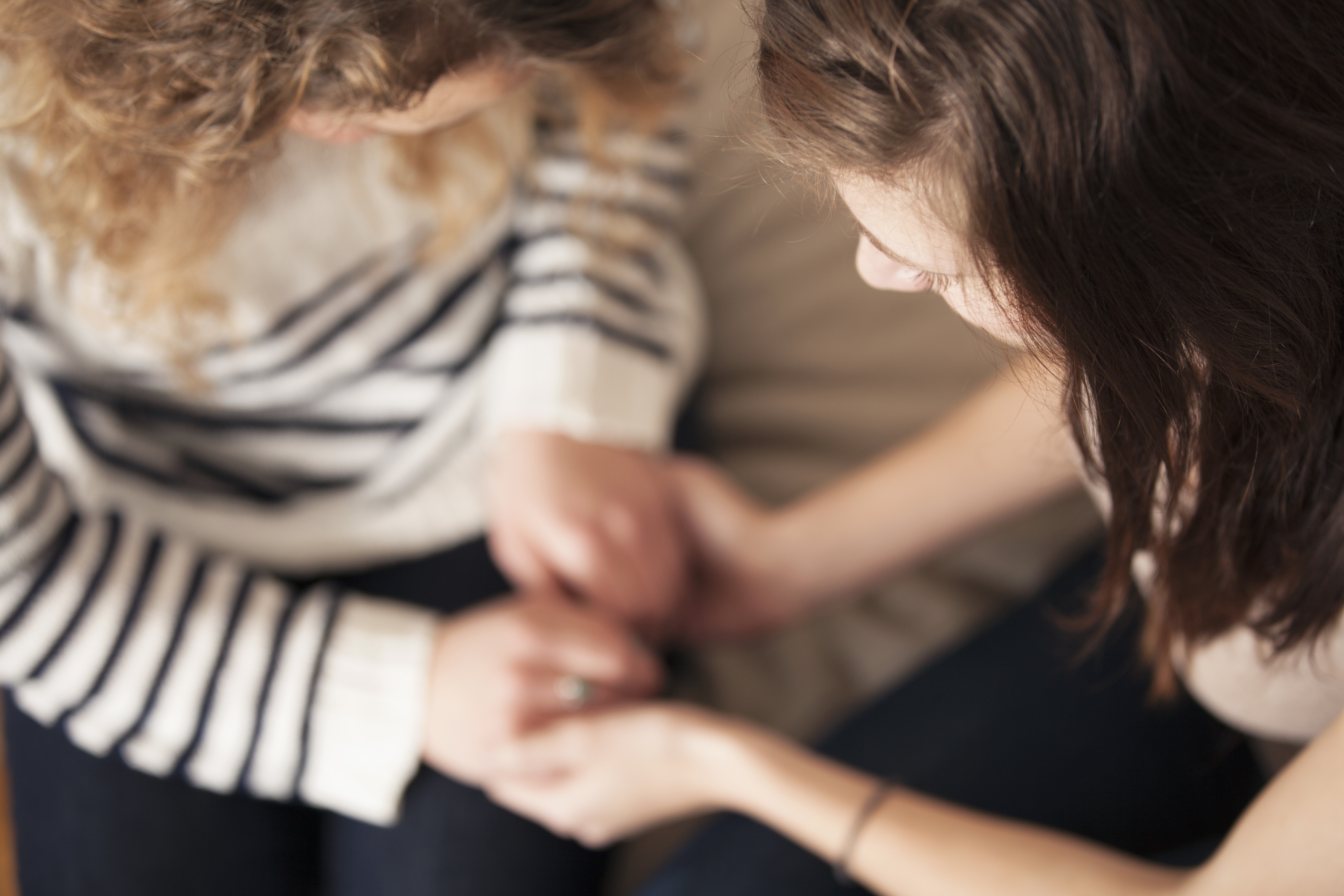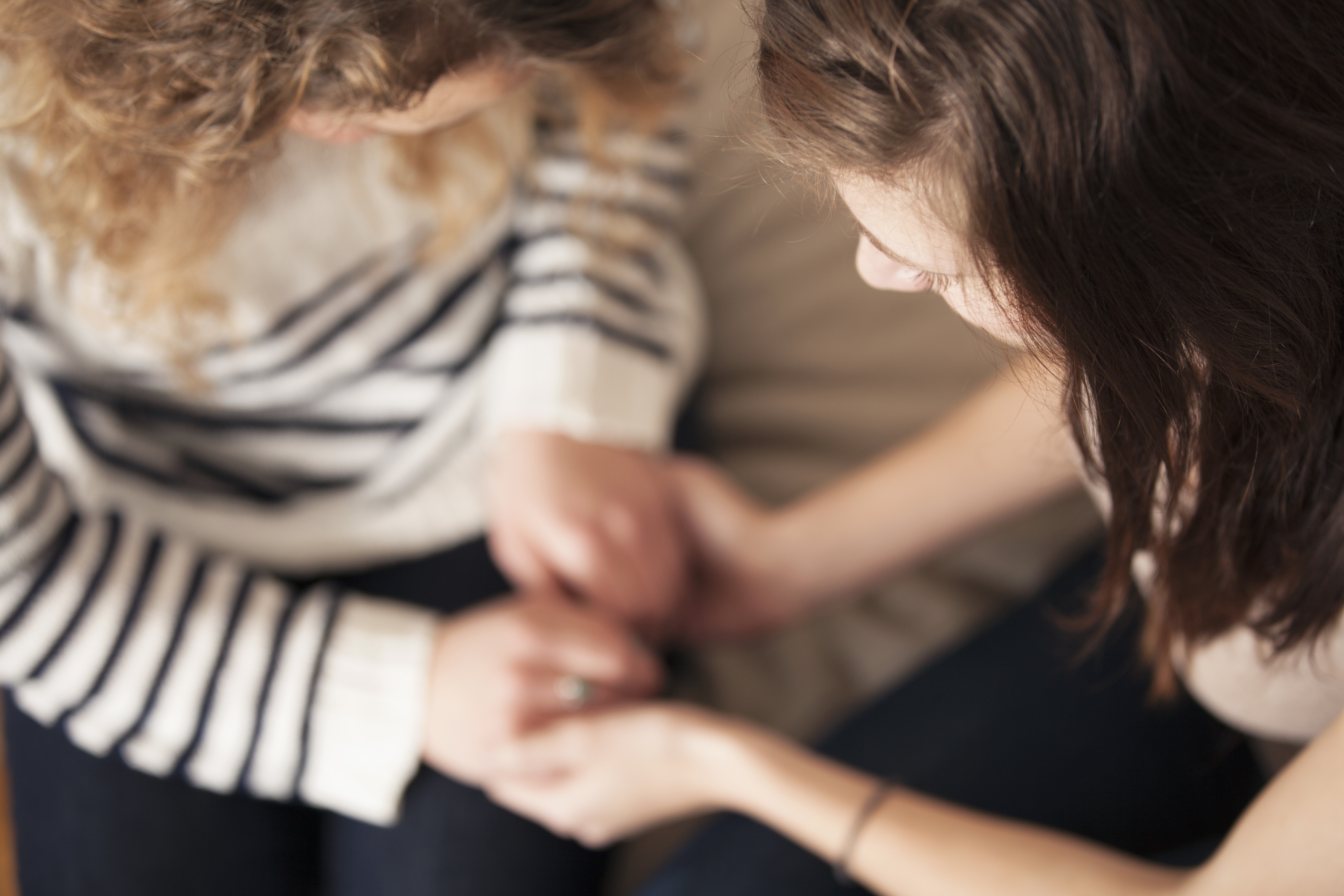 Oct 10 1:47 PM
When Mike and Wendi Eulenfeld married 21 years ago, they didn't anticipate the hardships and setbacks that would impact them for the rest of their lives. But with help from the Benevolence Ministry team, they were able to find hope and get back on their feet.
Published on Oct 10 @ 1:47 PM CDT

Katherine and John MacLaren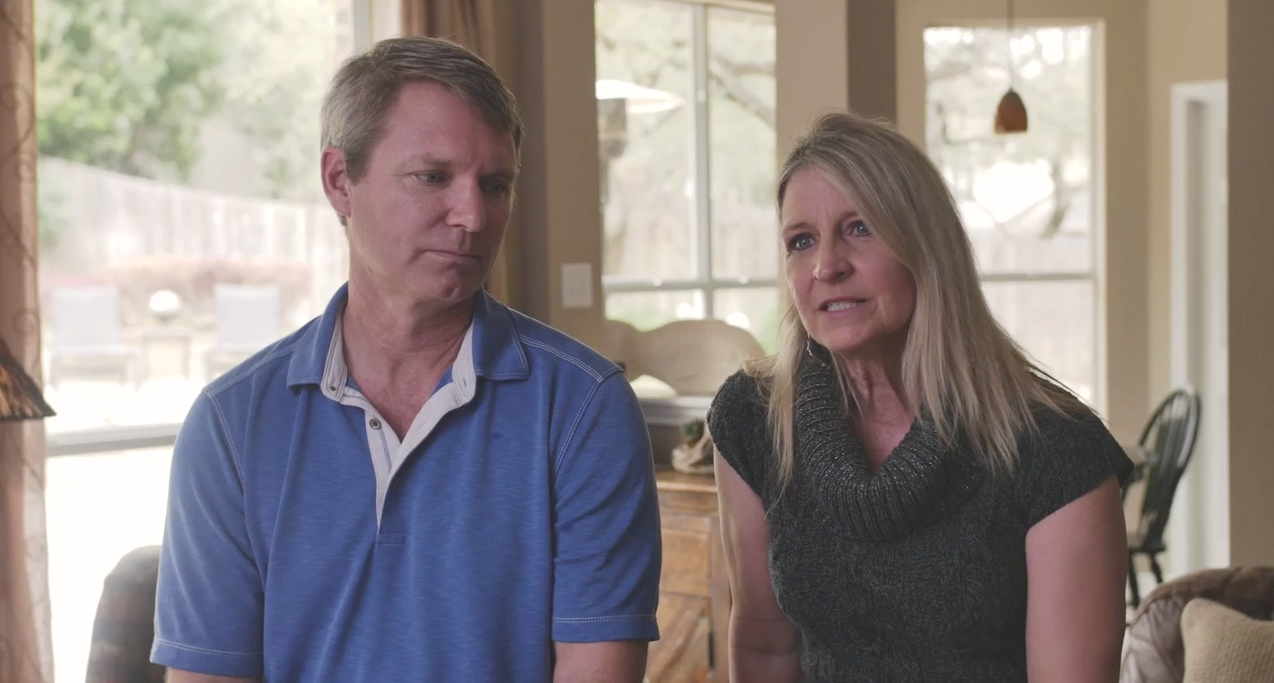 Aug 15 11:30 AM
Aug 15 11:30 AM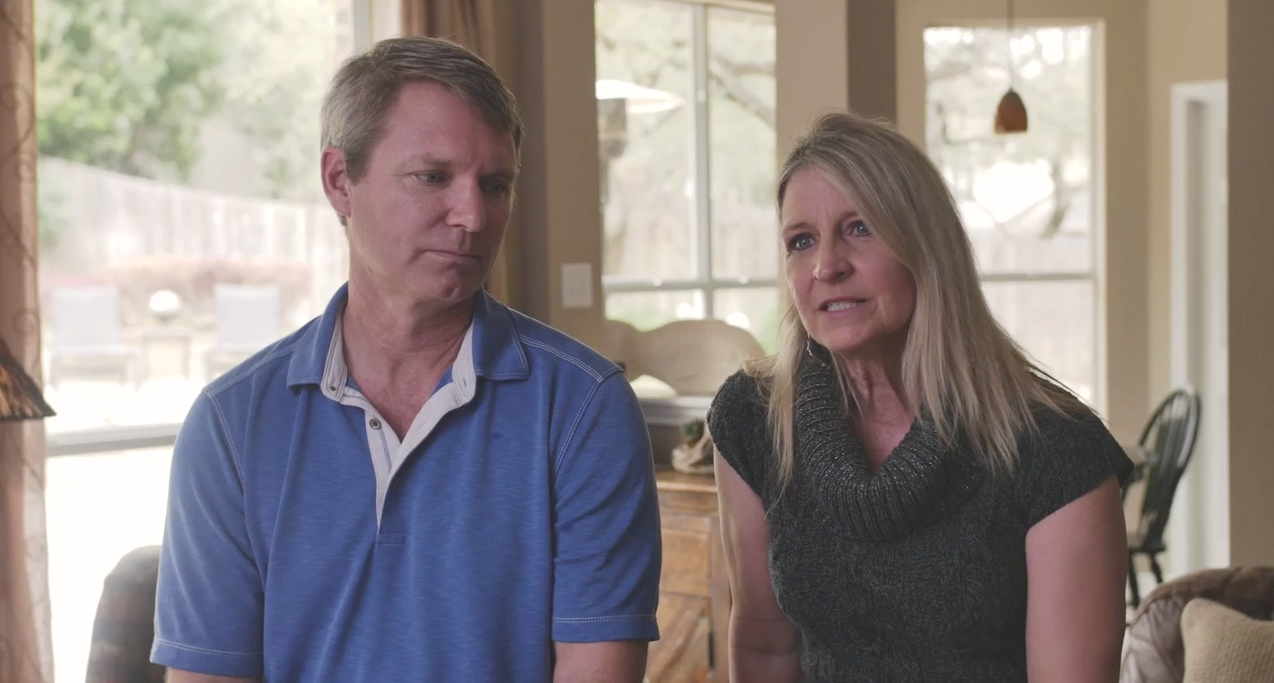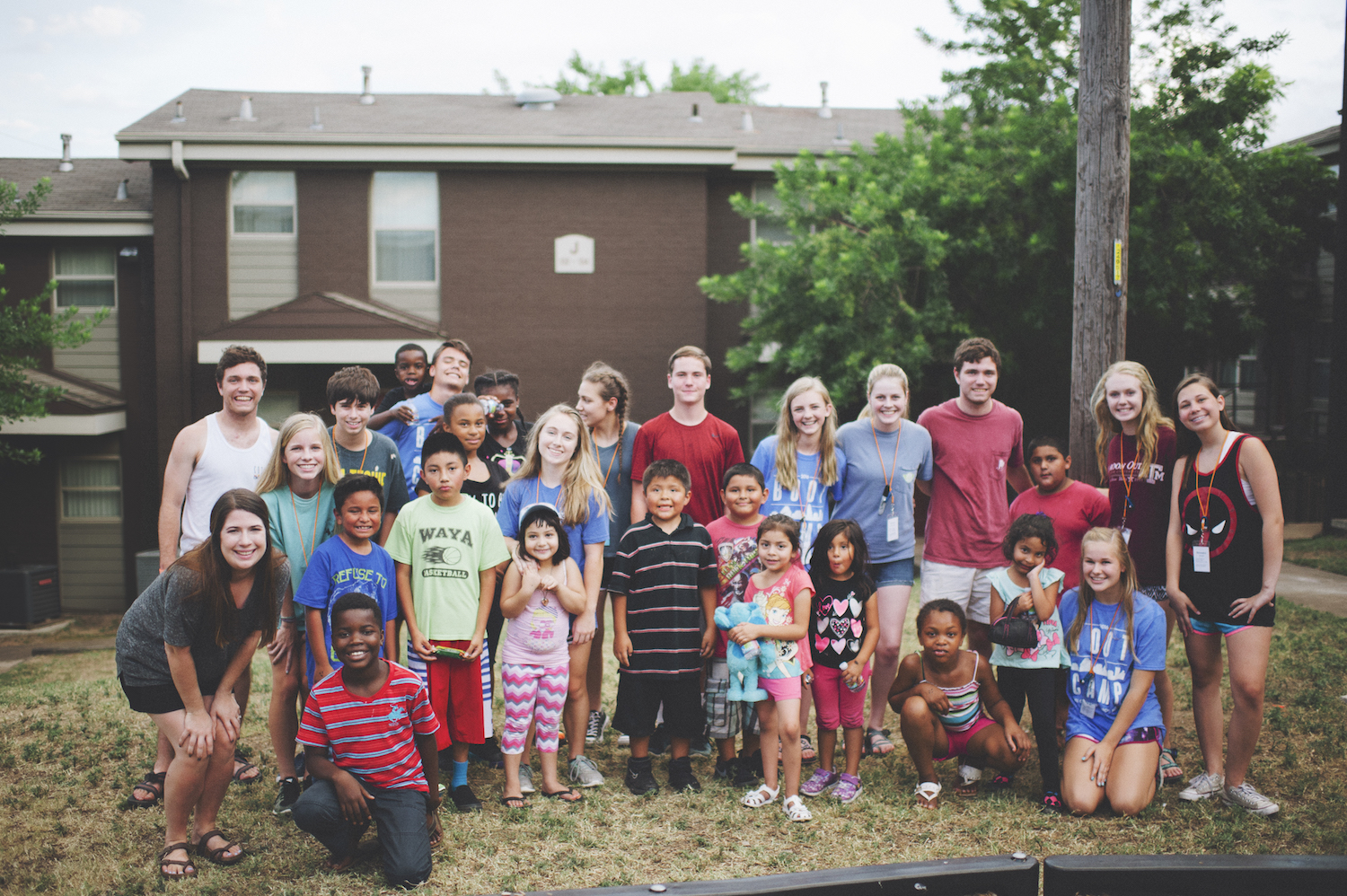 December 07, 2018 19:44
Amber and her family were new to Texas last summer when she decided to host a Back Yard Bible Club for the Great Adventure. In taking that bold step of faith, God brought her family new community and friendships.