Defying Gravity
Do you ever feel trapped by the world around us? Consumer culture presses us to fill our schedules, spend all our money, and commit to everything until we feel squeezed on all sides. The pull is so powerful that at times, it can feel like gravity. The good news is there is a better way to live. God has a plan for us to defy the gravitational pull of the culture around us and experience new personal, spiritual, and relational heights.
Join us as we come together–children, students, and adults of all ages–for the series Defying Gravity: A Life Set Free. We'll discover how to open up freedom in our lives in incredible ways.
JOIN THE MOVEMENT
Three Simple Steps
1. Come to the Defying Gravity series, kicking off on September 15!
2. Sign up below for a Financial Peace University group and commit to completing the 9-week course.
3. Invite your friends, family, neighbors, and co-workers to be a part and celebrate the life-change you experience together.
FINANCIAL PEACE UNIVERSITY
To defy gravity in all areas, we must start with the one area that is intertwined with all the others–finances. FPU is a life-changing 9-week program that combines the knowledge of the Bible with real action steps. The program is taught by America's most trusted financial advisor, Dave Ramsey, and includes practical lessons to eliminate debt, build wealth, give like never before, and much more!
Sign up for a home or campus group: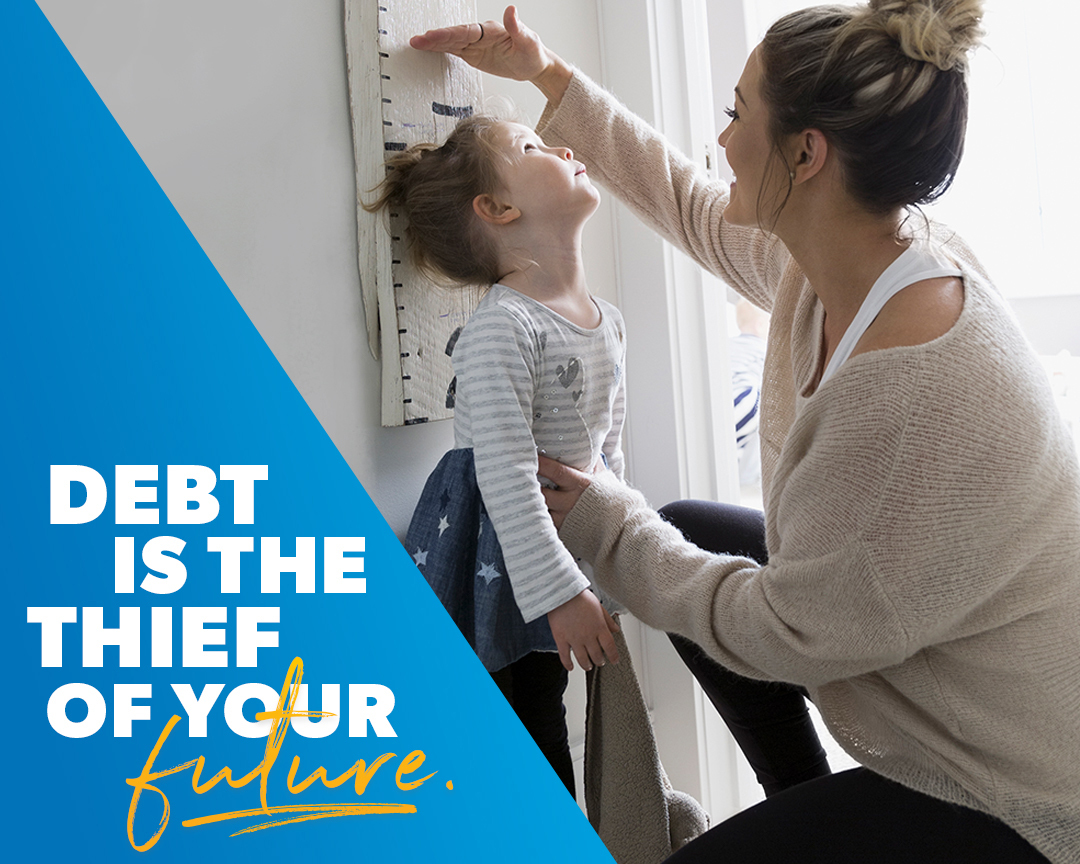 FAQs
What is Defying Gravity?
Defying Gravity is a strategic churchwide plan to teach biblical stewardship, so we can manage our lives and money God's way.
What is Financial Peace University?
Financial Peace University is a 9-week course taught by America's most trusted financial advisor, Dave Ramsey. Dave and his teaching team will walk you through the basics of budgeting, dumping debt, planning for the future, and much more.
What is biblical stewardship?
Stewardship is managing God's blessings, God's ways, for God's glory.
Is there a cost?
We are able to offer annual memberships for $80 per household. We guarantee that the investment will be worthwhile. Many of us can cover this cost, but don't let cost be the barrier that stops you. Reach out to us and we'd be happy to start the conversation around how to get you a membership.
---
Want More Information?
If you have additional questions or would like more information, please contact us at stewardship@hcbc.com.