Explore Great Adventure 2023
Great Adventure is a series of events and activities for everyone to grow spiritually and share the good news of Jesus in our community and throughout the world!
Check out details about the schedule below, save the dates on your calendar, then explore more.
June 4: Night of Prayer
June 25-30: Boot Camp
July 10-13: Back Yard Bible Clubs
July 10-13: Special Needs Family Camp
July 10-14: Xtreme Adventure
July 14-15: Summer Fest
July 30: Night of Praise
We also have GO trips happening all summer!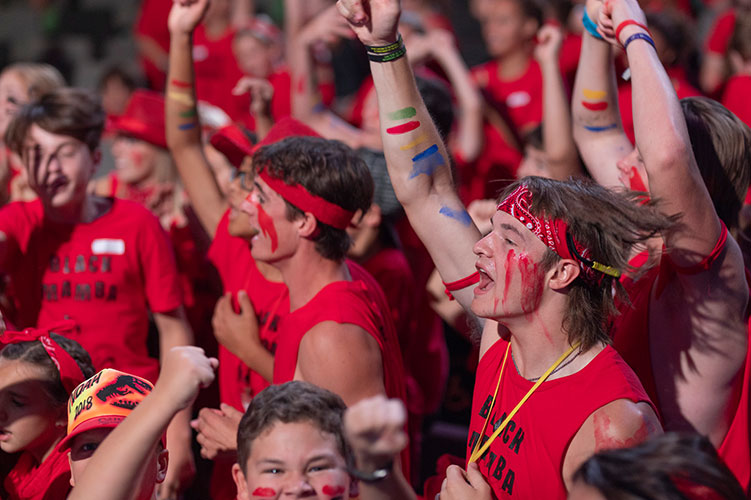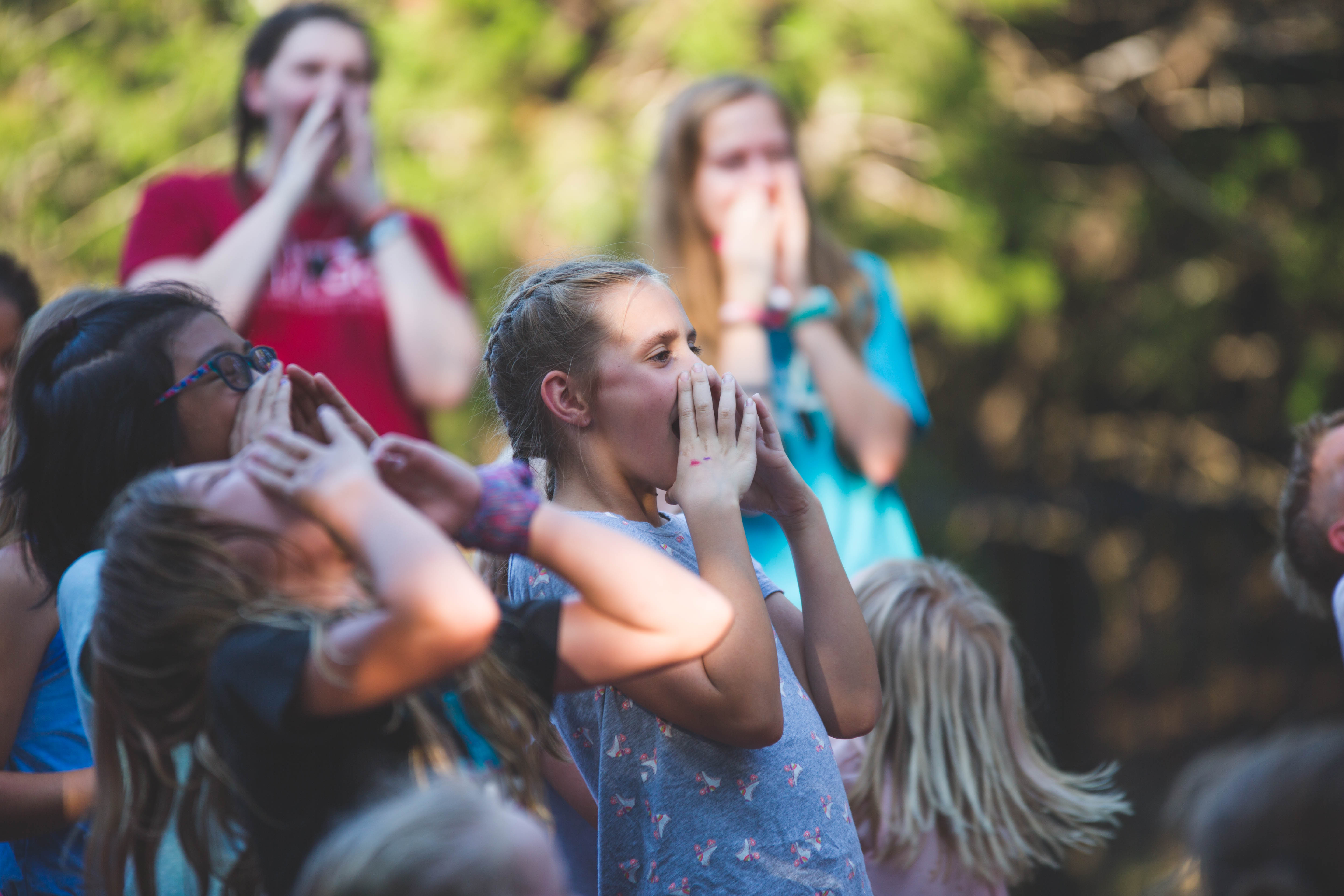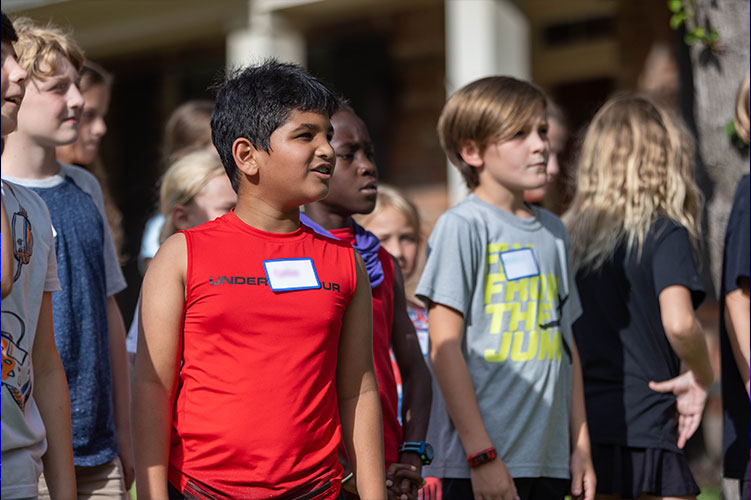 what is great adventure?
If this is your first time at Great Adventure, you can watch this recap to find out more and explore
all the ways you can make a difference this summer!
Go Trips
GO Trips focus on building relationships, demonstrating Christ's love, and proclaiming the Good News of Jesus through welcoming refugee and international families, teaching English, hosting Bible clubs, serving our mission partners, and initiating Gospel conversations. If you're interested in more information, visit the link below or email [email protected] today!
Boot Camp
This is a program for students from incoming 8th grade to graduated seniors to spend their days training to lead Back Yard Bible Clubs and then leading them in the evenings throughout South and Central Austin.
The program will take place from June 25-30. After the clubs, the students will come together for large group worship and teaching.
Location/Cost TBD | Registration coming soon | E-mail [email protected] for more info!
Back Yard Bible Clubs
A Back Yard Bible Club (BYBC) is a program where kids gather in someone's yard or a nearby public space. The aim of the BYBC is to provide an opportunity for children to learn about God and the Bible in a fun and engaging environment.
Registration coming soon! E-mail [email protected] for more info!
Xtreme Adventure
Xtreme Adventure (XA) is for incoming 5th-7th graders and will include a fun-filled, high-energy morning of wild games, competition, worship, and small groups that will help them grow in their relationships with each other and Jesus.
XA will take place from July 10-14th, from 9am to 12pm at our Lakeline location, and the cost is $50. The program will have monitors who will oversee the students' activities throughout the day, walk the hallways, monitor rooms while teams practice, and serve in other roles.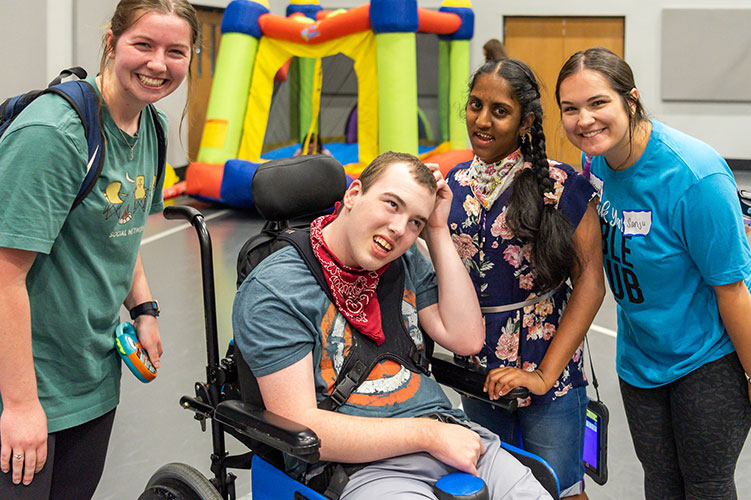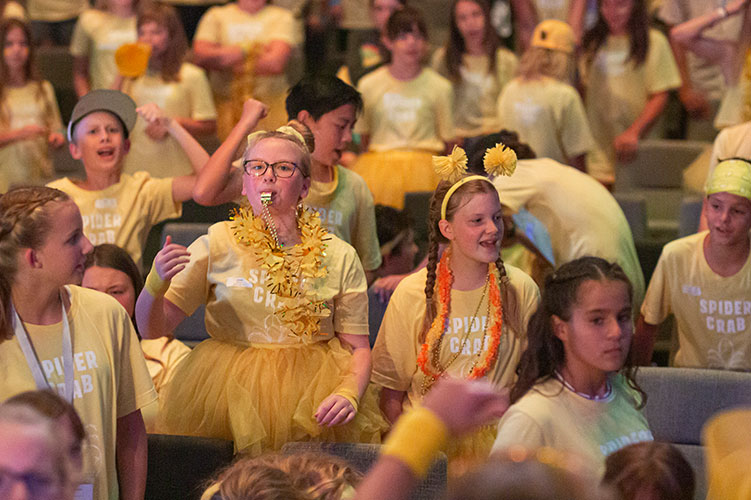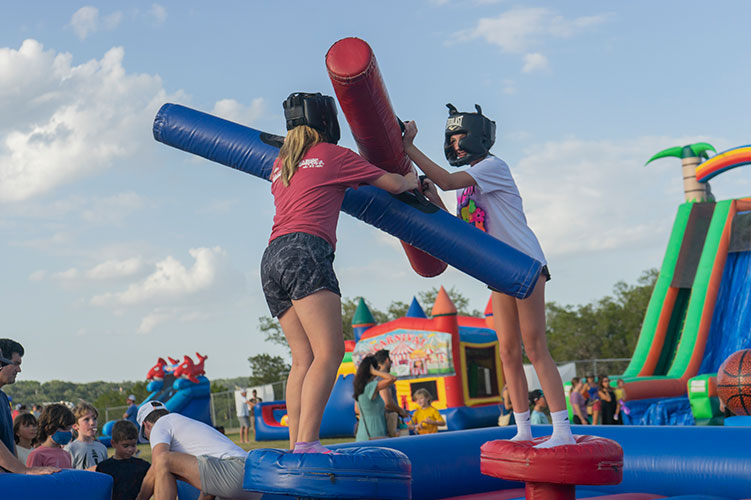 Special Needs Family Camp
Family Camp is a place where special needs families will experience the love of Jesus through creative storytelling, music, games and more.
We are excited to host three camps at one time: Special Needs Camp, Parent/Caretaker Camp, and Sibling/Friend Camp! All ages welcomed.
Summer Fest
Summerfest is a celebration event to conclude the week of BYBC. Attendees of BYBC are invited to come to this carnival-type event held at Hill Country Bible Church. Host homes and Small Groups along with other ministry leaders host the various booths and activities that families are encouraged to participate in.
Night of Praise
We'll come together to worship and celebrate the life-change that happened during the summer. Everyone involved in Great Adventure - in any capacity - is welcome to attend!
Interested in Serving?
If it's your first year or your 50th year, single or married, young or old, we encourage you to sign up to serve our children and students this summer!
You can learn a little more about what it takes to serve by clicking the link below!