celebrate easter at steiner ranch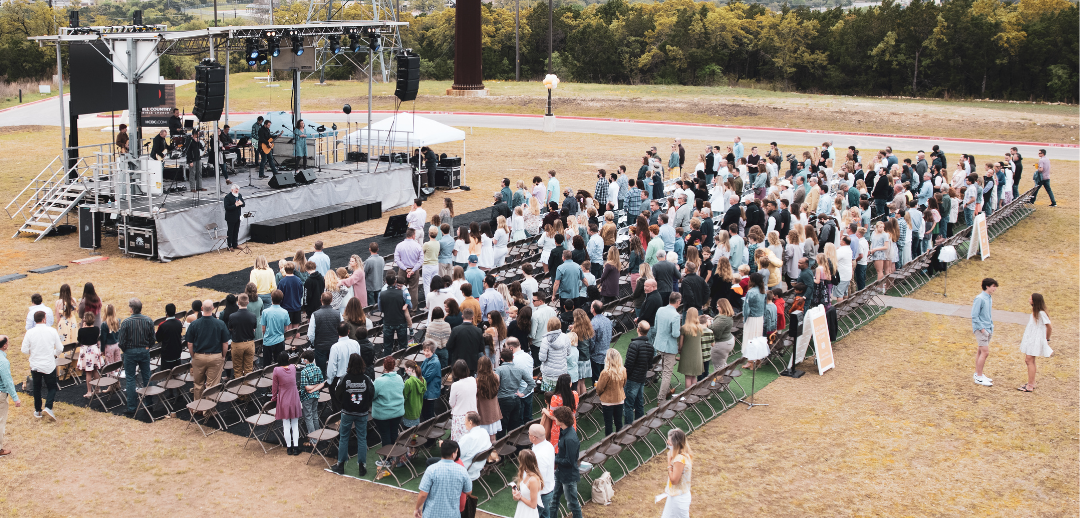 Our Steiner Ranch location is situated in the hill country at 4310 Quinlan Park Rd. Our outdoor Easter service will be set up in the open grassy area, where you can grab some delicious Round Rock donuts, check-in your kids, and learn more about everything Hill Country has to offer! If you are new to Hill Country and have children from Infant - PreK, you can enter your first-time child's info through the form below to make the process easier when you arrive.
What to expect when you arrive
1. Park in one of the designated areas, which our leaders can help guide you to.
2. Stop by one of our welcome tents to pick up an interactive bag for your children, and Round Rock Donuts for yourself.
3. Check in your children (ages birth through PreK) at our children's Welcome Desk inside the front entrance.
4. Find a great seat with your friends/family, and join in community as we worship together.
Service Times
6:45 am (Sunrise) | 9:00 am | 10:45 am
4310 North Quinlan Park Rd
Austin, TX 78732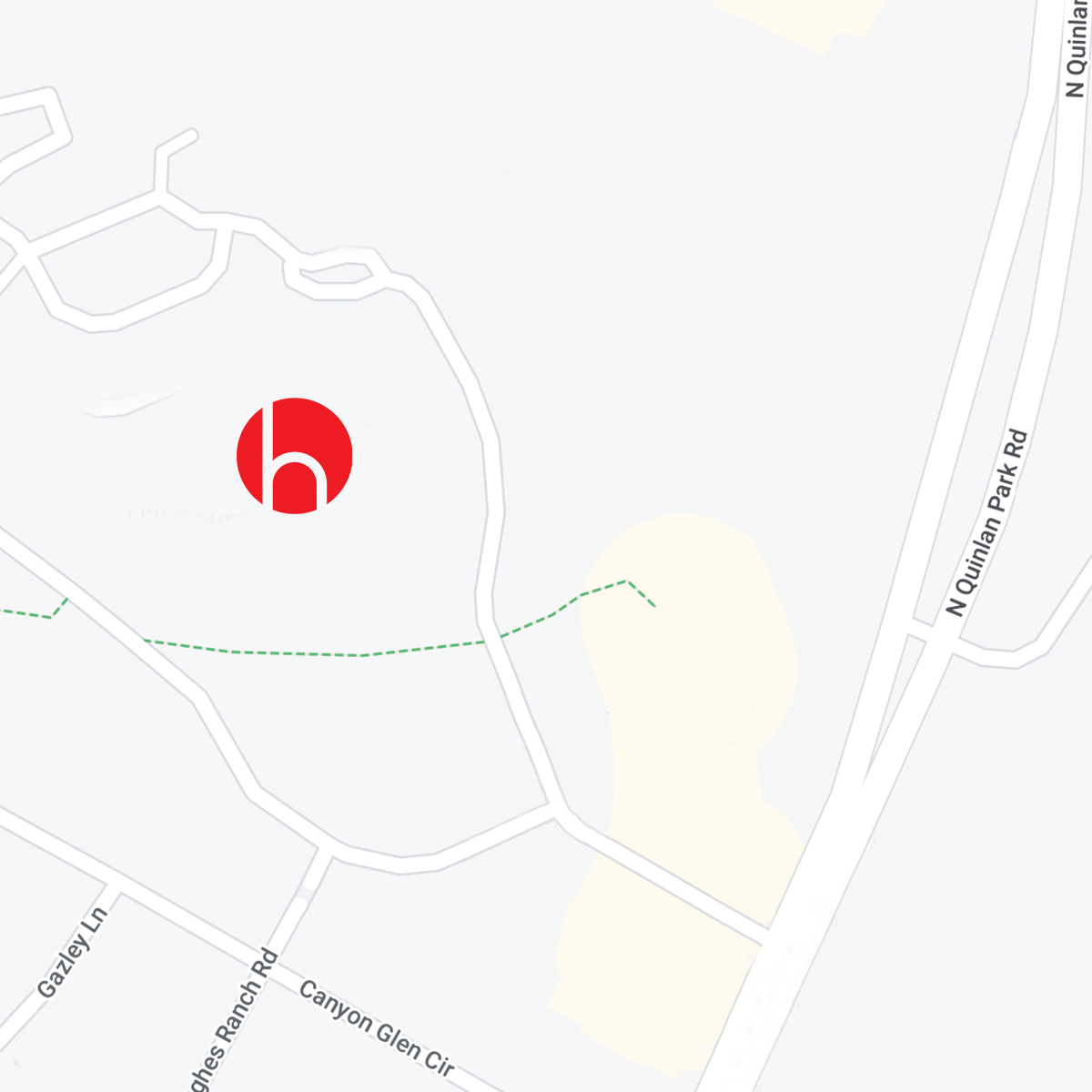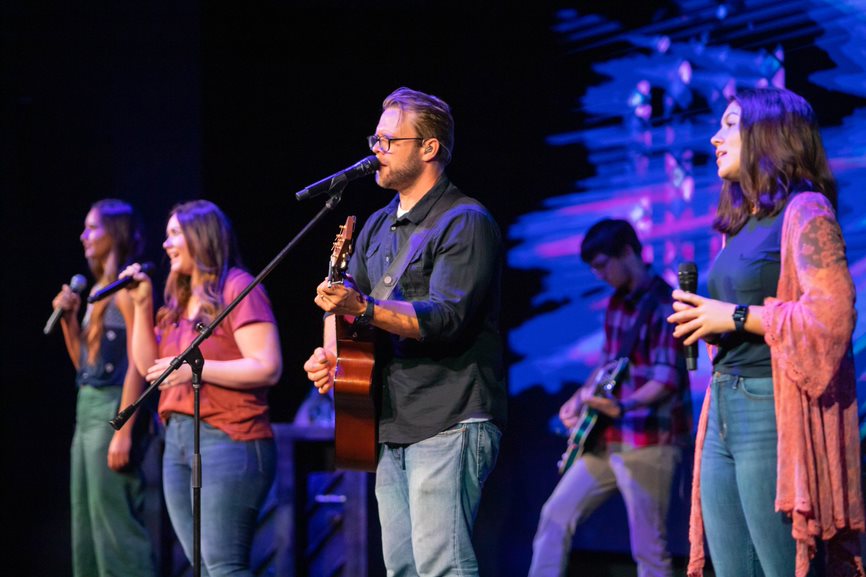 CHILDREN'S MINISTRY
We offer a dynamic, engaging children's program for birth through PreK at 9:00 and 10:45 am on Easter!
If it is your first time with us, we encourage you to pre-register your child by filling out the form here. Save time and make the most of your Easter experience. If you have any questions, email [email protected].
We encourage children who are in Kindergarten and older to enjoy the service with their family, where we'll have interactive bags for every child to engage with during the service.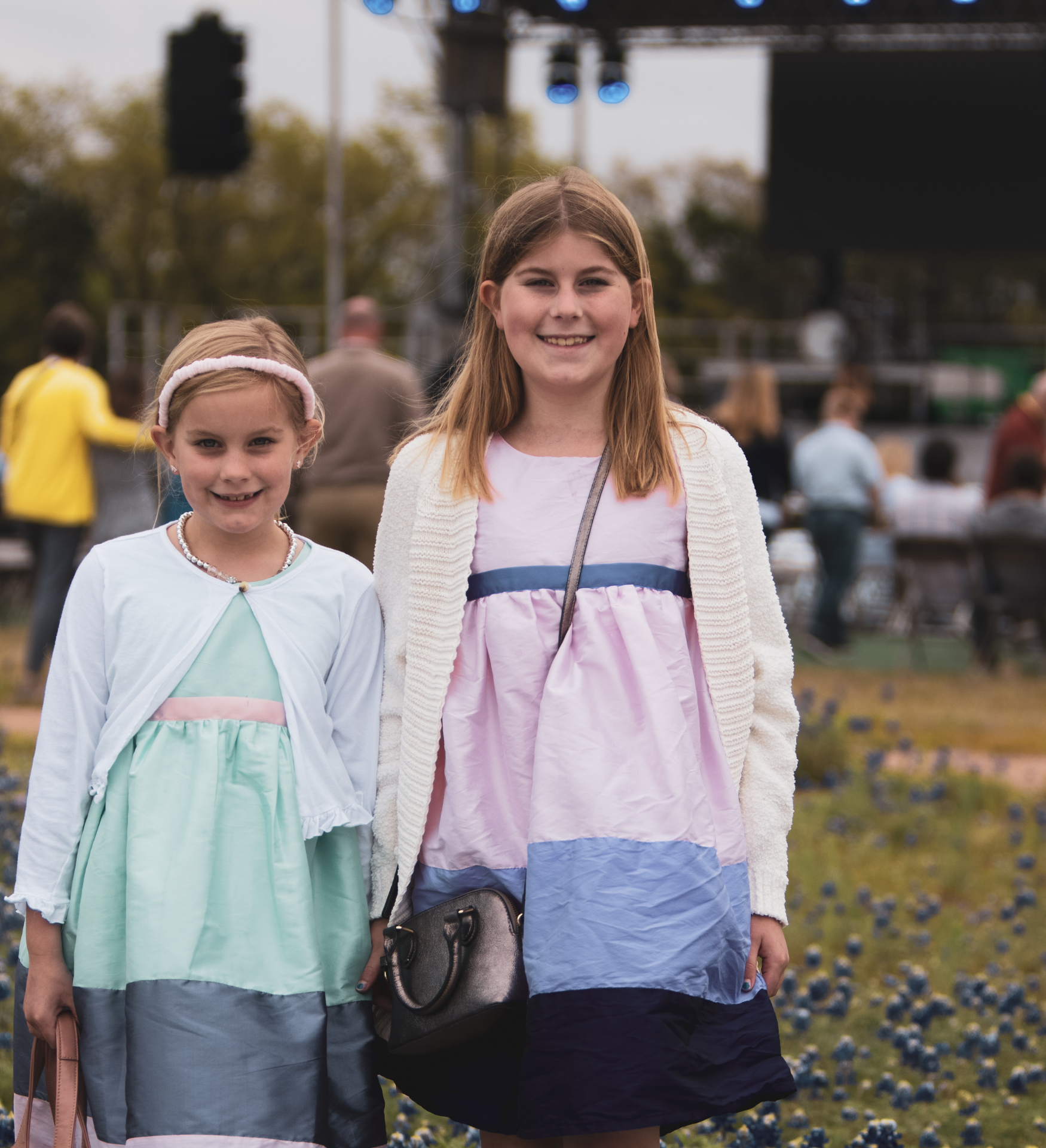 Frequently Asked Questions
Is there childcare?
We'll have age-appropriate children's ministry programming for kids ages birth - Pre-K. For children in Kindergarten and up, we'll have fun Easter interactive bags for them so they can stay engaged as they sit with their parents.
Will there be support for those with special needs?
There will be special needs programming for all ages during the 9:00am service inside at the Lakeline location only.
Where do we park?
Our friendly parking lot attendants will guide you to the designated parking areas at each location. Handicapped parking will be in the regular locations near the main entrances at each building near the handicapped seating.
Where are the restrooms?
Restrooms are located indoors at each location.
Is there a sunrise service?
Yes! You're invited to join us at 6:45 am for the Sunrise Service at both Steiner Ranch and Lakeline locations, as well as online. The Sunrise Service will be similar in content to the later service times, just offered at 6:45 am. (Please note that children's ministry programming is not provided during the Sunrise Service.)
What if it rains?
If it rains, we'll be ready. We'll move our services indoors, where we're saving you a seat. Kids ages birth through Pre-K will already be inside.
Rumor has it there will be Round Rock Donuts. Is that true?
Yes! Enjoy donut holes from Round Rock Donuts and coffee available at every in-person service.
Will there be a photo booth?
Yes, get ready to take photos at our festive photo booths. Bring your own phone, but we'll provide the photo op!