Defying Gravity
In our everyday lives, we're bombarded with competing messages and priorities. The consumer culture is so powerful that at times, it can feel like an irresistible force–like gravity. Every day, we feel the pull on us, driving us down toward debt, dissatisfaction, loss of time, insecurity, relational disharmony, and a hectic lifestyle. But what if there was a way to break free and defy gravity? How would it transform your life? Imagine you and those around you living life free of stress, worry, conflict, and fear. Imagine the freedom to more easily respond to God, family, friends, and new opportunities. Imagine doing more with your life.
It's possible. So how do we get there? The answer is biblical stewardship. By understanding and following God's plan for stewardship, our lives are transformed. We can escape the confines of consumer culture. This is what Defying Gravity is all about! Defying Gravity is a strategic churchwide plan to teach biblical stewardship, so each person can experience the life-changing freedom of managing their lives and money God's way.
What's involved?
In fall of 2019, we look forward to aligning our ministries for 9-weeks, to focus on teaching stewardship through financial discipleship. Along with a special sermon series, we will take Financial Peace University together as a church body. We will also have relevant and engaging curriculum for all ages - children, students, and adults. Our goal is for everyone in our church family to participate as well as many people from the community.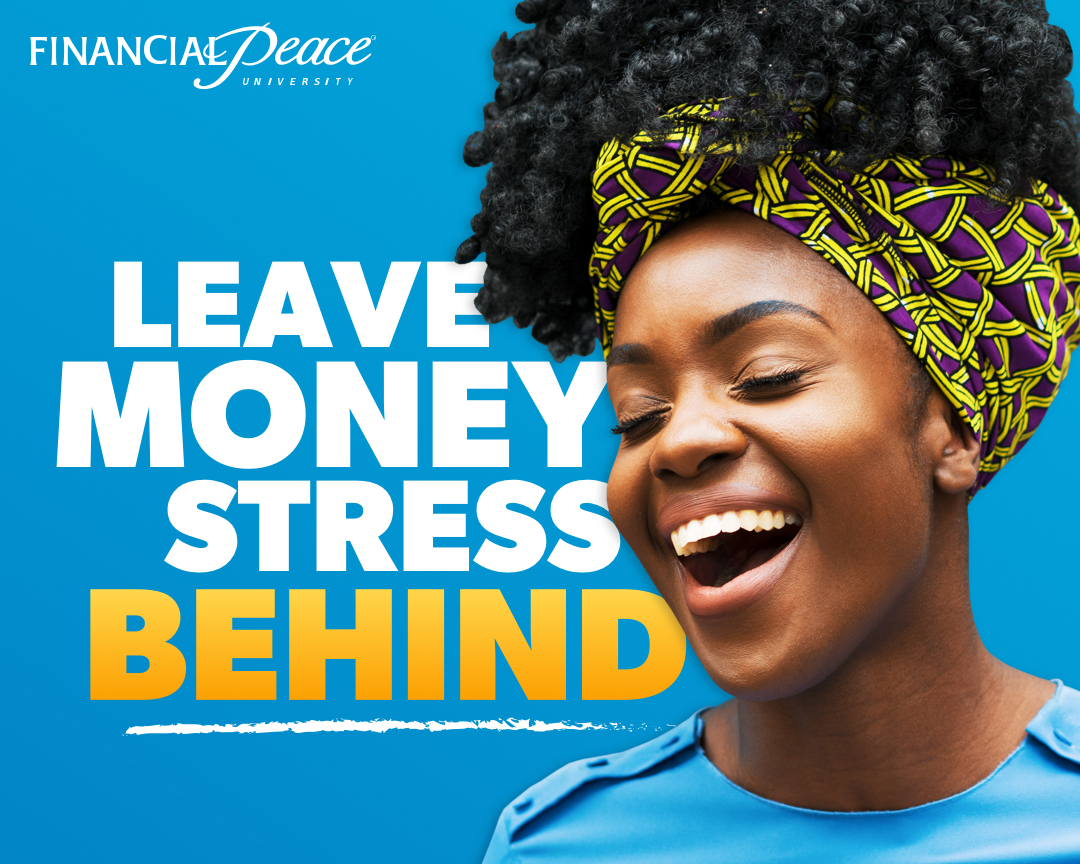 FINANCIAL PEACE UNIVERSITY
In order to defy gravity in all areas, we must start with the one area that is intertwined with all the others–finances. Financial Peace University is a life-changing 9-week program that takes the knowledge of the Bible and turns it into real action in our lives through a simple step-by-step process. The program is taught by America's most trusted financial advisor, Dave Ramsey, and includes practical lessons to eliminate debt, build wealth, give like never before, and much more!
Fall Registration Coming Soon!
Join the Team
You have an opportunity to be a part of the team and impact others by helping make Defying Gravity a reality. There are plenty of ways to get involved from leading a group to behind the scenes administration and set up. Click below to get more information and sign up to make a difference!
FAQs
What is Defying Gravity?
Defying Gravity is a strategic churchwide plan to teach people biblical stewardship, so they can manage their lives and money God's way.
When is this happening?
Churchwide groups will launch September 2019 and run through November. Each location will offer multiple options during the week to fit everyone's schedules. We will be offering classes for leaders interested in facilitating a group beginning in April, May and June. To register or to find out how you can sign up to be a leader, please click here.
What is biblical stewardship?
Stewardship is managing God's blessings, God's ways, for God's glory.
I'm doing okay financially, so is it worth it?
It's totally worth it. FPU isn't just for those who are struggling financially. The reality is we all have room to grow in this area. The topics covered through the course will help you regardless of where you are on your financial journey. You're also in a great position to lead a group and share your experience.
Want more information?
Contact us at stewardship@hcbc.com